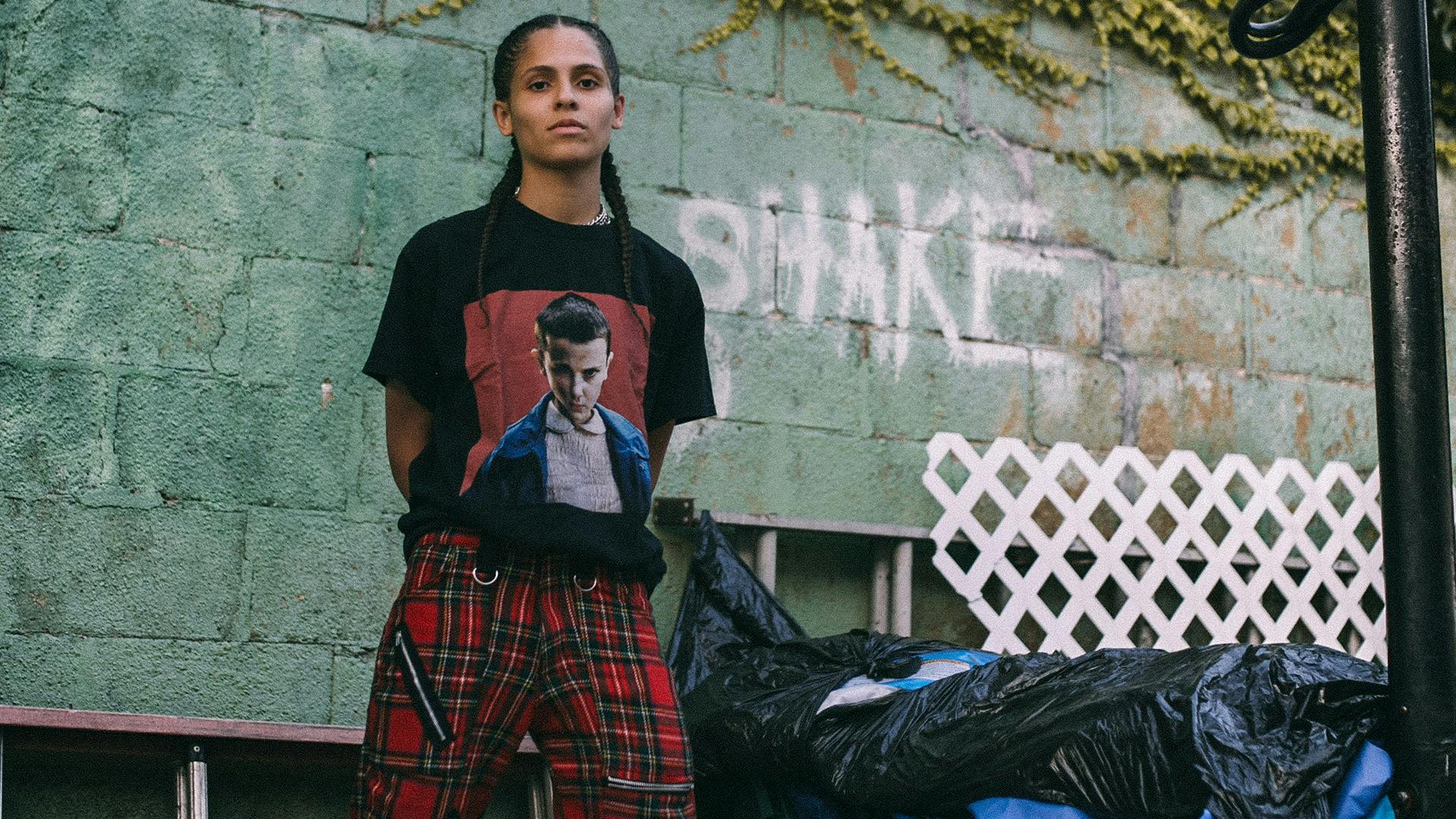 In order to escape her troublesome past, 070 Shake needed a plan. In our latest video, the rapper has some advice on breaking away from negative cycles and staying motivated when faced with doubt.
In the spirit of New Balance's 574S—a sneaker in pursuit of modern icon status with its bold new design—we're telling stories of individuals who fearlessly seek greatness through unconventional means. Having each faced personal challenges, they're readily aware of how valuable guidance can be and offer words of wisdom to those needing motivation.
Hear Shake's advice below and continue reading for more. Check out the New Jersey rapper's full story here and then find out what artist Kelvyn Colt has to say to upcoming musicians.
Picture outcomes and successes
Often times others tell us stories about ourselves that we let inform our self-image or determine our capacity for achievement. Having grown up in a disadvantaged environment and having reacted by developing a tough and troublesome character, Shake needed to reframe her reality and reimagine her potential.
"I had teachers tell me, 'You're not going to go anywhere.' They'd see us together and they'd try to get us in trouble," Shake explains. She also describes her classmates thinking she was unruly and wild—even when inside she felt insecure—and these became traits she had to live up to.
But once these opinions were reframed in the context of Shake's own reality, they became less detrimental. It didn't matter if she wasn't going to do well in school because a traditional education programme wasn't how she was going to achieve success. Instead, she had to picture where she wanted to be and figure out her own route: "I had to do a bunch of different stuff and see where it would take me."
Put in work every day
With goals and a personal definition of success in mind, it's about working towards them and chipping away at the overarching task every day. In our previous video, Kelvyn Colt compares this process to a life's work of art that we add to daily, only right at the end does the full picture make some sense.
Shake also explains that it's unrealistic expecting to reach the finish line too quickly — it's a marathon, not a sprint. And it's worth being aware that success isn't a single, tangible thing or point in time when everything is finally accomplished. Individual achievements take place throughout the journey and, sometimes, scripting one's own story is the biggest success of all.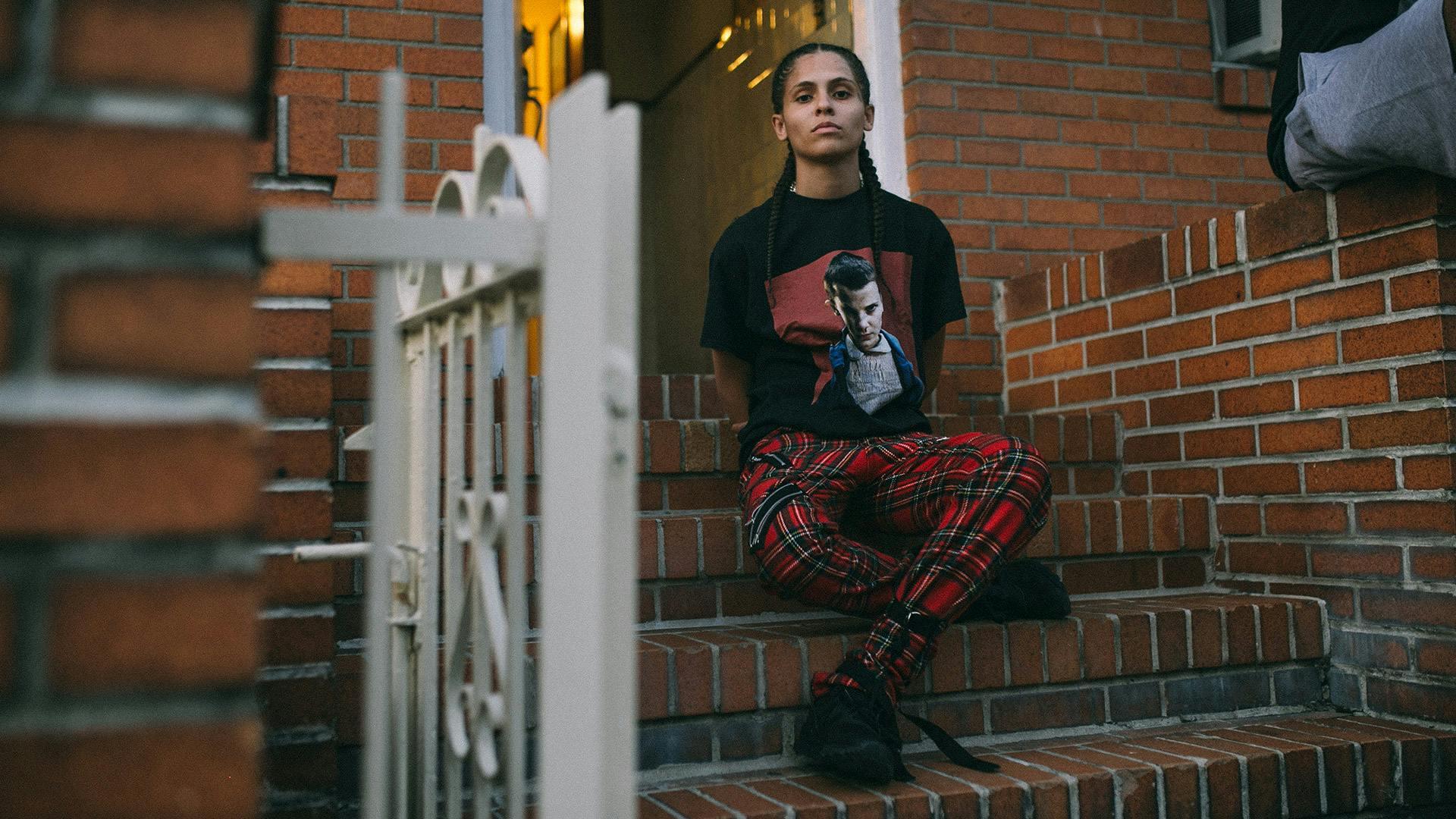 Maintain a positive mentality
In addition to having realistic expectations, Shake describes the importance of maintaining a positive and staunch mentality. The tough attitude that the artist developed during her upbringing caused her trouble in her teenage years, but when used more effectively, it became an asset. "I guess I just had to be like that in order to be how I am now," she says.
This mentality and an open mind helped the artist learn from past mistakes rather than shy away from them, and like Kelvyn Colt, she sites this as being important in developing her art.
"In high school, I experienced a lot of failure. Now I look at failure differently," Shake explains. "I can't fail, it's not failure to me, it's just part of the journey, things I have to go through." Possessing this skill means mistakes aren't limiting, instead they're stimulating and inspiring and they help make the next move.
Check out Shake's full story in our previous video. Find Shake's music over on Spotify and keep up to date with the artist on Instagram. Watch our film with New Balance above and find out more about the New Balance 574S via the link below.