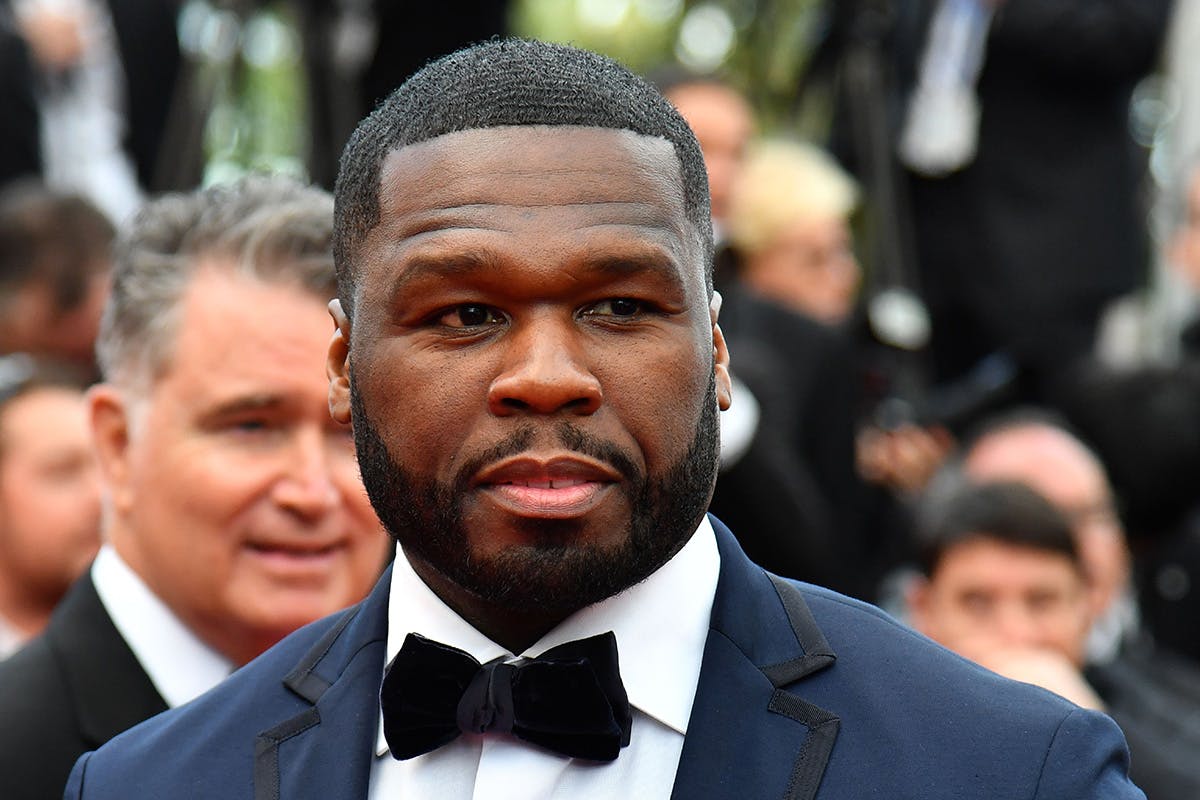 Across Instagram and Twitter, 50 Cent has been publicly shaming NYPD commander Emanual Gonzalez and threatening potential legal action after the officer instructed his subordinates to shoot the rapper on sight.
Despite Gonzalez's claims that his comments were made in jest, 50 Cent reveals that they have made him fear for his life, that he now struggles to sleep, and that he's considering suing the state.
The rapper's rep told TMZ earlier this week, "Mr. Jackson takes this threat very seriously and is consulting with his legal counsel regarding his options going forward."
The statement continued, "He is concerned that he was not previously advised of this threat by the NYPD and even more concerned that Gonzalez continues to carry a badge and a gun."
We have reached out to 50 Cent to comment and will update this post as further information emerges.