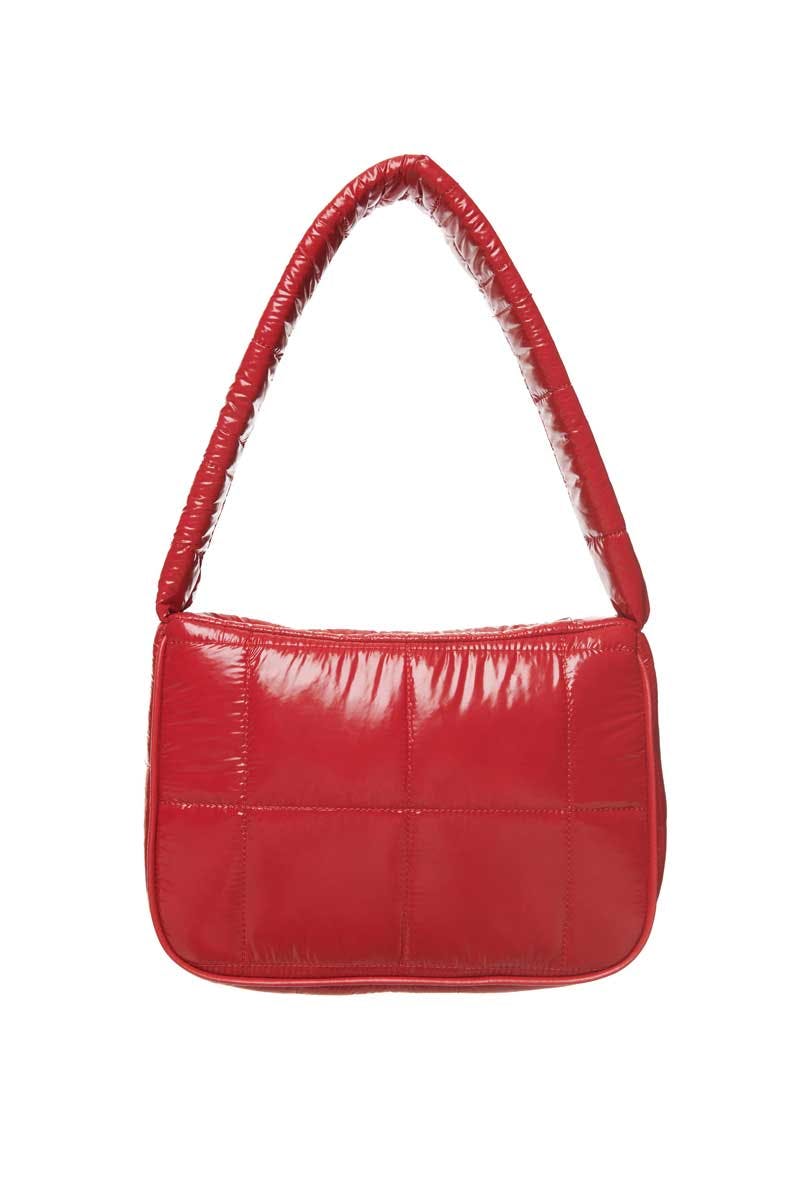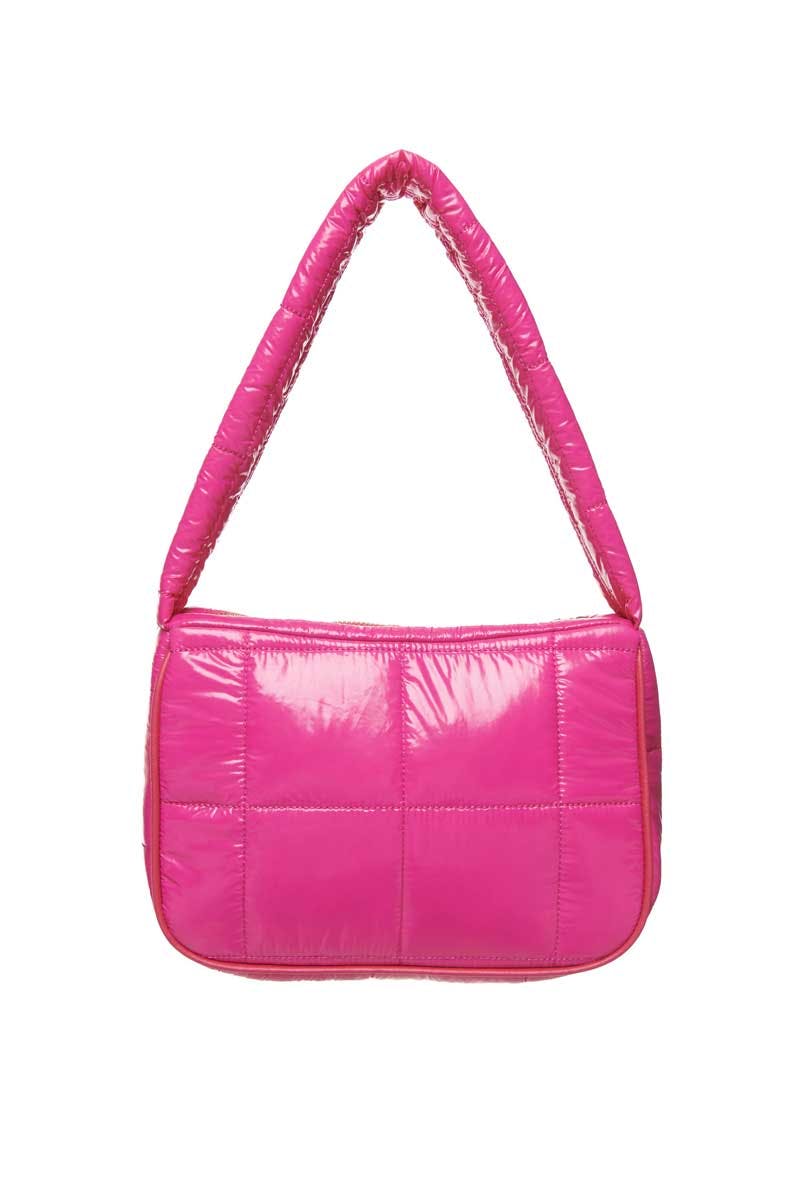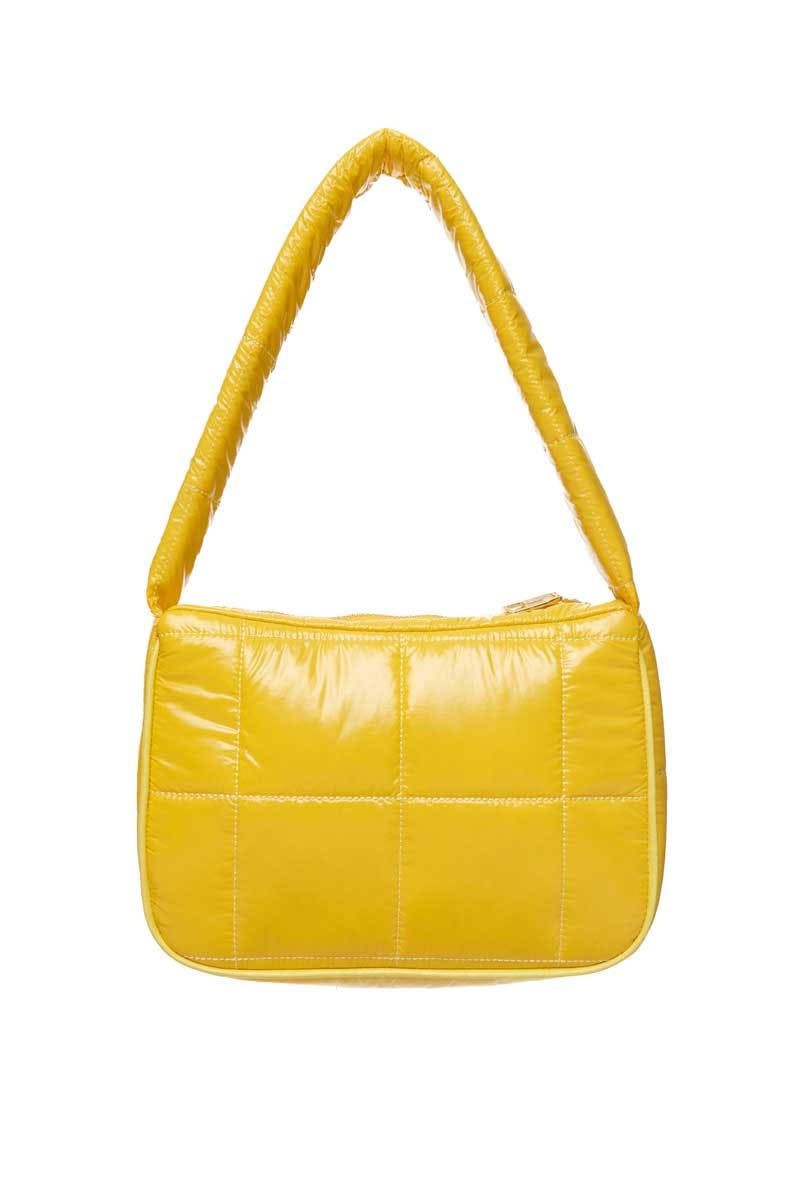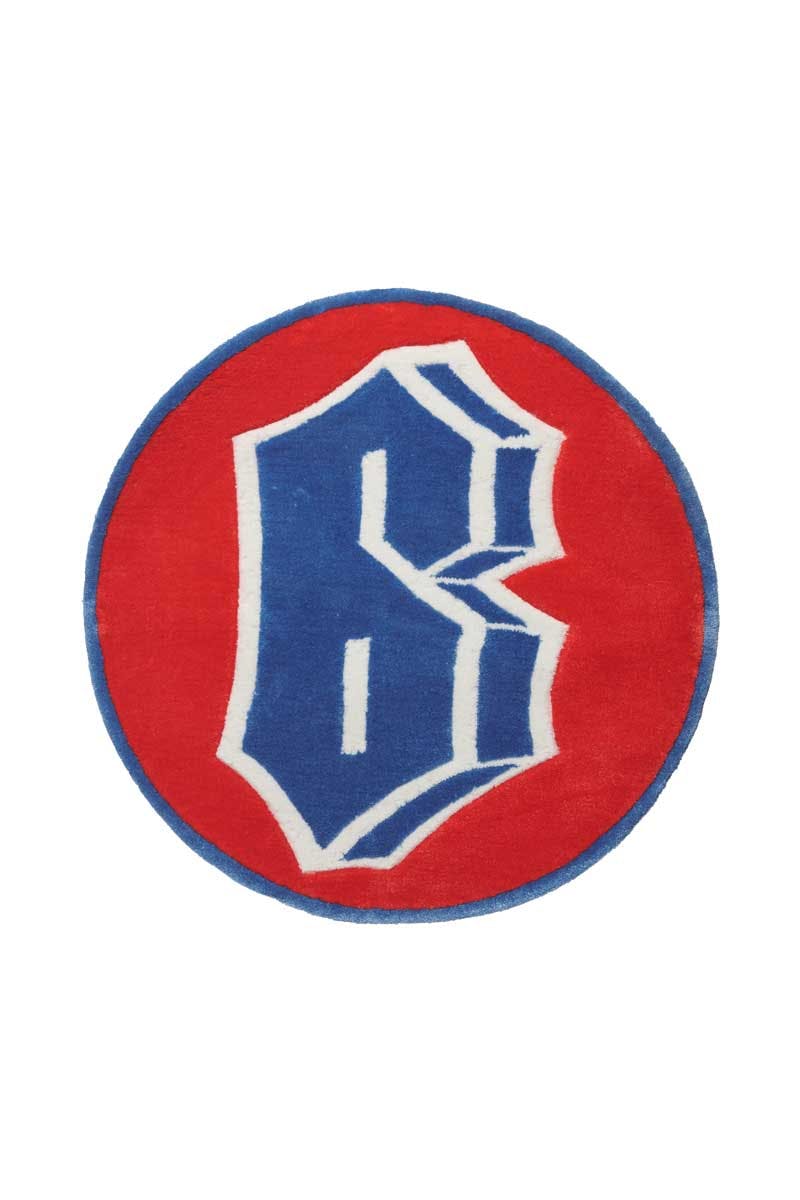 Clear your schedule because we have Valentine's Day reservations at 6PM.
German label 6PM puts on its best Cupid costume with its upcoming Valentine's Day collection.
Slated to strike on February 14 at, duh, 6PM CET on its website, 6PM is prepping a cozy collection of apparel staples, accessories, and home decor in honor of the lovey-dovey holiday.
The pieces that will turn you into the ultimate simp? The puffer bags hit the scene in red, pink, and yellow, proving simplistic accessories always get the job done for any look.
Then, the collection's rug sports a bold three-dimensional "6" in blue against a red background, perhaps a new conversation piece for the crib.
Other pieces to leave your head in the clouds include the bomber jacket, 2-pack crop tops and tank tops, and cargo pants.
Achraf Ait Bouzalim, who recently attended the Louis Vuitton FW22 show in Paris, founded 6PM in 2016-2017 at the young age of 21.
Simultaneously, Ait Bouzalim was studying business administration and struggling to make ends meet. Little did he know his business would soon become a million-dollar brand in six short years.
Most of the Frankfurt-based brand's success stems from its hype-driven business approach, a blueprint set by acknowledged streetwear brands like Supreme. Highly-engaged organic content, limited releases, specialized early-access fan codes, and blink-fast sellouts proved to be a powerful strategy for now-25-year-old Achraf, with 6PM standing tall as one of Germany's most coveted brands.
Put on the map by its versatile nylon trousers, 6PM packs its collections with loud and unusual pieces that flaunt electric hues and playfully edgy graphics on relaxed silhouettes.
"My drops will soon also work internationally, and I want to make 6PM a world-renowned brand. And I think we're well on the way to doing that now," Achraf Ait Bouzalim discusses 6PM's plans for global expansion in an April 2021 interview.
Things always seem to align for this young creative as German fashion e-commerce retailer ABOUT YOU acquired stakes in 6PM in December 2021, with plans to turn the German-based brand into an international fashion phenomenon.