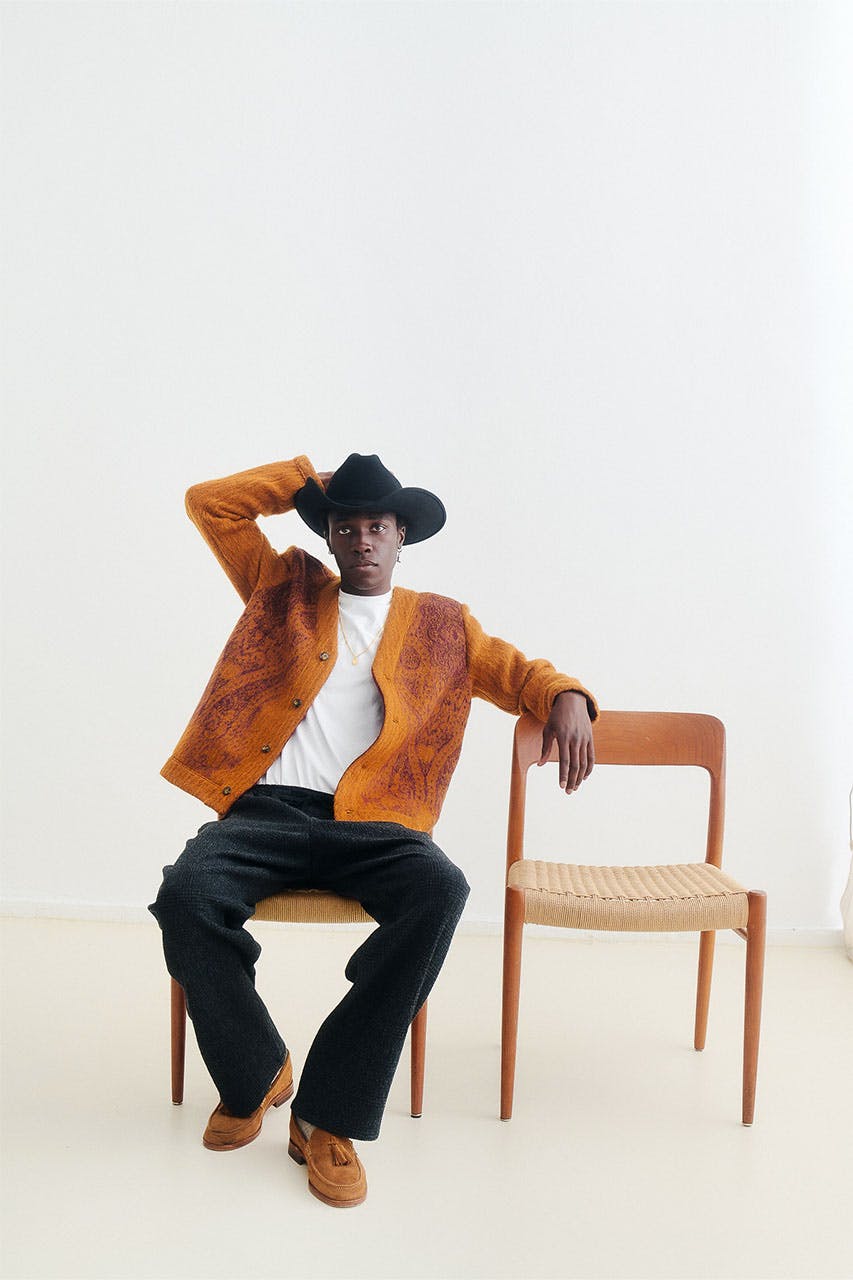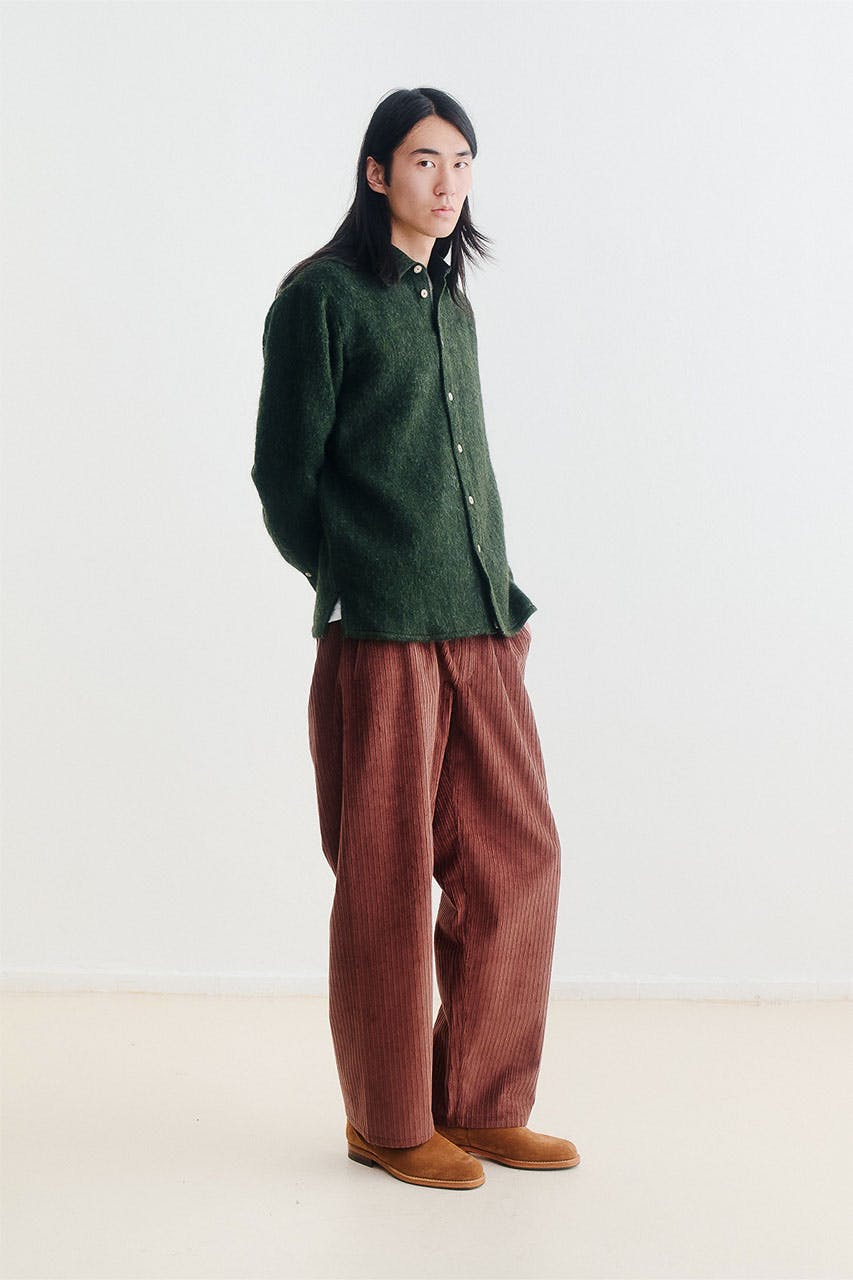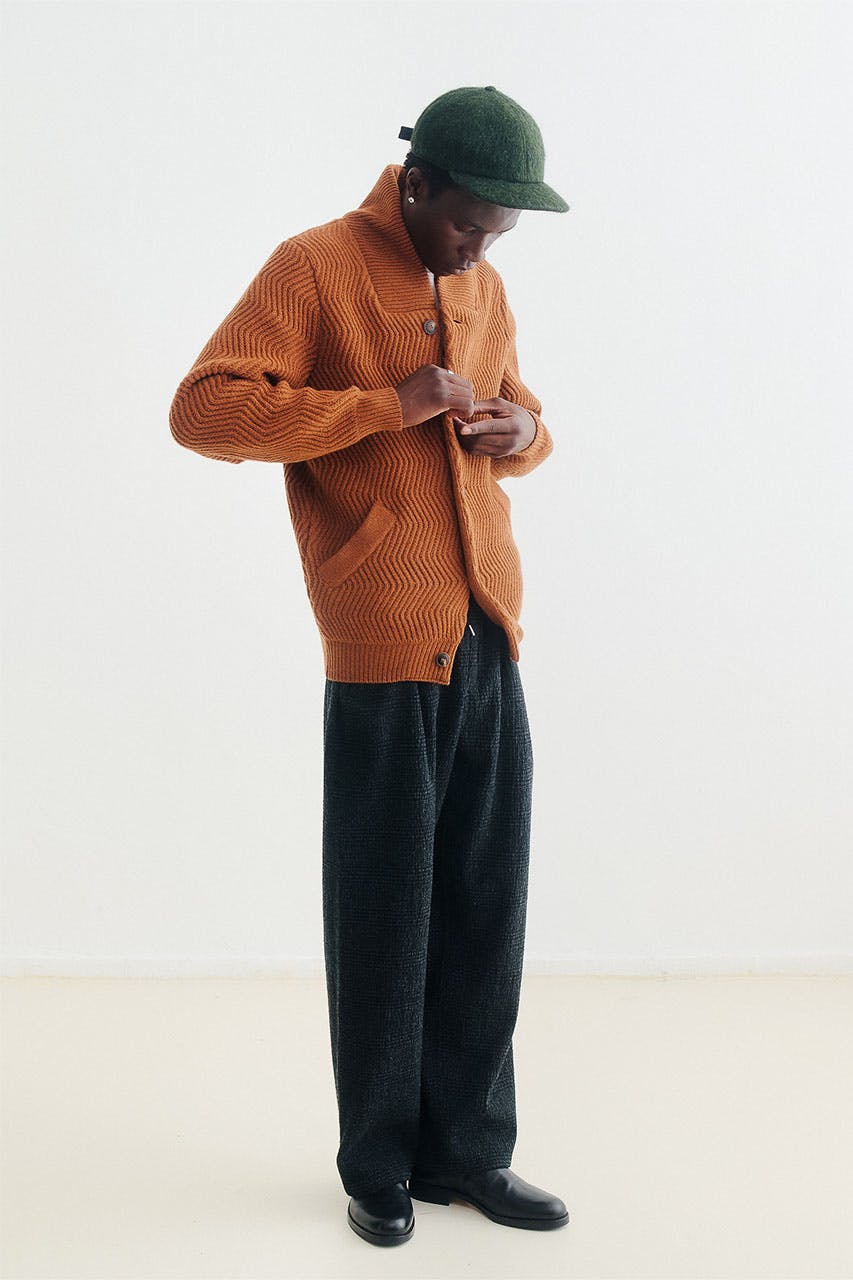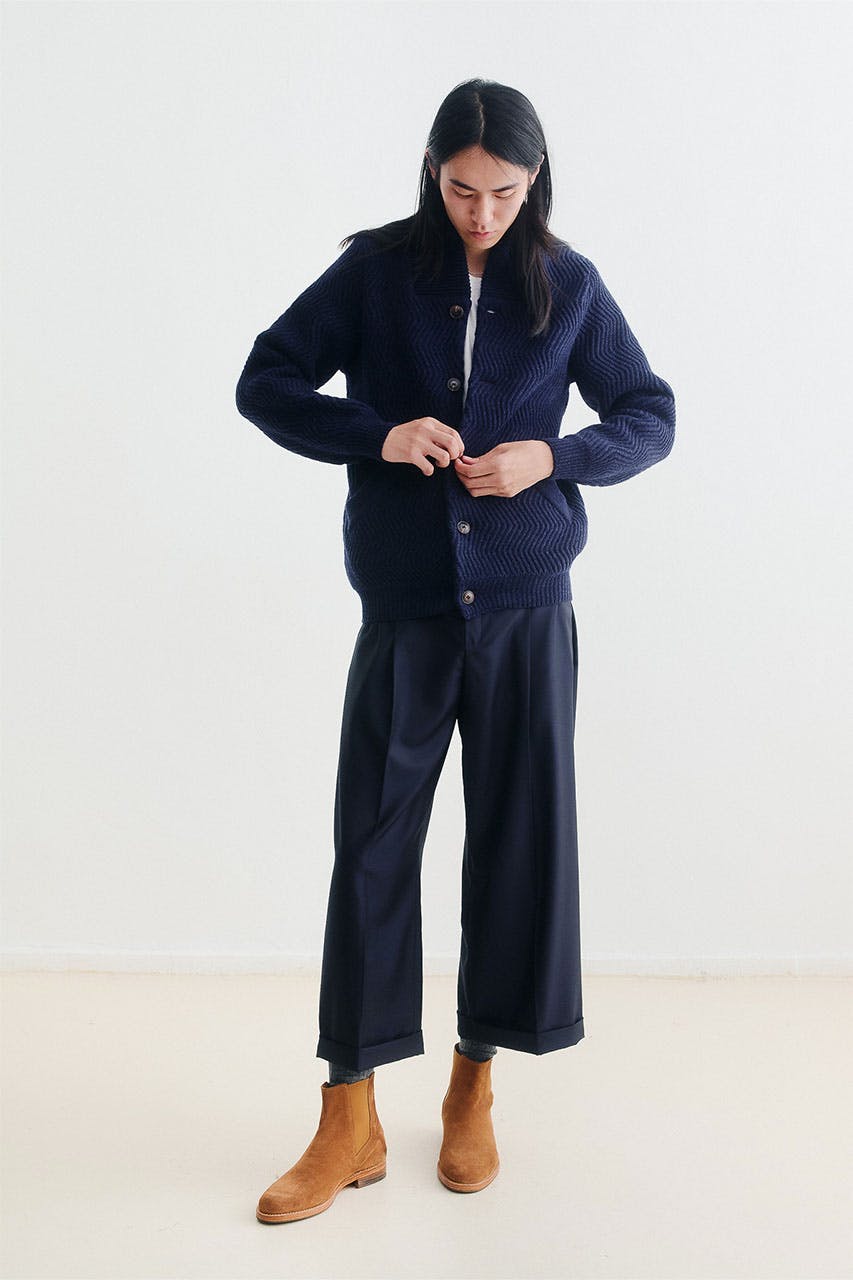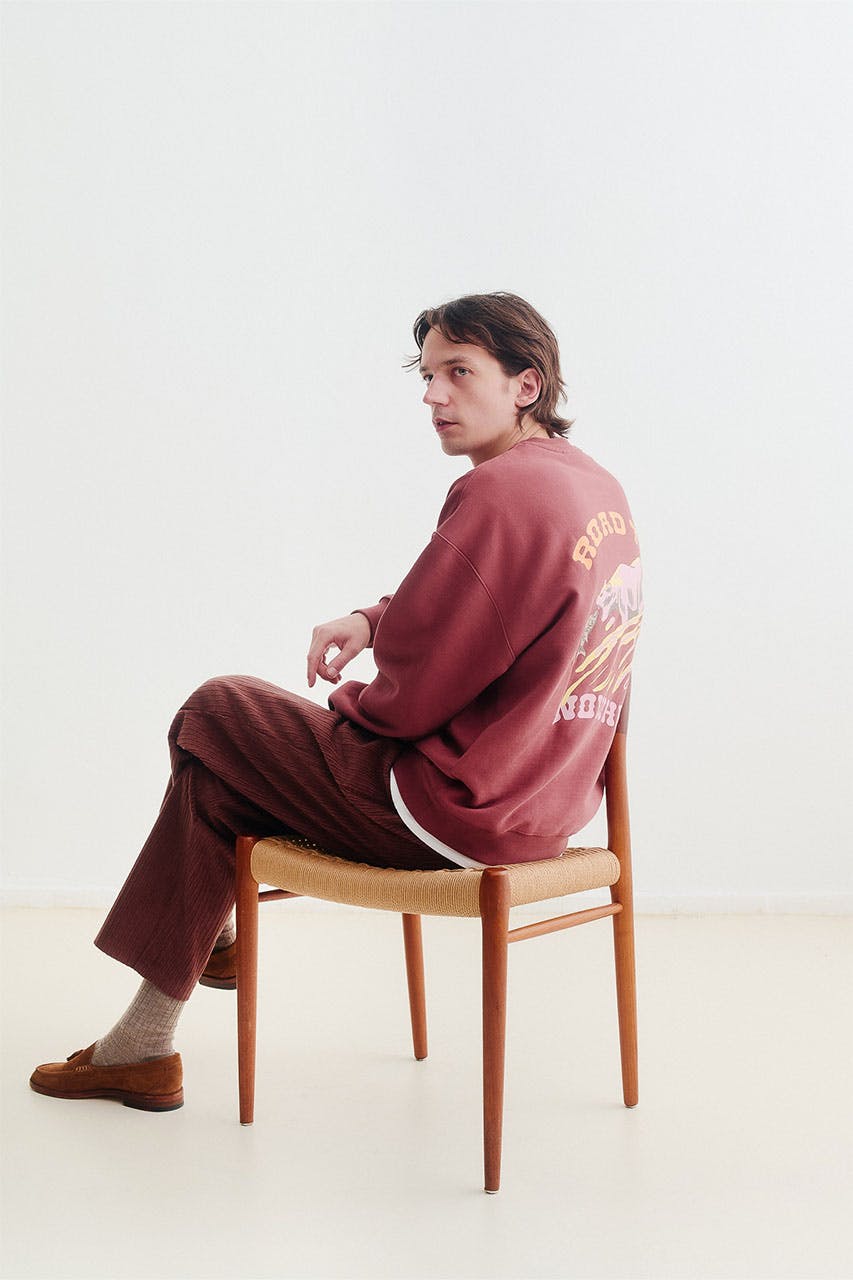 What I like about A Kind of Guise – amongst many, many other things – is the way they drip-feed their collections each season.
As a guy with more or less zero self-control, the fact I'm only allowed a carefully-curated selection of product incrementally throughout the season certainly isn't my vibe, but it works.
While, I admit, they aren't exactly reinventing the wheel with this approach, it is reinventing the way I look at its product, giving me more time to inspect various garments throughout the collection with a closer attention to detail and awe.
Following up the first installment of its "Road to Nowhere" Fall/Winter 2022 collection which was showcased almost three weeks ago, AKOG is back with drop two. And, spoiler: it's even better.
Basically, if you weren't already drooling at the sheer thought of fall layering, then you will be after seeing this, as AKOG delivers nothing short of a lesson.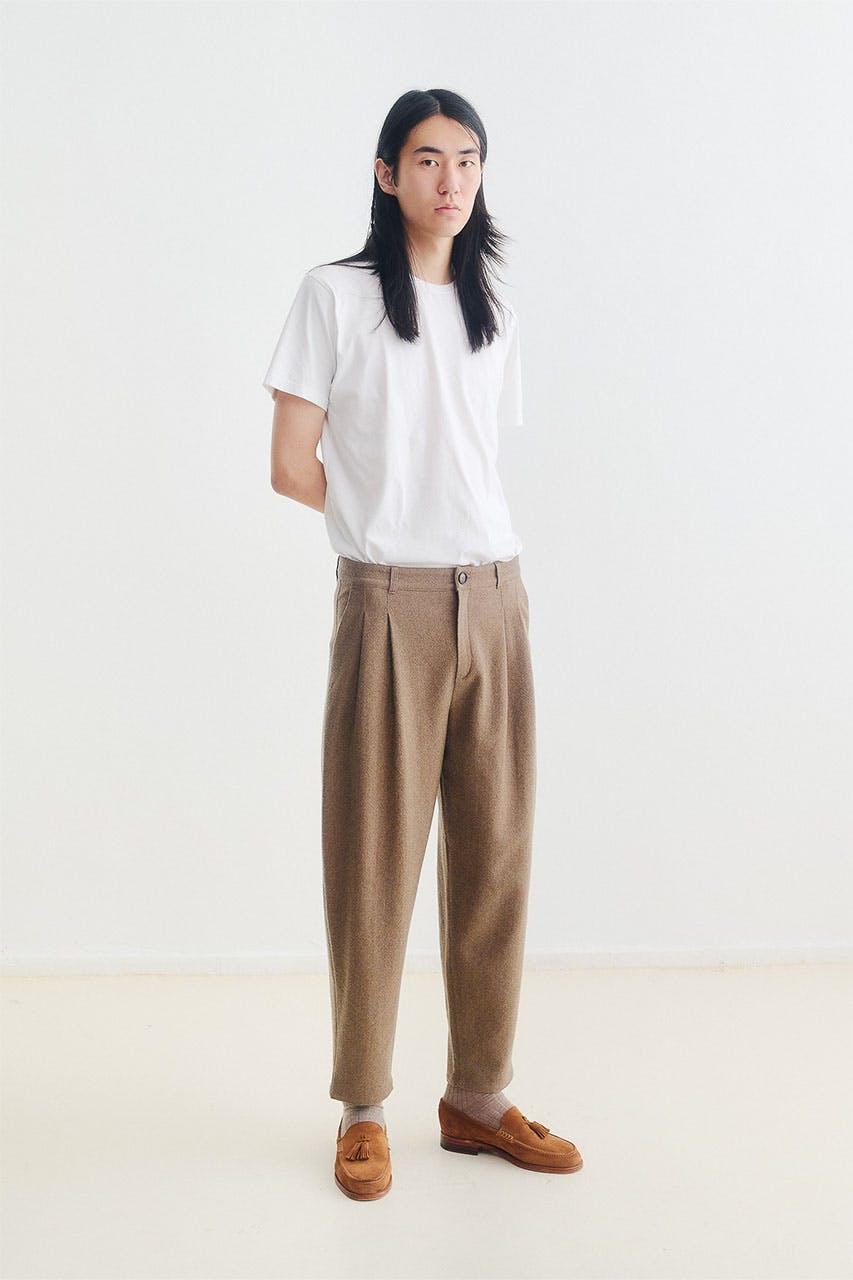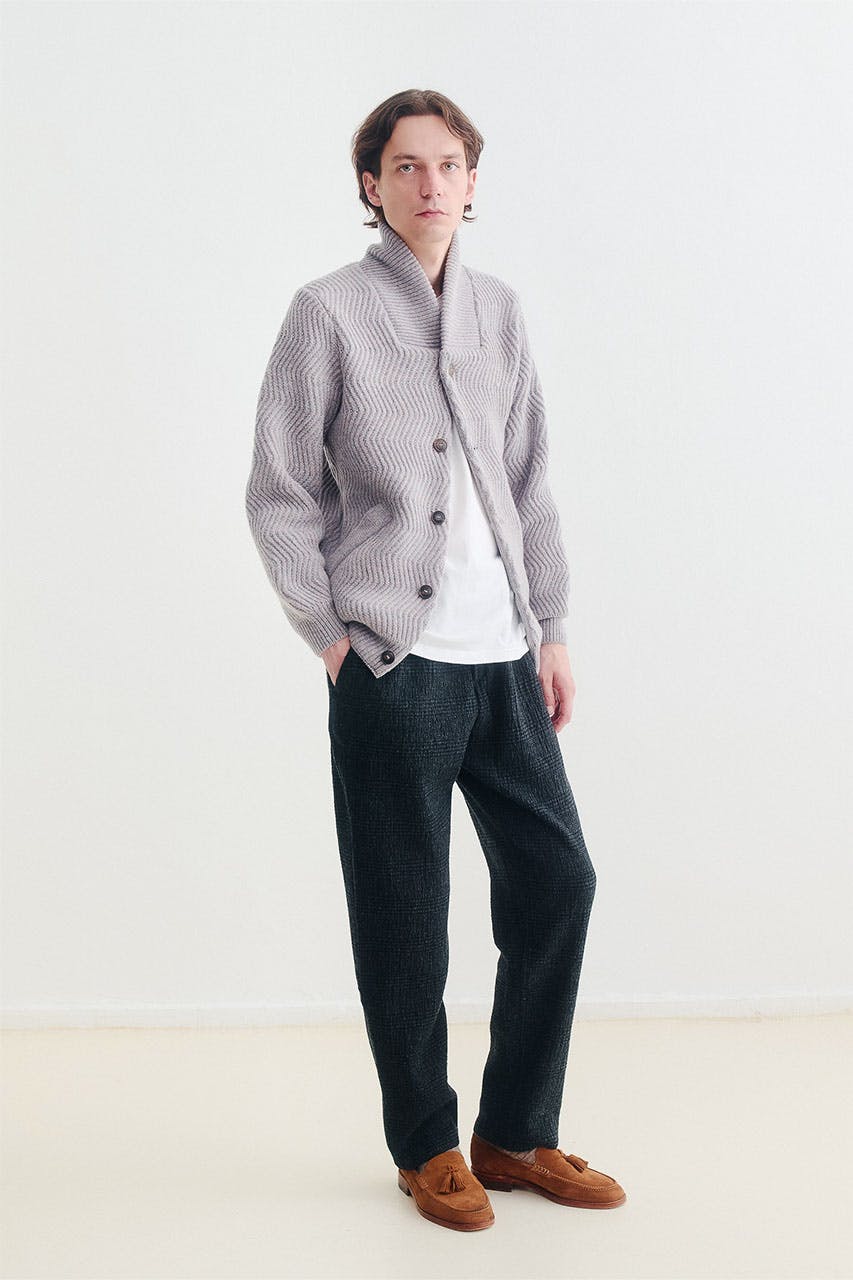 Launching online and in-store on September 1 (8PM CET), round two experiments with fabrics and textures across its apparel, as well as a broad variety of accessories, like cashmere-merino beanies and scarves, and caps lined with either fluffy lambswool or teddy fur.
In-keeping with the collection's North American theme, AKOG introduces its trucker-inspired Solomon Jeans, while in-house designed prints picturing the outdoors and wildlife are realized on the reverse of two heavyweight crewnecks.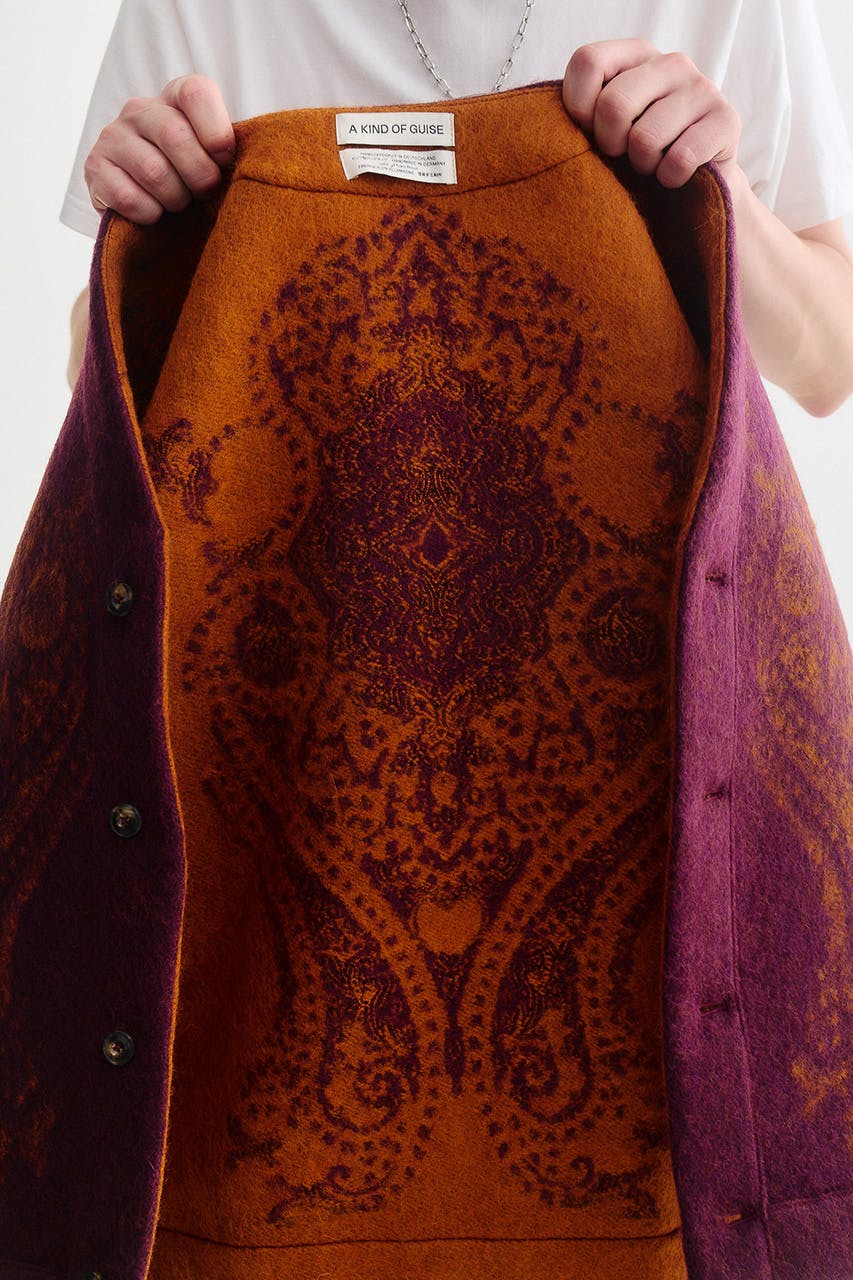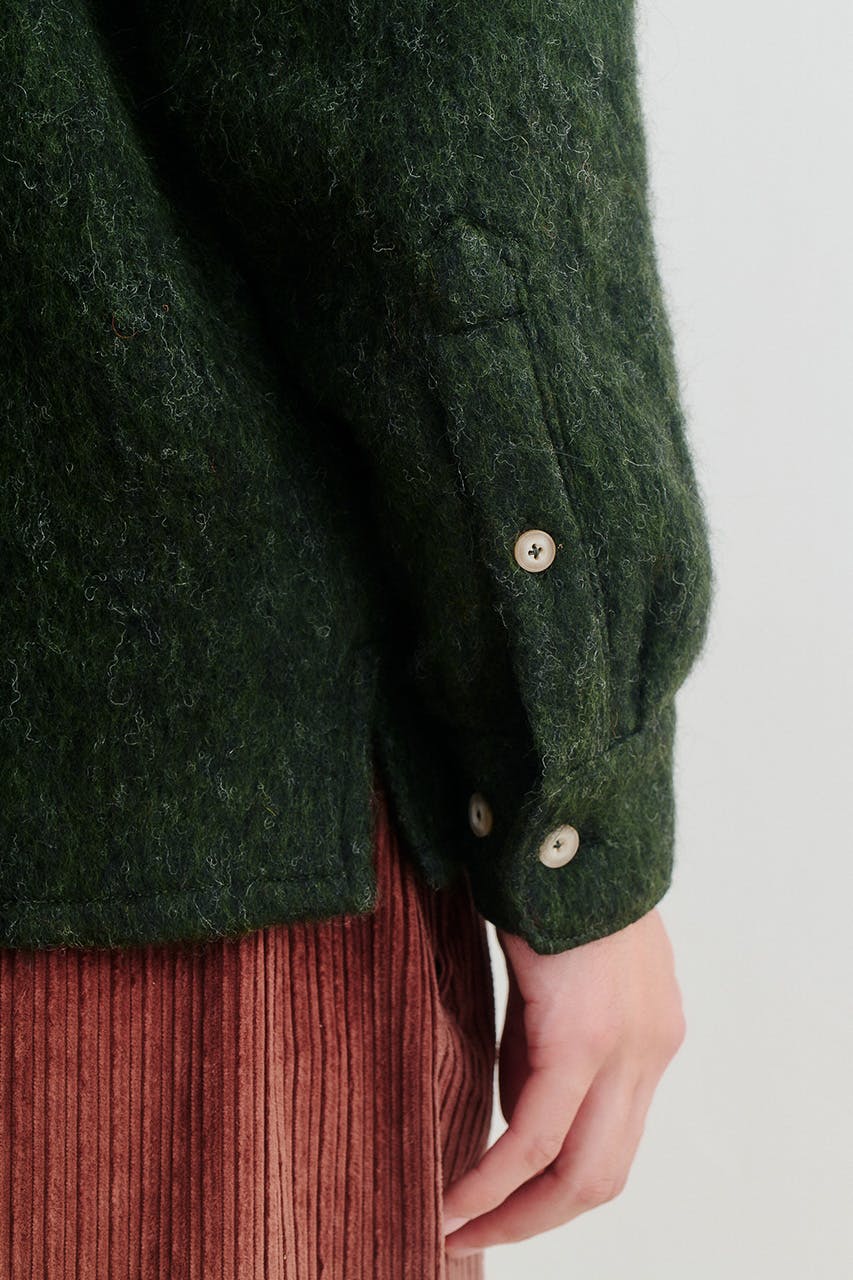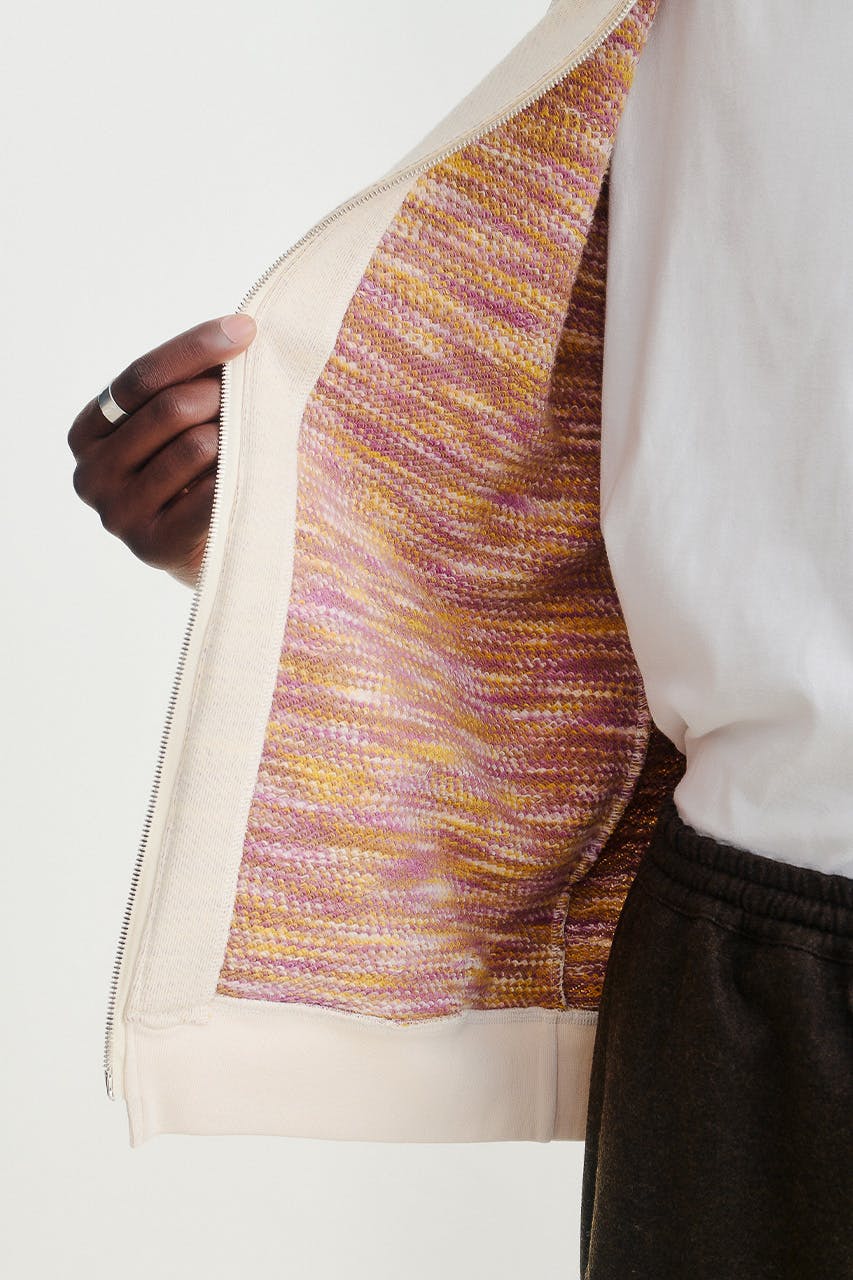 The popular virgin wool Kura Cardigan arrives in two colors, as the Caribou Knit Bomber comes in three colorways, each one made from a super-cozy 100% lambswool melange yarn.
Whether you're after cozy, breathable, patterned, or even heavyweight this season, AKOG has things on lock – albeit in stages, which is alright, isn't it? Thought so.
Shop our favorite product