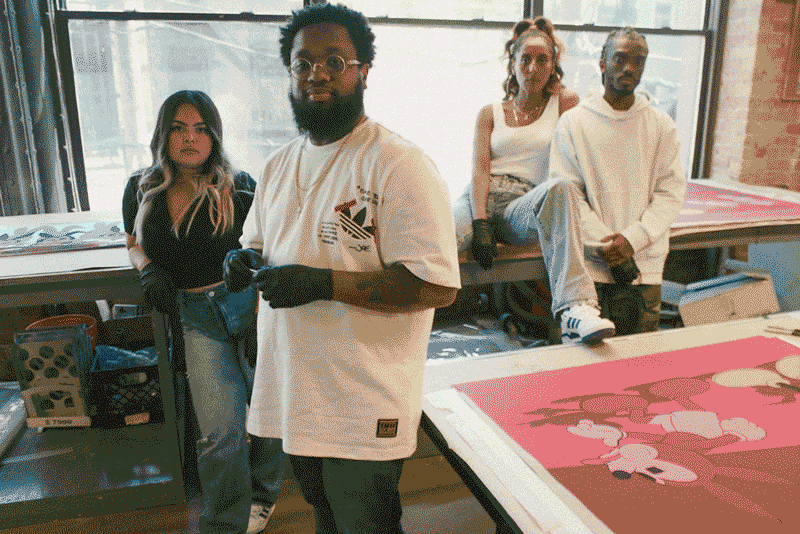 Sneakers are always evolving, and so too do the communities who embrace them. It's no different for the adidas Originals Forum, an '80s-era silhouette that went on to replace adidas' top basketball shoe at the time. What was once a hoops classic is now a silhouette that welcomes all pursuits — on the hardwood or off.
In a way, the sneaker has gone back to its roots in early basketball culture where experimentation and thrill-seeking were a driving force of the sport. To capture this element and showcase the Forum's versatility, we brought the shoe to eight vibrant communities across the U.S. to spotlight local subcultures and the people pushing them forward.
We explore parks in NYC, breaking in LA, beatmakers in Philadelphia, Caribbean dancehall in Boston, bike life in Atlanta, ballroom vogue in Detroit, slab culture in Houston, and Chicago's art scene. Guided by local creatives and experts from the area, they take us through each city's scene and introduce us to their worlds.
Check back here on July 6th to get an exclusive first look at the images captured from each community and for the first story in the series spotlighting NYC's park culture.