Curated by Highsnobiety and presented during the time period formerly known as Paris Men's Fashion Week, Not In Paris 3 is our third in a series of bi-annual digital exhibitions celebrating creativity in the age of remote interactions. Head here for the full series and cop our new merch via our online store.
Immortalized in romantic, gauzy interpretations from Amélie to Paris, je t'aime, Paris has a lot to live up to. But as many an overwhelmed summertime tourist will tell you, Paris is also just another city: one where you have to deal with crowds, heat, surly staff, and malfunctioning transportation.
For this edition of Not In Paris, Advisory Board Crystals has launched a set of sequined basketball shorts and taken them for a spin in the City of Lights — where you'd think they'd fit right in — only to find a slightly less inspiring voyage than they'd hoped for.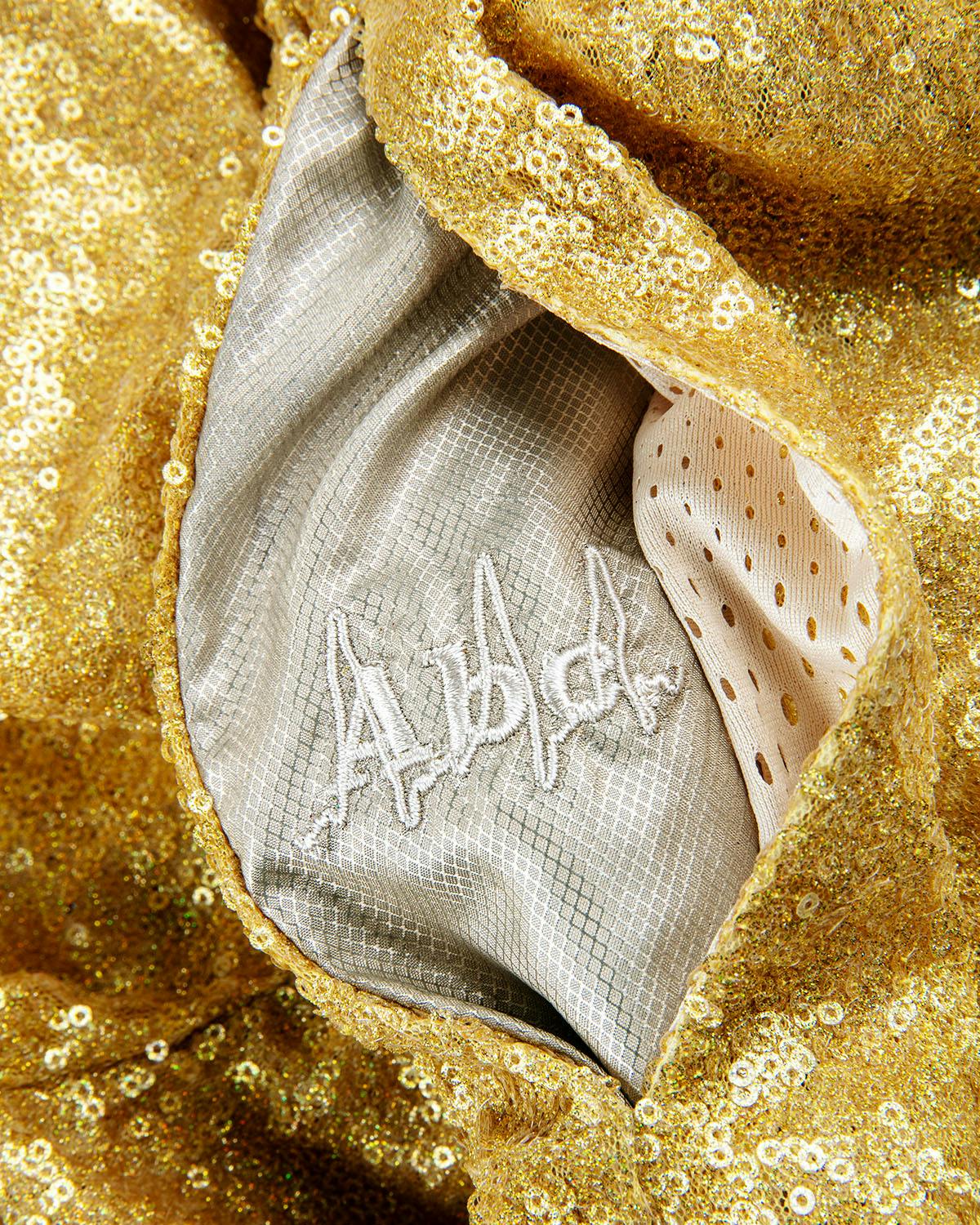 Shot by music video director Philip Andelman, ABC's shorts visits many of Paris' most beloved sights, including the Eiffel Tower, Jardin des Tuileries, and Place Vendôme, before detouring to a bit of window shopping along Rue St-Honoré. Unlike Lily Collins' titular character in Emily in Paris, the shorts do not find love and success in Paris and instead return to Chicago, happy to enjoy the summer from the comfort of their stoop.
Which is certainly a more relatable ending for anyone who has visited the French capital. After all, if you've never thought "meh" when contemplating a visit to the Louvre, have you ever even really been to Paris?
Shop the shorts below