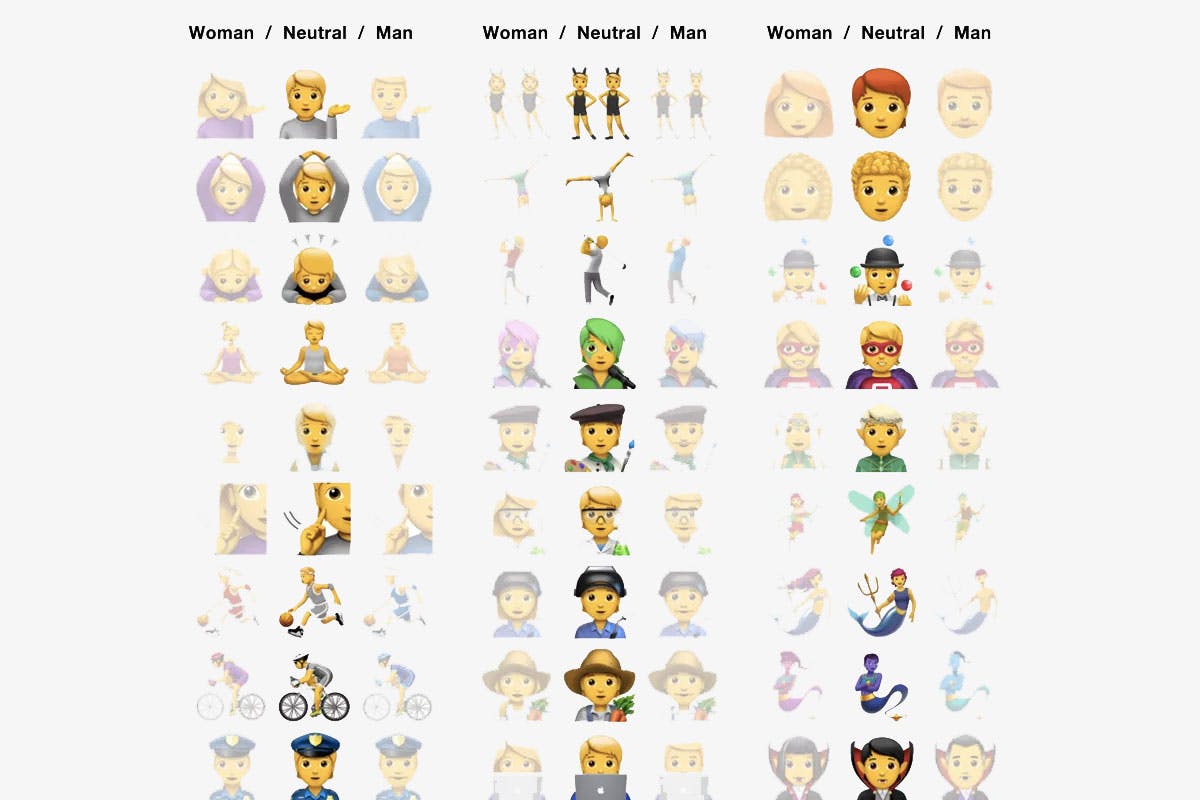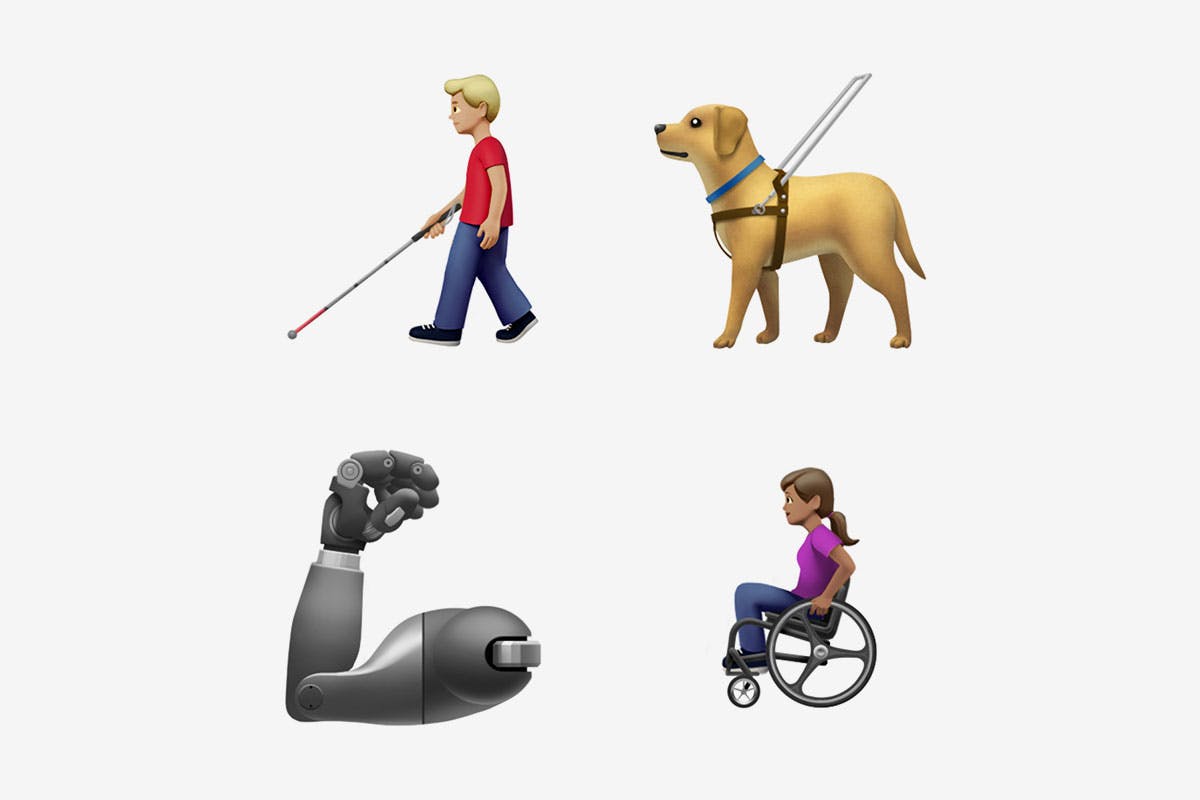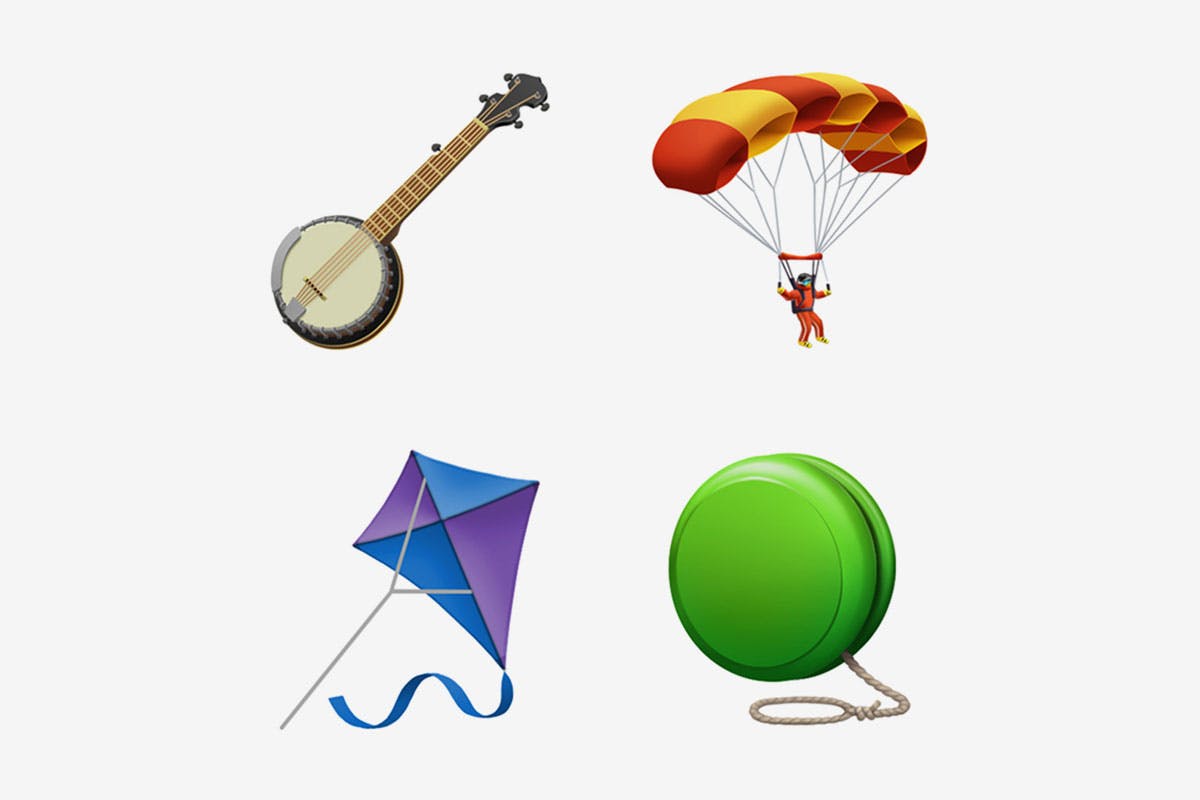 Apple has finally released iOS 13.2 and with the updated operating system marks the arrival of almost 400 new emoji to the Apple keyboards. First previewed in the summer, Apple's new emoji are focused on diversity and inclusion.
Apple's includes 398 new emoji, spanning from new options to revisited versions of existing emoji. The new inclusive additions include gender-neutral emoji and ones representing people with disabilities.
What's more, users are now able to select multiple skin tones in group emojis, such as couples and families, as shown in the video below.
The release also includes a waffle emoji, a yawning face, and an ice cube, as noted by Lil Nas X.
Browse a selection of the new emoji above, then head here to see the full lineup.
On this week's episode of The Dropcast, we are joined by studio with Mark Weston, the creative director of British luxury brand Dunhill.