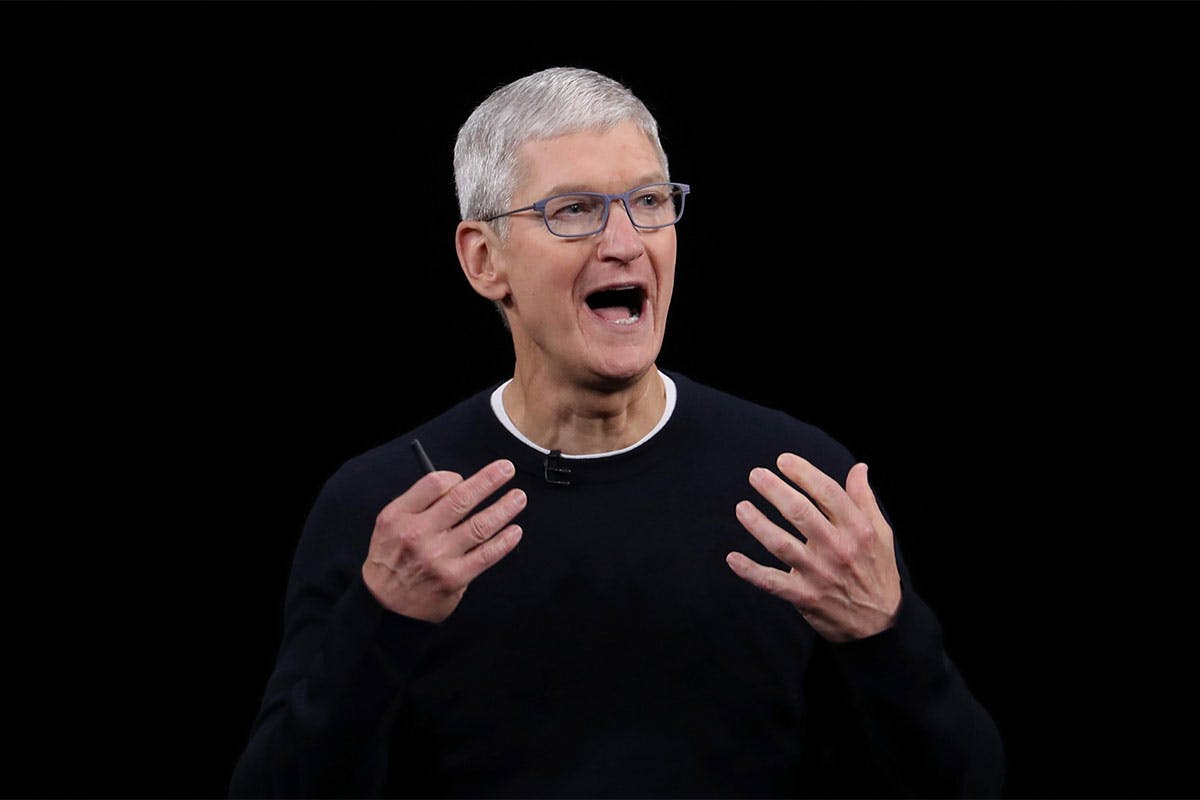 Apple aims to deliver an augmented-reality headset in 2022 and a "sleeker" pair of AR glasses by 2023, according to The Information's report.
With iPhone sales in decline, it appears Apple is pivoting to smart glasses. Last month, at an internal presentation to employees in California, executives reportedly shared two prototypes. They also laid out a previously unseen timeline which included plans for a 2o22 role out of its much speculated augmented reality glasses.
The initial model– which are due to arrive two years later than was predicted by Apple insiders– will reportedly resemble the Facebooks' Oculus Quest virtual-reality headset.
According to Business Insider, the first device will feature a high-resolution display, cameras mounted on the outside, and cameras that allow users to read small type and to see other people standing in front of and behind virtual objects.
This will be followed up by a "sleeker" pair due out in 2023. According to Business Insider, the second will be something closer to sunglasses. Apple reportedly intends to utilize lightweight materials to ensure its headset comfortable enough to wear for extended periods of time, further supporting speculation that the AR headset will challenge the supremacy of the iPhone.
According to reports from the conference, headsets are intended to replace the iPhone "in roughly a decade."