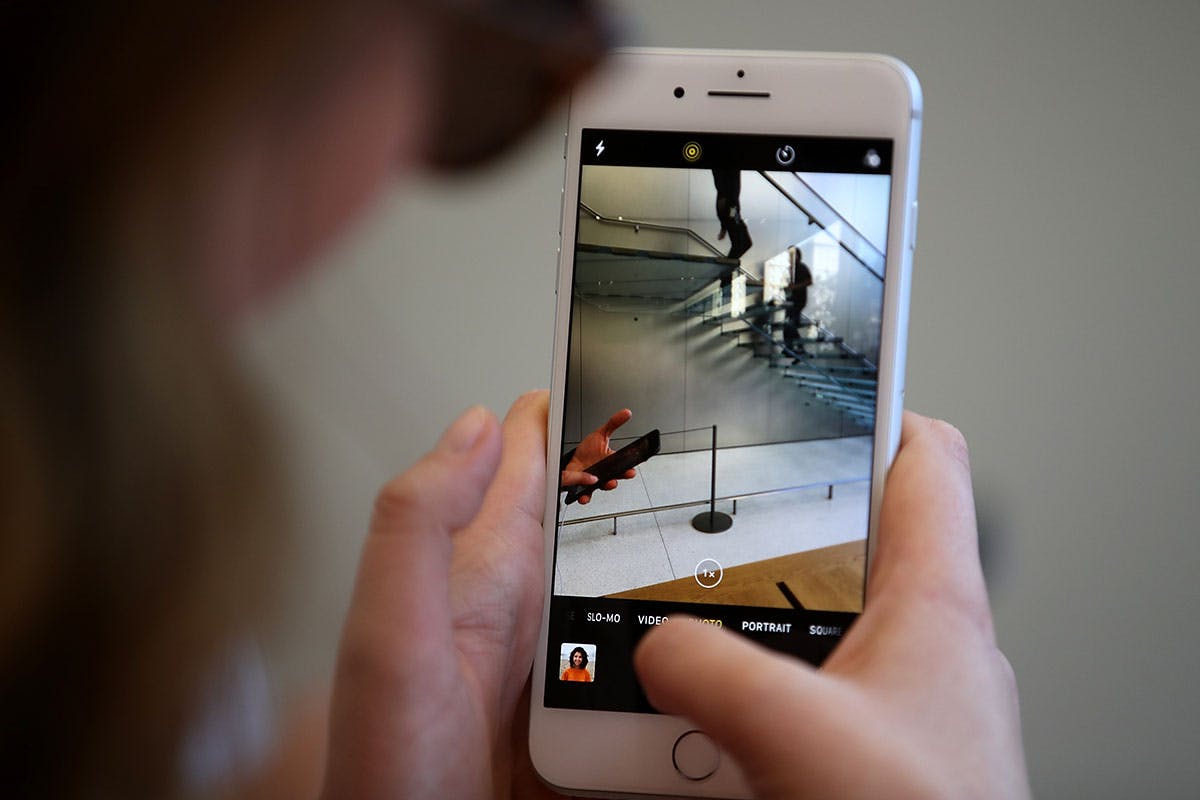 Apple is readying to launch a newer, cheaper, iPhone, Business Insider reports. The model is the iPhone SE 2 and it is said to drop in 2020 with a price point similar to that of the iPhone SE, which retailed for $400.
The news arrives via TF Securities analyst Ming-Chi Kuo via 9to5Mac. The phone will undercut Apple's new $700 iPhone 11 and is expected to hit shelves in the first quarter of 2020.
The iPhone SE 2 follows the iPhone SE, which launched in 2016. Per Kuo's report, the new model will look like the iPhone 8 but featuring the same chip powering as the iPhone 11 (the A13) and 3GB of RAM. It's not known yet whether the SE 2 will feature the iPhone 8's 4.7-inch LCD screen.
Updates to follow.
On this week's episode of The Dropcast, we are joined by Atlanta's Reese Laflare a.k.a. Lil Skate who's making his mark in the rap game after a career as a pro-skater.