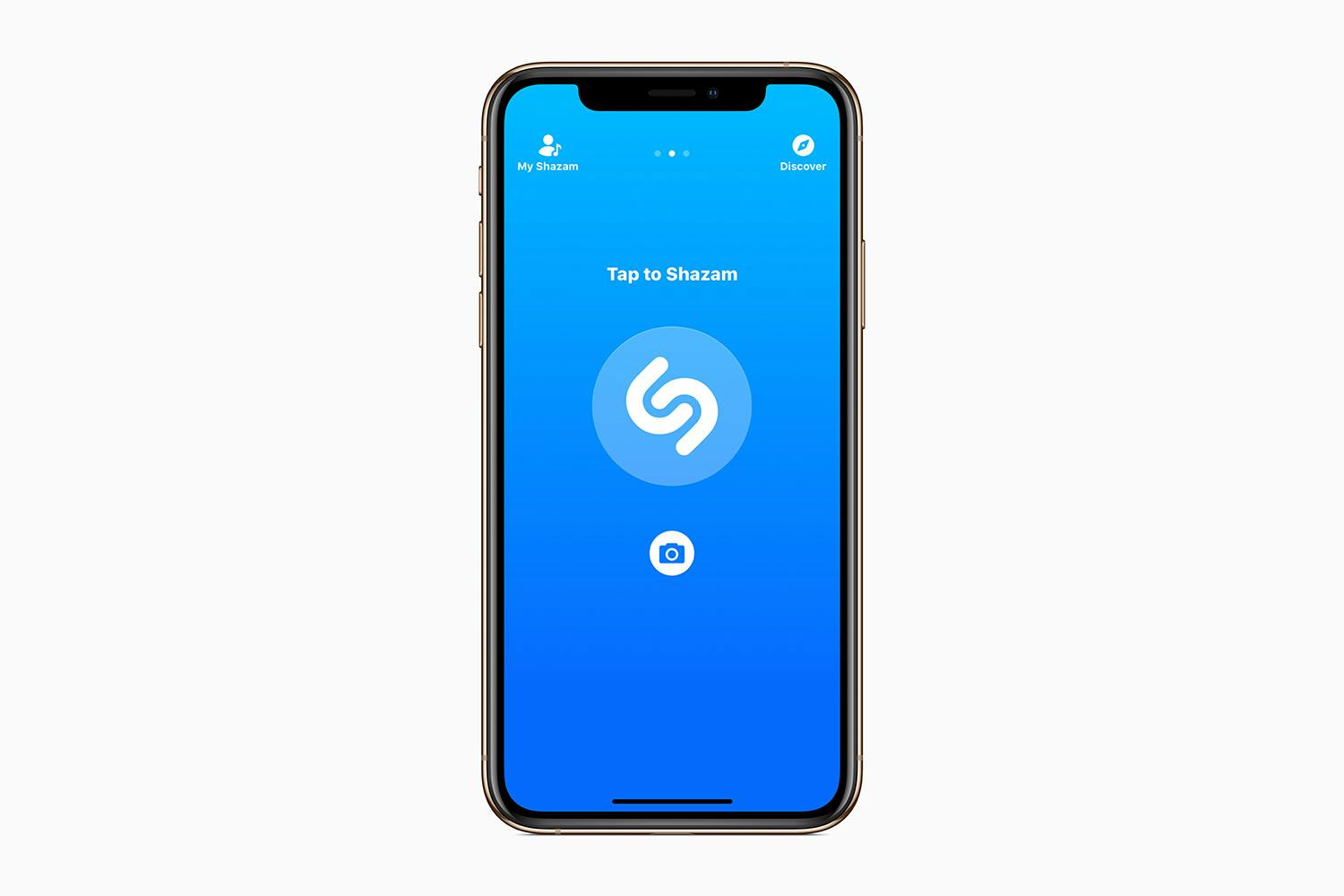 After a long period of pending, Apple has officially acquired Shazam. The tech company made an announcement about completing the deal in a press release. Apple also revealed that the song identification app is on its way to becoming an ad-free experience for all users going forward—including those on Android.
"Apple and Shazam have a long history together. Shazam was one of the first apps available when we launched the App Store and has become a favorite app for music fans everywhere," stated Oliver Schusser, vice president of Apple Music. "With a shared love of music and innovation, we are thrilled to bring our teams together to provide users even more great ways to discover, experience and enjoy music."
Based on a previous report from Recode, the value of Shazam was set around $400 million which was supposedly considered a "big discount."
In other news, Apple reportedly scrapped Dr. Dre's semi-autobiographical drama due to some controversial scenes. Get all the details right here.