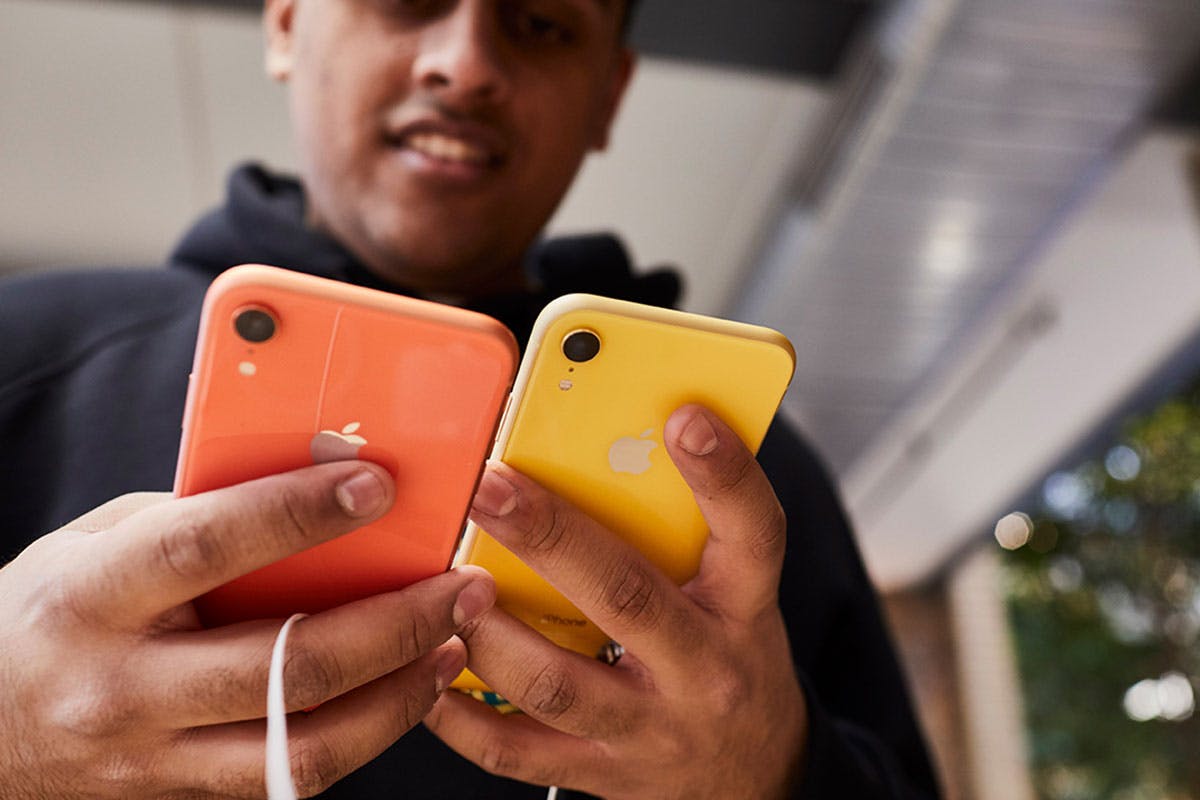 Last night, renowned Apple analyst Ming-Chi Kuo delivered some interesting predictions about the iPhone and its potential design changes in 2020 and 2021. There's one wild speculative detail in particular: Apple's 2021 flagship iPhone may entirely do away with ports, making the device completely wireless.
According to 9to5Mac, Kuo predicts that in two years Apple will kill off the Lightning charging port. However, instead of replacing it with the USB-C port, the smartphone will reportedly rely on a "completely wireless experience." This would be a big change for the tech giant, which has featured the Lightning port on all of its phones since it was first introduced on the iPhone 5 in 2013.
If true, this update would have huge ramifications across the tech industry, as wired headphones and cable chargers would effectively become redundant for the iPhone.
Additionally, Kuo's note offers some details about what to expect from Apple's 2020 lineup. This includes the long-rumored iPhone SE 2, which Kuo says will have a 4.7-inch LCD, and Apple is reportedly planning four OLED iPhones, all of which will have 5G.
It waits to be seen whether Ming-Chi Kuo's predictions will ring true in the coming years. You can read his full investor note here.