Arnette was founded in 1992 in Orange County, California where the brand found cult success with surfers, skiers, and skaters in the early '90s. Despite remaining popular with the active crowd, Arnette has kept it lowkey since it first came onto the scene but, now, as surf, skate, and ski become increasingly more prevalent sources of inspiration for contemporary fashion designers, Arnette is updating its DNA for an all-new street-ready look championed by the irreverent Post Malone.
Arnette bursts back onto the scene with two key collections: its Signature Streetstyle Collection and an eco-friendly Sustainable Collection. Sported by Malone in a series of photos and videos, the Sustainable Collection boasts two unconventional frames, Lost Boy and Borrow. Both models are understated designs — light on materials and minimalist in style — lending themselves equally as the perfect accessory to pared-down and statement 'fits.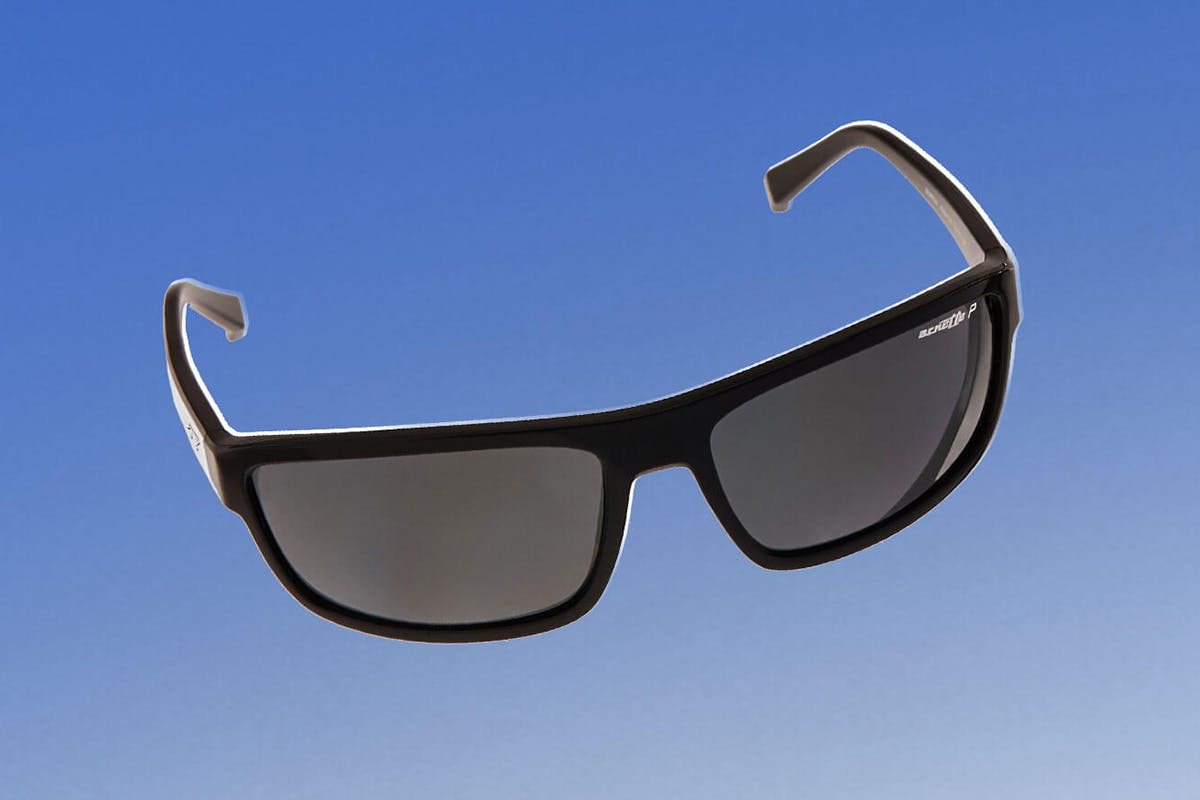 Despite their subtle frames, Lost Boy and Borrow drop in a range of summer-ready colorways, clashing bright colors such as pink and orange, red and turquoise, and color blocked frames with matching lenses. Of course, the Sustainable Collection lives up to its name, constructed using bio-based plastics and stashed in a recycled elastane pouch.
With an updated, street-ready DNA and Posty as its new poster boy, Arnette's fresh look is primed for the return of the slacker. A shift towards a more laid-back yet still purposeful lifestyle that plays counter to the try-hard, Influencer-age and harks back to the '90s when "our heroes were slackers: the dudes and the clerks, the stick-it-to-the-man, stay-true-to-yourself burnouts."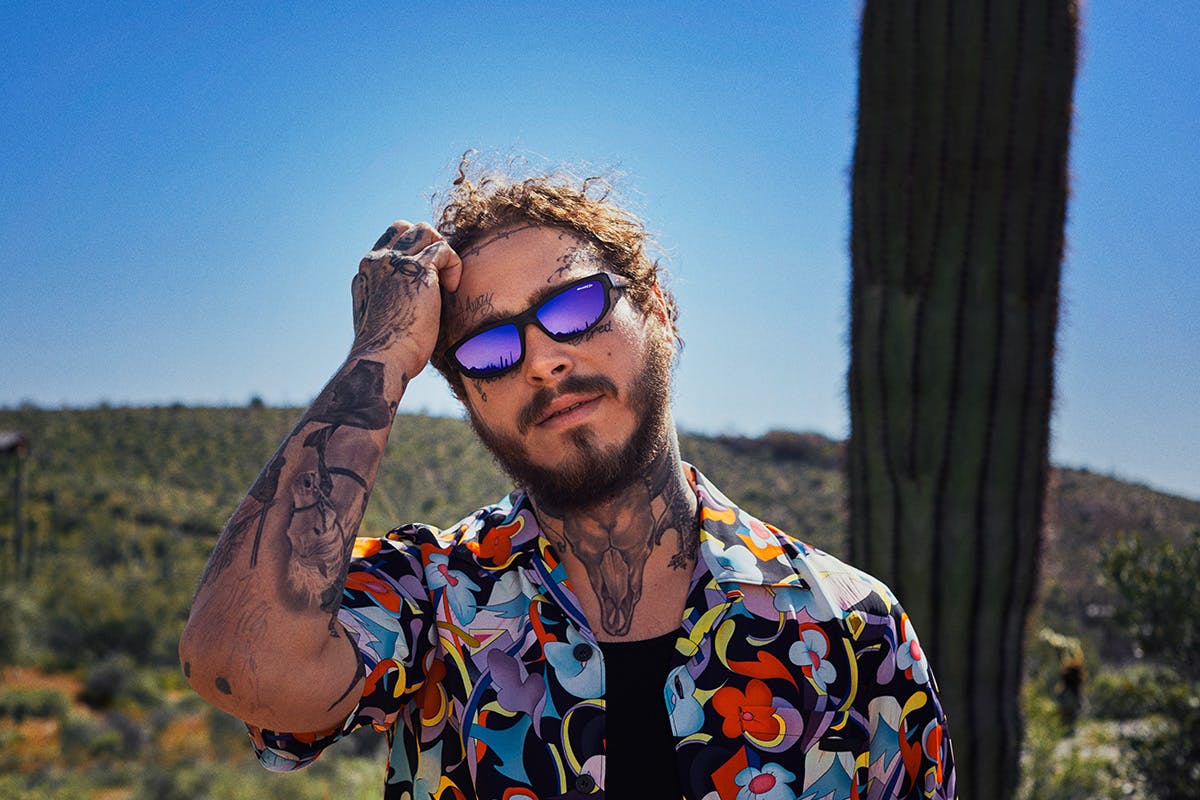 For a better look, check out Post Malone rocking both the Lost Boy and Borrow models in Arizona above. Find out more at arnette.com and stay up to date with all the latest Arnette releases on Instagram.