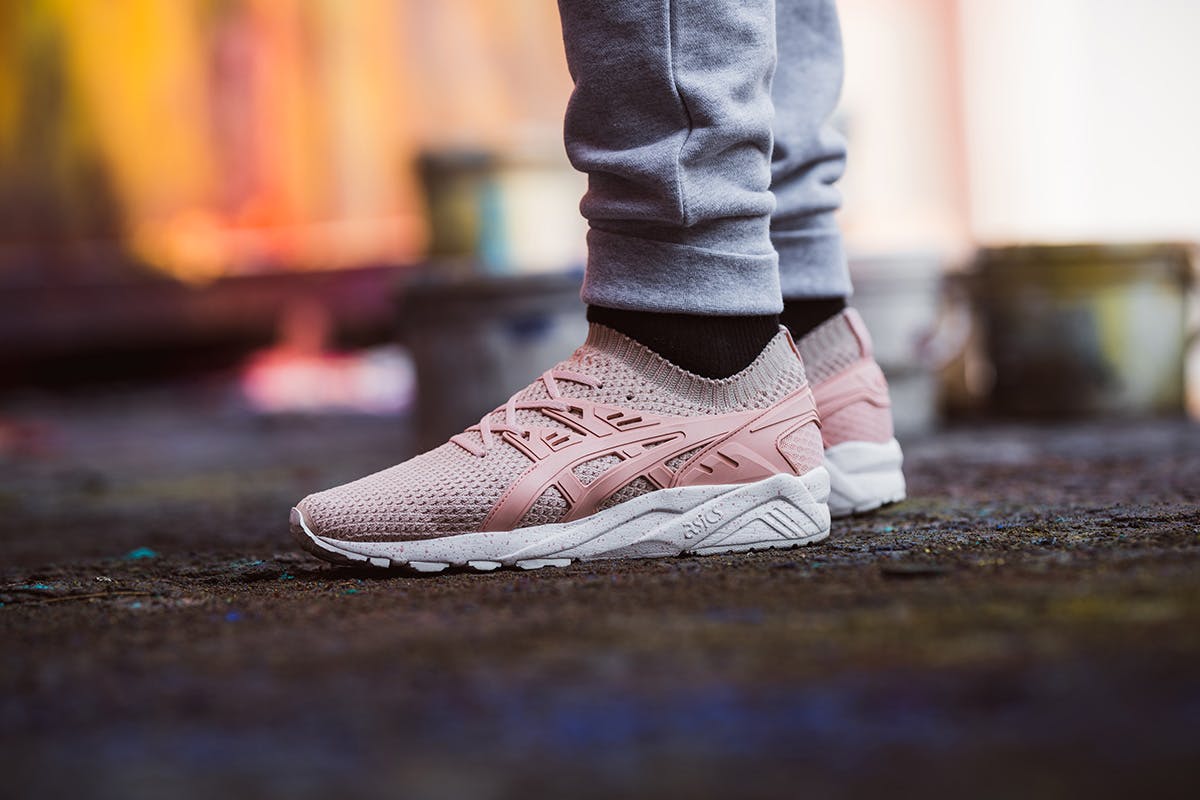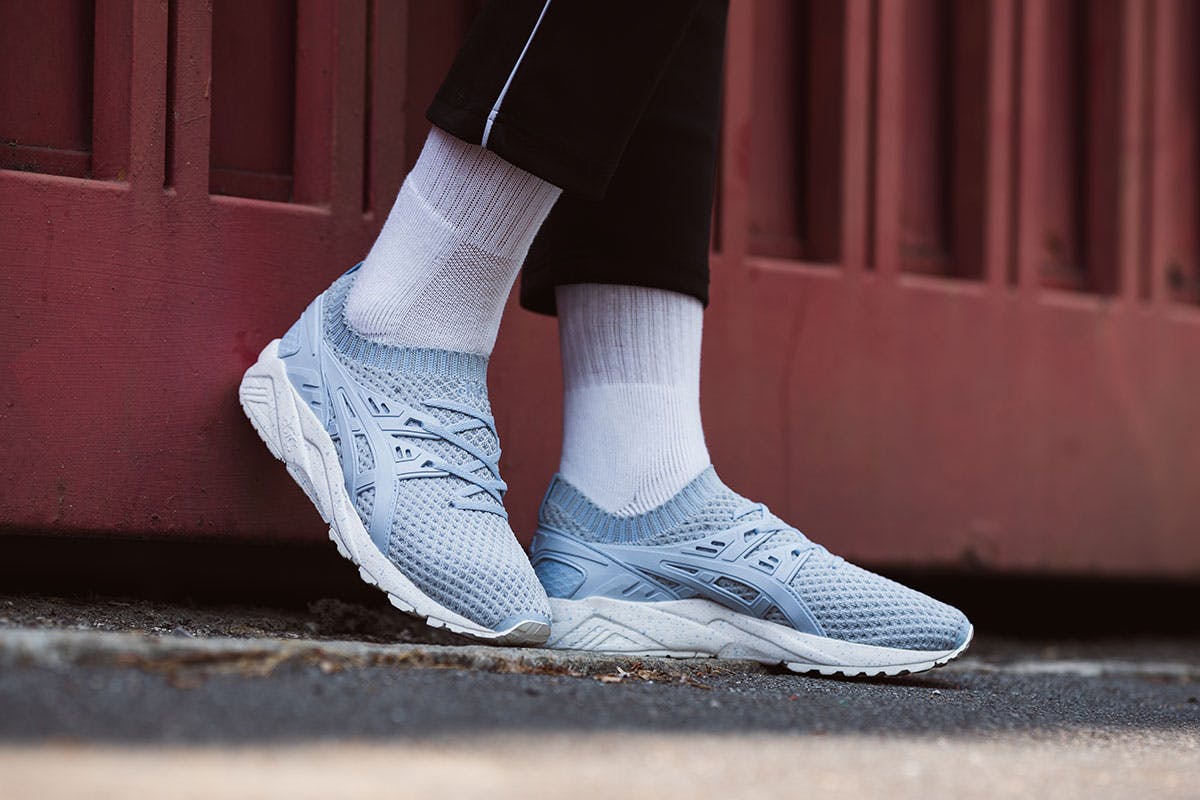 ASICS Tiger has launched the third installment from its I am self. I am tribe video series with Italian rapper Emis Killa.
The film takes us to the city of Monza where Emis Killa practices his passions and pushes his own limits making music, performing and boxing. His tribe is a tightly guarded circle that means everything to him, but at the end of the day, he recognizes that no one else can realize his dreams for him.
I live through all moments with my tribe, but there is only one person who can fight your battles for you.

Emis Killa
As the first video with Daniel Pacitti also suggested, it's our interactions with our tribe that make us the individual we are, and the individual we'll grow to be. We learn from those we most closely associate with and create our most cherished memories; as the adage goes, you're the average of the five people you spend the most time with. However, it is up to the individual to take those lessons on stage, into the ring or wherever one's personal battleground is, and achieve victory.
The latest I am tribe. I am self video coincides with the release of three new ASICS Tiger Gel-Kayano Twisted Yarn Knit colorways. The popular silhouette has undergone a series of color reworks; Black, Evening Sand and Skyway present fresh and unique ways to wear the fashion-forward sneaker. The knitted upper combines two different colored yarns for a rich and detailed aesthetic.
Find out more about Emis Killa and his tribe in the video above before checking out more from the ASICS Tiger FW17 collection.
Check out the previous video with blogger and YouTube personality Katharina Damm.