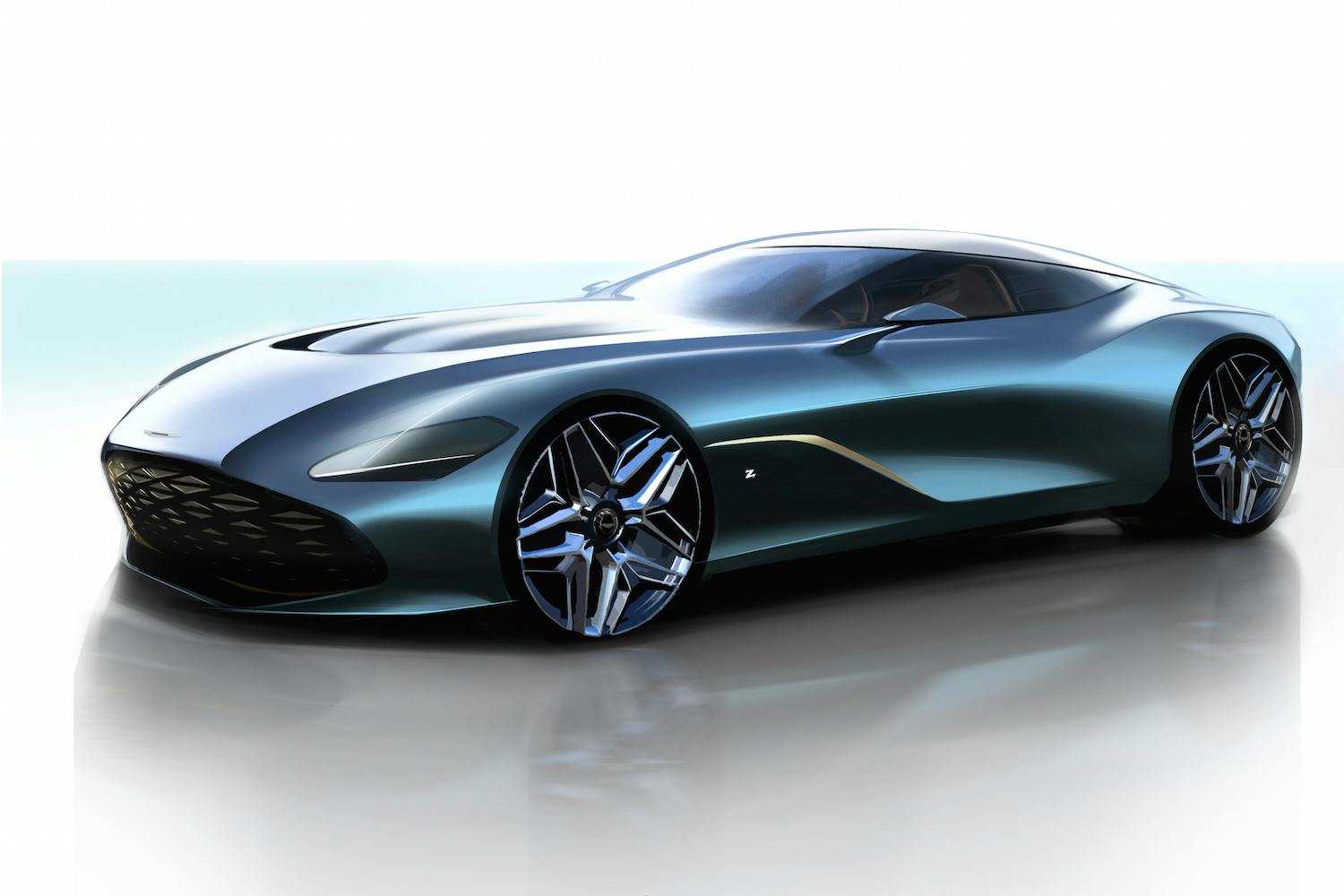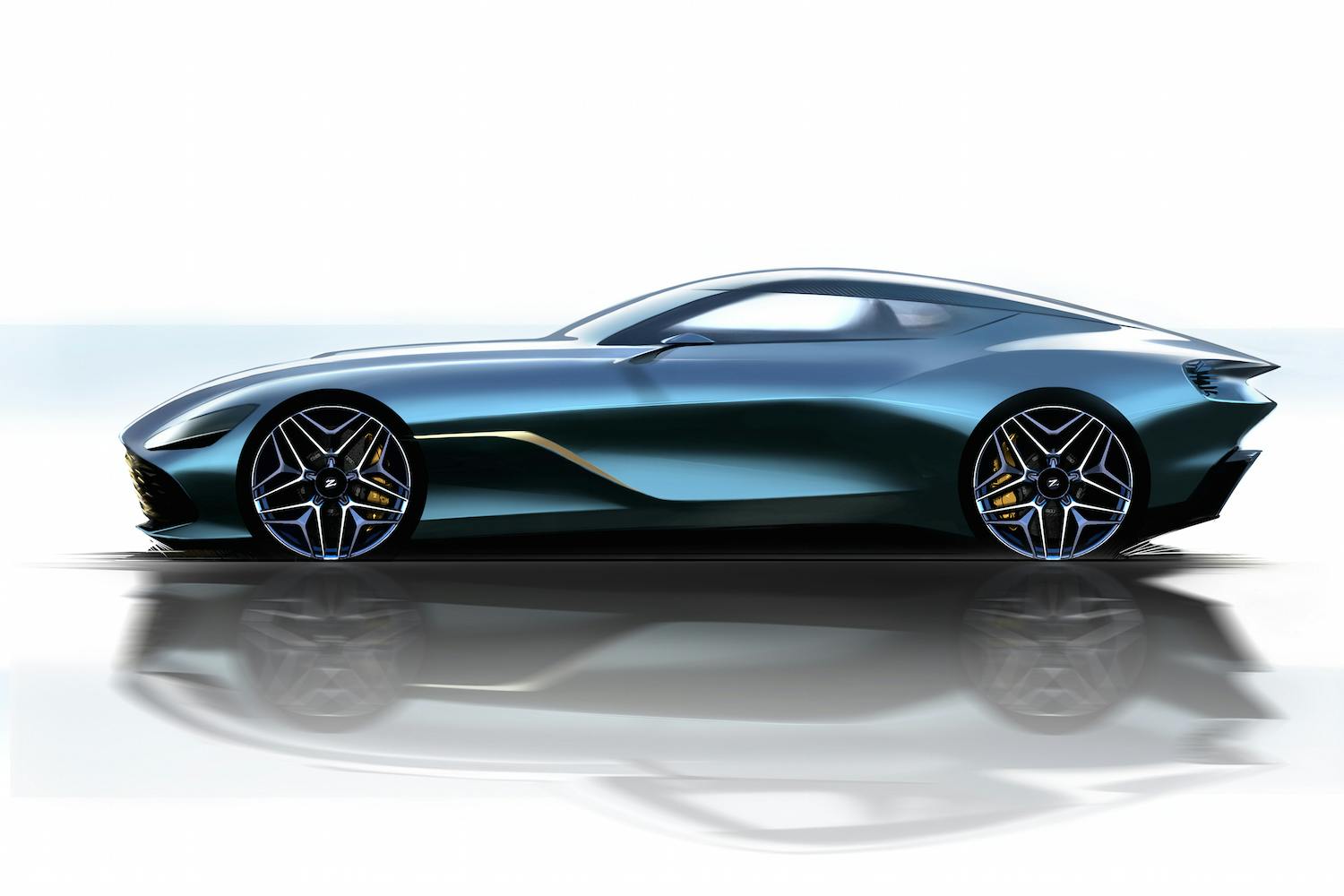 Aston Martin has published prototype renderings for its DBZ Centenary Collection -- a celebration of nearly six decades of the partnership between the British car manufacturer and Italian design house, Zagato, as well as honoring Zagato's 100th anniversary this year. Two cars are introduced, one an icon returned to production with the DB4 GT Zagato Continuation and the other, an all-new hypercar, DBS GT Zagato, with production for both extremely limited to 19 examples.
In terms of design, the highlight DBS GT Zagato evokes the design language of the brand's DBS Superleggera, while the original DB4 GT Zagato also served as additional design inspiration. In particular, a key design element is the addition of a double-bubble roof. From the top of the wrap-around windshield, the roof continuously slopes downward until the end point of the rear. Sleek lines and contours across its elongated body also provide a futuristic and aesthetically pleasing detail.
In regards to the revamped DB4 GT Zagato, the model retains its signature curvy design intact but elevated with modern enhancements like an updated rear and more definition on the car's side profile, in addition to new a wheel design, headlamps and front grille.
Both vehicles comprise the DBZ Centenary Collection and retail for £6 million or about $7,936,000, plus local taxes. Aston Martin says that deliveries of the DB4 GT Zagato Continuation will occur during the fourth quarter of 2019, while the DBS GT Zagato hypercar will be arriving in the fourth quarter of 2020.