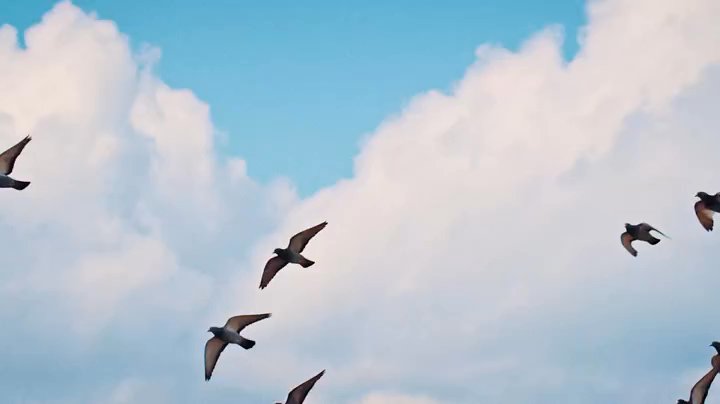 There are many approaches to an effective routine – meditation, exercise, and journaling being some of the most common.
More recently, however, astrology has joined the list of practices amongst the most productive people, and it comes as no surprise. Here's why:
Astrology came into practice over 2,000 years ago to search for human meaning by looking at the planets and other celestial objects.
Since then, astrological practices, especially through lunar events, have taken an advanced form to better understand oneself and others, illuminating positive themes of self-care and improvement.
To commemorate the most recent astrological phenomenon, the New Moon in Virgo, Equinox and American Express took over the Equinox Hamptons Club marking the first event in our wellness series. Here, we invited a group of Platinum Card® Members to reset their intentions through movement and reflection.
In each of the twelve astrological placements, there are representative emotions, characteristics, and focused intentions. These intentions gain a heightened intensity with various lunar phases, making popular practices such as manifesting exude super-charged power for the corresponding lunar event.
To channel all of the positive energy from the New Moon in Virgo we first need to explore its significance.
Virgo is the star sign born between August 23 and September 22. People with their sun sign in Virgo tend to be hardworking, detail-oriented, and practical (think of famous Virgos like Beyonce, Pink, and Keanu Reeves for instance.
Ruled by the planet Mercury, Virgo further allows those who possess the sign to accurately and effectively express themselves through communication. These traits make the New Moon in Virgo, the time when the Sun and Moon connect, an opportune event to plant the seeds of prosperity – or begin that new workout you've been meaning to try.
Highsnobiety, Highsnobiety, Highsnobiety
During the day, guests joined a customized HIIT workout led by Equinox trainers Waz Ashayer and Or Artzi, followed by a eucalyptus towel cool-down and quick meditation. While the fitness session challenged participants, the program was designed with exercises for achievability, echoing Virgo's pragmatic tendencies.
Considering Virgo's goal-oriented nature, this particular New Moon also provided the time to reflect, restructure, and create realistic habits for the future. Following the workout, guests had the opportunity to unwind as they further explored Equinox's ​​one-of-a-kind Club.
Enjoying features of the Club, a renovated barn in a historic space with locally-inspired interiors, attendees had the benefit of a relaxing start to their evening with complimentary health-focused food and drink, courtesy of NYC's Bonberi Market, as well as tarot card readings for the ultimate recharge.
Highsnobiety, Highsnobiety, Highsnobiety
Missed out on the New Moon in Virgo and want to set positive intentions for the future? There's still time. New Moons typically span well over a week so be sure to write down your manifestations, get things in order, and let go of what's no longer needed to wield the New Moon in Virgo energy for your greatest good.
If you are already an American Express Platinum Card®️ Member, enroll and use your Card to get $25 back in statement credits each month on eligible Equinox memberships. Learn more at platinum.equinox.com. Dive into more exclusive Equinox x American Express Digital Platinum Series events at equinox.com/landing/theplatinumseries.
Not an Equinox member yet, but interested in keeping up with American Express Platinum Card®️ and Equinox? Learn more about enrollment at platinum.equinox.com/enrollment.