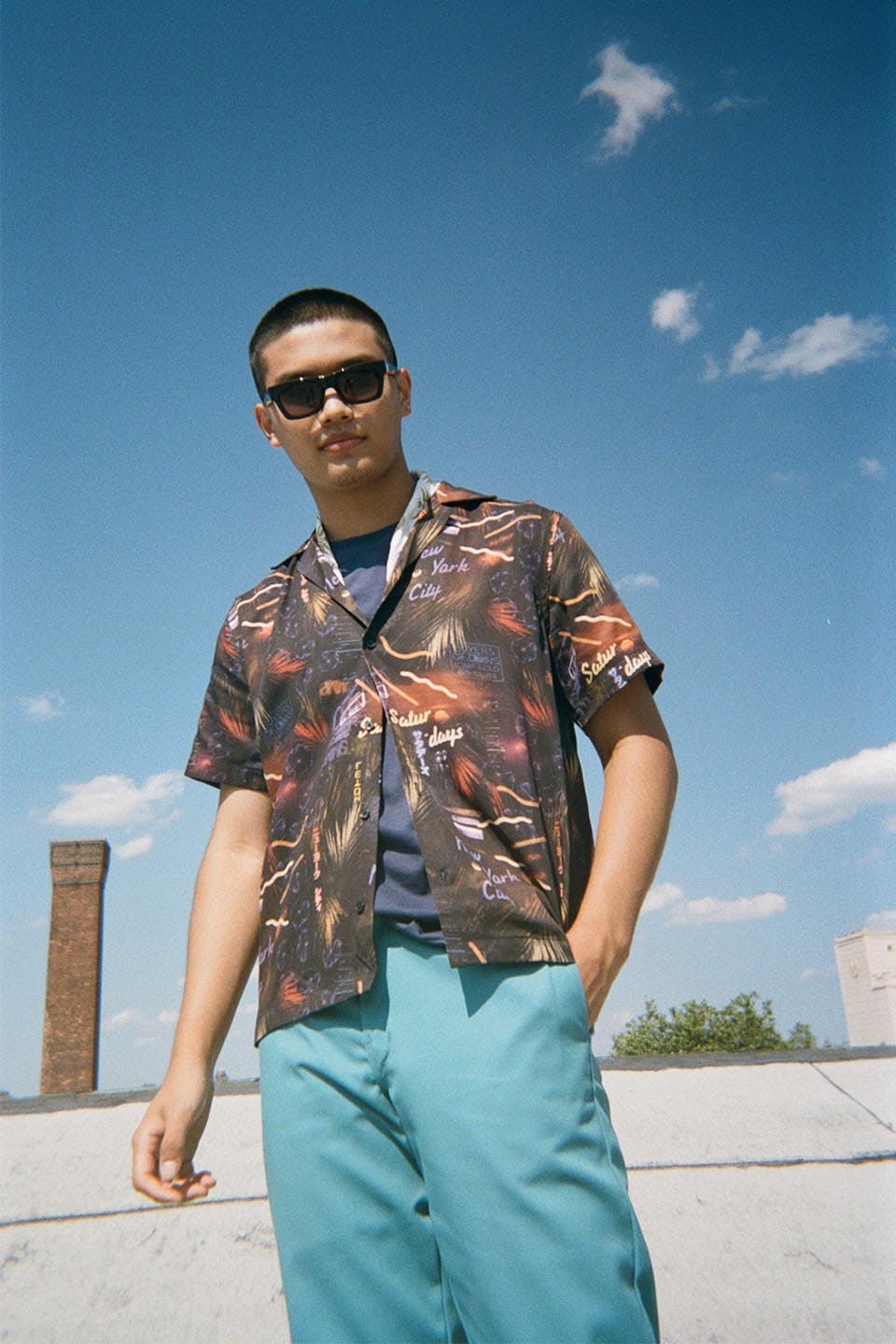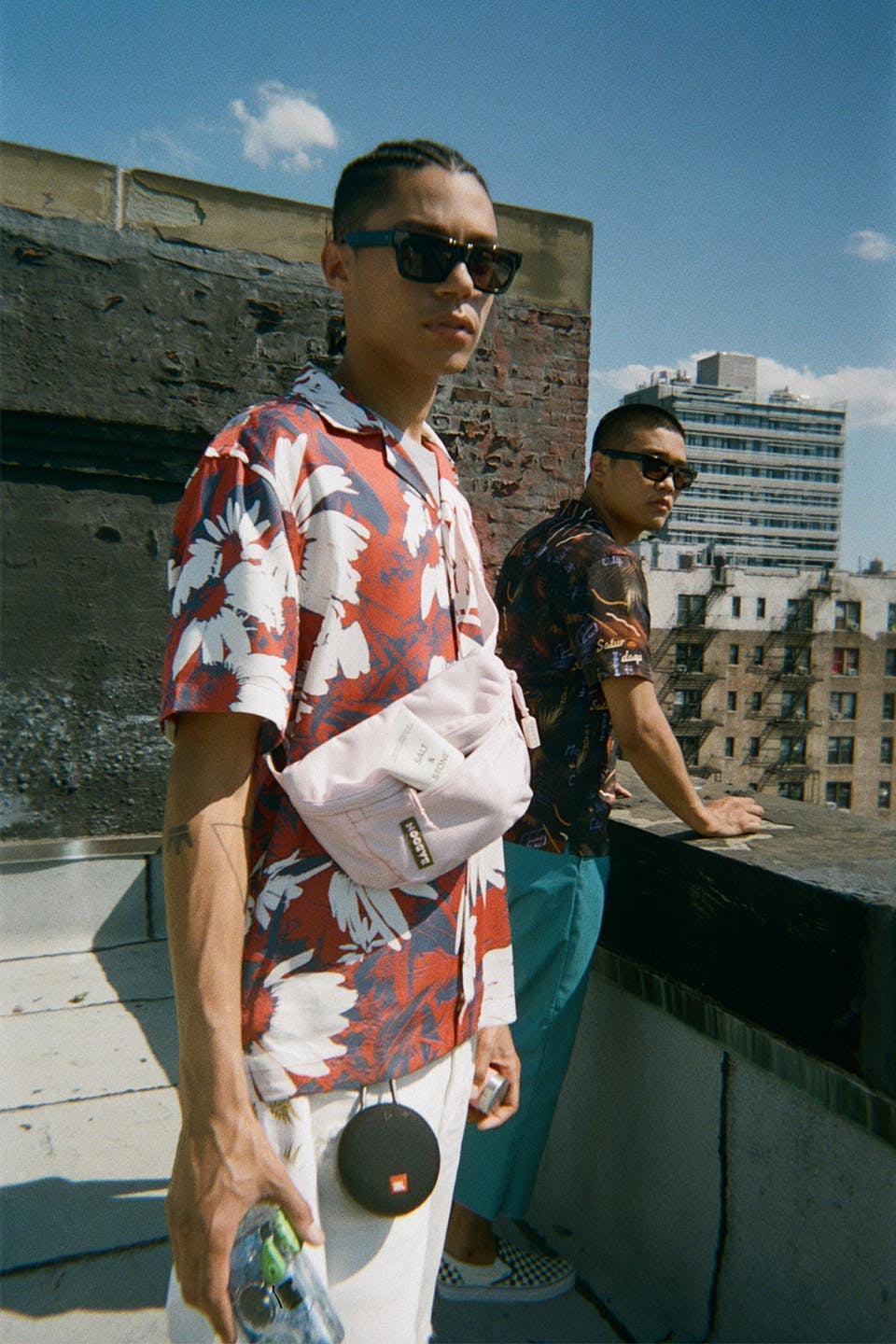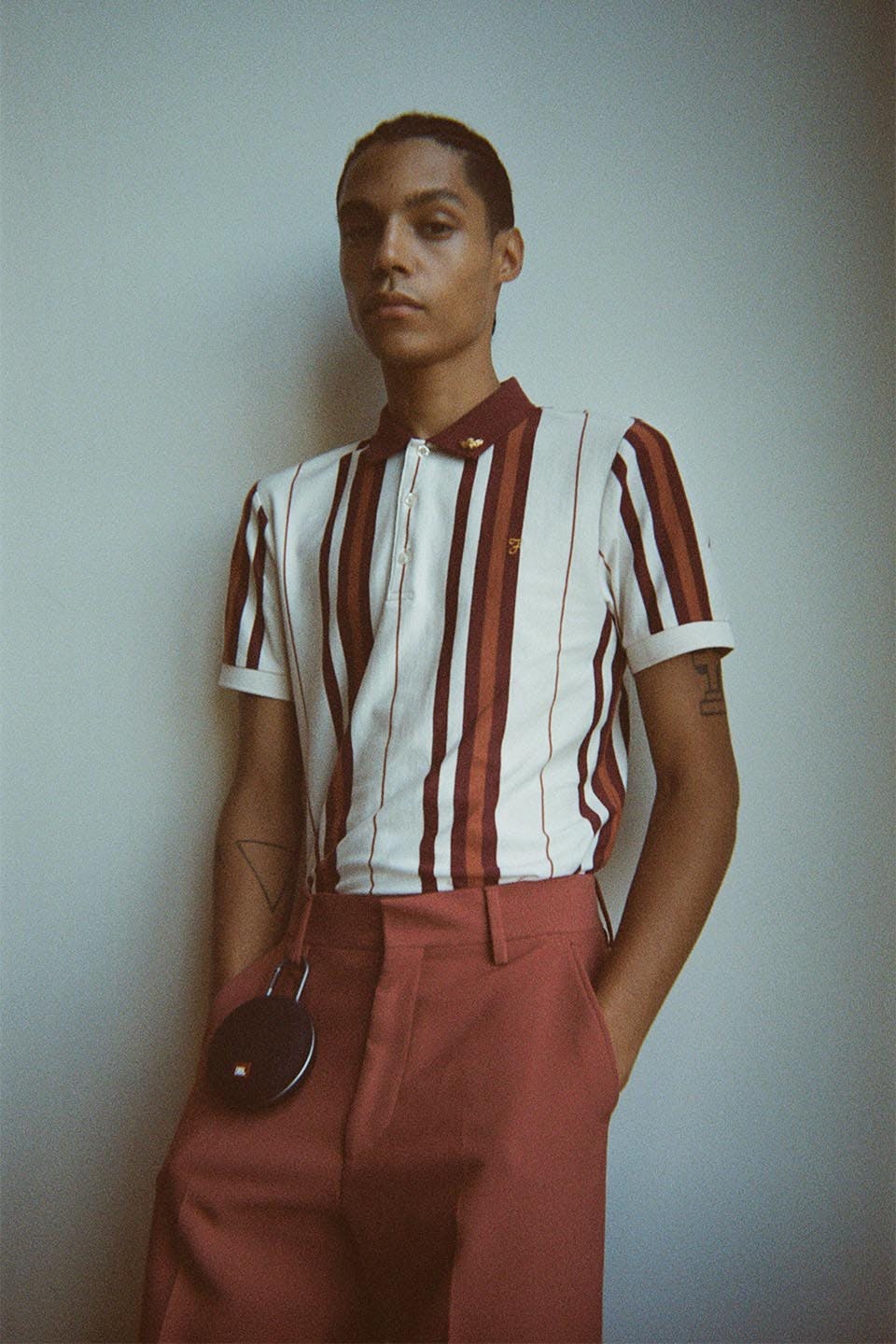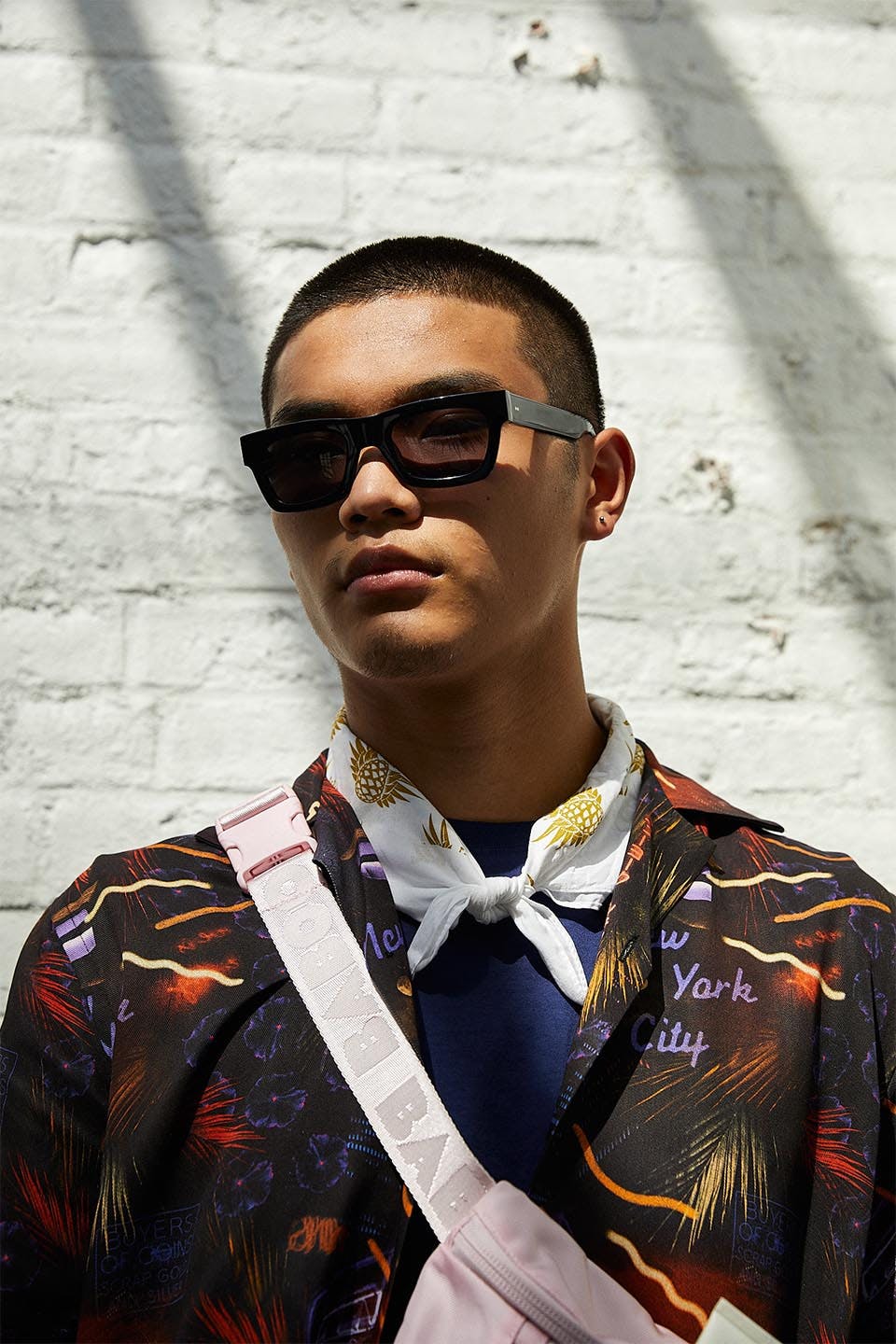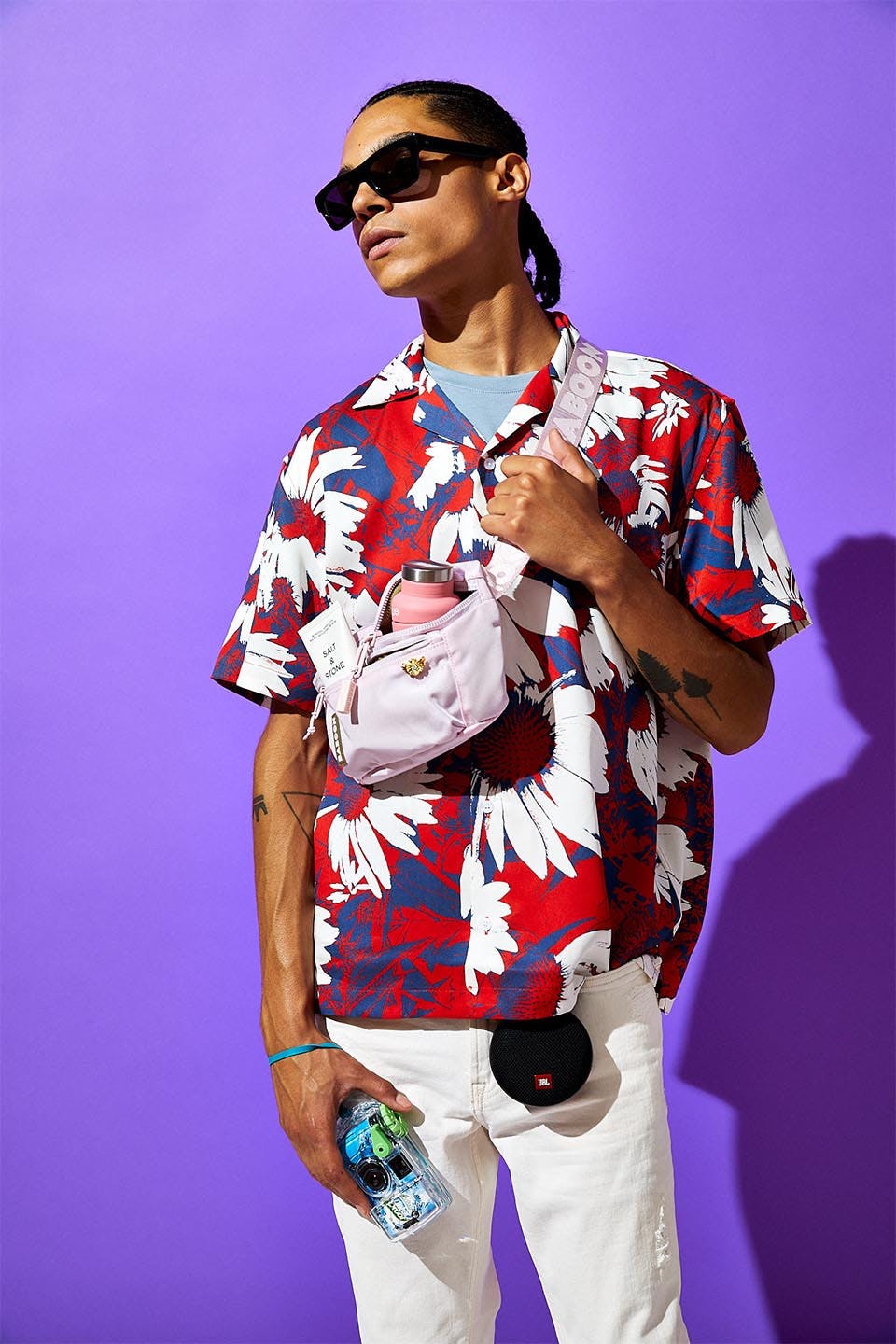 We recently partnered with Tequila Avión to bring you an exclusive essentials kit packed with everything you need to get your summer going in style.
The one-of-a-kind kit, which you can win right here, was curated by Highsnobiety staff and includes elevated essentials like premium mineral-based sunscreen, Que collapsible water bottle, Sun Buddies sunglasses, Saturdays NYC camp collar shirt, waterproof Fujifilm camera, and a versatile fanny pack from Baboon to the Moon.
To show the assortment's versatility, we brought our summer essentials kit to life with a lookbook styled through the lens of urban explorers searching for their next adventure. Get some style inspiration and learn more about the Avion summer essentials kit here.