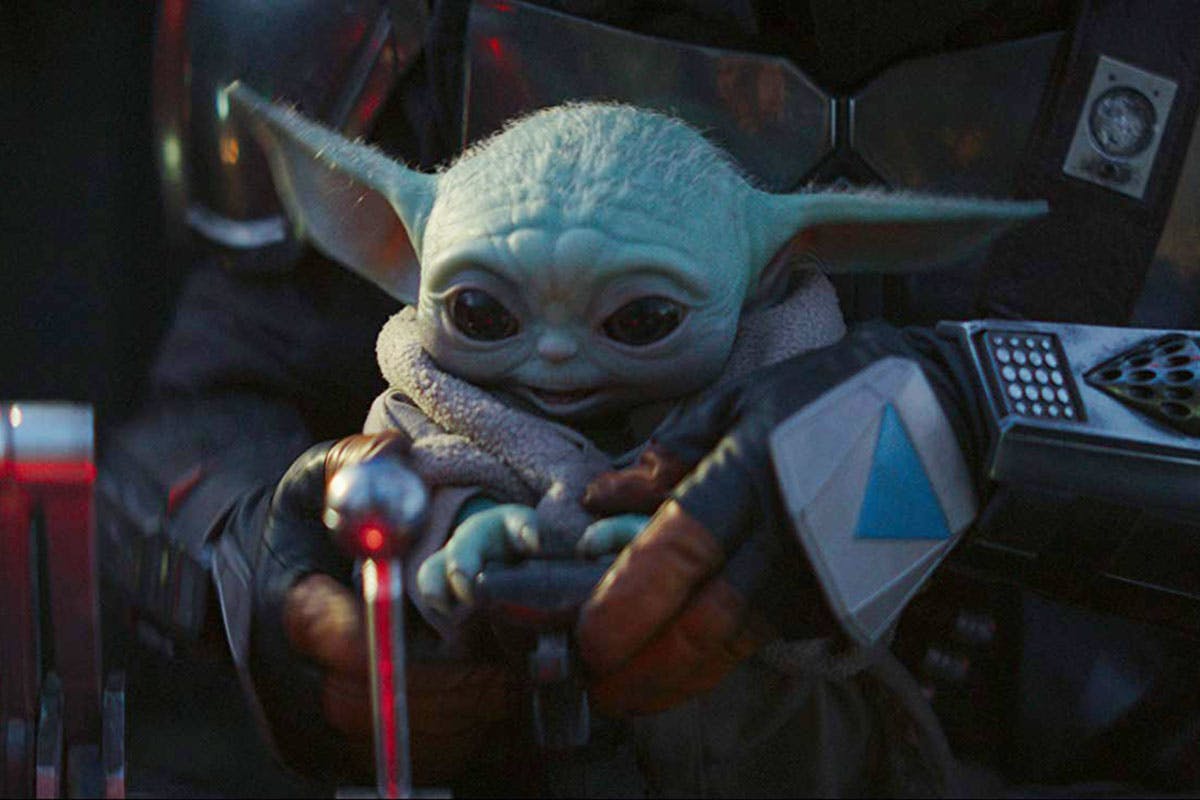 Don't count on owning a Baby Yoda Funko Pop figure, because the covetable toy may have sold out before it even hits shelves.
The Child from Disney+ series The Mandalorian just became the toymaker's best selling figure of all time, and this three months before it even becomes available. In a since-deleted video on Funko's Twitter account, art director Reis O'Brien revealed the figure has broken pre-order records.
"It's bananas," said O'Brien. Prior to the announcement of the figure, he said that the company was given design specs before the episodes even aired. They did not, however, get to see the show early. "They've got to guard spoilers. They've got to keep secrets," he added. "As far as story points go, we get nothing."
The Baby Yoda Funko Pop figure was unveiled in December, when it was made available for pre-order. It has since exceeded all expectations for sales, with both the standard Baby Yoda Pop figure and the 10-inch Baby Yoda Pop figure having sold out.