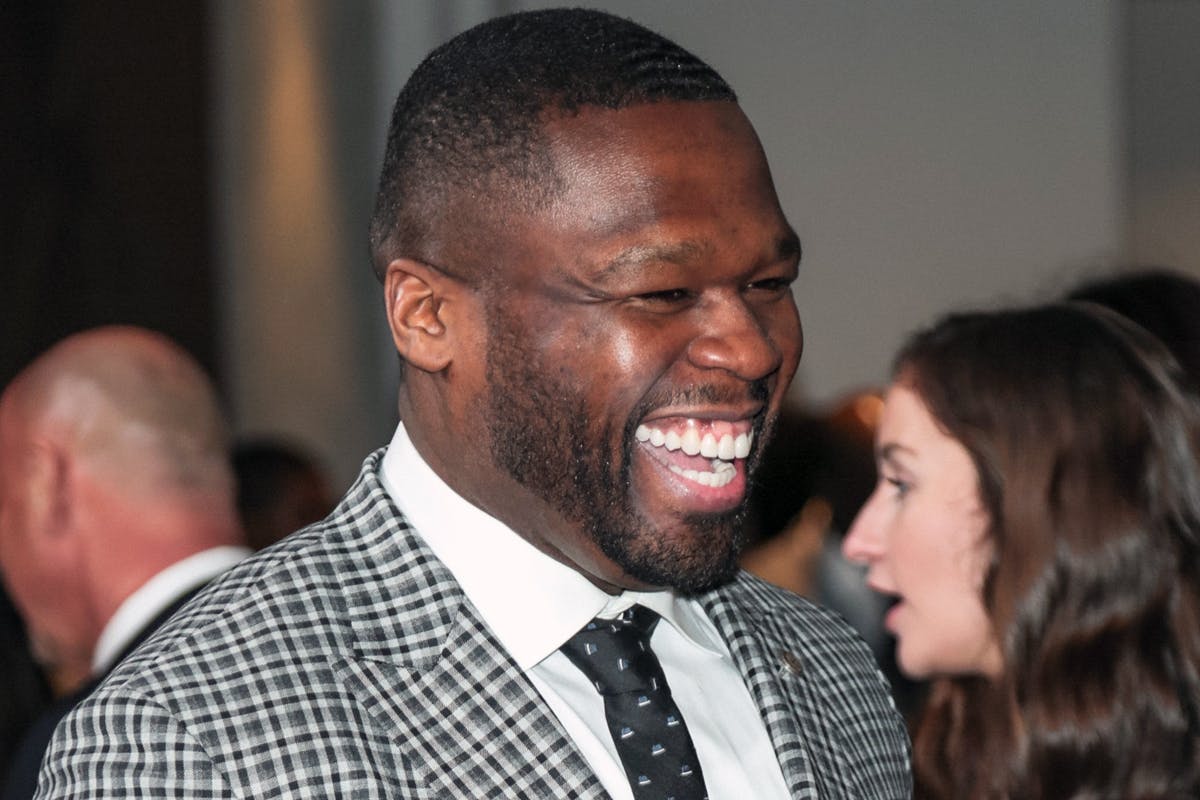 With the past week having presented all manner of exciting events, both enriching and downright detrimental for the culture, we must take this opportunity to thank our loyal readership for berating each post with such sarcastic precision.
As we have come to learn, the comments game can be about as petit as that time 50 Cent bought 200 Ja Rule tickets just to keep the latter's show empty, but without such efforts made at the expense of those we at Highsnobiety cover, our stories wouldn't shine with quite the same quality they do now.
Next to 50 Cent's A-grade troll game, Red Dead Redemption 2 has many questioning whether leaving the house again is all that necessary, the Kanye West-designed "Blexit" merch deserves a second, third, and fourth opinion, and the imminent bursting of the so-called "streetwear bubble" has the wallets of many singing praise to commercialization.
Be sure to keep your funny, interesting, and bizarre comments coming, and in the meantime, check out the aforementioned stories, as well as many more below.
Please keep in mind these comments are meant to be taken as jokes and are only highlighted for the comedic effect they offer.
McBusinessIdeas over here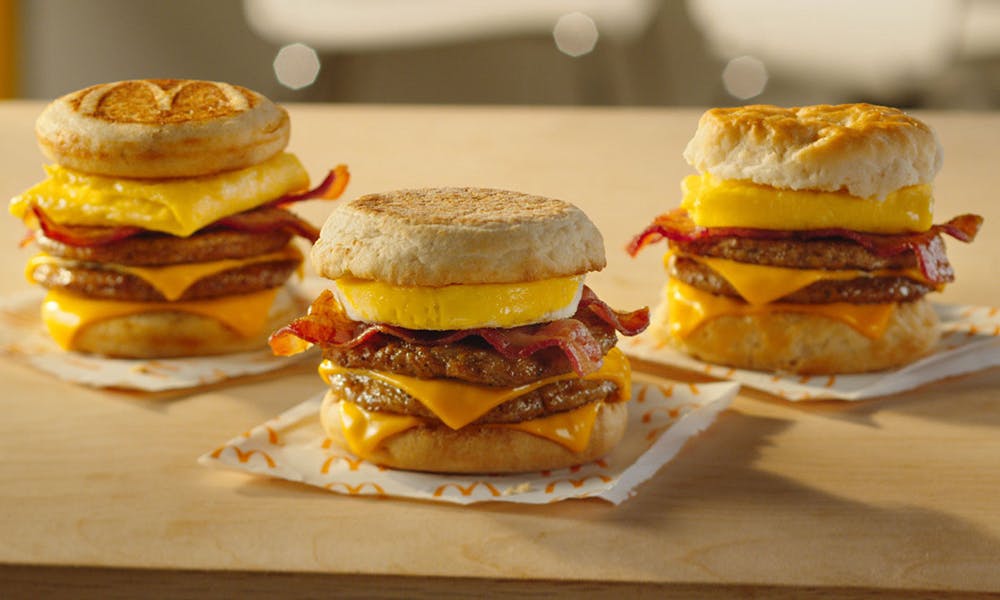 Original Post: The New McDonald's Breakfast Burger Will Banish Even the Worst Hangover
10. "Resell on these gonna be nuts ?." - Jose Luis Castro Jr. (Source: Facebook)
The Arthur Morgan School of Trigger-nometry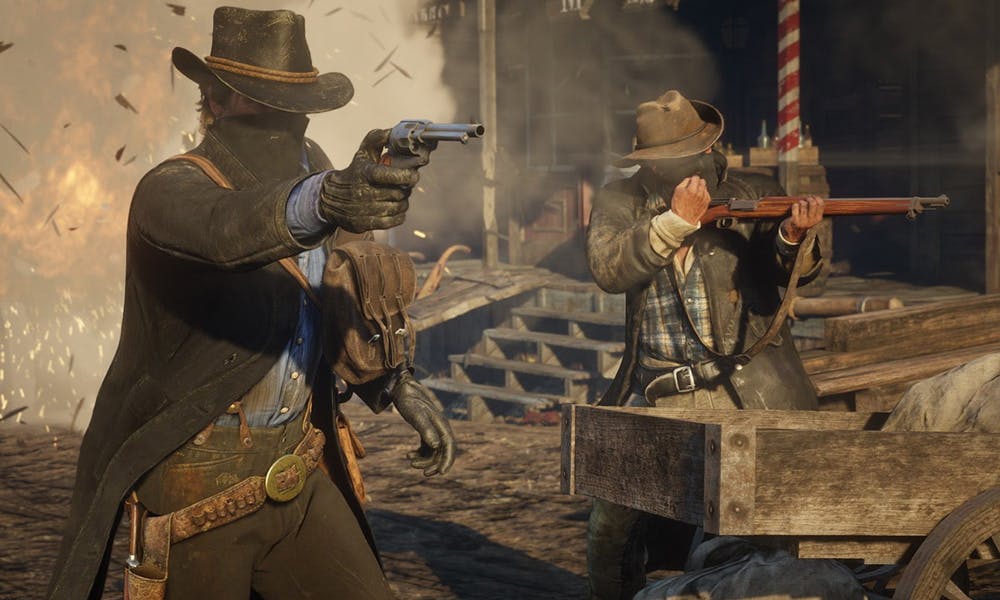 Original Post: Critics Say 'Red Dead Redemption 2' Is One of the Greatest Video Games Ever
9. "I'm thinking about dropping out of college for this game." - mjaumjau (Source: Highsnobiety)
Bro, what's your SoundCloud handle?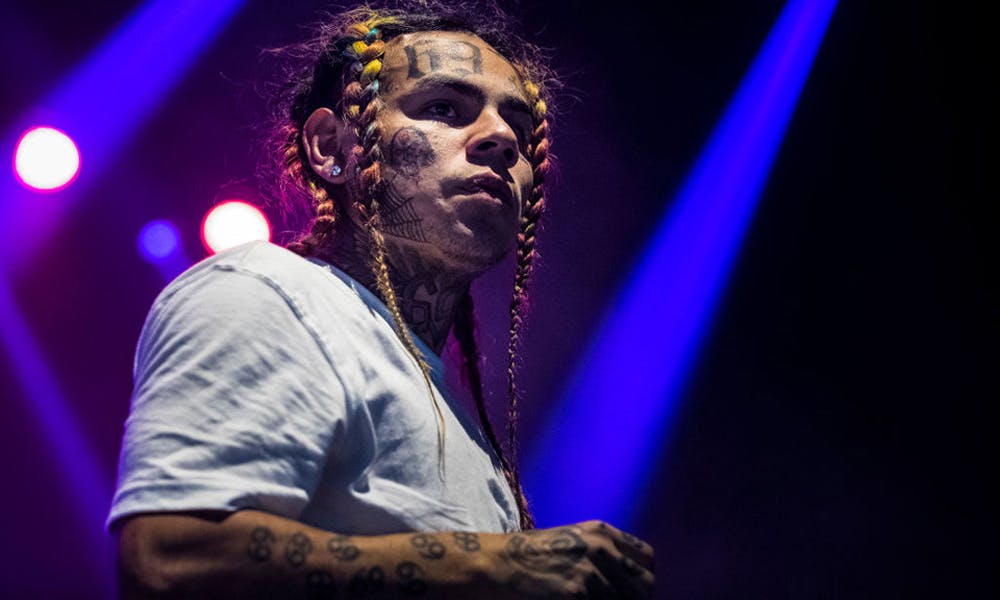 Original Post: 6ix9ine Has Been Sentenced to Four Years Probation
8. "?? Prison iffy uh, soap a little slippy uh ??." - Michael Sweet (Source: Facebook)
Trash talk on FYRE...
Original Post: 50 Cent Bought 200 Tickets for Ja Rule Concert Just to Leave Them Empty
7. "So how many seats are left in that high school gymnasium now?" - Jason Troy (Source: Facebook)
All about finding that niche ya'know
Original Post: Kanye West Has Designed a Range of "Blexit" Merch
6.  "Treasure from Dr.Phil is gonna love this." - Dre Nova (Source: Facebook)
Ayman to that
Original Post: Is the Streetwear Bubble About to Burst?
5.  "My bank account sure hopes so!" - Ayman Albarakat (Source: Facebook)
Sustainable... just with more rubber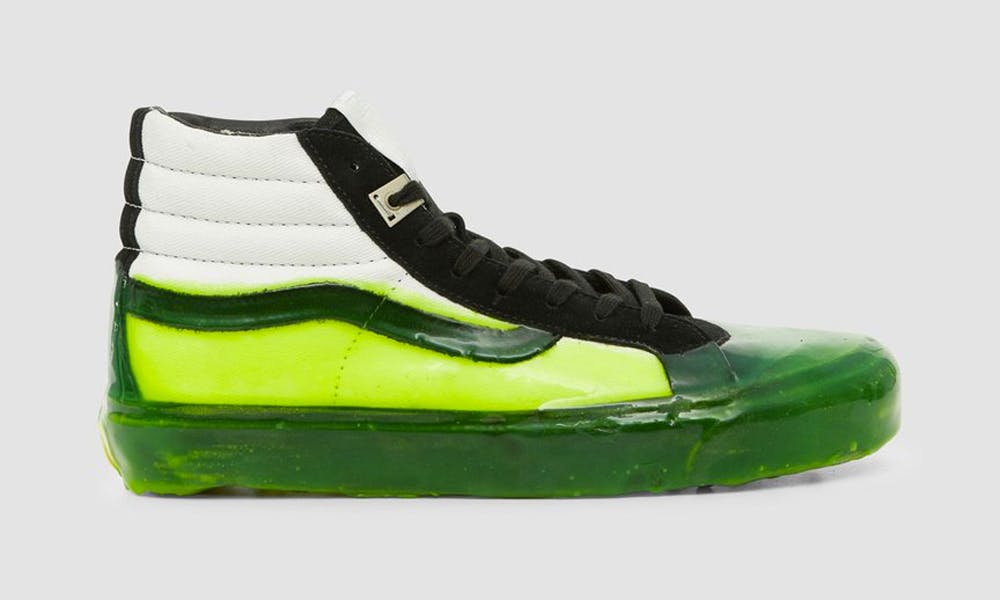 Original Post: 1017 ALYX 9SM Coats Archive Vans Sneakers in Liquidized Rubber
4.  "Doesn't sell = let's make it look different and try again." - Faith Evans (Source: Highsnobiety)
The scariest of them all
Original Post: Supreme x The North Face Jacket Spotted at TJ Maxx for Over 50% Off
3. "C3PO halloween hypebeast costume." - rmzo (Source: Highsnobiety)
One big, high-definition cahoot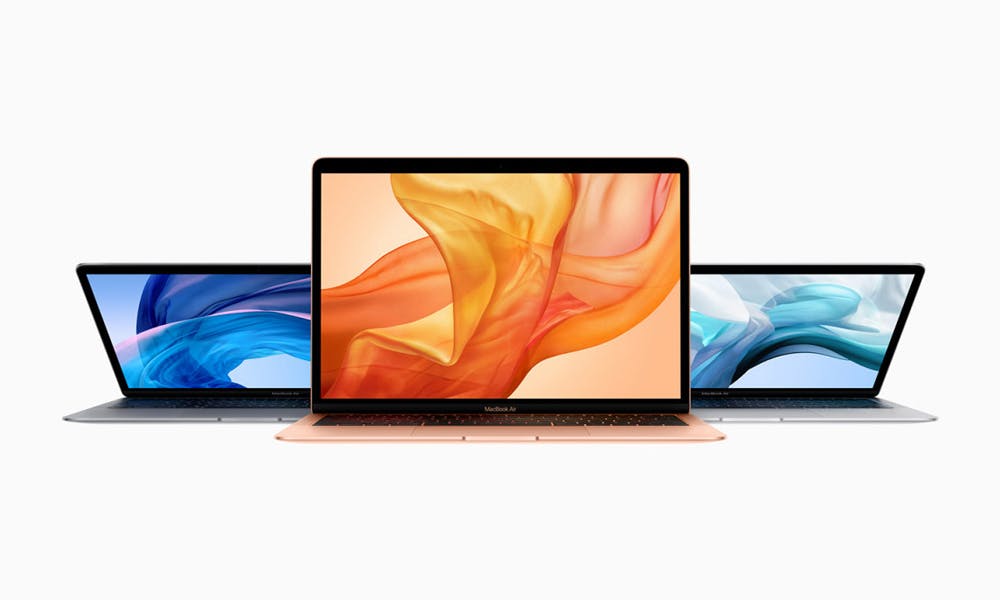 Original Post: Apple Debuts Thinner, Lighter & Faster MacBook Air With Retina Display
2. "But you won't see the difference unless you upgrade to a premium Pornhub account." - Niamor Erèlav (Source: Facebook)
Even less successful than Kanye's political aspirations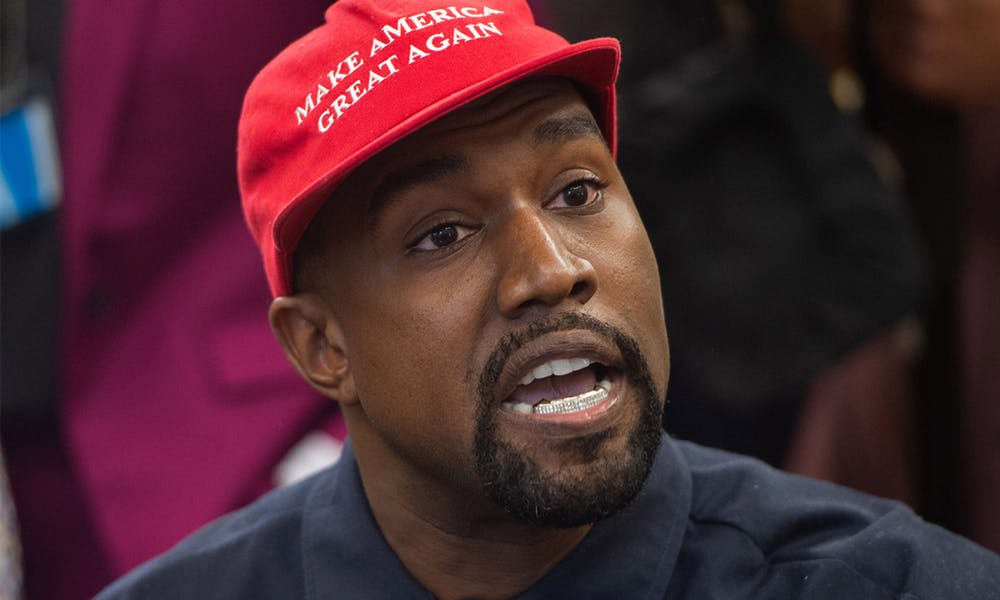 Original Post: Kanye West Denounces Affiliation With BLEXIT, Candace Owens Responds
1. "Because those Mauve 700s are sitting lol ?." - Wesley Jason Cuebas (Source: Facebook)
For more in comment-worthy news, Takeoff's debut solo album 'The Last Rocket' just released. Stream it here.