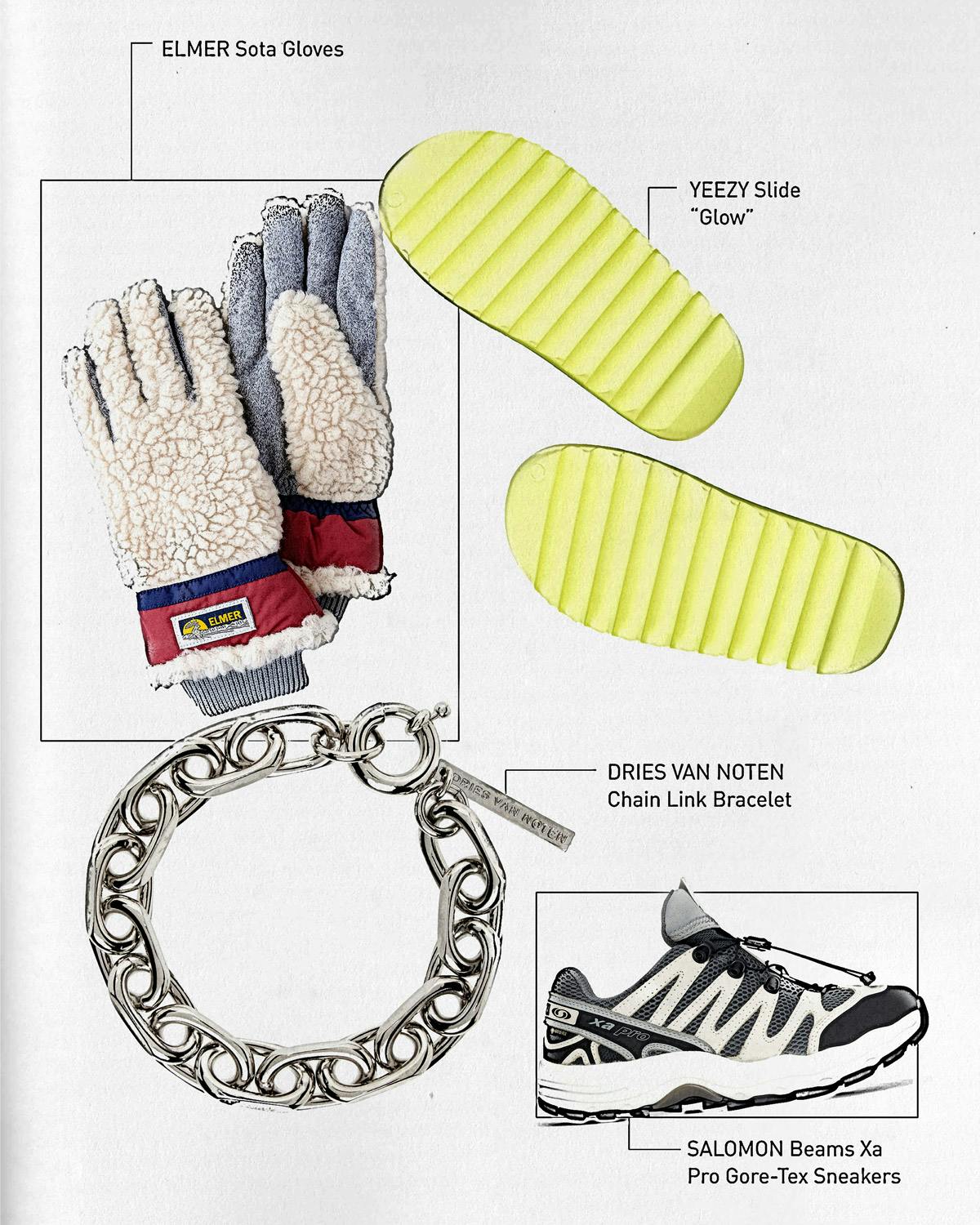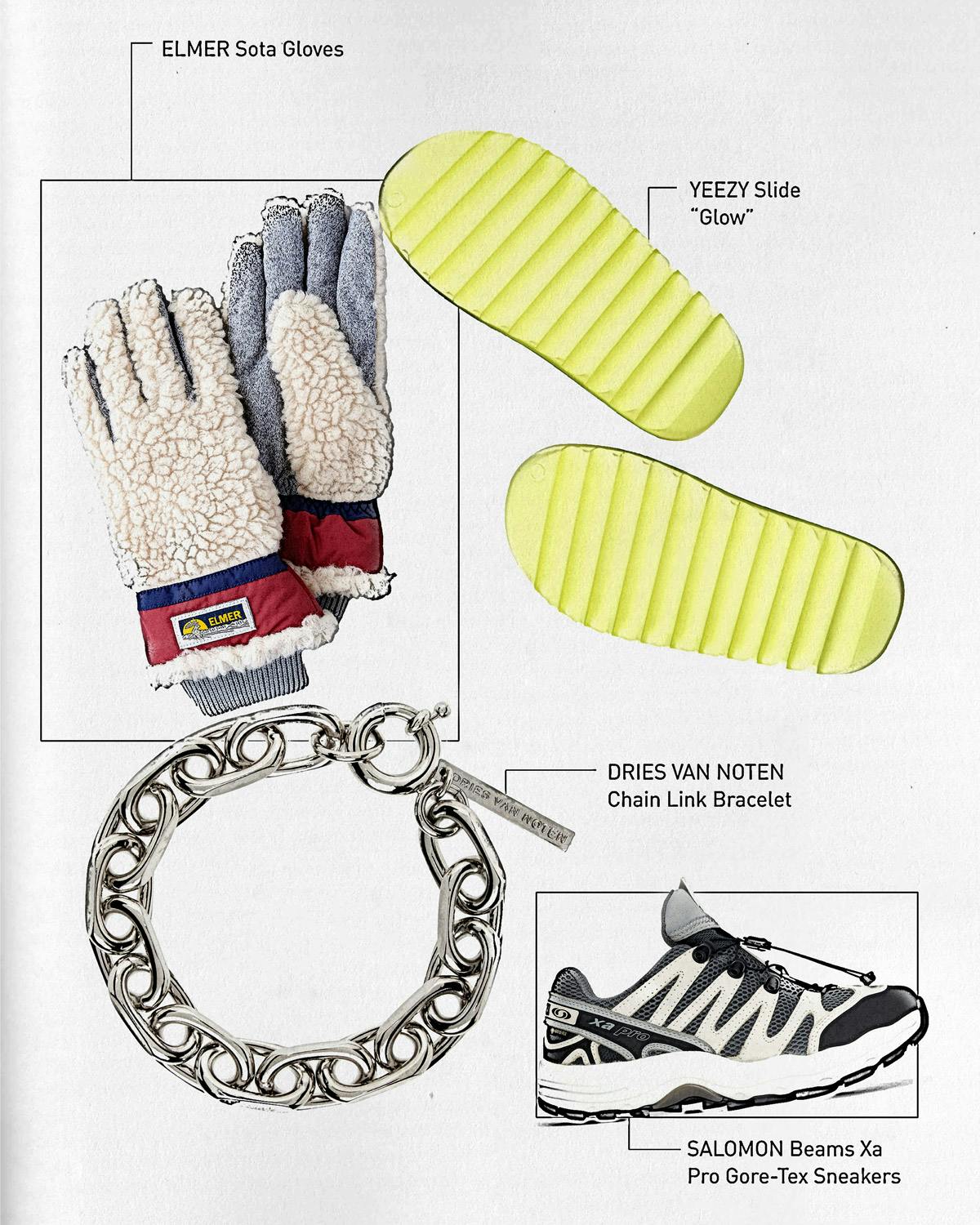 The holiday season is officially switching into high gear. Tis the season. Expect the return of Mariah Carey, wonderous decorations, a little overeating, and of course gift-giving — something we can all agree is a little stressful. It's a tricky balancing act, a constant battle between finding something that your intended giftee will actually like without breaking the bank. And, if you have multiple people on your "Nice List," things can get muddy.
But, you can breathe a sigh of relief. Continuing with tradition, we have put together a collection of gift guides that will make your last-minute holiday gift shopping a lot more manageable...maybe even fun. Whether you are looking to splurge on that special someone, are looking for something economical for that friend you kind of like, or want to treat yo self, we have a guide for you.
Below you will find all of this year's holiday gift guides. To find out more and to shop our favorite items, click through on the buttons below.
Scroll down for Highsnobiety's holiday gift ideas for 2021.
The Best Gifts to Buy for Under $50
The hour has changed, the days are getting shorter, it can only mean one thing — the holiday season is incoming. Safe to say, last holiday season was weird, and while this one is shaping up to be a bit more like the festive season we know and love, our finances still might not be as flush as we'd like.
Sure, it'd be great to give every cousin a pair of YEEZY's to unwrap on Christmas Day and flex on TikTok with, but unless you're on the Forbes 100 Richest lists, it's just not realistic.
So, with a little research and a lot of care, we present to you an abundance of gift ideas that'll make sure that everyone on your gift list is sorted, without putting yourself in the red.
Remember, the biggest intentions can come from the smallest of actions. For under 50$, you can fall asleep with a smile on your face knowing that even your "I don't do gifts" friend won't be able to stop themselves from feeling that warm, fuzzy feeling of appreciation on the inside.
The Best Gifts to Buy for Under $100
The holiday season is almost definitely the most expensive period of the year, every year. Copping gifts for the whole family, extended family, friends, and your don't-even-see-anymore-colleagues is not easy on the bank account. We'd all love to see the ones we love unwrap fresh pairs of collab Dunks, for their sake and ours. But it's just not feasible.
We did a little research and it turns out that there's a wealth of gifts out there for less than $100 which will still have you sitting pretty come present time.
The Best Gifts For Under $200
Gifting is tricky, and the surplus of products available right now – somewhat paradoxically – doesn't make the process of buying good presents any easier.
To be methodical about it, it's best to work out your budget and then narrow it down from there to find the perfect gift. If you're looking to drop between $100 and $200, then take a look at some of the options below featuring a curated selection of sure-to-please presents.
Holiday Gifts to Buy for Dad, Mom or Yourself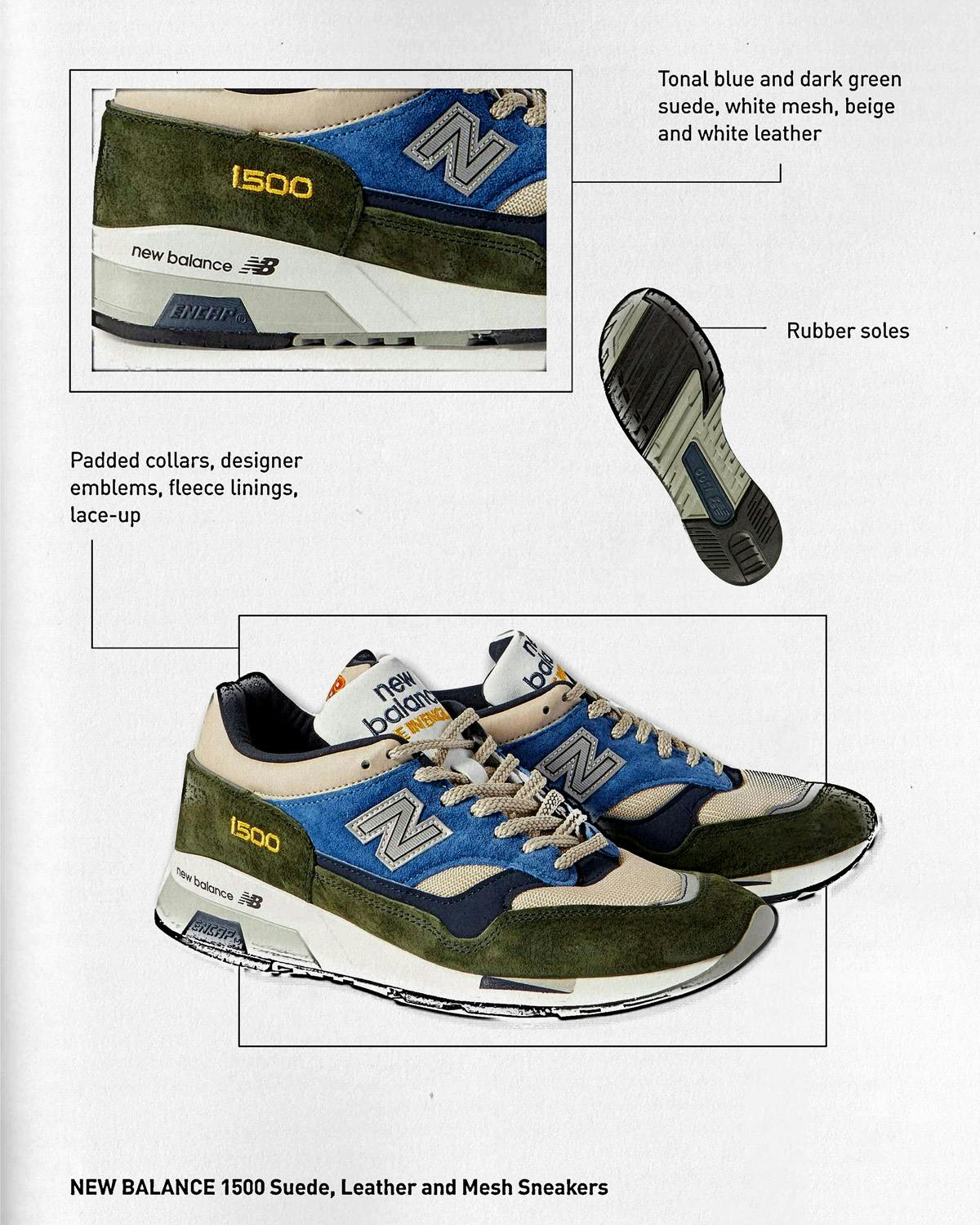 If recent seasons have shown us anything, it's that dads have had their style game on lock for decades and we're only just realizing it. Sorry pops. From chunky dad sneakers through to technical hiking gear and knitwear that, previously, we wouldn't have looked twice at, our wardrobes are evolving to become one and the same with our literal forefathers.
While you may have reservations about this, one thing's for sure: it makes buying holiday gifts for dad a whole lot easier. In 2021 you can realistically cop something that you would like to unwrap and that passes as a viable holiday gift for dad. If he doesn't like it, you, the heir, are next in line for that Arc'teryx. With gifts for dad on the agenda, we hit both streetwear and luxury retailers to shop for our loved ones.
An All-Out Guide to Holiday Gifting
Going all out on a gift in terms of budget is usually reserved for that extra special person in your life. This is a place where stocking stuffers, toiletries, and made-it-yourself gifts aren't welcome. While good gifts don't necessarily have to come with a tear-inducing price tag, it's a special kind of feeling to blow a month's wage on a Bottega bag that's not even for you.
This guide exists to minimize the fear of going all-out on your luxury holiday gifts. Highsnobiety curators have been working around the clock to curate a handful of luxury holiday gifts that you won't have to worry about. There's an all-out gift for every taste and it should ensure a regular heartbeat in the run-up to the big day.
Highsnobiety-Approved Gifts for Her, or Anyone
No gift should be gendered. But when tasked with suggesting gift ideas for this well-searched term, we dipped into the womenswear aisles of some of the internet's greatest online fashion stores to bring you pieces that they (or, to be honest, anyone) will love.
So, whether you're on the search for holiday gifts for a girlfriend, mother, sister, grandma, best friend, or anyone in-between, look to the selections below for a nudge in the right direction.
Stocking Stuffers You Actually Want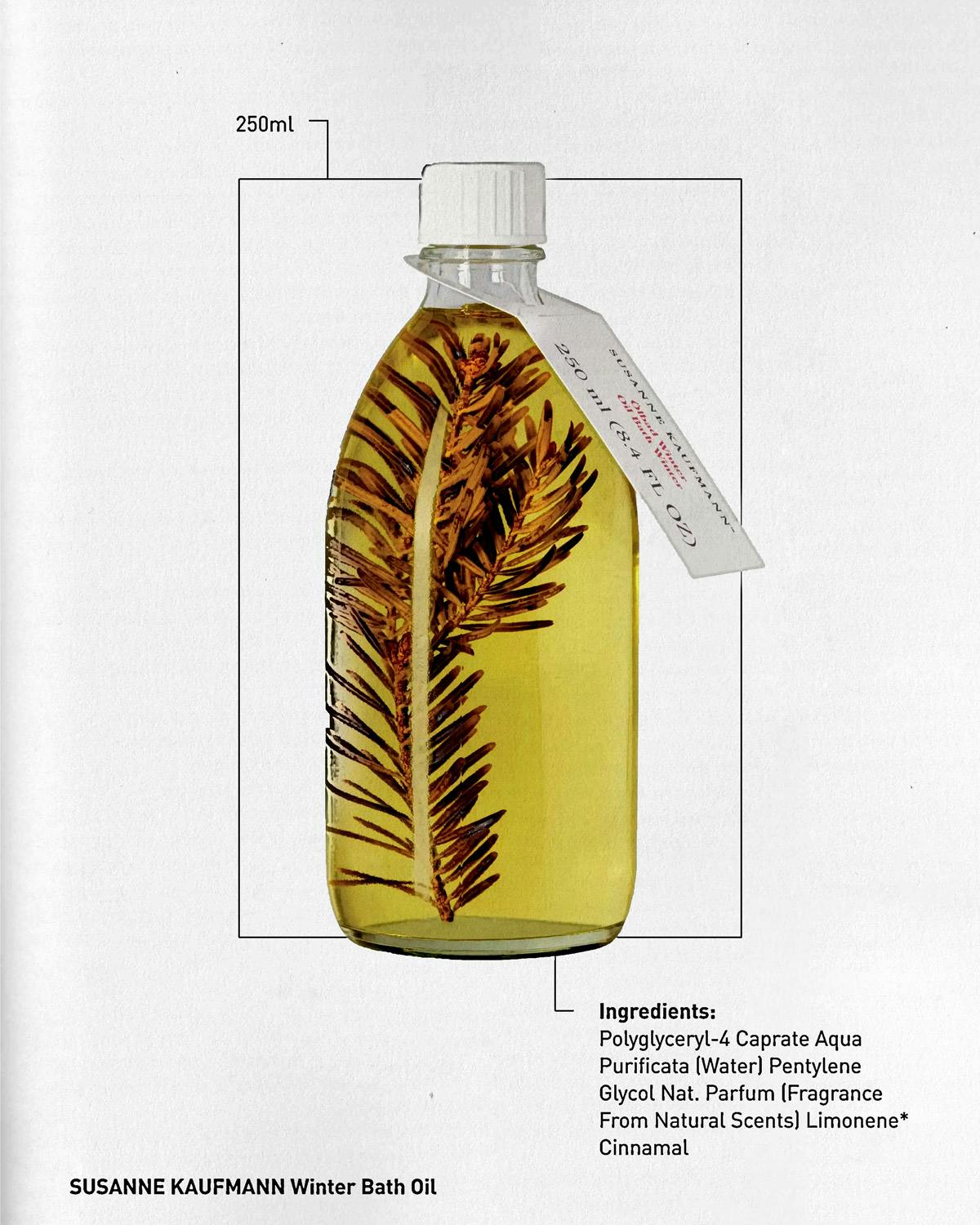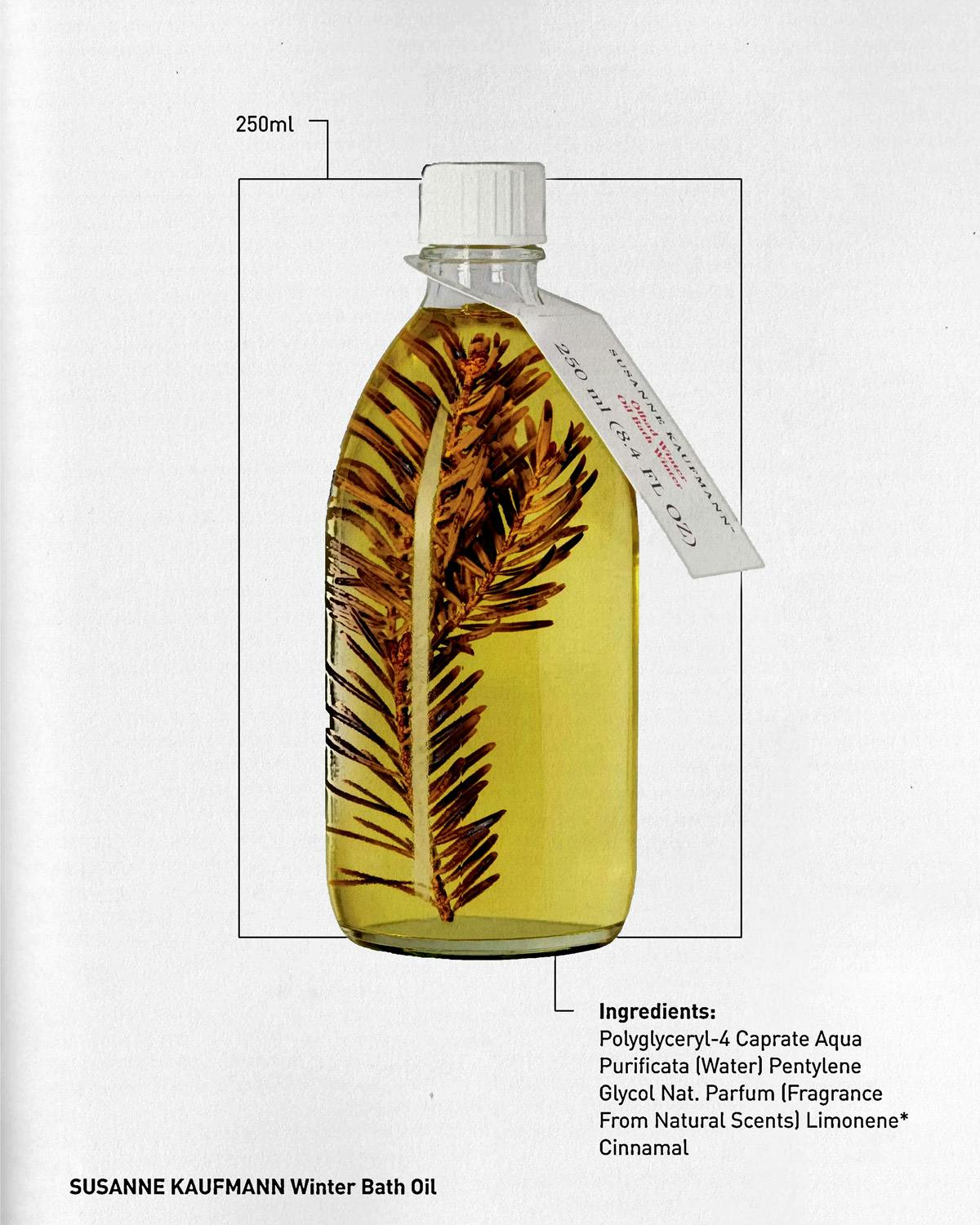 We'll save you the whole oh-my-god-it's-the-holiday-season-again schtick and just let you know that it's pretty much the holiday season again. It's November which—checks notes—means it's December next month which means it's high time to start gift shopping.
To help you out on this annual endeavor, we culled the internet for some of Christmas time's best stocking stuffers. You know, smaller gifts, that won't break your back—or the bank. Think playing cards, toiletries, coasters sets. The idea here is: small but mighty, show you care without going overboard.
Originally, a stocking stuffer was a gift meant to fit in, well, a stocking but we're playing fast and loose with the term this time around. Whether or not you actually hang socks from your mantel is up to you, but consider this guide our gift to you this year.
Make Up for a Year of Ls With These Sneaker Holiday Gifts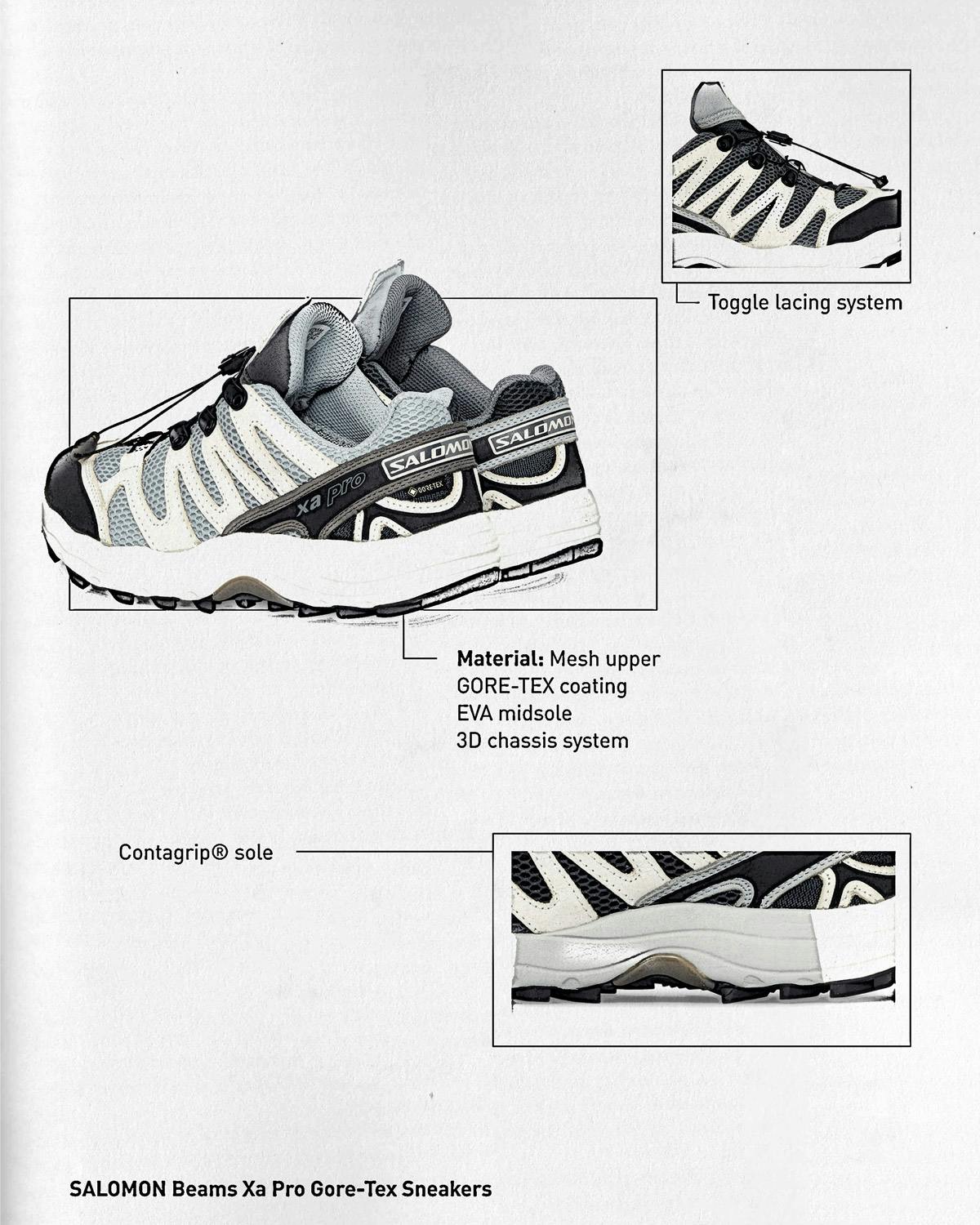 The life of a committed sneakerhead can get quite lonely at times. Hours spent in cold queues, hours spent in online queues, waking up early only to catch a huge L on a sneaker they've been eyeing for months, the list goes on. Sneaker fanatics are so accustomed to the throes of disappointment that sometimes they can forget the good times.
If you know a sneakerhead then consider this your call to action: show them they're not in this alone, show them you see their plight, and show them a shiny new box containing a coveted pair this holiday season. The hardest bit of buying for a sneakerhead is knowing what to buy, but you're fresh out of excuses because below we've detailed the best gifts to get your favorite sneaker lover this year.
Treat Yourself to These Sneaker Grails That Are Totally Worth It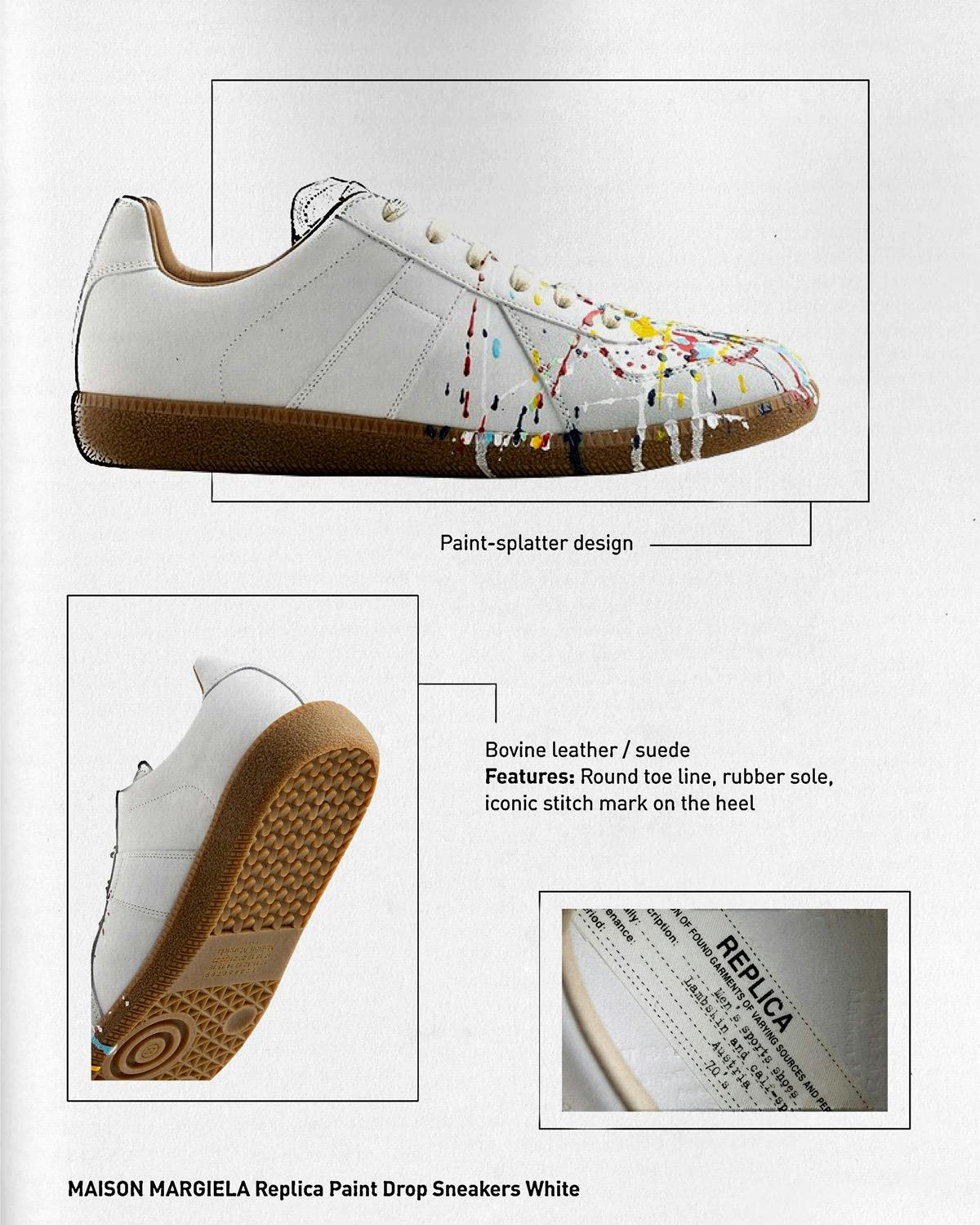 The phrase "beauty is in the eye of the beholder," has never rung more true than when it comes to sneakers. That's why we're of the belief that when it comes to gifting sneakers — especially expensive sneakers — you're better off buying them for yourself.
Besides the fact that purchasing sneakers is an intimate and fun experience, some kicks can end up running the bill into the hundreds (or even thousands) really quickly. Unless your parents are multi-billionaires (and even then), it can be a little weird to ask for such expensive sneakers as gits. But if you have the money and the itch to add a grail-worthy pair of shoes to your rotation, we've rounded up some of the best expensive sneakers to shop ahead of the upcoming Holiday season below.
We've focused mainly on expensive sneakers for men, though many of the options below are available in unisex sizing and can easily be worn by anyone. That's the beauty of sneaker culture: if the shoe fits, everything else falls into place. Our selection is made up of sneakers that can be bought on the resale market, as well as a number of options from expensive sneaker brands, such as Maison Margiela, visvim, or Rick Owens.
Before you read on, note that some of these sneakers are worth more than a small car or a down payment on a house. We're not actually recommending that you spend your life savings on any of these sneakers, but we know that sneakerheads are always on the search for grails. If you feel comfortable parting with the cash, or even just want to scroll through a list of super-expensive sneakers that may or may not be worth their price tags, enjoy.
Here's What Highsnobiety Staff Really Want For the Holidays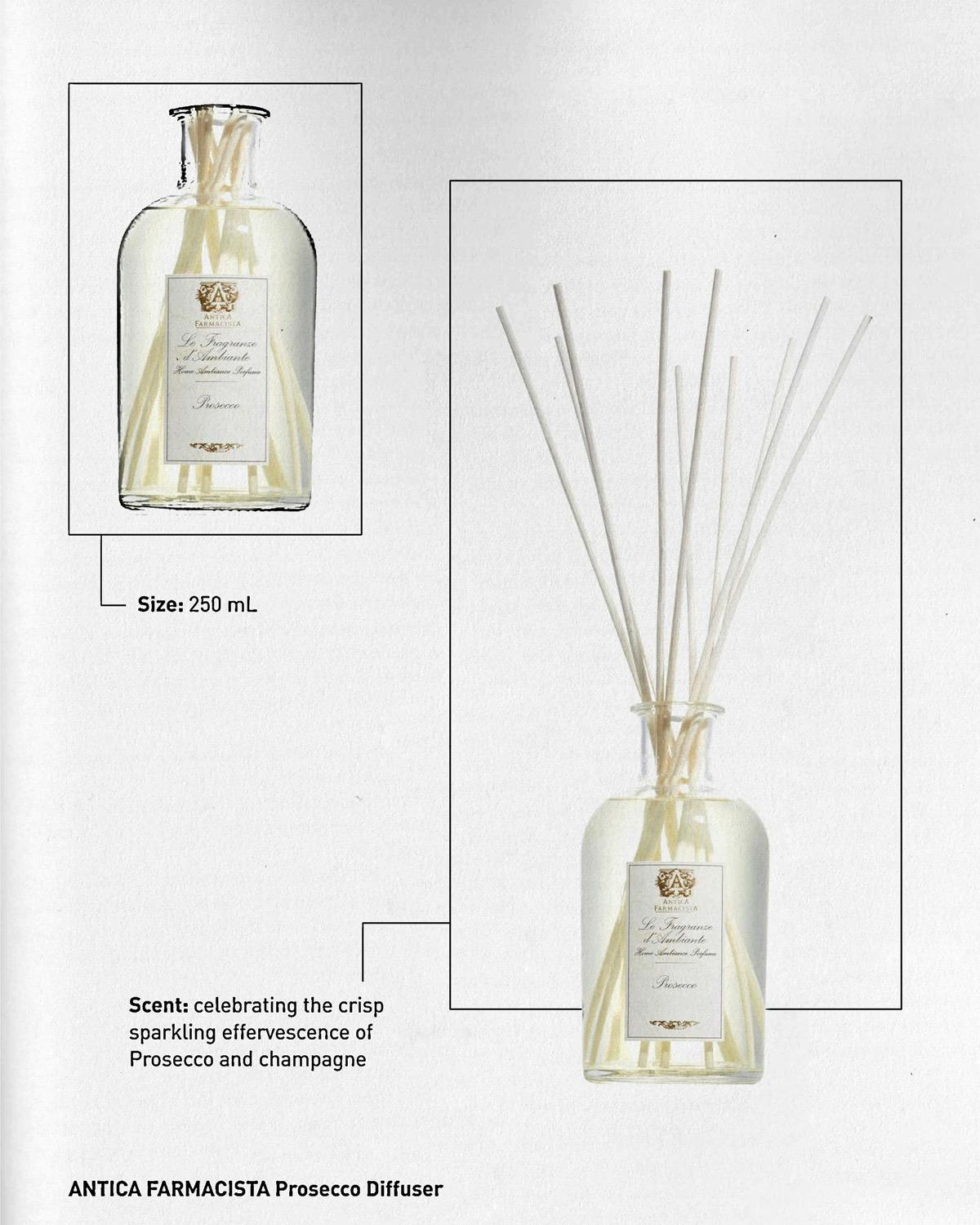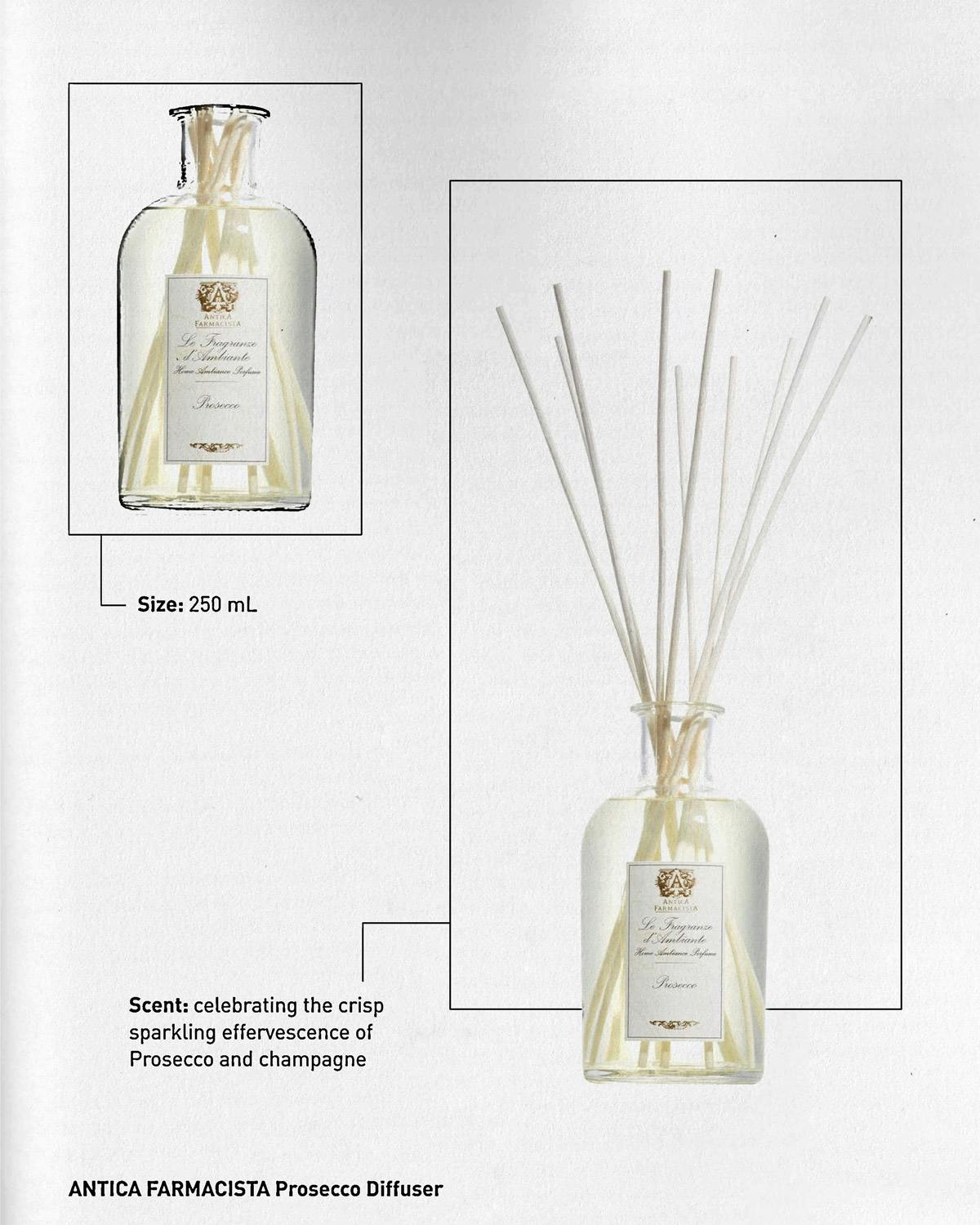 Secret Santa is an office tradition of potentially colleague-relations-ruining proportions. Why? Well, there's some serious chance of exposing yourself if you've spent the year drifting off while the person you sit next to tells you about that crochet hobby they've picked up for the one-hundredth time.
If you are already beginning to have sleepless nights wondering what gift to get for people, you are not the only one. This year, we have selected what we would personally like to receive — budgets be damned.
Want to keep browsing? Head to the Highsnobiety Shop for more products that we love. Highsnobiety has affiliate marketing partnerships, which means we may receive a commission from your purchase.