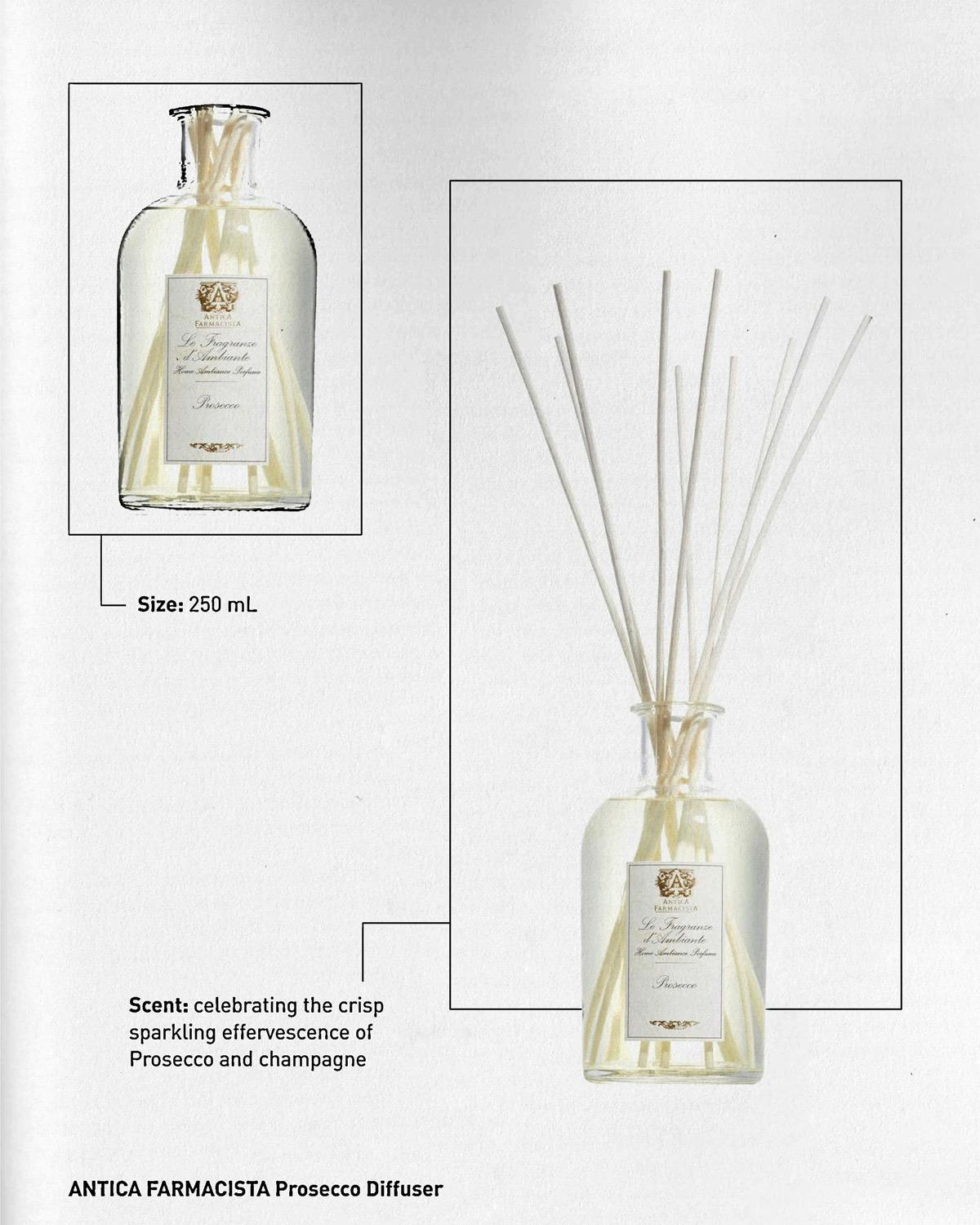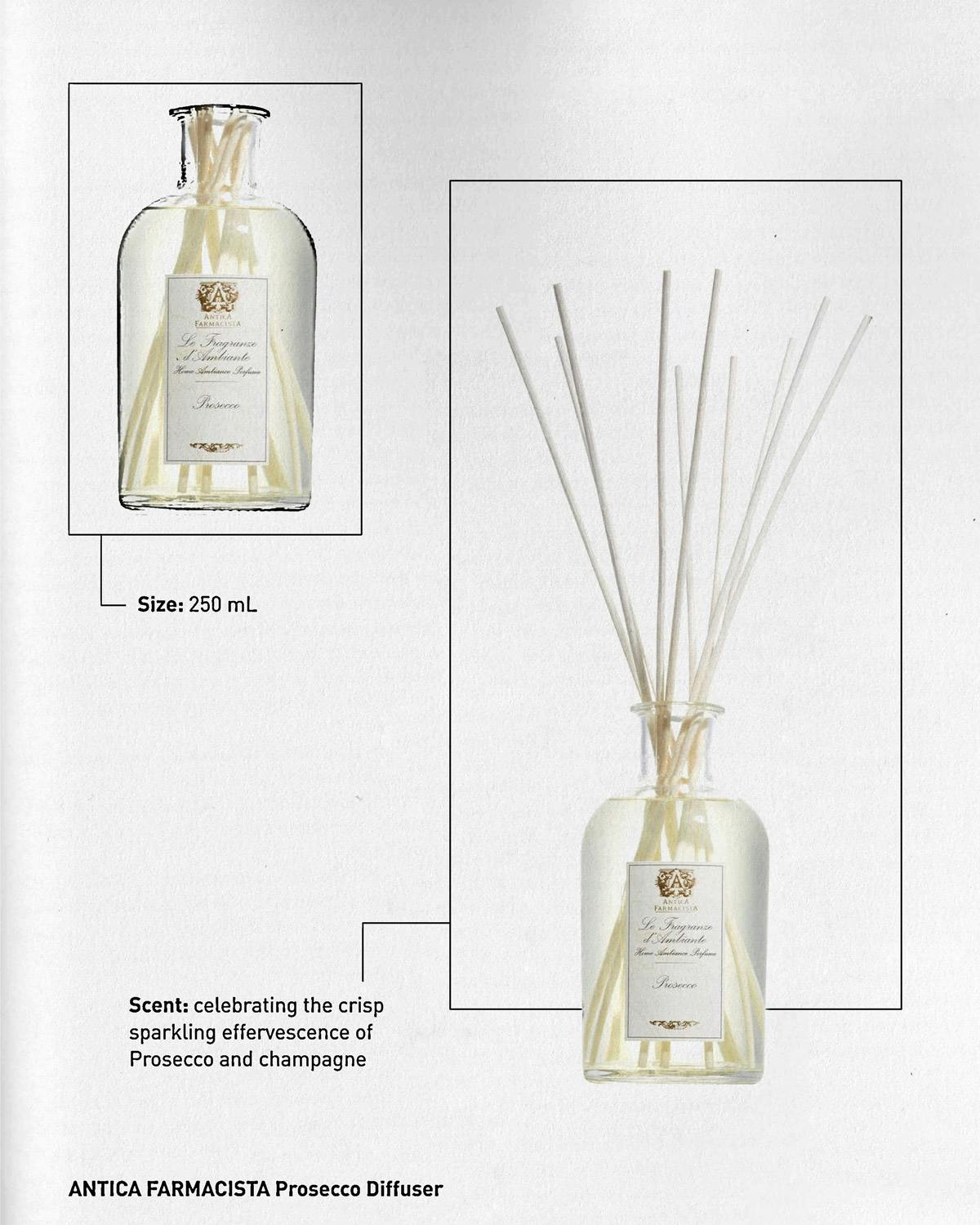 Gift giving season is officially here and if you're stuck for ideas, we've got you. From last-minute gifts to what to get the sneaker obsessed in your life, The Highsnobiety Gift Guide has gathered the best products from across the internet, so no one will be disappointed when the wrapping comes off.
Secret Santa is an office tradition of potentially colleague-relations-ruining proportions. Why? Well, there's some serious chance of exposing yourself if you've spent the year drifting off while the person you sit next to tells you about that crochet hobby they've picked up for the one-hundredth time.
If you are already beginning to have sleepless nights wondering what gift to get for people, you are not the only one. This year, we have selected what we would personally like to receive — budgets be damned.
Check out the Secret Santa gifts being given at Highsnobiety this year.
Lia McGarrigle, Style Editor
"Everyone needs a cosy scarf and Acne Studios are icons in the game for a reason."
Donovan Barnett, Growth Writer
"Omega's Worldtimer could rival watches with similar functionality from the likes of Jaeger-LeCoultre or the watch God's themselves, Patek Philippe. But, you won't have to sell a few organs to get your hands on one. Everything from the hand-made elevated 2D map of the northern hemisphere at the center of the dial to Omega's Calibre 8938 makes this watch an underrated gem. I have been saving up for this one for a minute. Maybe Mr. Claus can drop one off under the Christmas tree? I have been reasonably good this year."
Matt Carter, Content Director
"For cycling around the city, I think this bike would be my perfect companion. It's VanMoof's smoothest riding model and it boasts a bunch of technology like automatic electronic gears, hydraulic brakes, and an on-board cartridge that processes real-time motor feedback to ensure maximum range and motor responsiveness."
Tom Barker, Style Writer
"I know I'm late to the party but, as many did in lockdown, I recently found out how relaxing it is to have an incense stick burning in your home. This incense and holder set from and wander is made together with Japanese lifestyle brand Kuumba International which has over 2 decades of experience in creating incense. It would be a needed upgrade on my current set-up."
Rhianna Matthews, Market Editor
"There's not much I want more in life than this 1960s RAF Jet ejection seat. I don't care what my future B says, these will be our dining room chairs."
Herbert Hoffmann, Creative Director & Head of Buying
"I have two favorites. One is cute and one is unrealistic.
I'm not a watch person and find that most of them feel like a handcuff (not in a sexy way) but recently I've been thinking about the Cartier Santos watch a lot. On this model, I find the gold and silver match beautiful and it feels like a timeless classic. It is quite unrealistic to ever find this in a sock hanging above the chimney but I love to dream."
"Laura Welker is a sweet genius and her energy makes me happy. Kinkiness and creativity are reflected in her handmade designs, it's pure joy to have her amazing Hot Legs candle holders at home or the hand-carved penis candles which come in all shapes and colors. The perfect secret Santa surprise that fills a sock."
Yulia Pankova, Market Editor
"I love supporting up-and-coming brands and would be thrilled to get a hoodie from the Russian label A.D.E.D., that is if I manage to get it because each drop sells out within minutes."
Want to keep browsing? Head to the Highsnobiety Shop for more products that we love. Highsnobiety has affiliate marketing partnerships, which means we may receive a commission from your purchase.