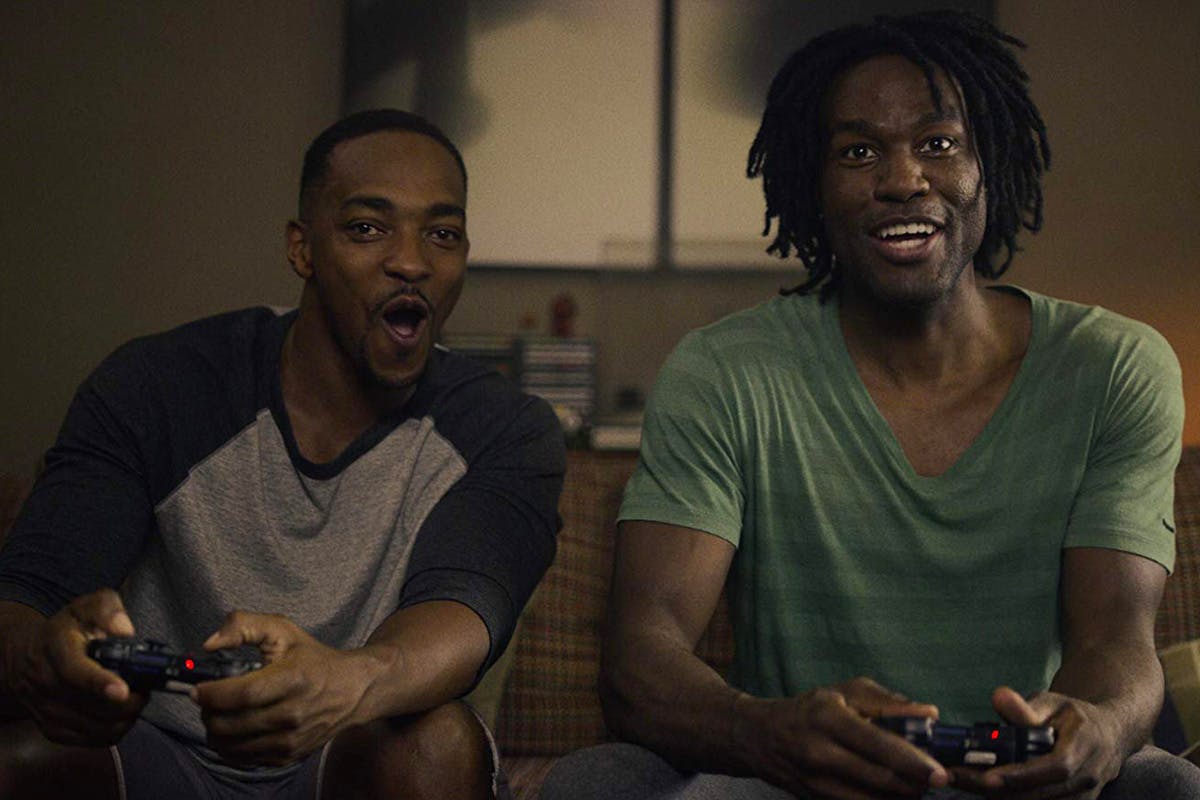 Black Mirror season five has arrived on Netflix, you can stream it here. The three-episode series stars Miley Cyrus, Anthony Mackie, Topher Grace, Andrew Scott, and Pom Klementieff and follows last year's choose-your-own-adventure special, Black Mirror: Bandersnatch, and season four, which came out in 2017.
As soon as the new episodes dropped, the show started trending on Twitter, with fans sharing their excitement and "no context" spoilers.
In case you missed them, watch the season five trailers below, and then scroll on to see the best fan reactions.
Fans couldn't handle the anticipation
But the wait was worth it