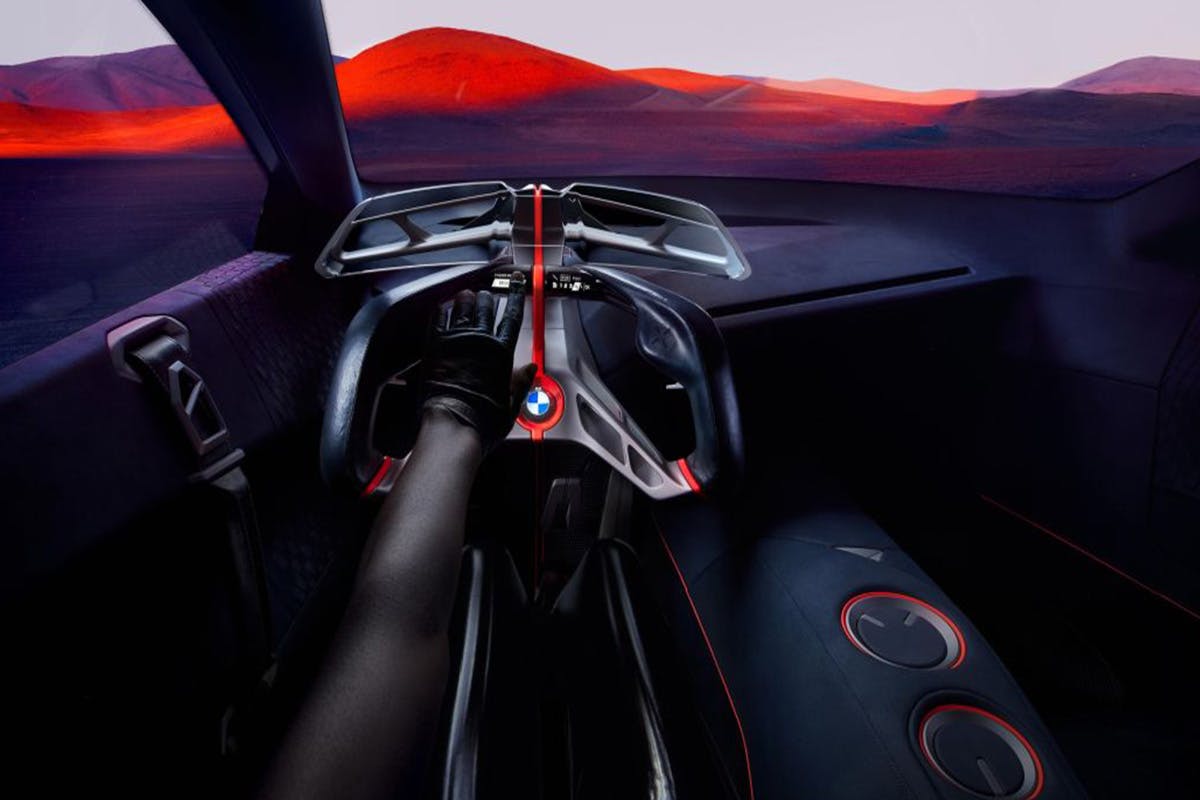 BMW's "Next" concept program wants to usher in "a new era of Sheer Driving Pleasure"– a supercar with a hybrid drive.
BMW has certainly built hype for its Vision M Next project by partnering with artist Thomas Demand to produce a set of teaser images. It's important to note that the images aren't of a real car, but rather an artist's rendering. Demand photographed the concept's details, re-created the details in cardboard and paper, then photographed the results - and the results are guaranteed to whet the appetite of BMW enthusiasts.
Aesthetically, the vehicle has a lot in common with its predecessor, the i8. From Demand's artworks, Auto Blog infers, for example, the M Next will maintain the i8's signature floating flying buttress C-pillar suspended over a finned fender.
According to Car Magazine, the Vision M Next uses a hybrid powertrain, again like the i8. However, the concept uses a four-cylinder turbo rather than the current triple-cylinder unit.