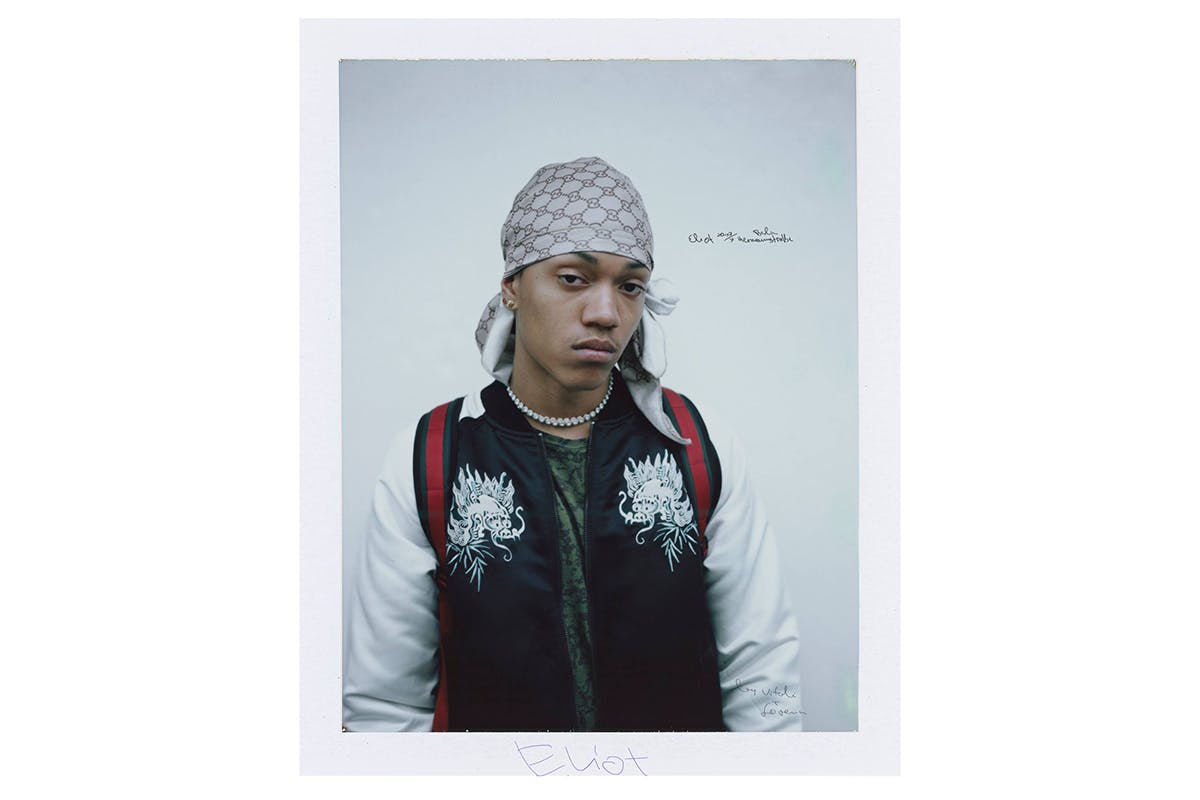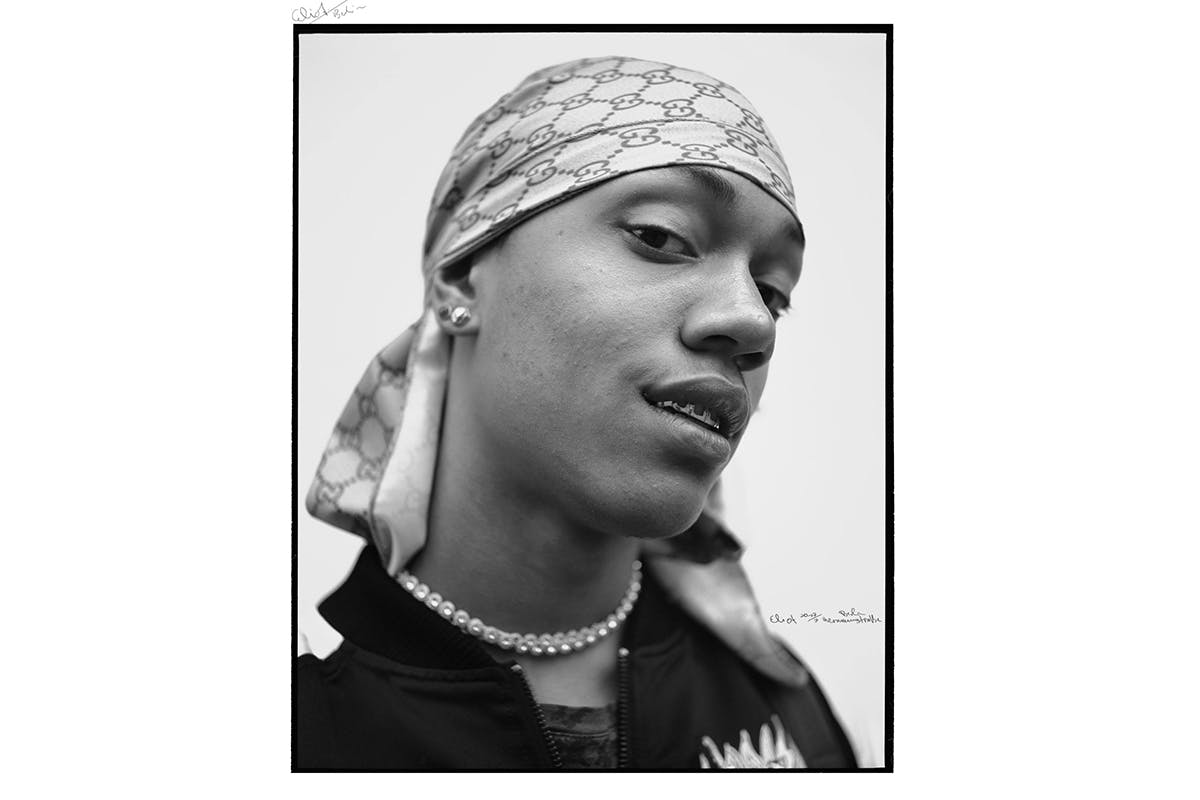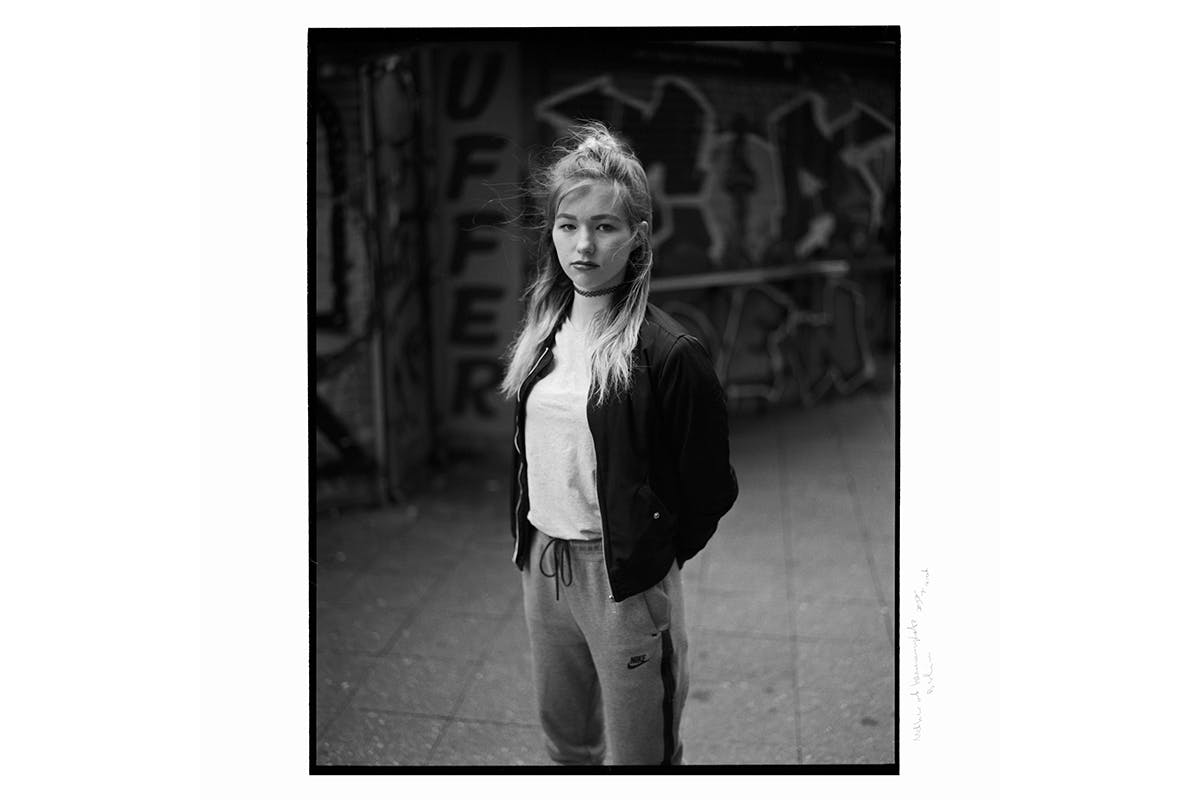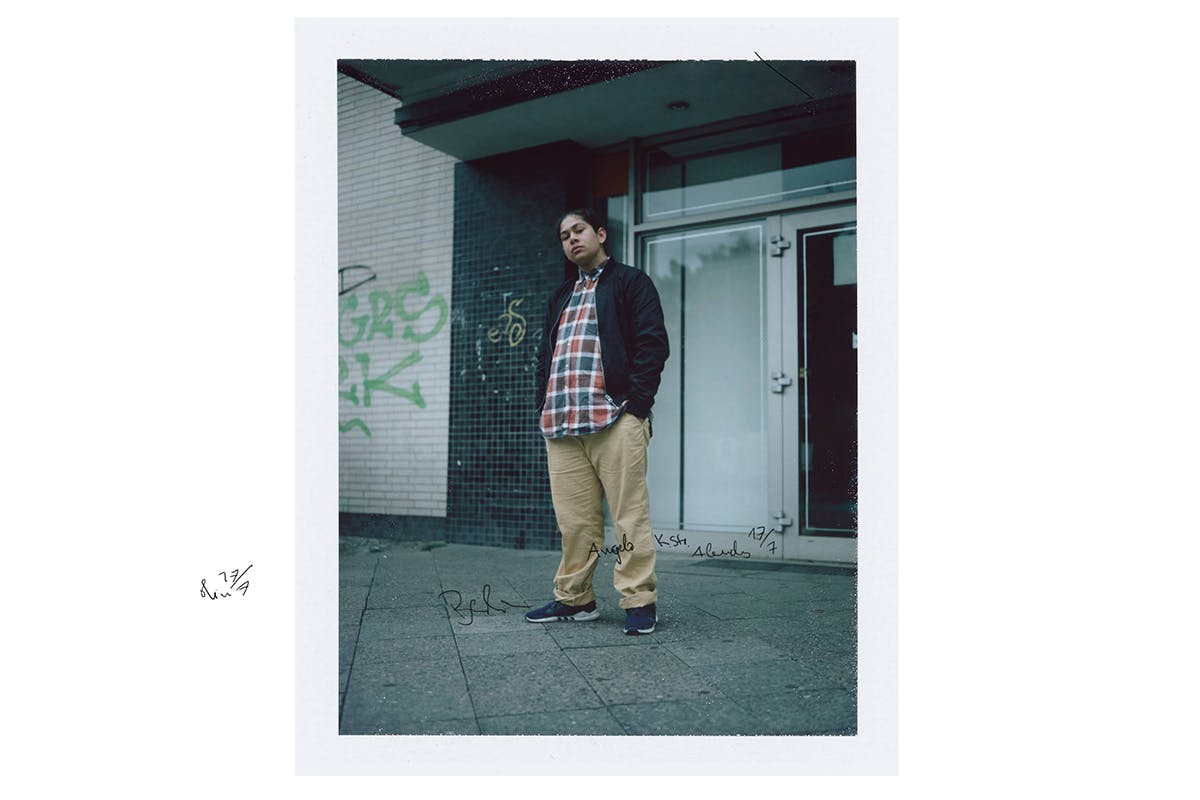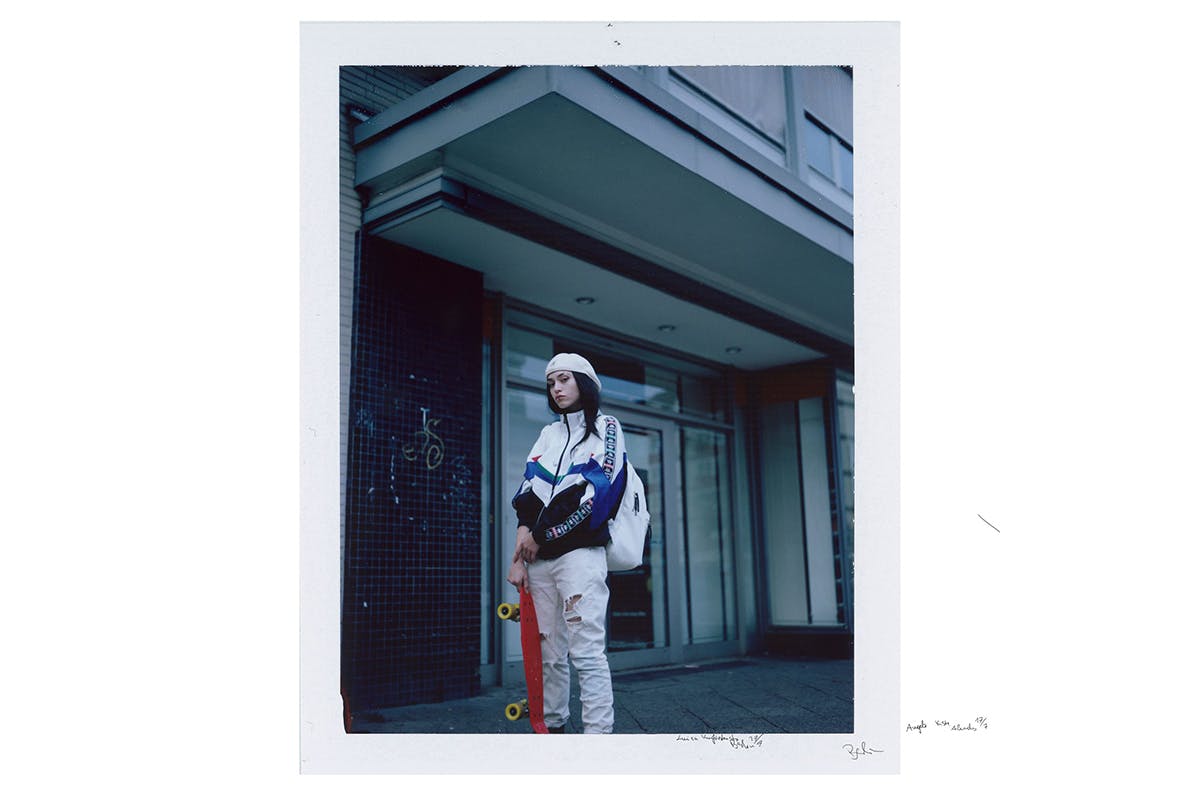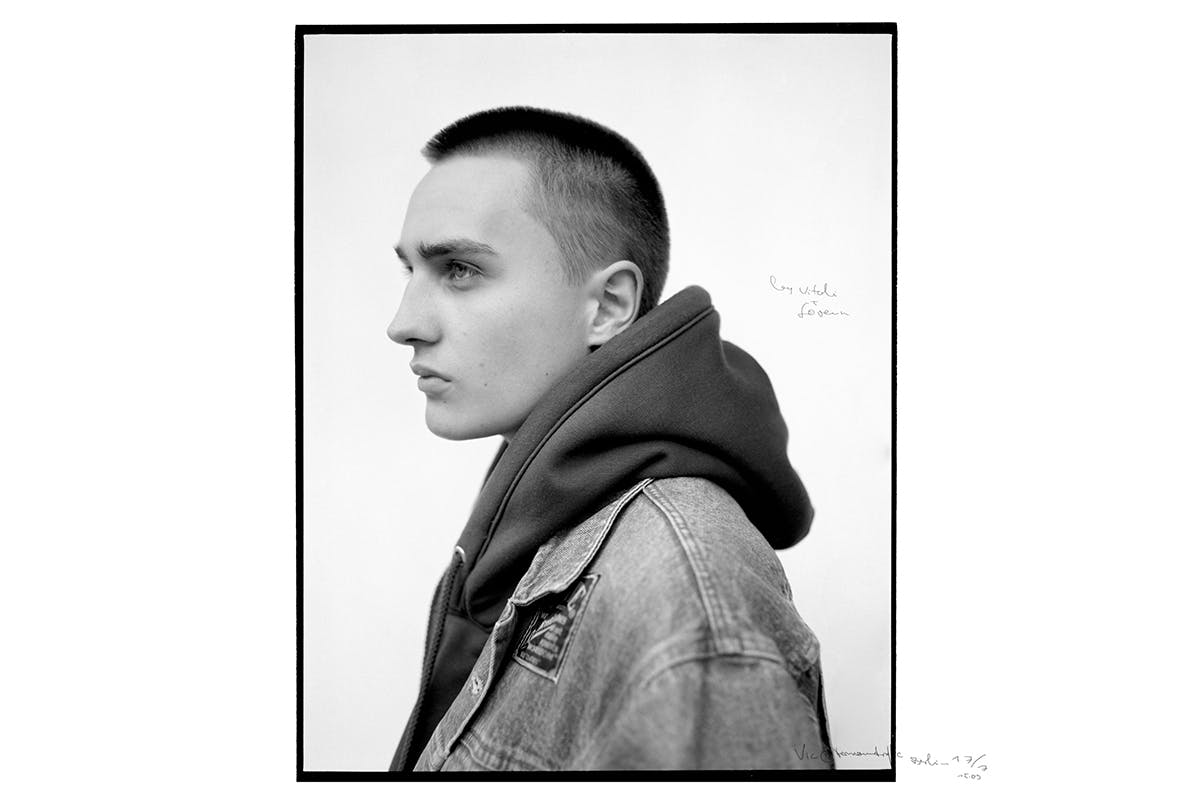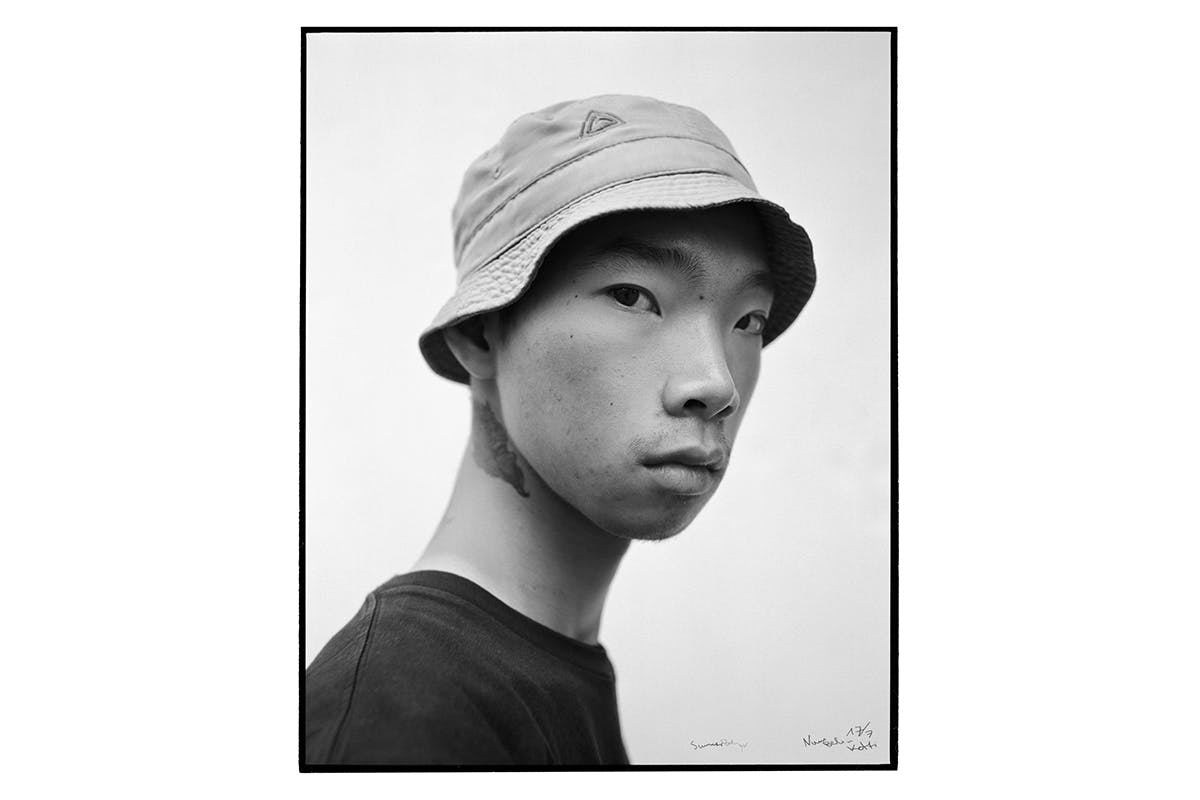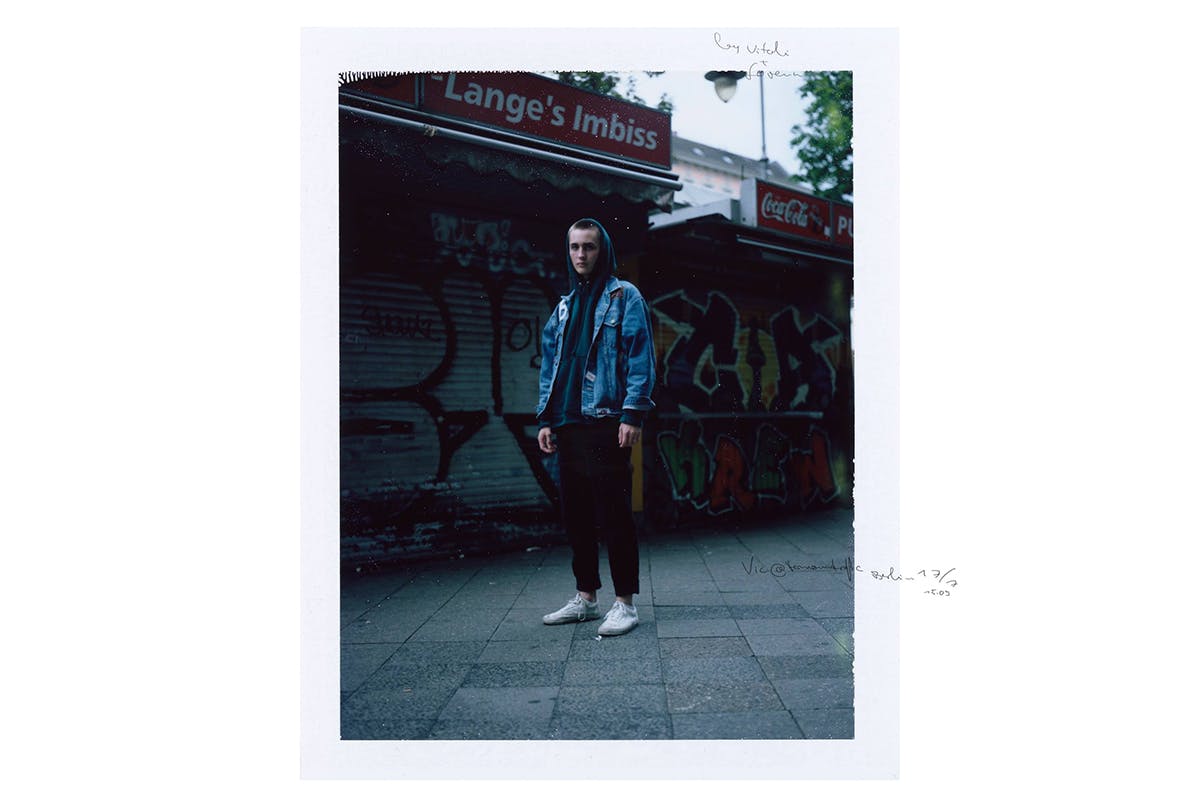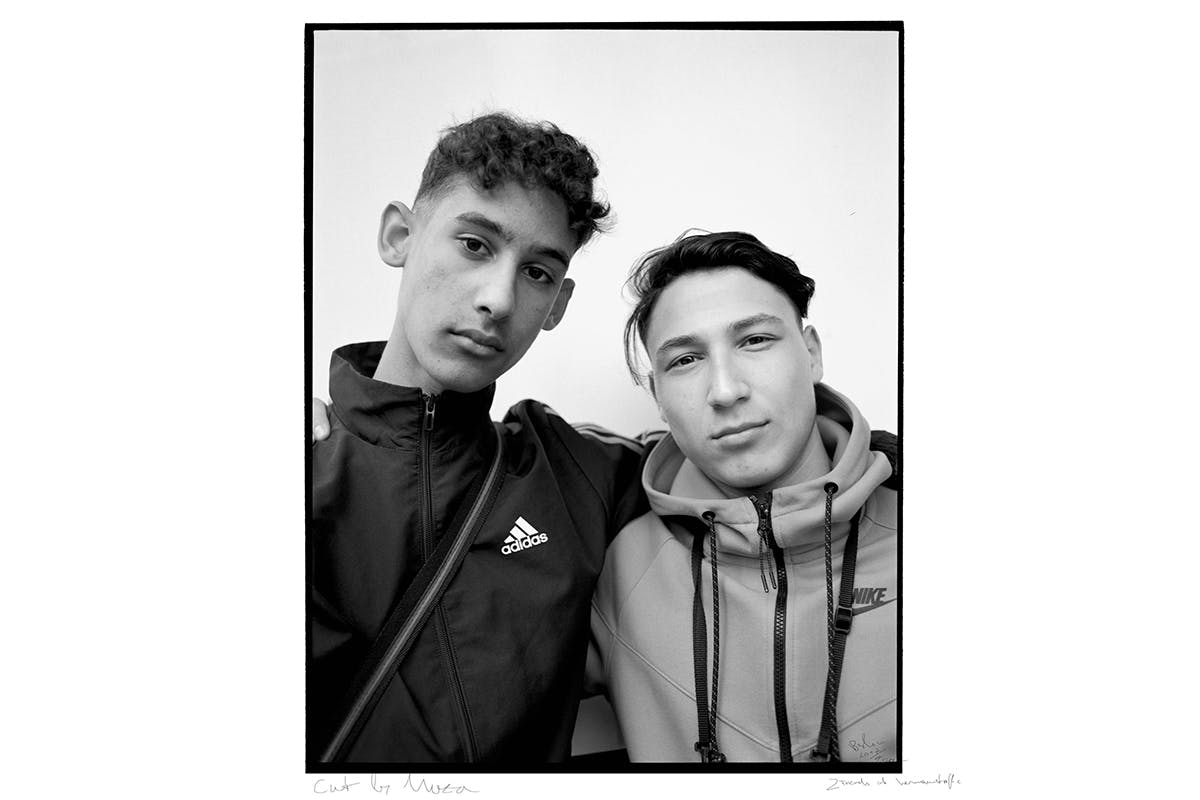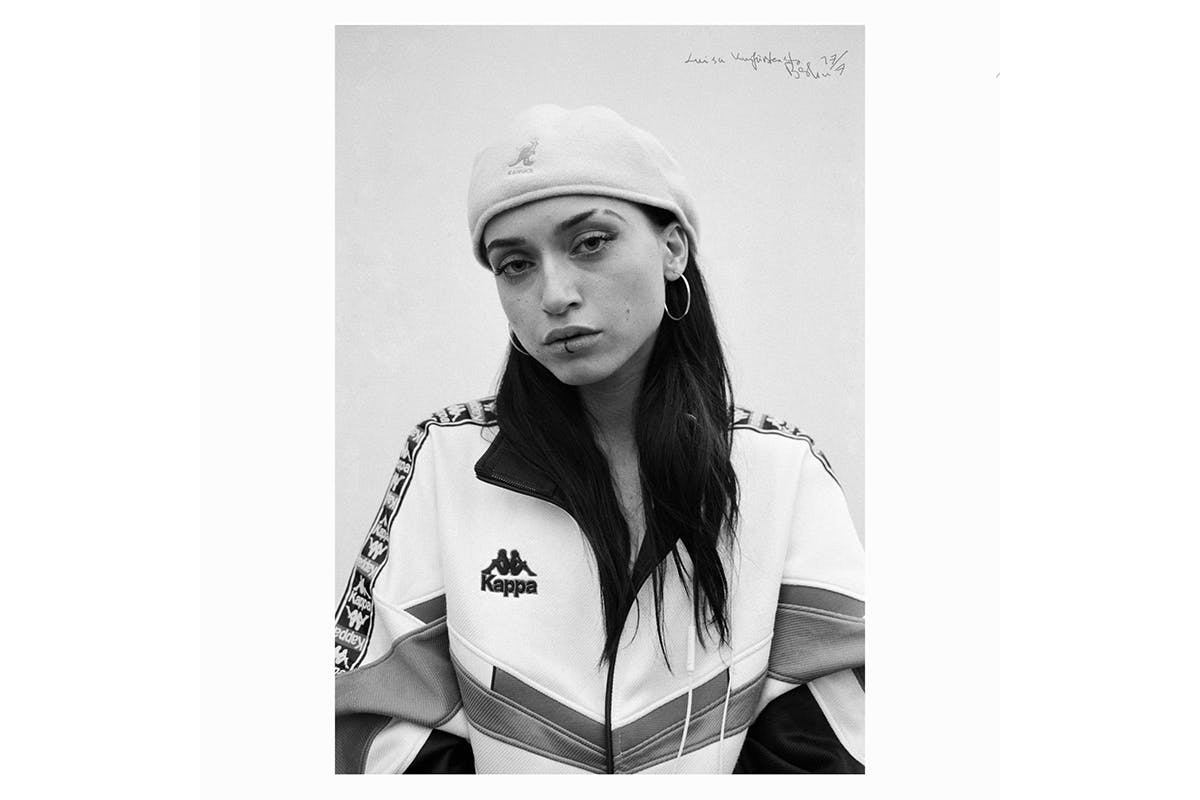 From September 1 to 3, the second edition of Bread & Butter by Zalando (B&&B) — The Festival of Style and Culture — takes place in Berlin for a weekend of "see now, buy now" fashion unveilings, musical performances and foodie festivities. This year's festival is based on the motto 'BOLD', and leading up to the event, everyone from MikeQ and Fergus Purcell to Adwoa Aboah have spoken on what it means to be bold as a creative individual.
Berlin's Arena, an industrial warehouse space on the banks of the river Spree, will once again play host to exclusive designs, new collections, innovative experiences, and activities. B&&B's magic is in removing the exclusivity barriers between the typically pompous fashion industry and consumers by making the event accessible to all. Not only are tickets affordable but selected highlights will be live streamed via breadandbutter.com for an entirely digital experience that is almost as immersive as actually being there.
The Highsnobiety squad will be there all weekend sharing the action along with exclusive content of our own, across our social media channels, so stay tuned. For a full run-down of our program, scroll to the bottom. But in the meantime, here are 10 things we'll be running to check out from the minute we get to the show space — catch you there.
Nike are bringing back an iconic sneaker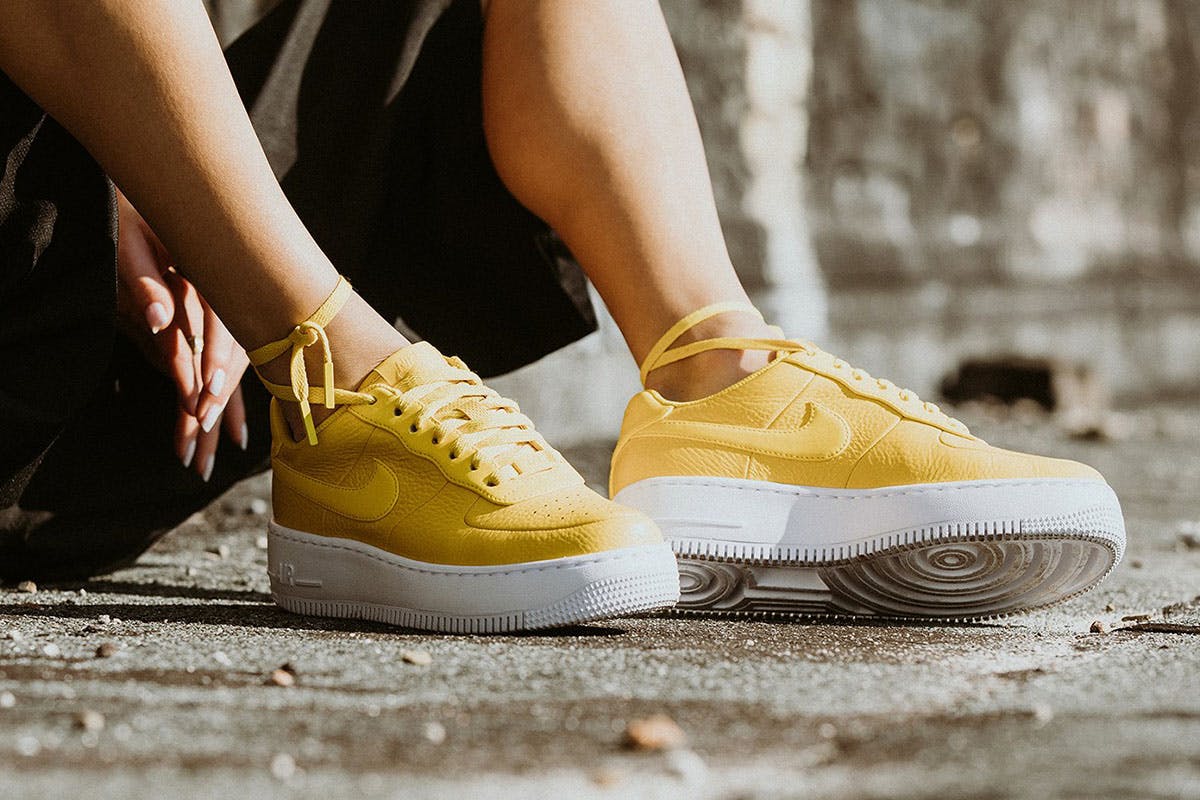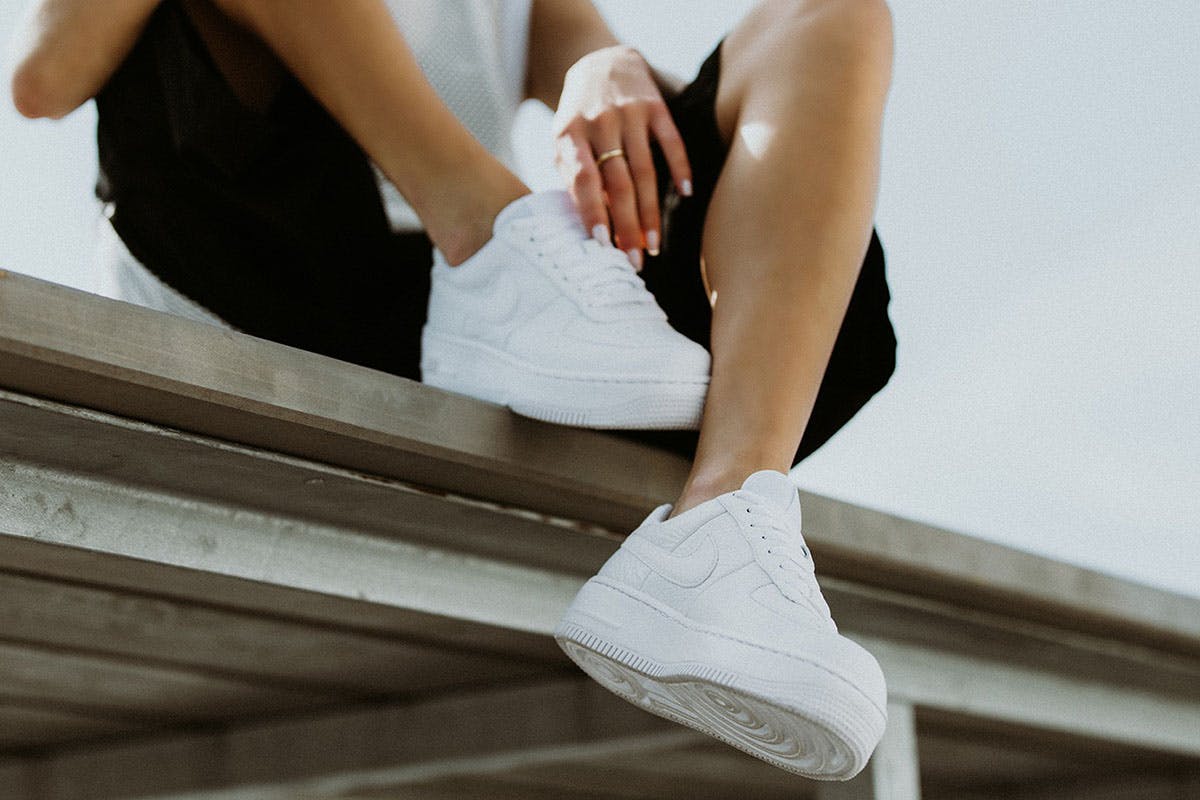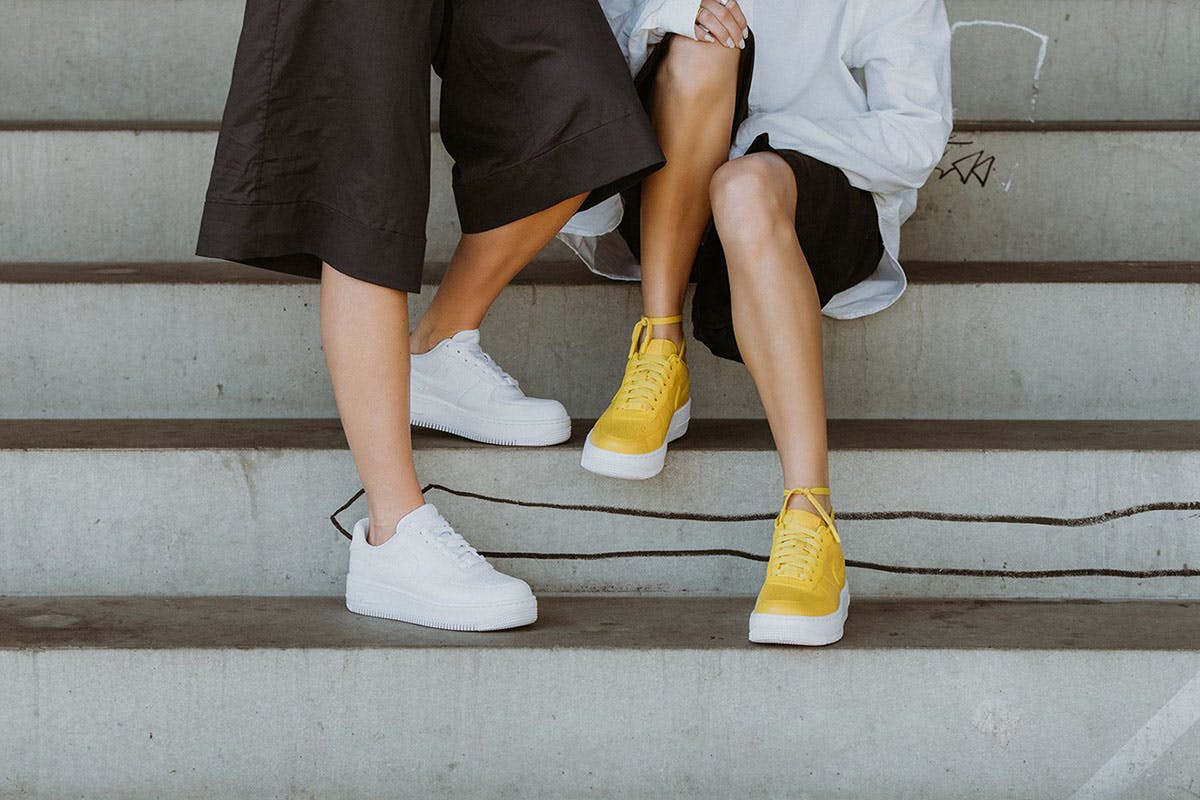 Three words were all it took to peak our interest in Nike's B&&B participation: exclusive sneaker drop. The details are slightly under wraps, but we're still salivating. What we do know is that a Nike brand lab space will take part in launching the 'Force is Female' campaign with active workshops, talks, and product customization. As part of this, Nike has promised to bring back one of its most iconic shoes exclusively at Bread & Butter and Zalando.com from September 1, the Air Force 1. The two sneaker capsules come in either a buttery yellow or a pure ice white, all resting on a white version of the AF1's signature chunky midsole. Special AF1-inspired patterns appear on the sockliner. Get yourself down to Bread & Butter to get yourself a pair.
Wrangler's roller disco
Way before hoverboards and fidget spinners, there were roller skates. Remember those? Well, get ready to be transported back to the '70s because Wrangler is putting together a Roller Disco Wonderland that gives visitors the chance to skate along to some nostalgic disco tunes and explore the Wrangler by Peter Max Fall 2017 collection. We imagine we'll be resorting to the line we used time and time again as kids, "just one more go, please!"
The music lineup alone is worth the ticket price
If you attended Bread & Butter last year, there's no doubt you remember the music performances (did someone say, A$AP Rocky?). This year artists will perform on four separate stages: B&&B Stage, Beach Stage, Garden Stage and Festsaal. One of the main headliners, FKA Twigs, has just been confirmed, appearing at Bread & Butter by Zalando, presented by Mercedes-Benz, who will head up Saturday's bill with her distinctive pop sound and fashion-forward style. Meanwhile, Austrian heavyweights Bilderbuch will close Sunday night, while other weekend highlights include Soulection dignitary Hannah Faith, and rappers Yung Hurn, RIN and Quay Dash as well as a talk and DJ set from living legend Wyclef Jean. We'll have more music announcements, so check back soon...
Experience all four seasons with Napapijri
During the day, Napapijri's space will engage all five senses as you experience spring, summer, autumn and winter for its special four seasons capsule drop. Come evening time the brand presents visitors with a musical experience blending classical music with contemporary sounds. Internationally renowned artists Raleigh Ritchie, TOKiMONSTA, Sharon Doorson and Jan Blomqvist have all been tasked with reinterpreting Antonio Vivaldi's The Four Seasons, and they'll be performing their tracks for the first time.
Fashion shows that will be ?
This year there will be shows from a number of brands including Zalando, HUGO and Viktor&Rolf. We're most excited about the interactive show experience planned by G-Star RAW and by Topman's modern poetry-inspired show that opens with wordsmith Max Wallis lending his voice to the iconic British brand.
Prepare to be schooled by some industry leaders
Bold minds speak up. So Zalando has enlisted a roster of intrepid insiders to offer exclusive industry insights at a series of panel talks held across the weekend. Dame Vivienne Westwood talks about the importance of literature and art in our society while Highsnobiety's own David Fischer discusses how to target young audiences with compelling storytelling . The legendary Wyclef Jean tells the story of the fall and rise of a refugee, and Adwoa Aboah hosts Gurls Talk, a session promoting female empowerment and encouraging women to discuss their experiences.
Hilfiger Denim brings graffiti art and dance battles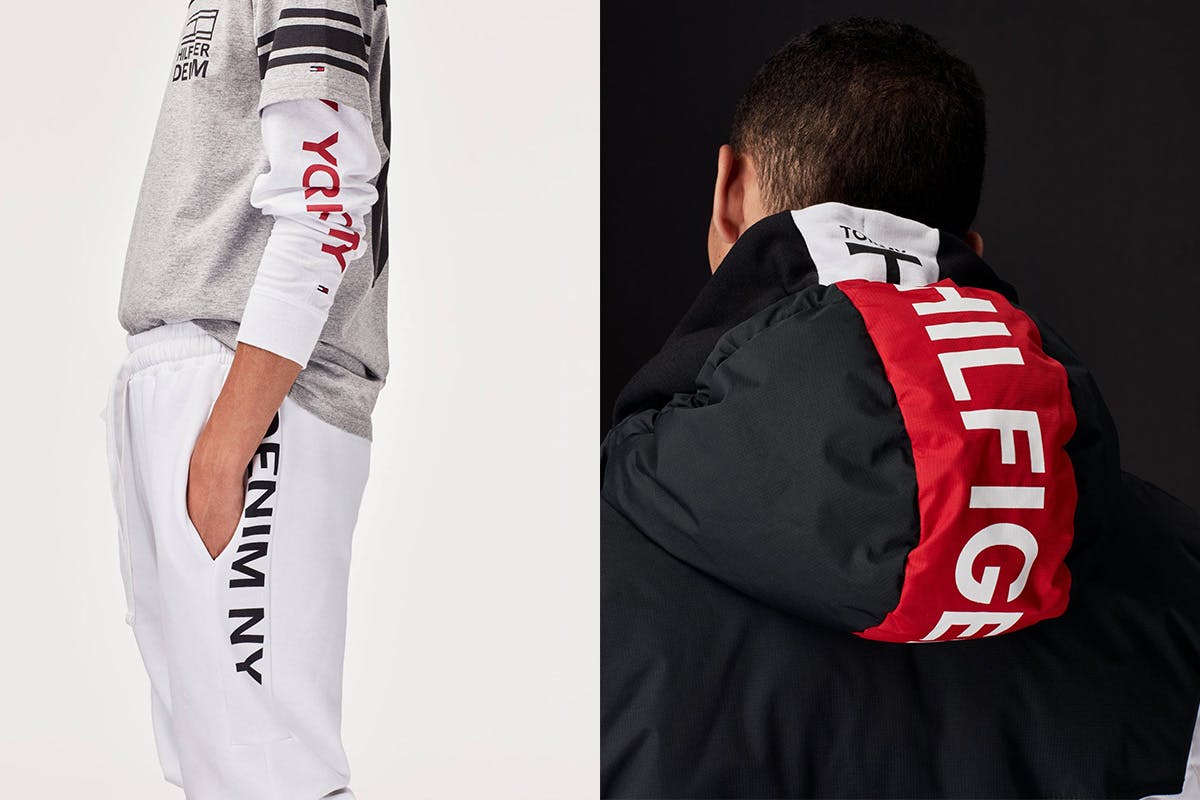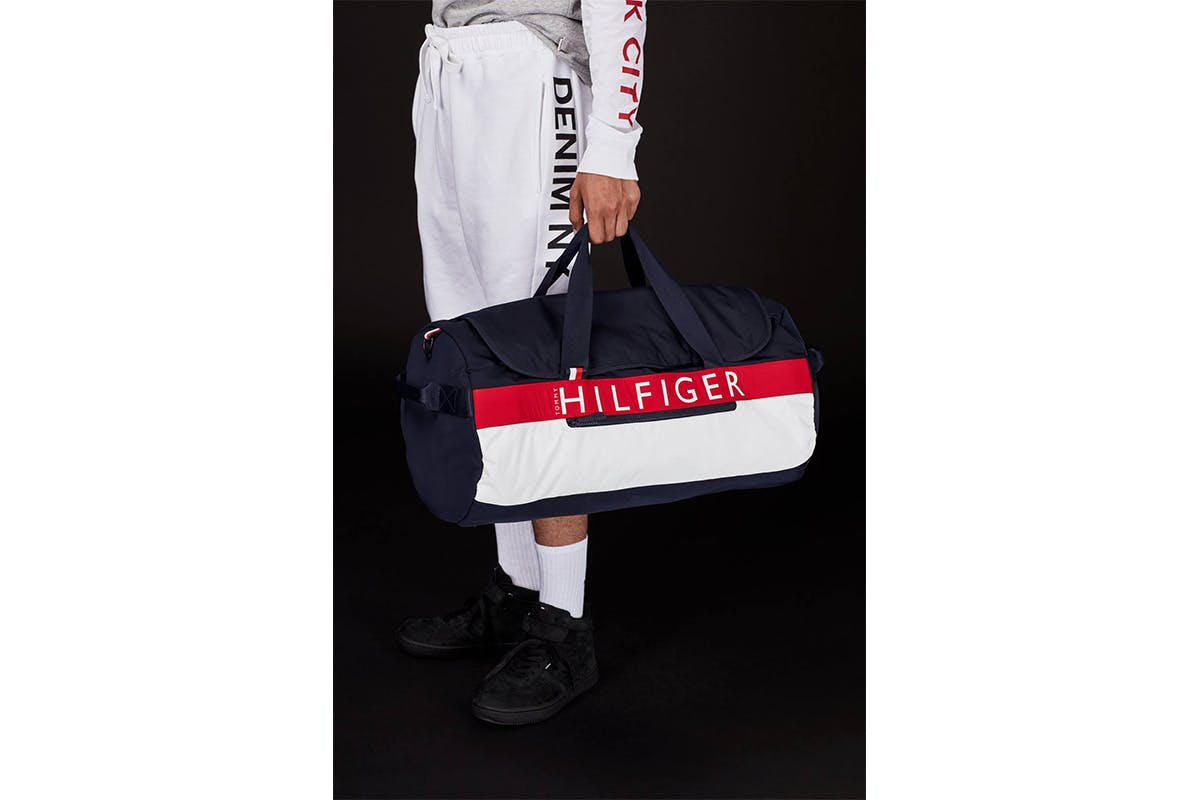 Tommy Hilfiger knows a lot about being bold. The brand, will present a very vibey exclusive Hilfiger Denim x Zalando collection of iconic denim pieces for both men and women at Bread & Butter by Zalando. The Hilfiger Denim brand lab space includes a digital graffiti wall, where visitors can experiment with legendary New York graffiti and street artists Cope 2 and Jee. Early afternoon on Friday, Lottie Moss and Rafferty Law will be joining the presentation of the exclusive collection while on the Saturday, French dance duo Les Twins will also perform. In addition, there will be a unique personalization service where guests can customize their Hilfiger Denim jackets themselves.
RAINS jackets happier than the weather
RAINS jackets are great, particularly in places like Berlin, where Highsnobiety HQ is located and where it hasn't stopped raining all summer. At B&&B, visitors can inject some fun into their sturdy, functional RAINS gear at the label's dedicated customization space.
Michelin-starred street food direct from Singapore
Yes, you read that correctly. Singaporean chef Chan Hon Meng worked for years perfecting his craft and his street food stall now serves the world's cheapest Michelin-starred meal — incredible food doesn't always come at a ridiculous price. They'll be plenty of other culinary delights on offer too including Turbo Bao's bao burgers, traditional burgers from two-time Burgers & Hip Hop winners Gorilla Barbecue, and Subu's sushi-burritos.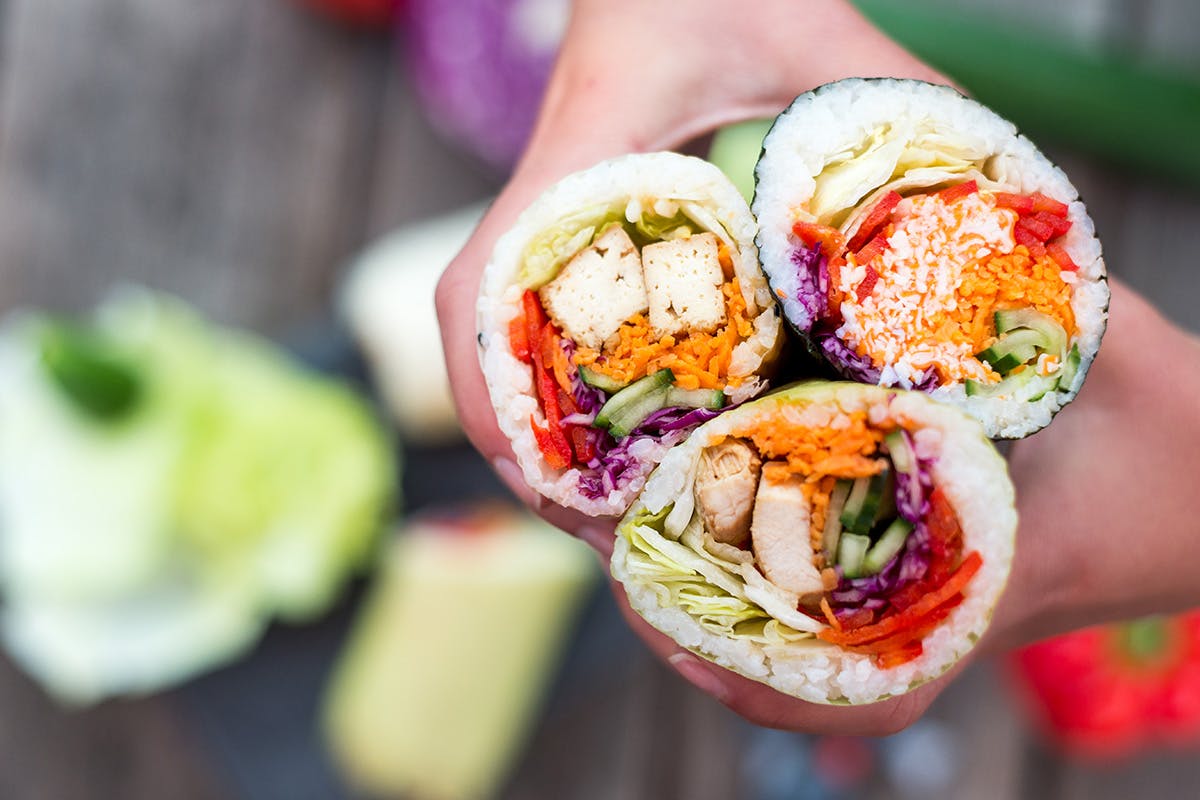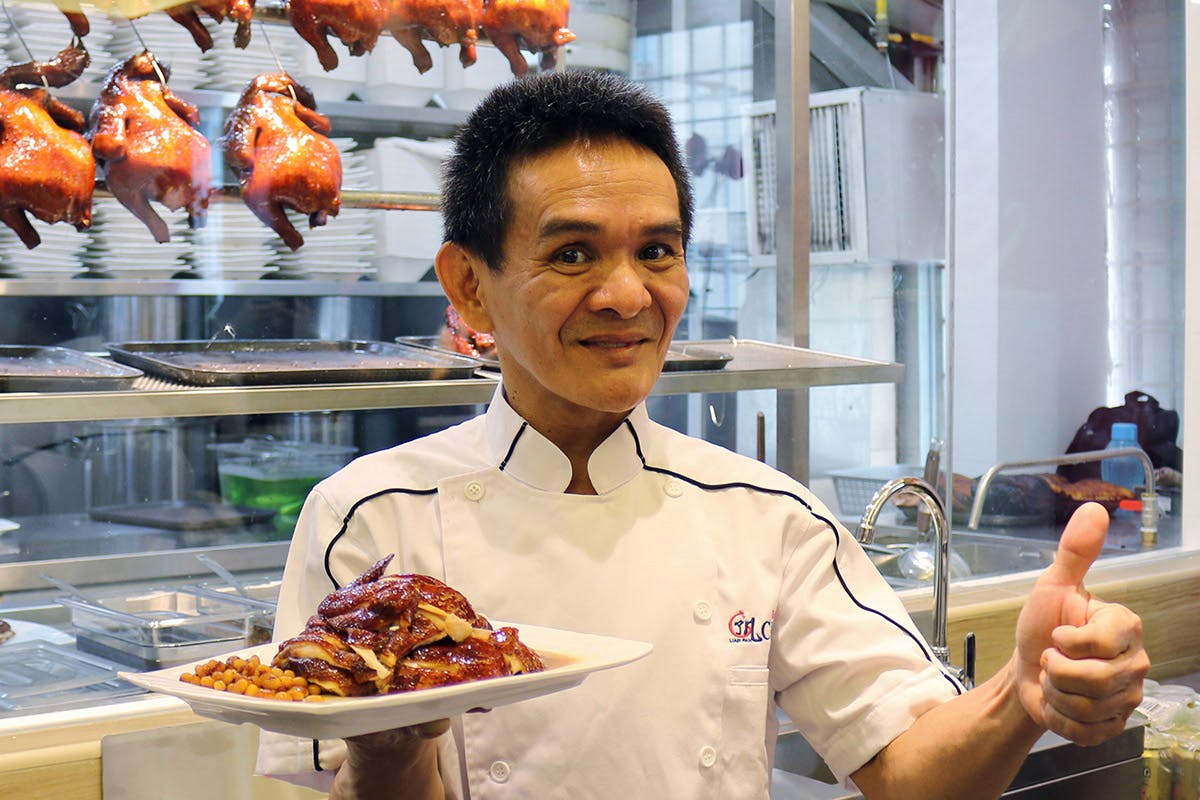 Vans x Karl Lagerfeld? Tell us more
Iconic California skate label Vans returns to Bread & Butter this year with an elevated brand experience. They'll be showcasing an upcoming collaboration with the fashion legend Karl Lagerfeld, unveiling exclusive footwear and apparel styles specifically made for the collaboration, with a selection being exclusively available via Zalando.com as well. Details are scarce, but there's talk of an unusual fusing of the two brands' universes with all-new pieces and unique updates on brand classics. Think: checkerboard, boucle fabrics and quilted letter Ks.
If you can't make it, don't panic; Highsnobiety will be at Bread & Butter all weekend covering the festival just for you. Even if you're there, you won't want to miss some of our exclusive content. We'll be bringing Bread & Butter's innovative "see now, buy now" concept directly to our site with a shoppable tour; we'll expose a look behind the curtain during an in-depth conversation with Zalando's own Vice President of Brand Marketing, Carsten Hendrich; and we'll present the very best Bread & Butter looks in a candid streetstyle report.
As for live coverage, the Highsnobiety Lounge—our own private B&&B space—will welcome VIPs for live interviews where those at home can submit questions. We'll also be leaving the comfort of our cozy space to showcase emerging brands that you should know about and standout products you might want to cop. Plus, our much-loved Facebook Live unboxing series will relocate from the Highsnobiety office into a special B&&B studio. Don't miss a trick. Get involved and if you can't make it, subscribe to the Bread & Butter and Highsnobiety Facebook channels to watch the show.