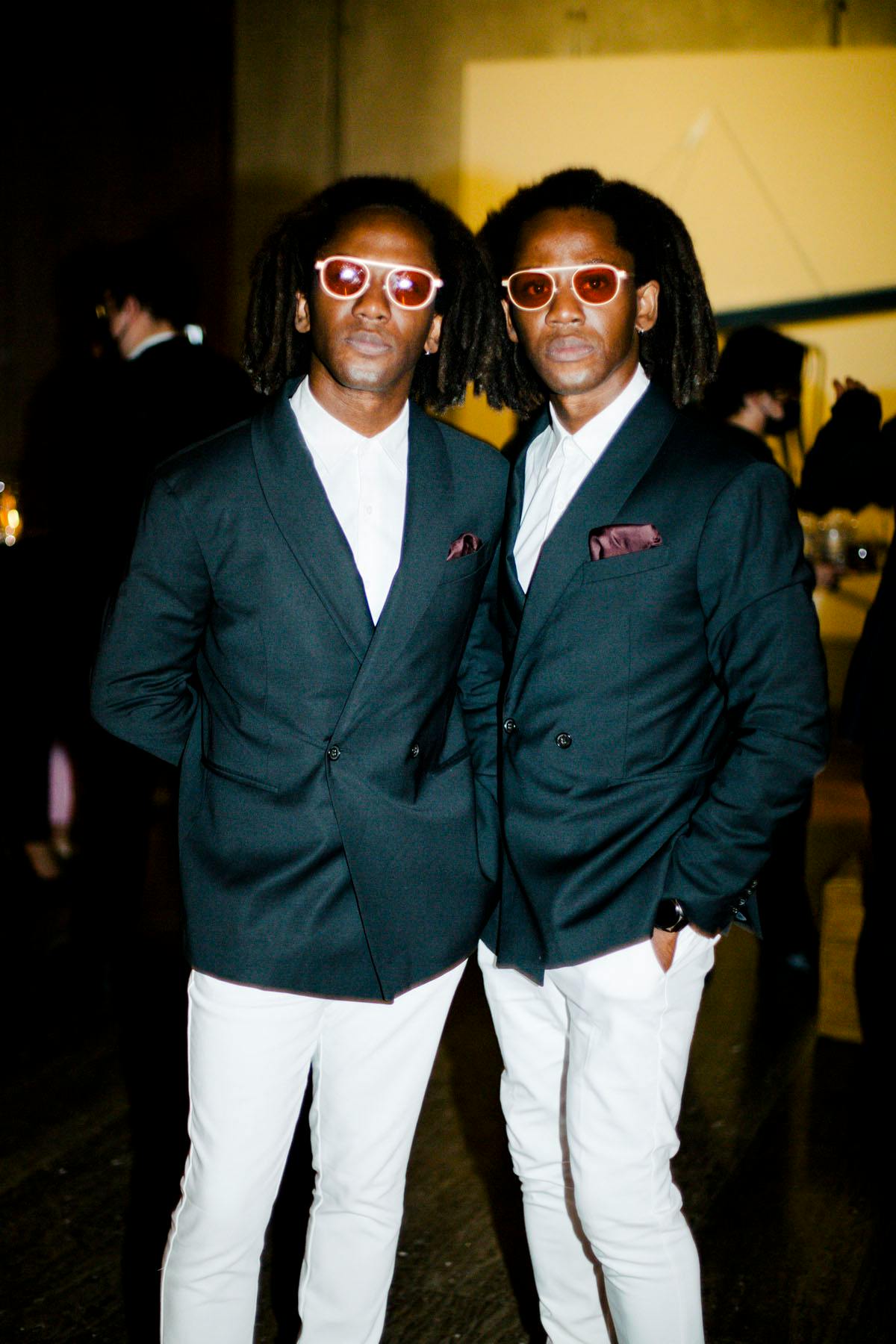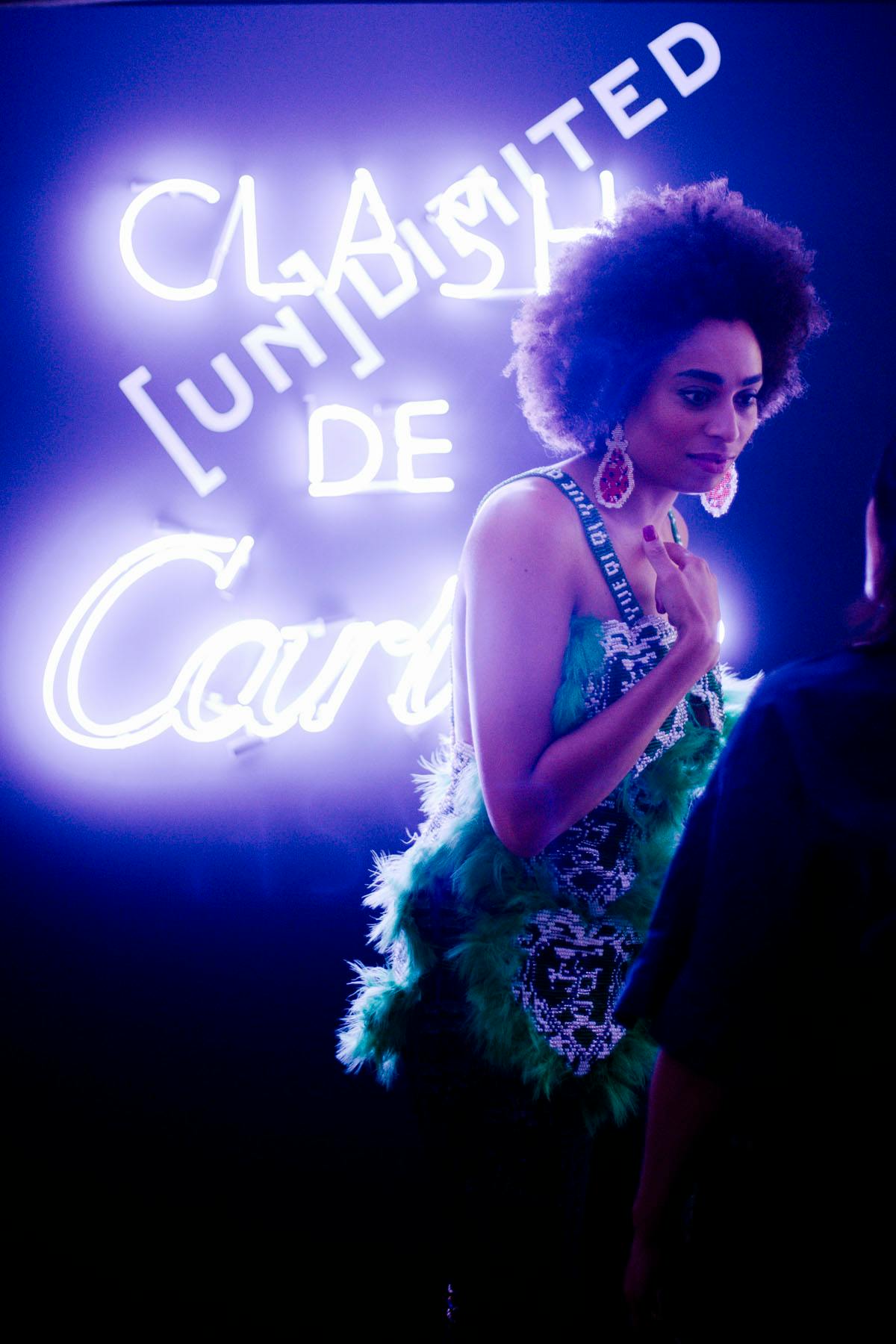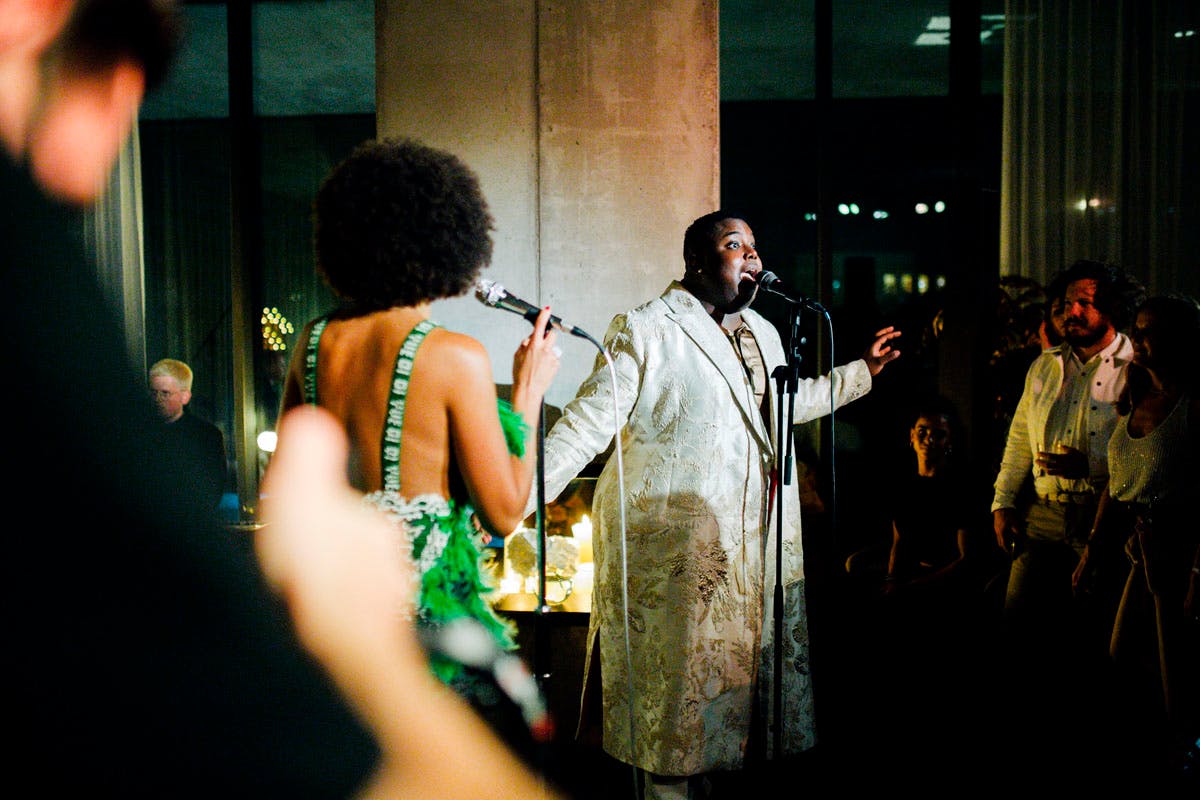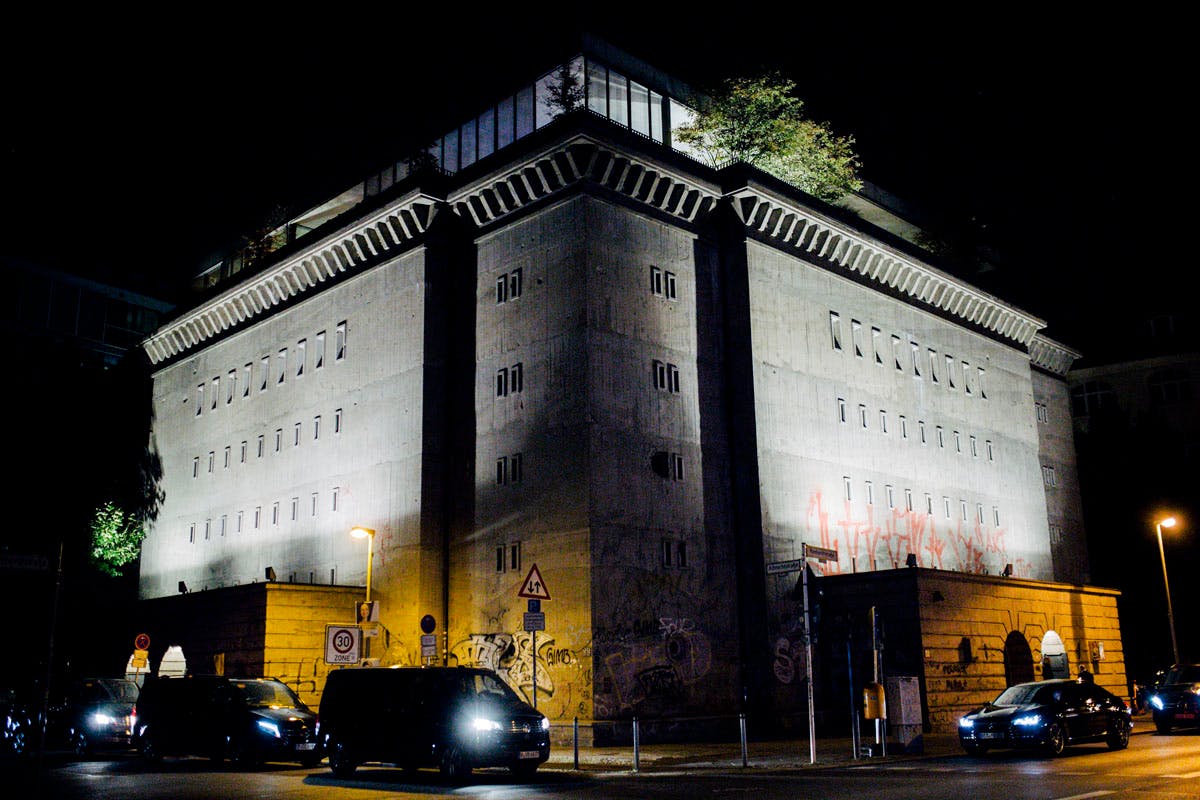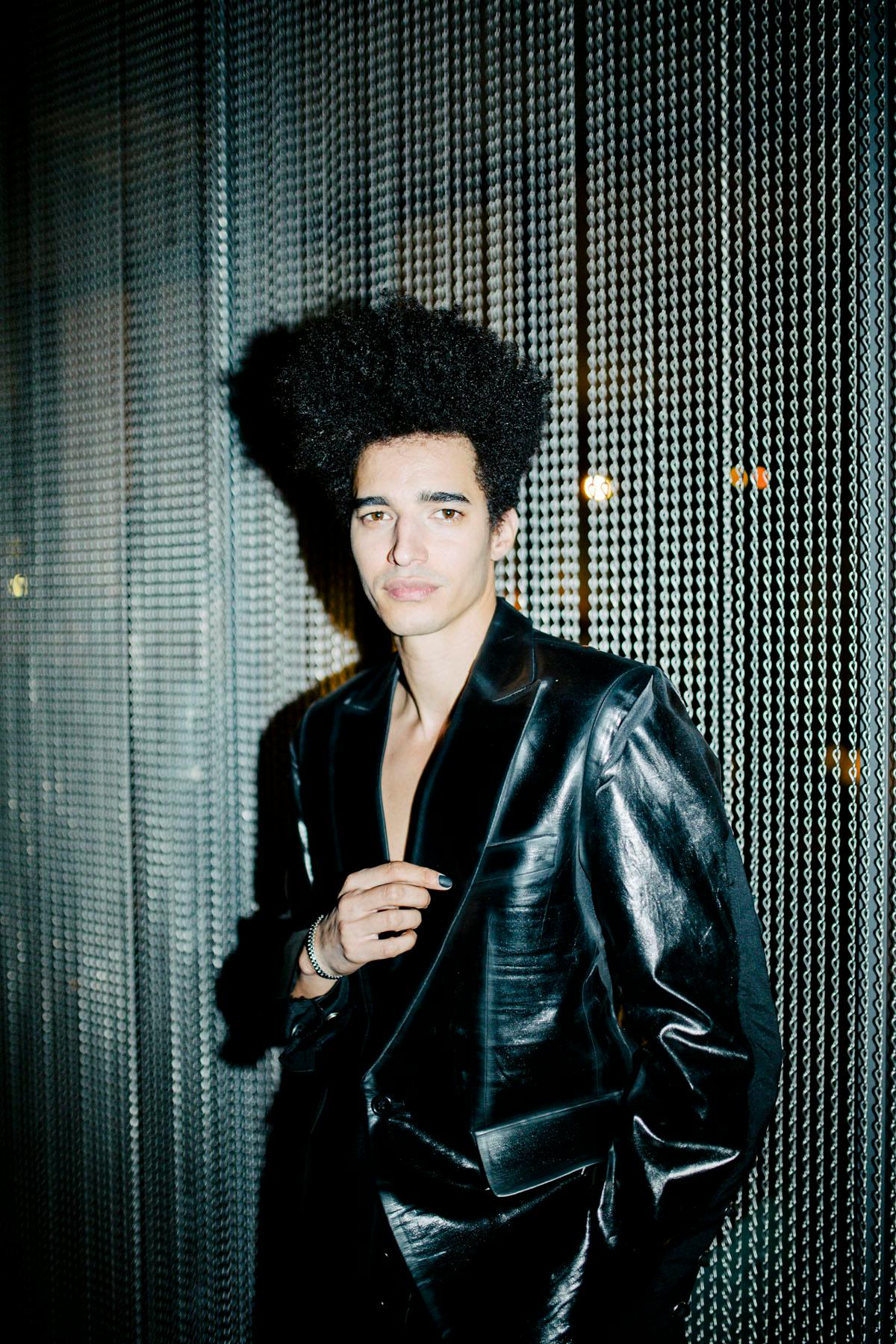 For too long, the thought of mingling amongst crowds, listening to live music, and being inside beautiful spaces has been but a distant memory. With the restrictions loosening and more and more cities coming to life again, we are seeing these memories become a reality, and Cartier's most recent event is no exception.
Cartier celebrated the launch of its new Clash de Cartier collection in Berlin with an intimate penthouse dinner in none other than the historic Boros Bunker. The 80-year-old bunker, constructed in 1943 has served many purposes, from an air-raid shelter for the civilian population to a worldwide renowned techno club in the '90s. With two-meter thick walls and still bearing the remnants of WW2 bullet marks, the Boros Bunker is now an exhibition space housing the private Boros Collection of international contemporary art. 
Cartier's VIP guests, that included DJ and Berliner Peggy Gou, were treated to a private viewing of the new Clash de Cartier collection, which presented a mix of limited-edition pieces set amongst the extraordinary backdrop of the bunker. From rings and necklaces to earrings and watches, the detailed pieces showcased the exquisite craftsmanship of the exclusive collection and the dazzling jewels incorporated, like white gold, onyx and, of course, diamonds. Watch our event recap video below to get a glimpse of the atmosphere.
Berlin has been, and is, a buzzing creative, international hub for artists and designers around the world. The juxtaposition of the city's ever-changing and boundary-breaking mentality, set amongst its rich, historic landscape perfectly links with the Maison Clash de Cartier collection that rebels against classic forms and pushes the parameters of design. 
After a special dinner in the private penthouse of the bunker courtesy of Michelin-starred chef Yannic Stockhausen, the guests were graced with a musical performance by Academy Award nominated singer, Celeste. Truly a night to remember, Cartier pulled out the stops in more ways than one, from design and concept to location and line-up.
Shop the Clash de Cartier collection here.