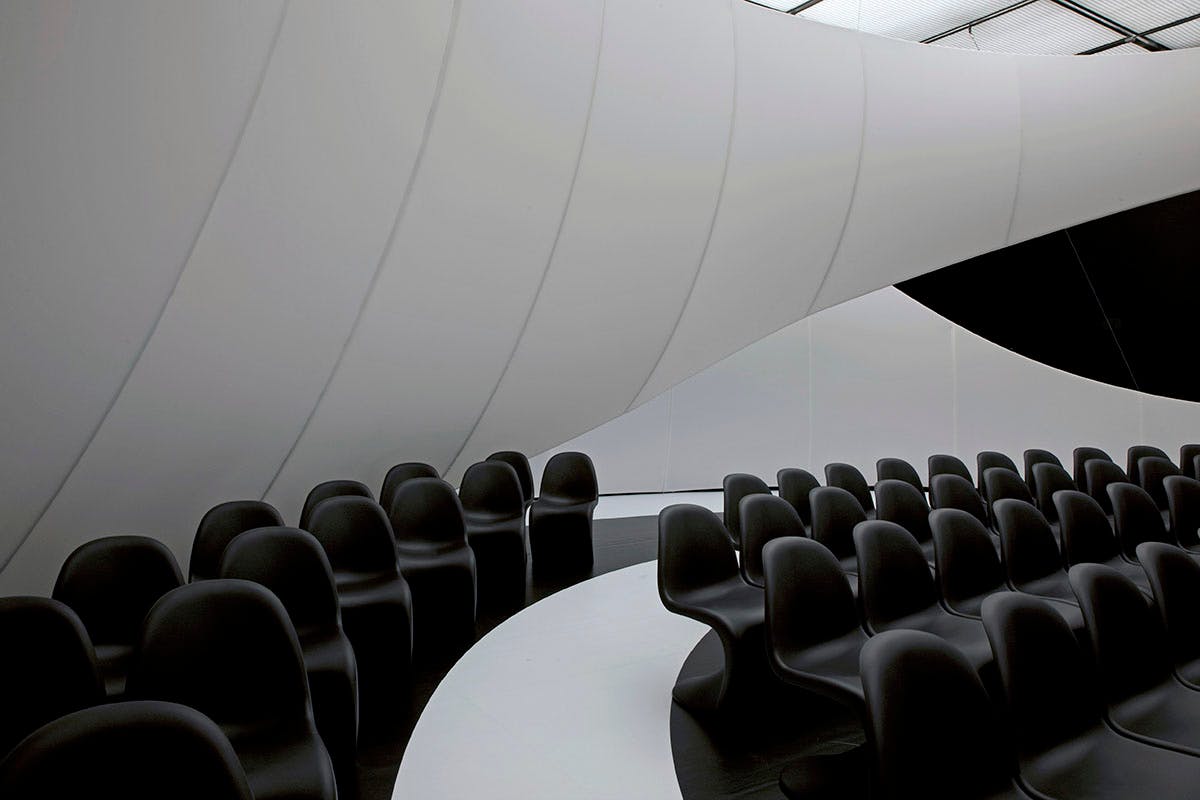 Vitra Design Museum (VDM) in Weil am Rhein, Germany, is temporarily making its "Chair Times" documentary available online for free.
"Chair Times. A History of Seating" analyzes the chair as a historical artifact and describes the history of seating furniture from 1800 until today. In the focus are 125 objects from the Collection of the Vitra Design Museum, with commentary from experts in the field of design and architecture.
The film was shot in 2018 by Switzerland's HOOK Film & Kultur Produktion and is made available digitally for the first time for the wider public. The documentary is presented in German with English subtitles.
Check out the trailer below and then head over to VDM's website to watch it in full.