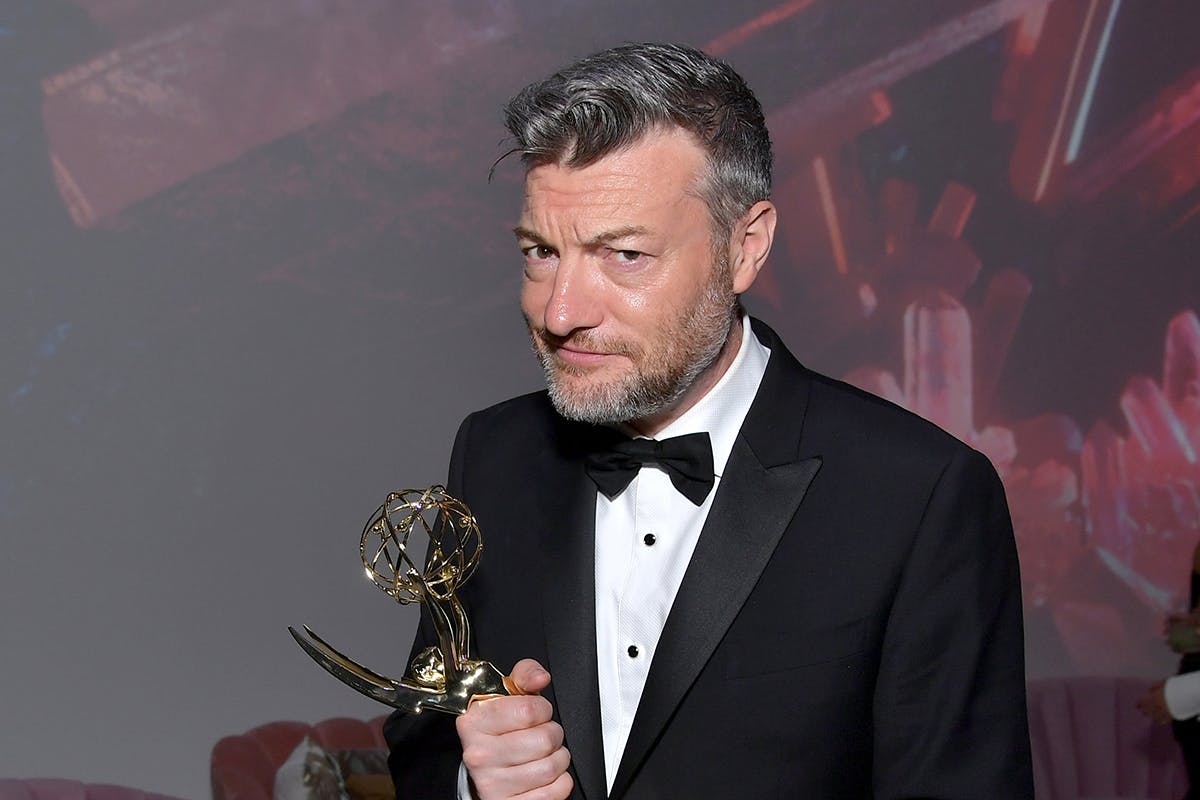 Charlie Brooker (Black Mirror ) creator will host a lockdown special on BBC tonight, poking fun at current news coverage on the Coronavirus.
The one-off show is titled Charlie Brooker's Antiviral Wipe, and it will see the Black Mirror creator host a 30-minute satire on our addiction to Covid-19 news coverage and some of the shows we have been binging alongside it.
This marks Brooker's return to BBC since his series Charlie Brooker's Weekly Wipe ended in 2016. The show looked at the week's biggest news and made light of it. For this special, the TV satirist reunites with the show's original characters, dopey reporter Philomena Cunk (Diane Morgan) and talking head Barry Shitpeas (Al Campbell).
Brooker recently revealed that Black Mirror would be taking a hiatus, given the world is grim as is.
Charlie Brooker's Antiviral Wipe is on BBC Two tonight at 9 pm GMT and will be available online here. Until then, get a better feel for Brooker's brand of comedy via the clip below.