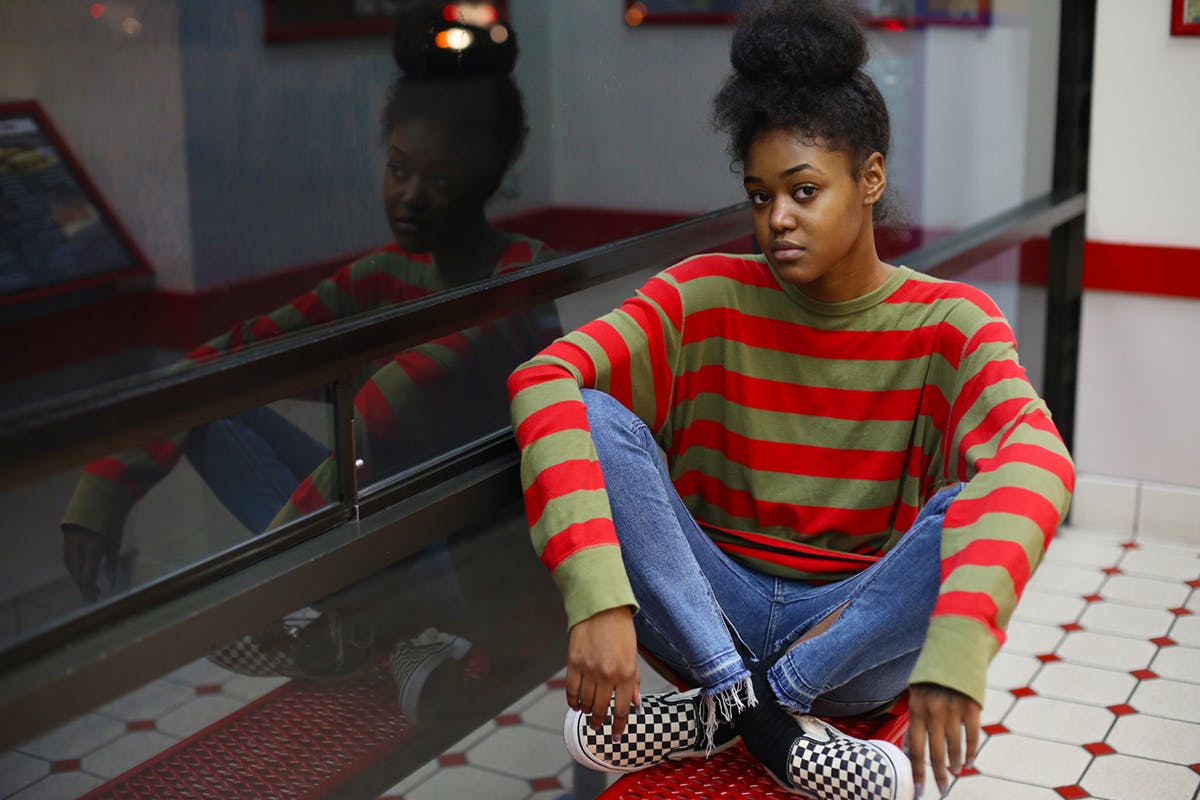 Yesterday, we learned that Philadelphia rapper Chynna Rogers (best known as Chynna) has passed away at 25. Now officials have determined her cause of death as an accidental drug overdose. In the wake of her passing, a number of her industry peers and friends have shared tributes mourning Chynna.
Yesterday, a spokesperson from the Philadelphia Department of Public Health confirmed to NBC News that Rogers passed away due to a drug overdose. Chynna had been vocal about her struggles with drug addiction. Speaking to Highsnobiety last year, she said, "I'm proud of myself for not being dead, when there's many of times where I could've or should've been."
The rising Philly rapper and model died on Wednesday, her manager confirmed to The Wrap on Friday. "I can regrettably confirm Chynna passed away," her manager John Miller said in a statement. "Chynna was deeply loved and will be sorely missed."
Chynna gained notoriety through her association with A$AP Mob and with her singles "Selfie" and "Glen Coco" in 2013 and 2014. She released her in case i die first EP at the end of last year.
Since news of her death began to spread, music industry figures from the A$AP Mob to Kehlani and Vince Staples have penned heartfelt reactions to losing the promising rapper.
Read tributes from Chynna's peers below and stay tuned for updates to this developing story.
Rest in peace, Chynna.