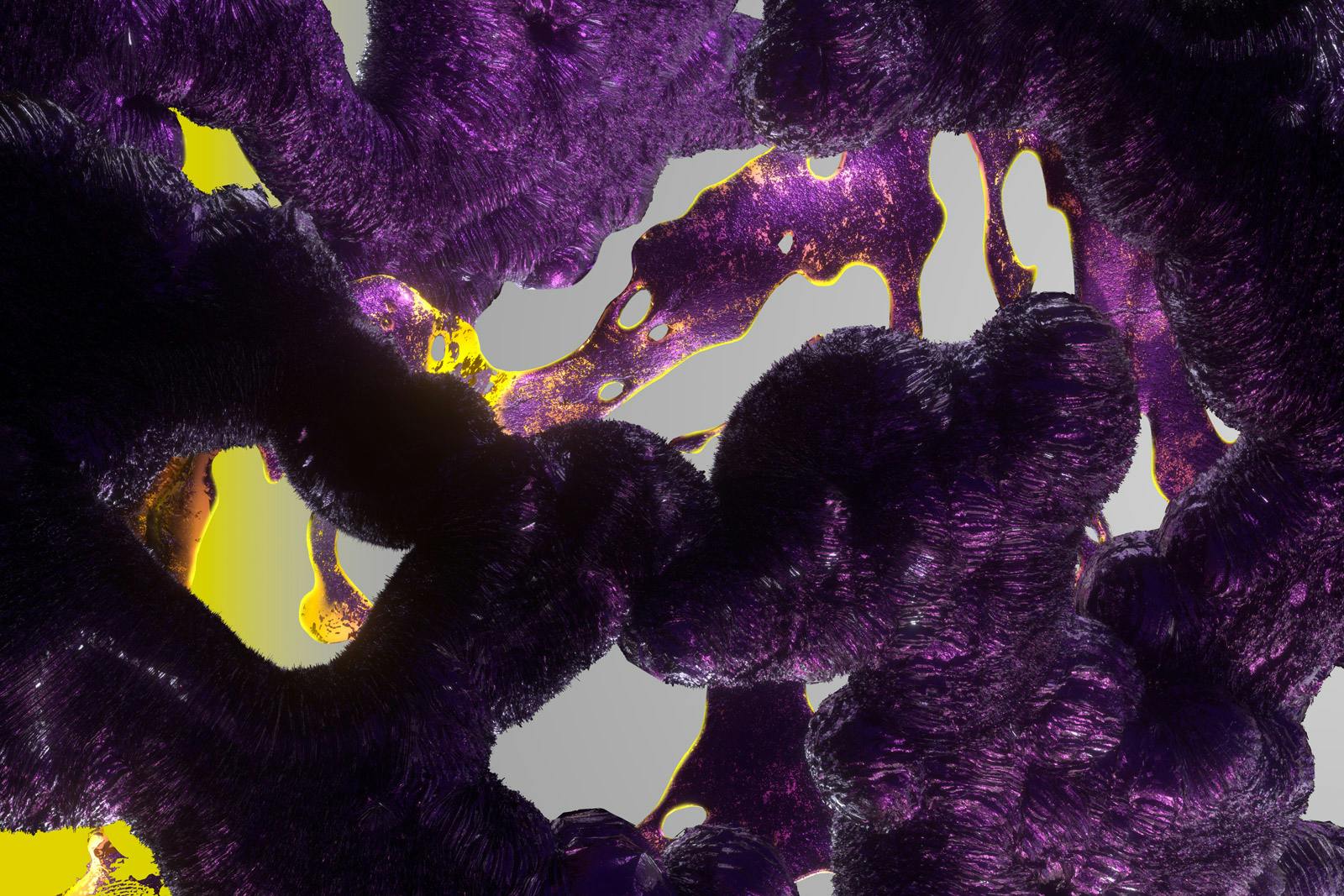 This story appears in HIGHTech, A Magazine by Highsnobiety. Our new issue, presented by Samsung, includes exclusive pages of interviews, shoots, merch, gadgets, technical gear and more. Order a copy here.
Which changes faster: society or its language? And what happens when the two fall out of sync? Our contemporary moment is marked by "disruption," both the human-designed kind (social networks, smartphones, algorithms) and its unforeseen effects (widespread polarization, populist conspiracies, doubt). Four years after the shock election of Donald Trump and the Brexit referendum, we're still trying to find narratives to explain it all.
In order to find the right words to describe what's coming next, we invited the Berlin-based media brand NEW MODELS to reach out across its network of artists, writers, scientists, and technologists, and give us a tour of the future.
Despite the atmosphere today, it's not all doom and gloom. People across the planet are thinking and commenting via their individual feeds to imagine and construct paths forward. Yet essential to everything is collective organization, which is why this future takes the shape of a nightclub, the best place to get together and find a shared vision.
Welcome to Club Future: a megacomplex hosting Club Eco, Club Work, Club Sex, Club Fun, and Club Body. There's no cover and it's all ages, but there is a dress code and strict door control. Nothing retro, regressive, reactionary, or tired will make it past the bouncer. This is a space for trend-setters and trend-predictors. With a nod and a time-limited nano-stamp, you're in…