"Anime is something that was a big piece of my childhood, my adult life, and my creativity," Michael B. Jordan told Jian DeLeon in our Highsnobiety magazine cover story that dropped this month. In it, he opens up about his long-running interest in Japanese animation, particularly in the series Naruto.
It's no surprise, then, that the actor was an ideal person for Coach to partner with to bring Jordan's passion to life. He met Stuart Vevers, Coach's creative director, and together over the course of a year developed a collection around Naruto, which recently dropped. Everyone from Twitter heads to fashion news writers covered it; the excitement was undeniable.
To get a closer look at the collection, we hit the streets of Tokyo, Japan, with a selection of pieces from the drop, including a belt bag, kicks,  outerwear, and backpacks, to name a few. Scroll down for more and click here to shop the limited-edition Coach x Michael B. Jordan collection.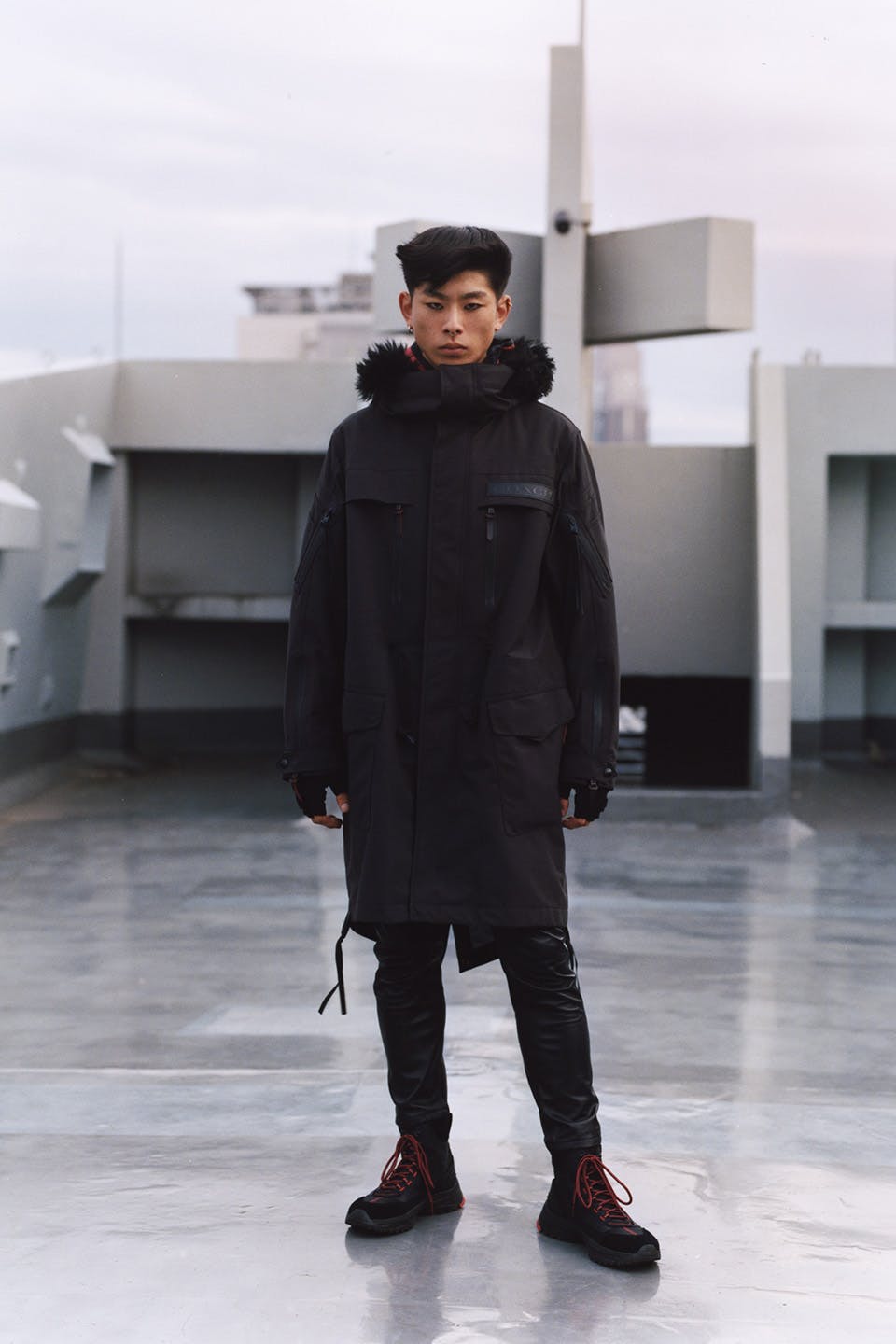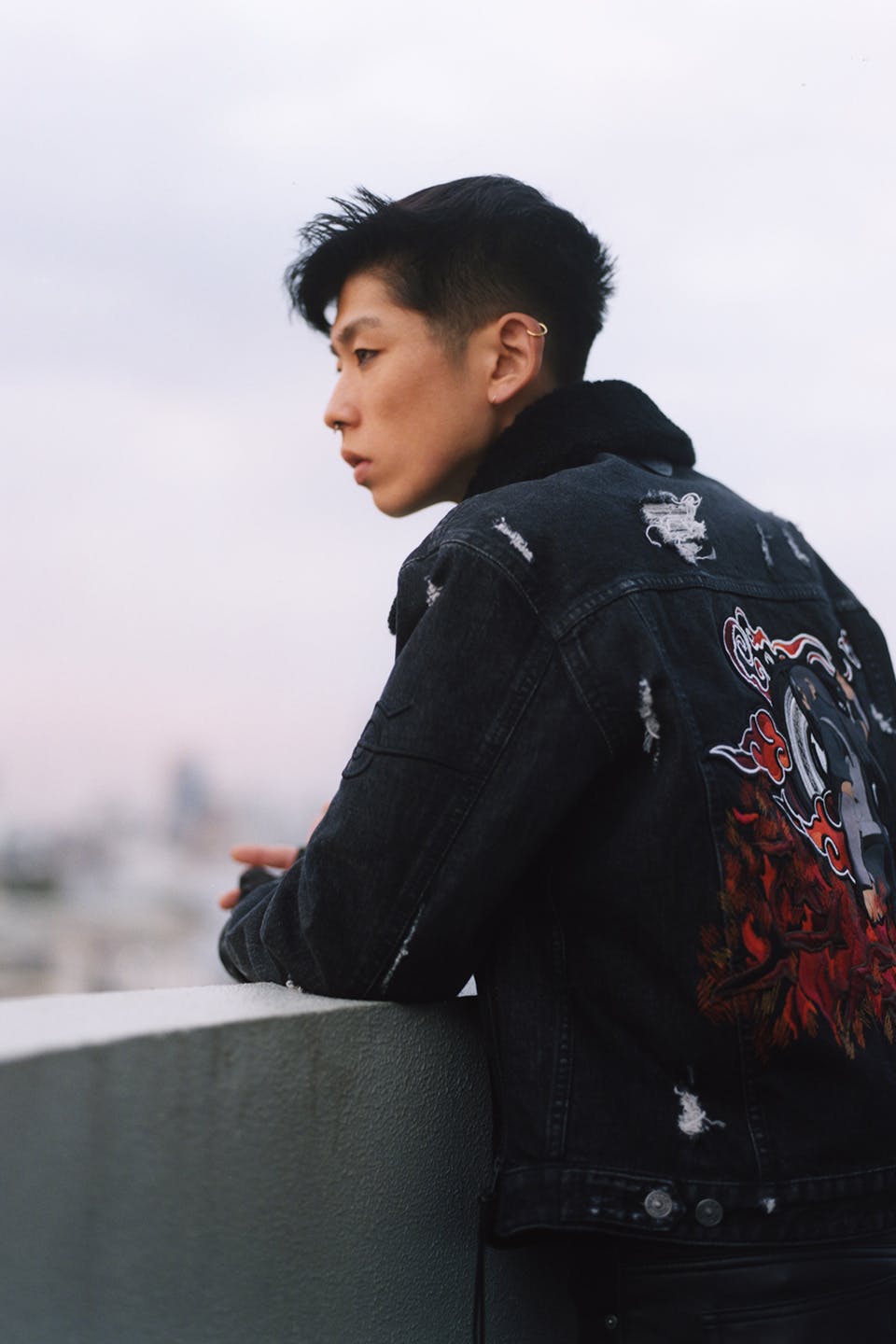 The collection is extremely well thought out, every detail holding meaning for Naruto fans. The red circle graphic surrounded by three black apostrophes, for example, is the Uchiha clan signature.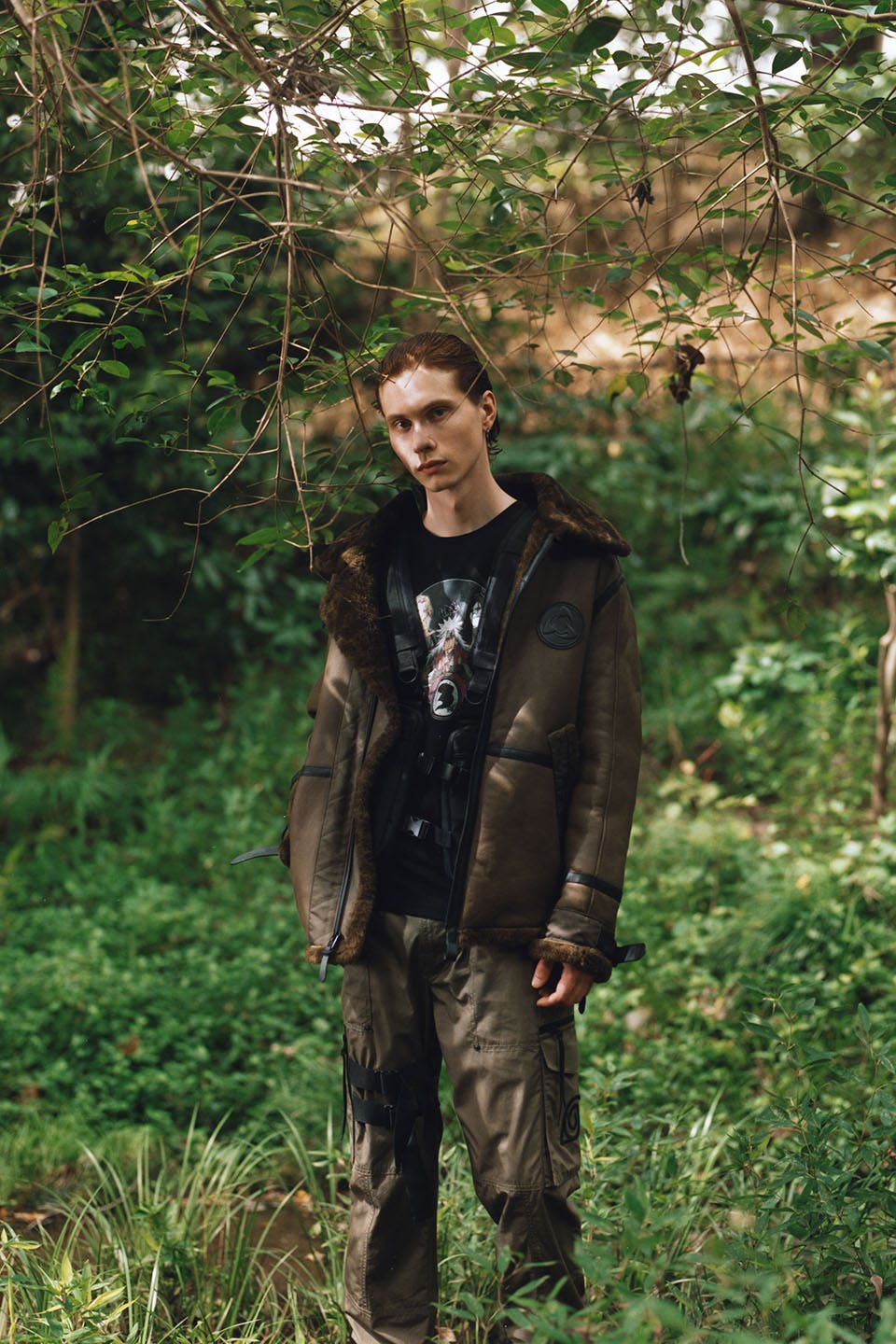 "I wanted something that people who loved anime would be able to pick up on — small Easter eggs here and there that people really grab on to," says Jordan. "It's subtle. It's not over the top, but you still get it in the lining of certain jackets, or a print on some of the tote bags."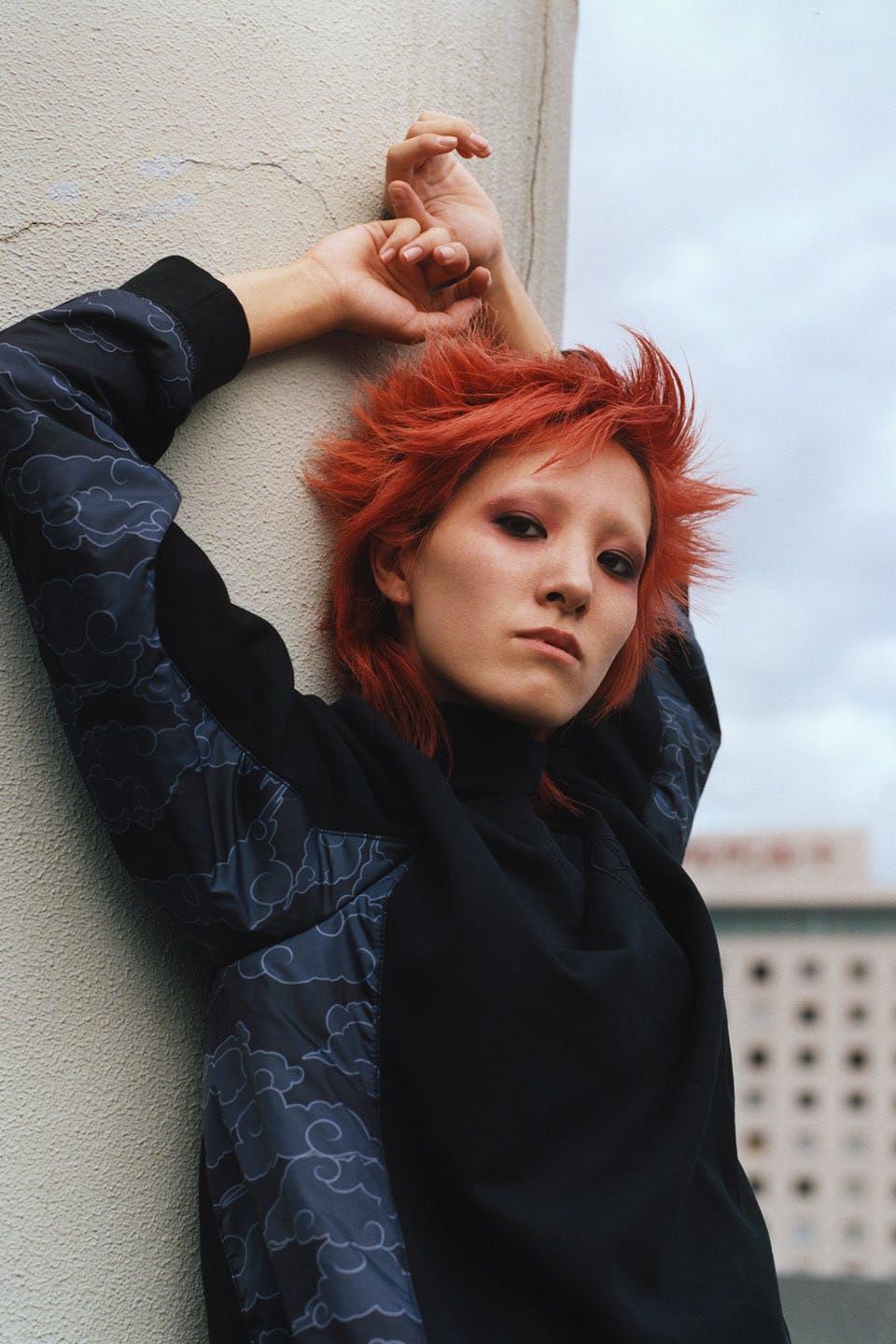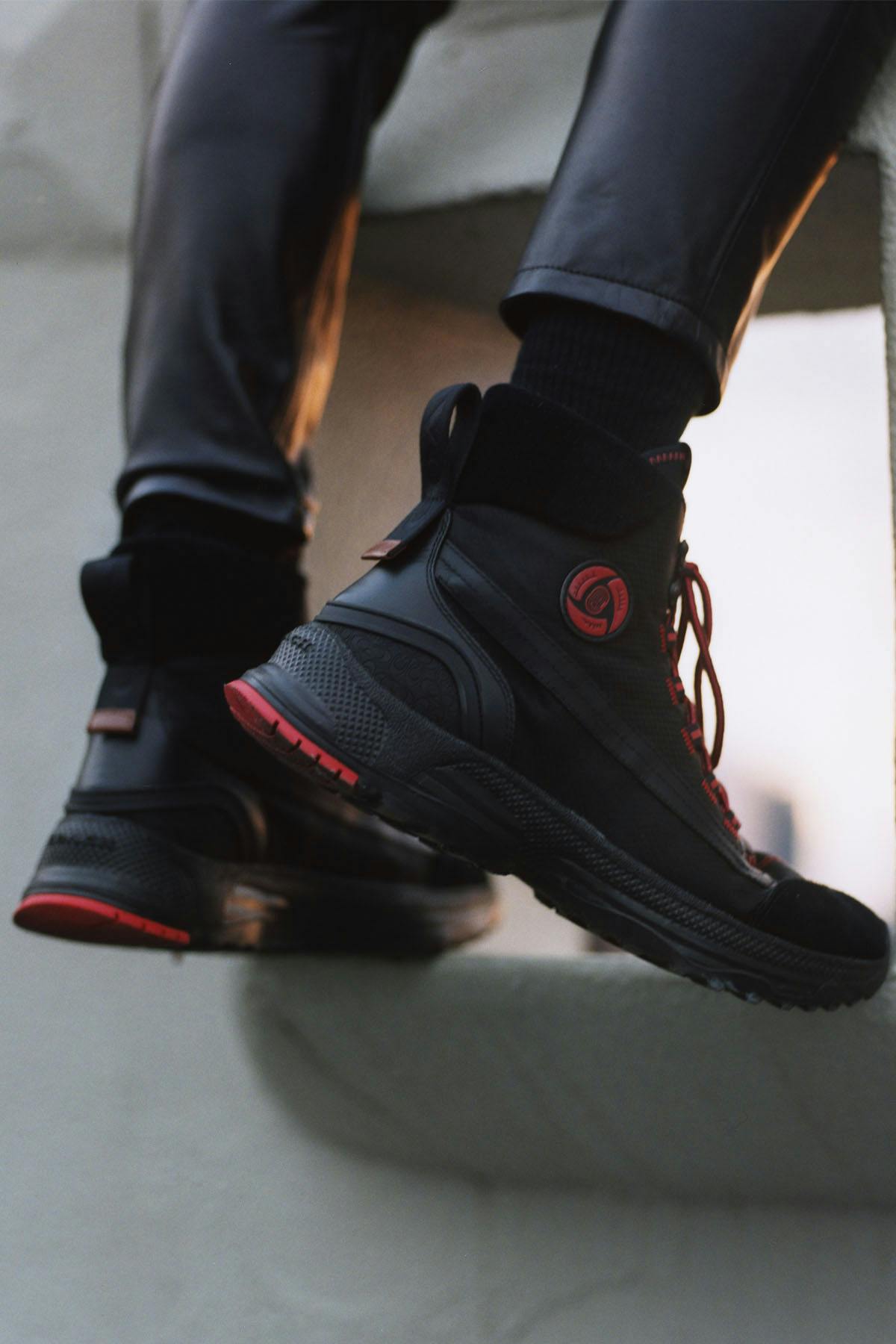 One of our favorite items, which you can find a few of the Highsnobiety staffers sporting, is the denim jacket. Naruto fan or not, it's fly. The distressed denim is accentuated with a graphic of Itachi Uchiha depicted in one of his signature ninja moves. The shearling collar is badass and just might have you feeling like a shinobi (ninja).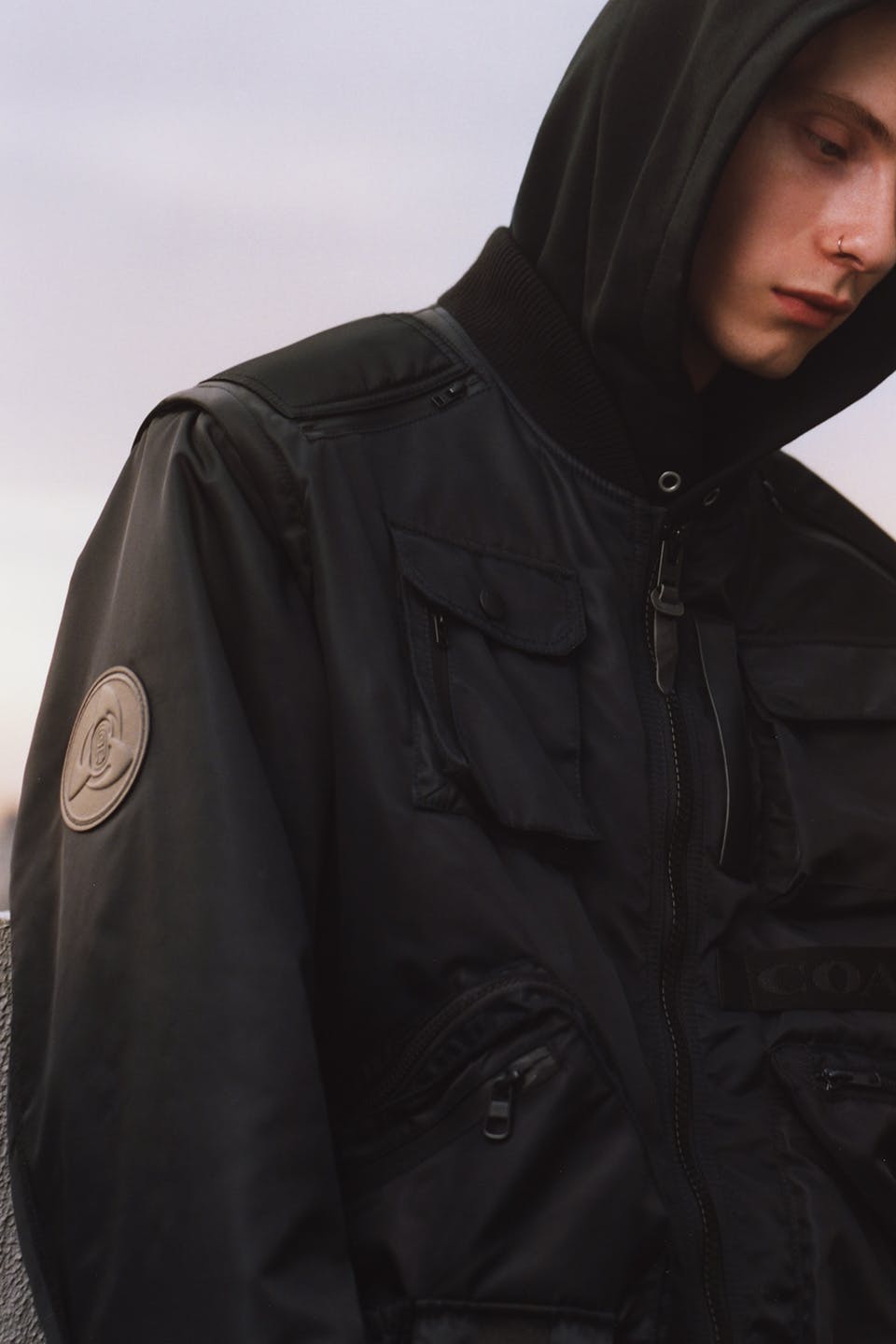 To learn more about the Coach x Michael B. Jordan collection, click here.