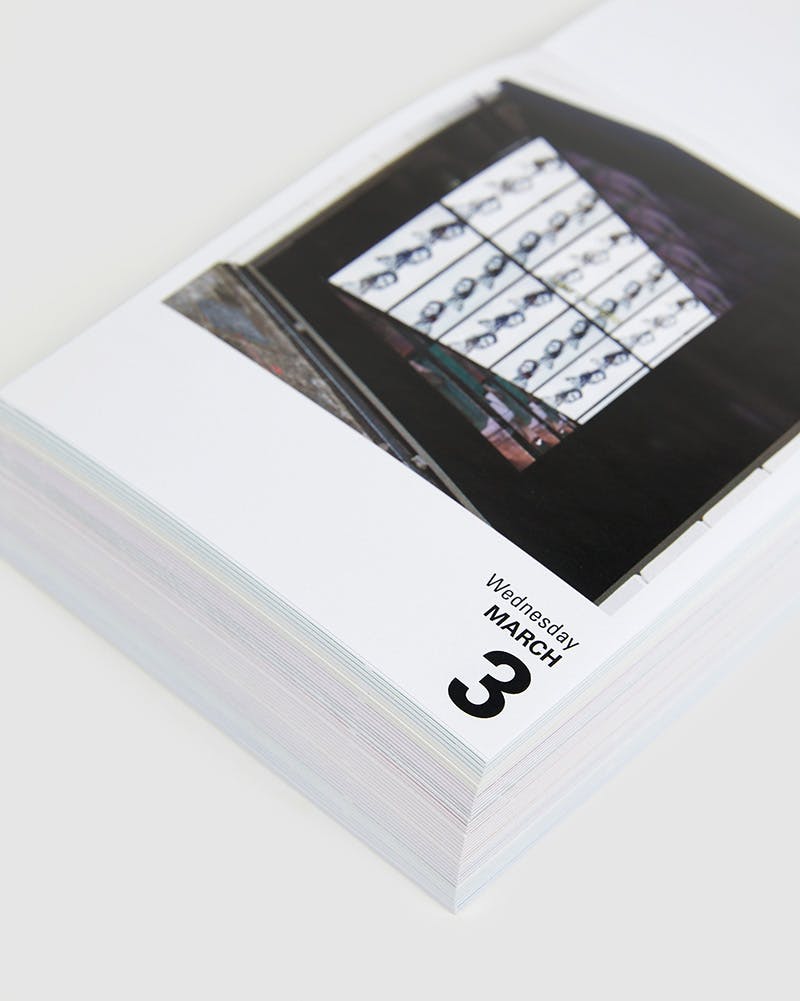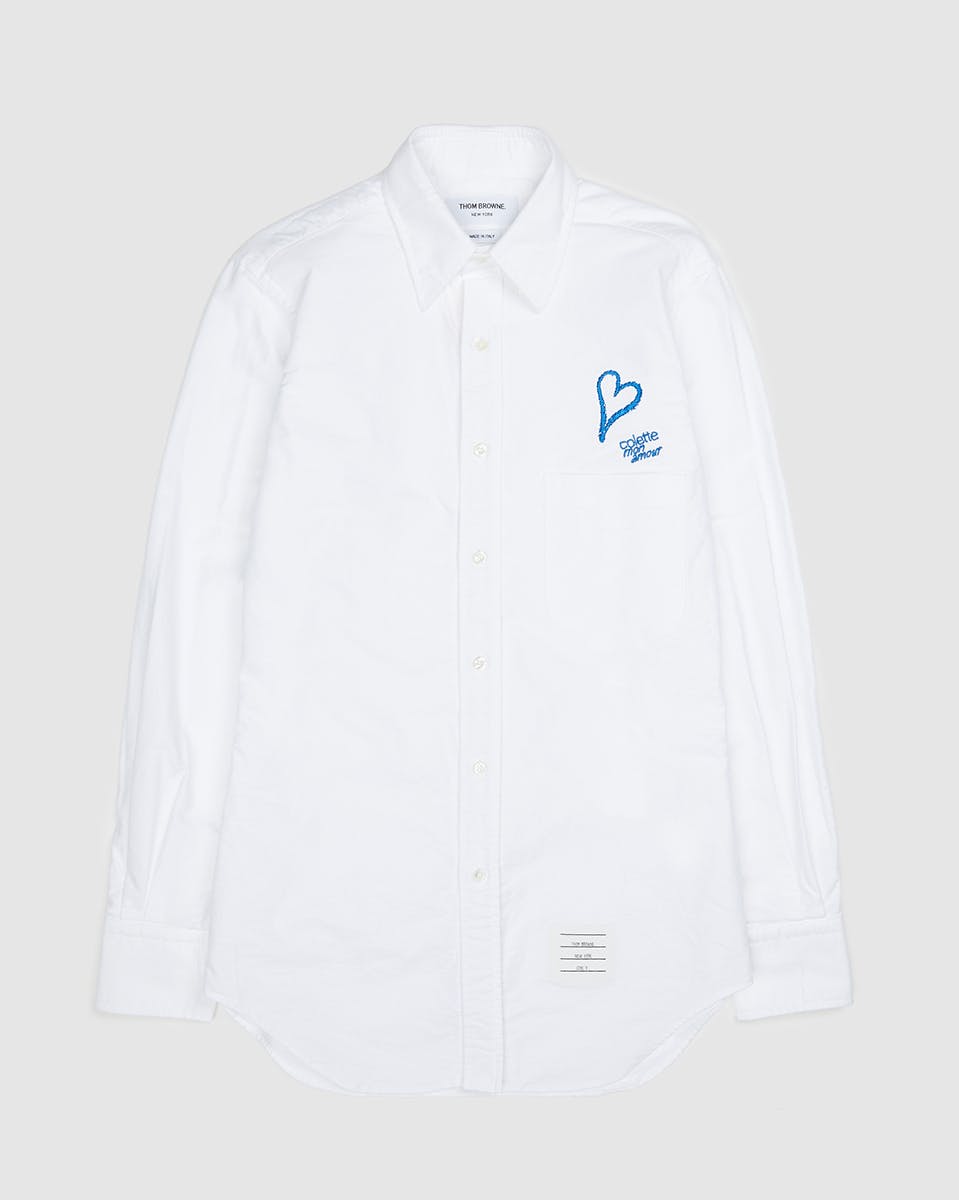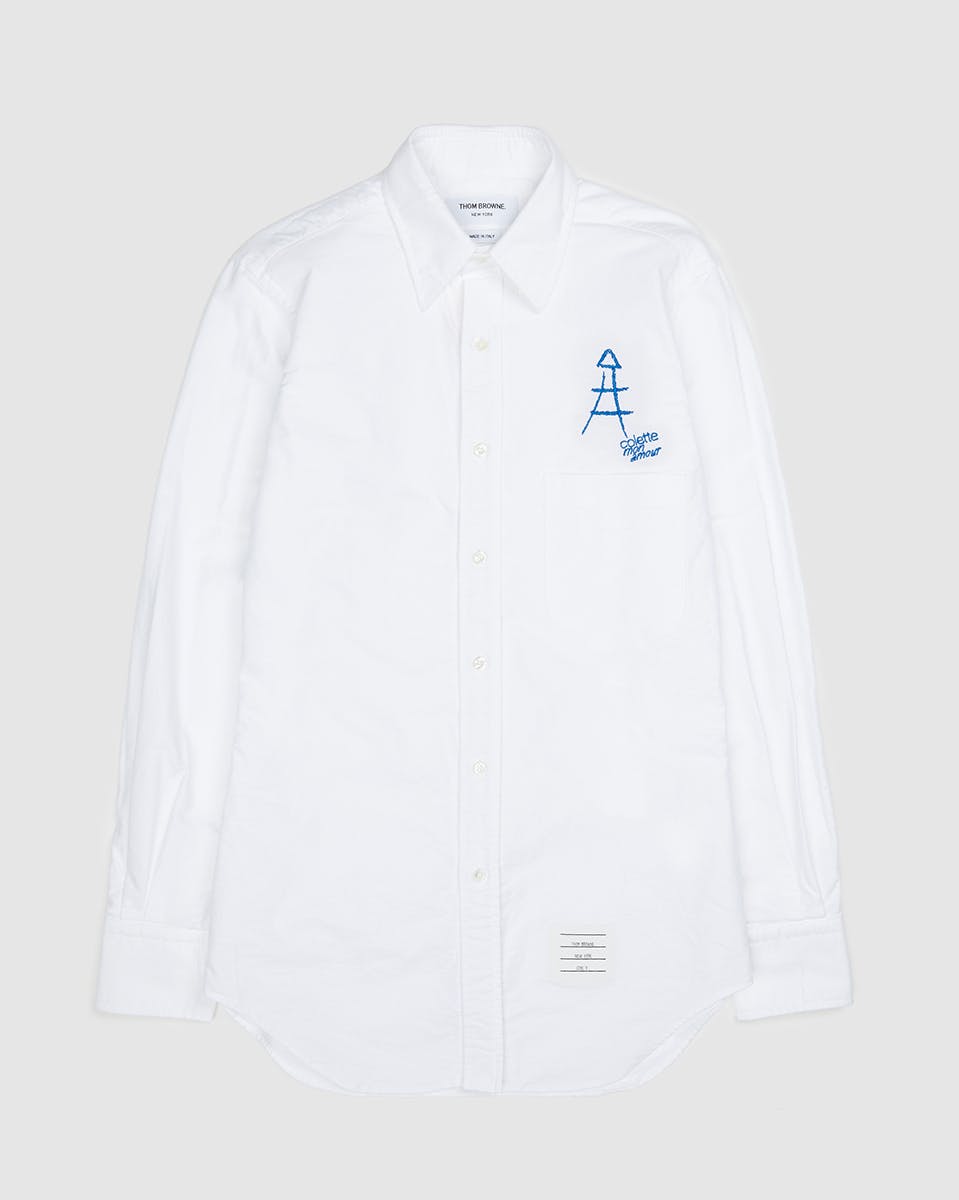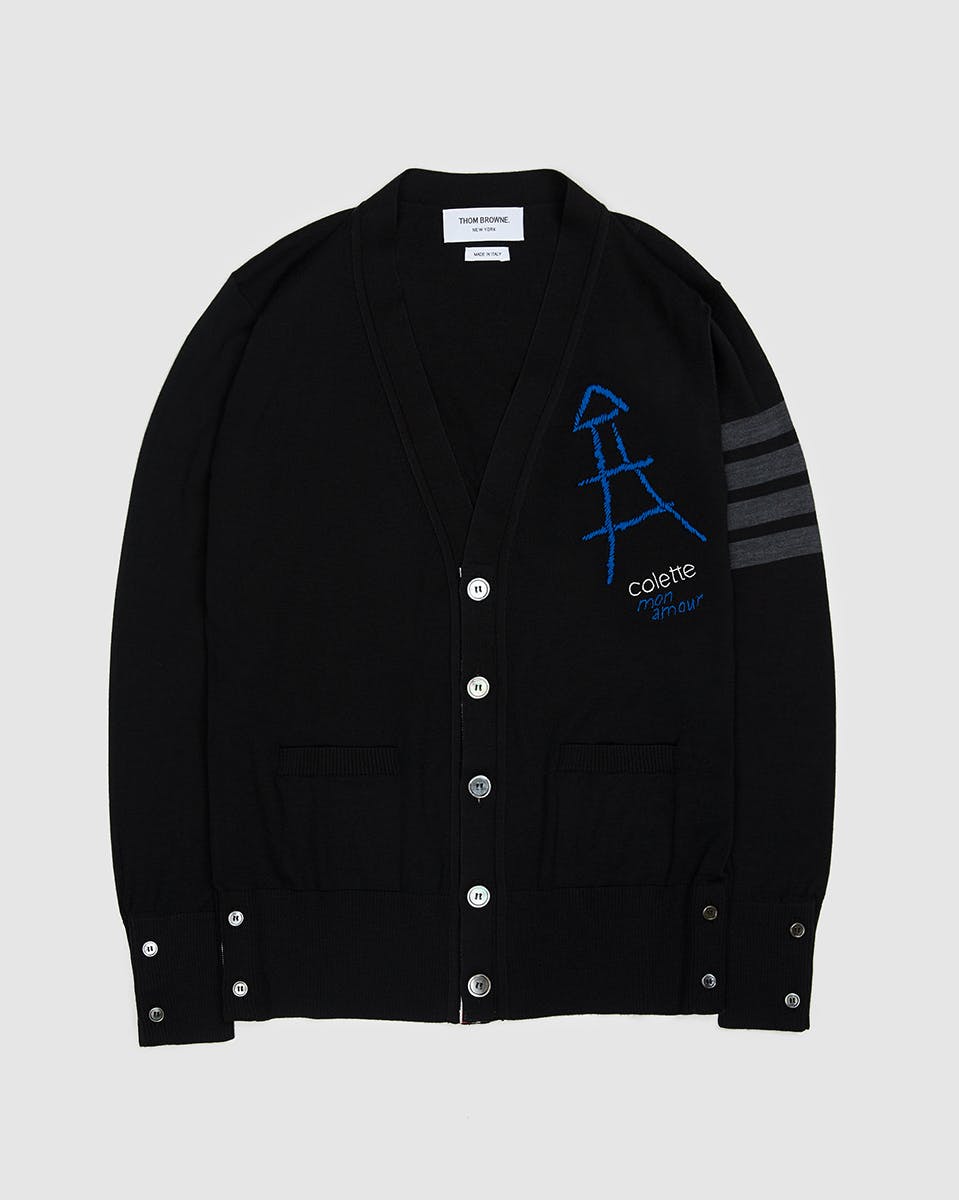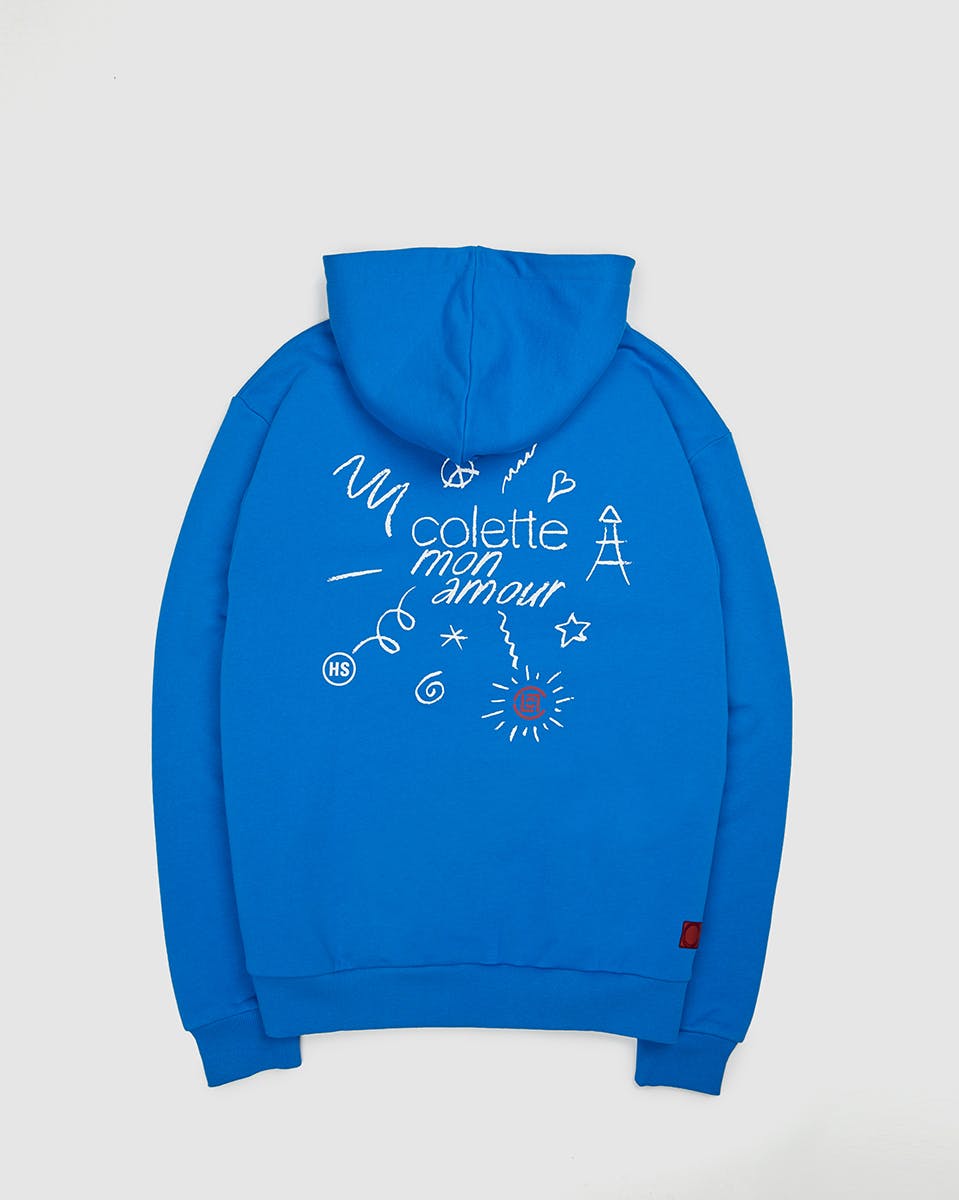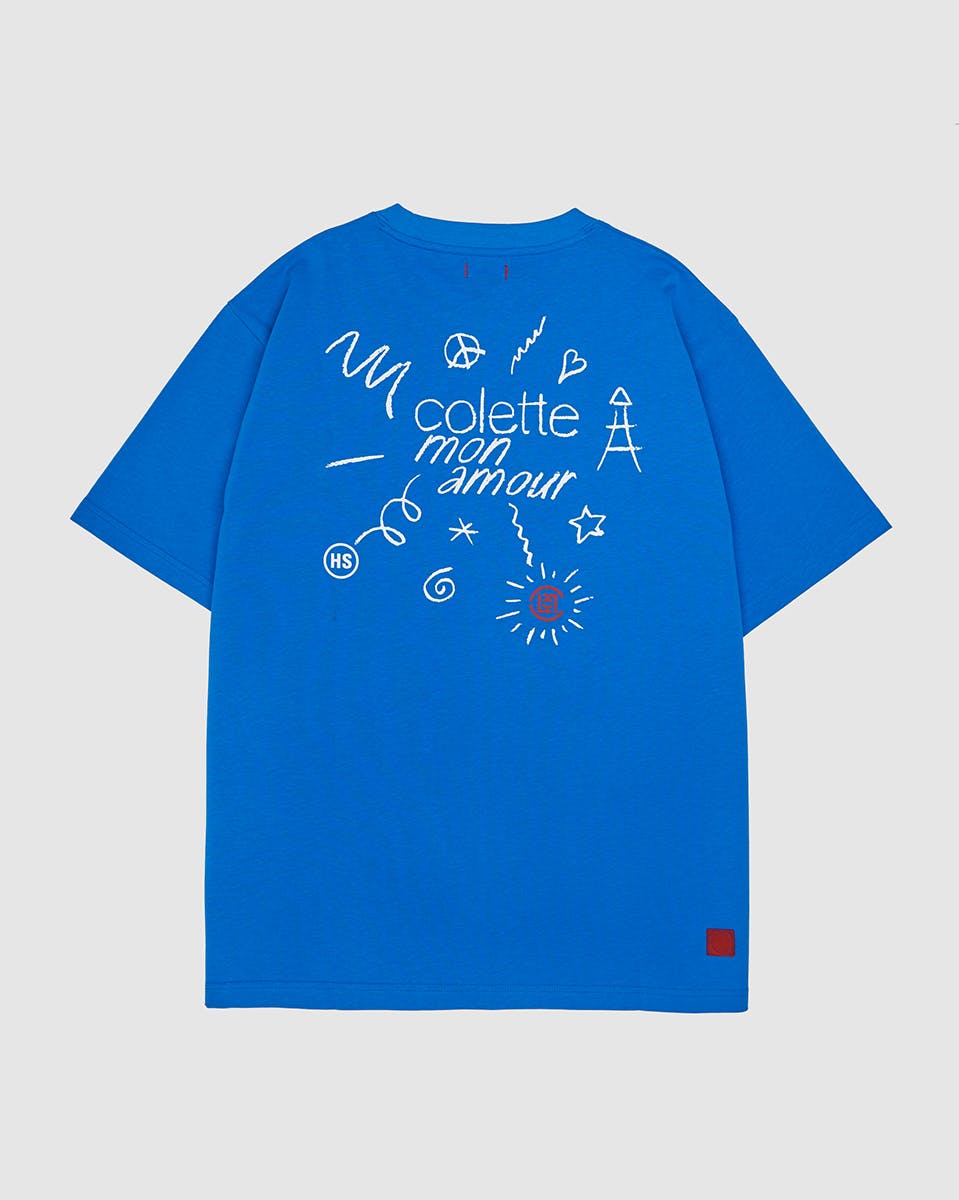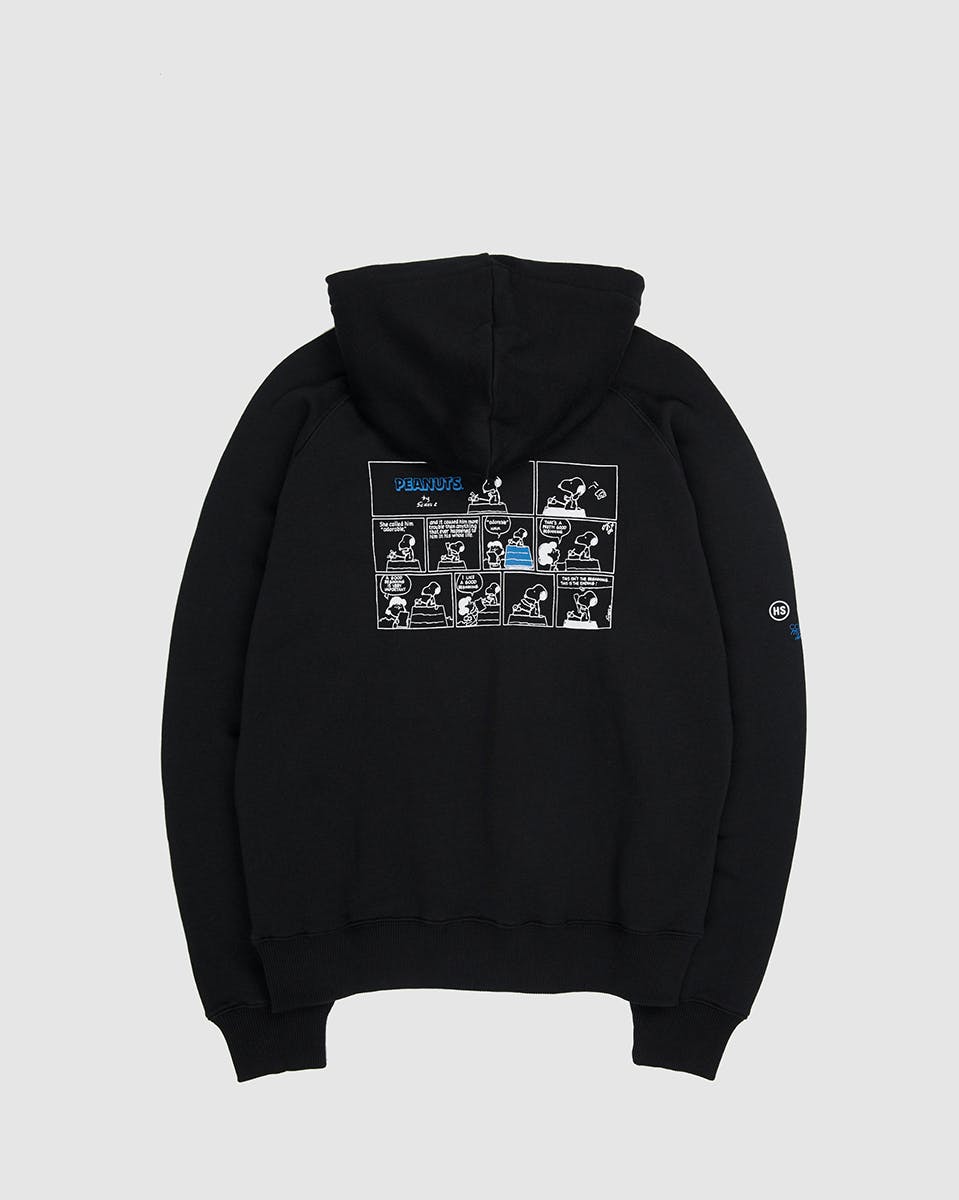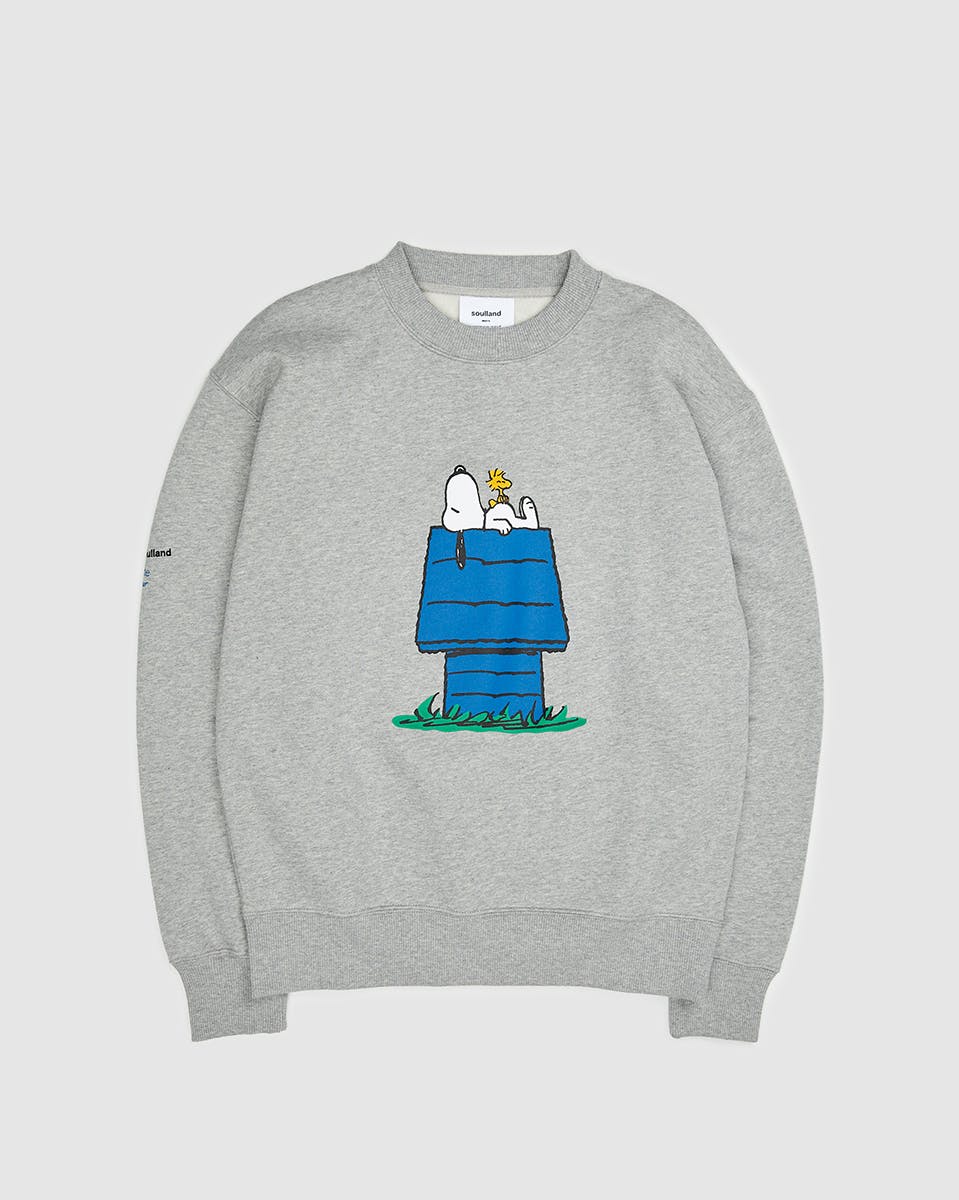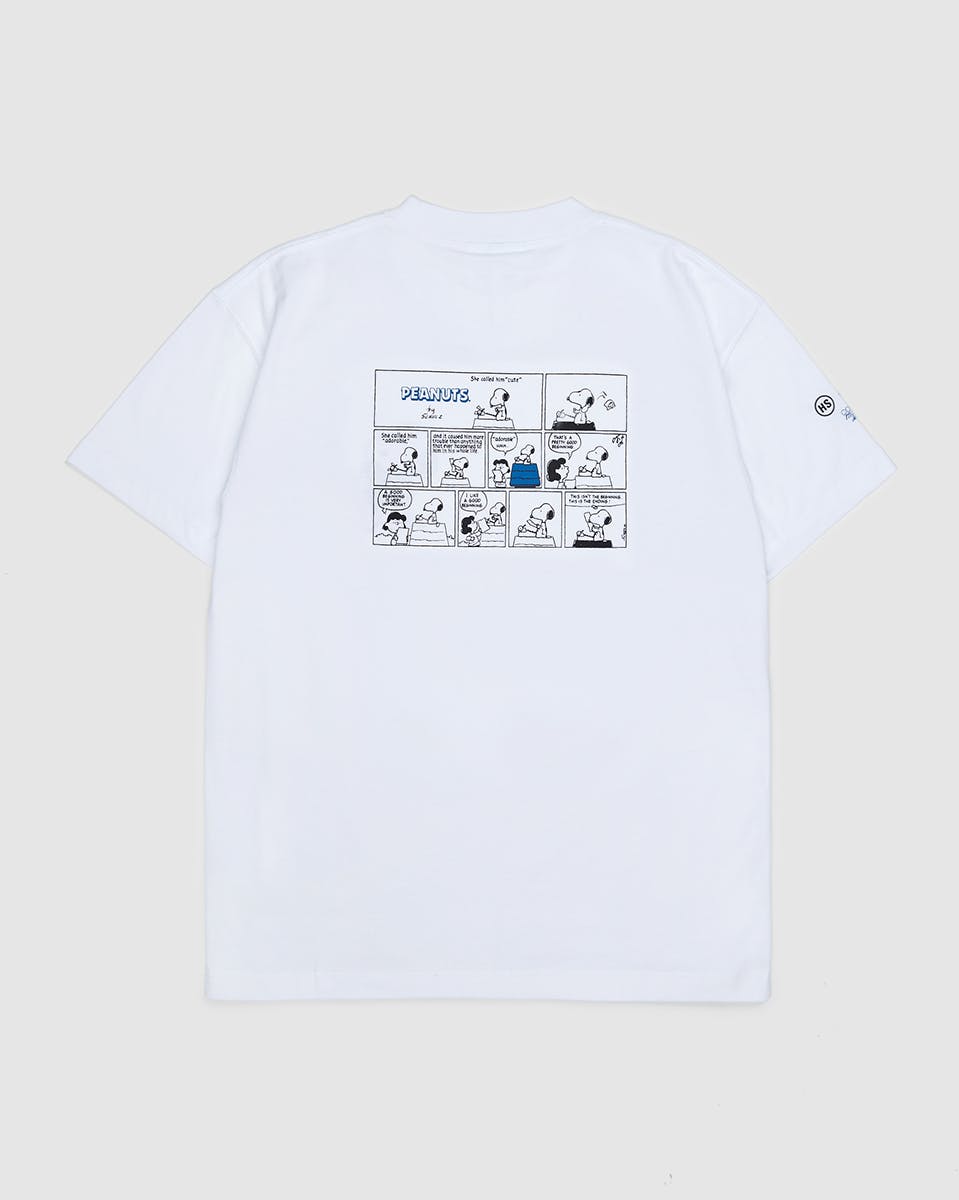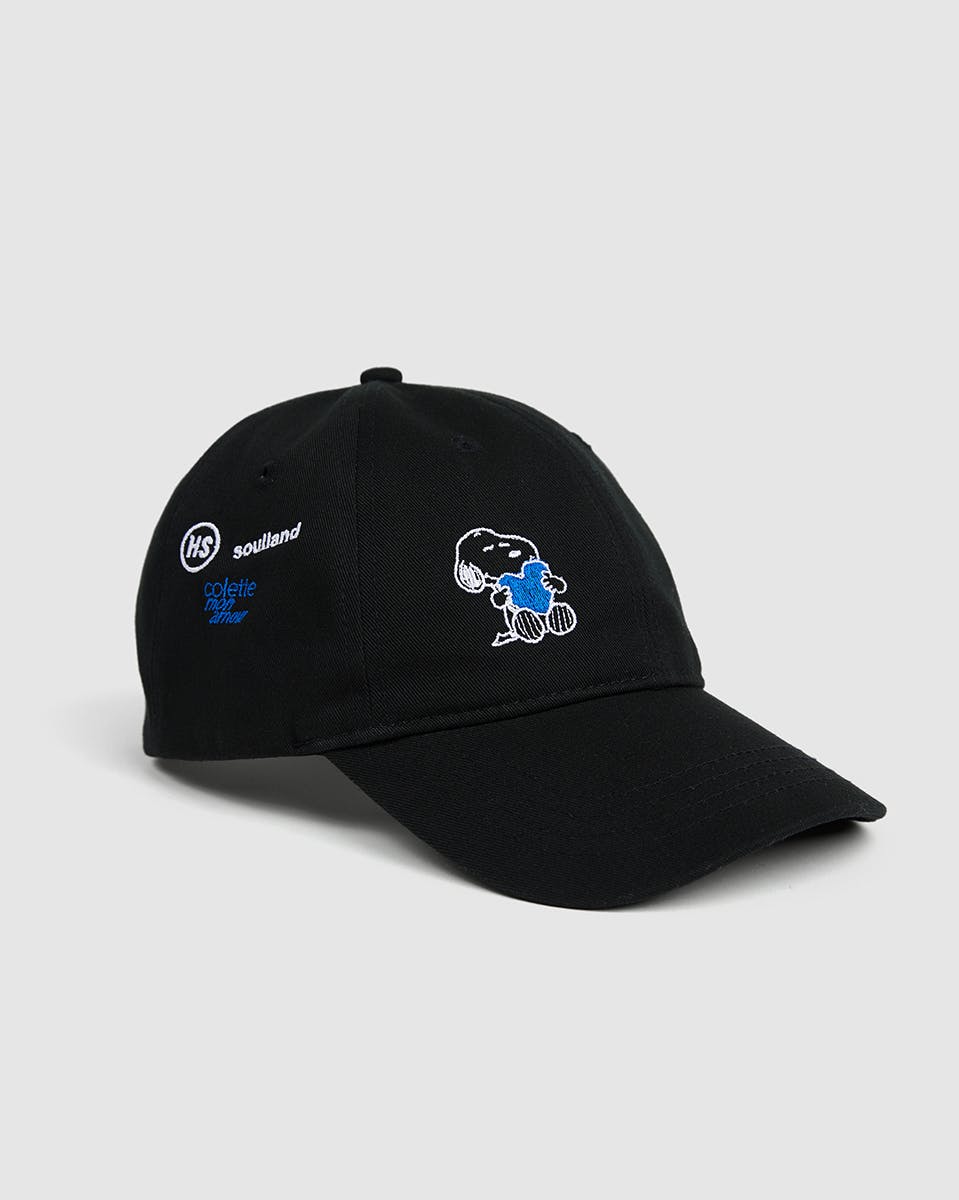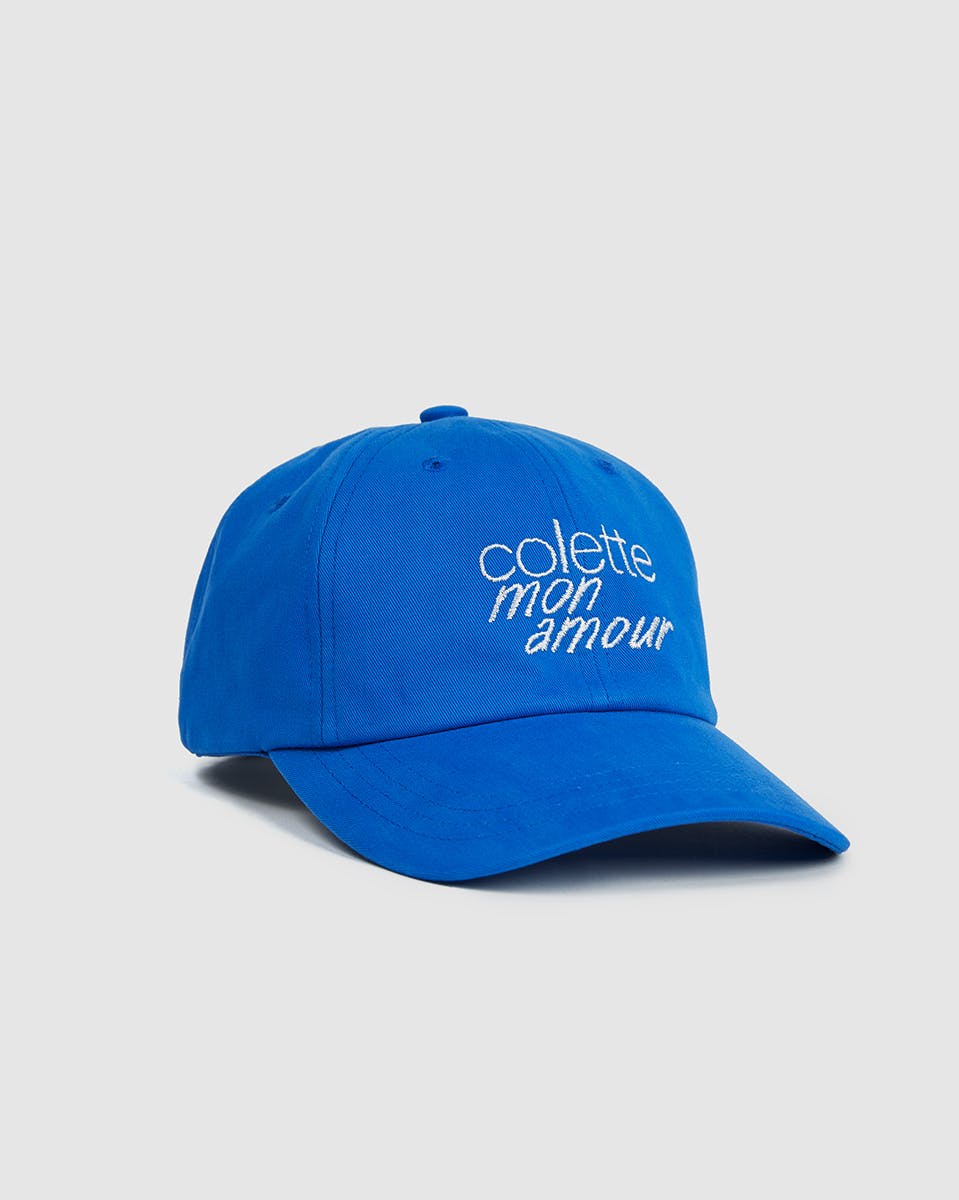 After a series of global premieres in Paris, New York, London, and Tokyo, our documentary COLETTE MON AMOUR will now be available to watch at home on-demand from December 20.
To commemorate the occasion we're releasing a final capsule of exclusive products including collaborations with Thom Browne, Saint Laurent, LEGO Group, Soulland x Snoopy, CLOT, Emotionally Unavailable, Bamford, L/Uniform, Officine Universelle Buly, and others on December 14, 2020 on Highsnobiety Shop.
We collaborated with American designer Thom Browne to create a tuxedo embellished with Parisian motifs, two knitted cardigans, and a variety of crisp white shirts embroidered with a blue heart or peace symbol at the chest. Elsewhere, there's a wooden LEGO figurine with the dates of colette written on the back, crystals from Advisory Board Crystals, hoodies and tote bags from Soulland depicting Snoopy and other Peanuts characters, a CLOT graphic tee, and lastly, pieces from our in-house label including caps dyed in the signature colette blue colorway and a Rubik's cube. Take a peek at the items in the gallery above.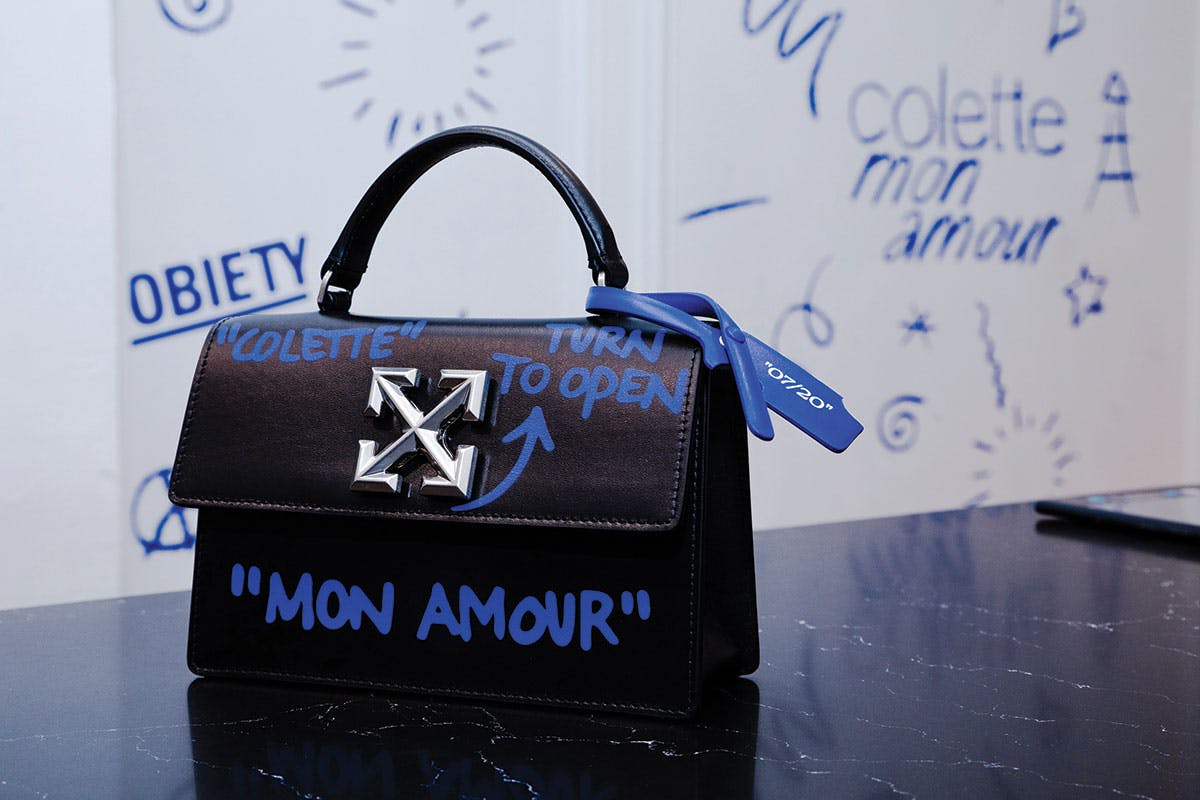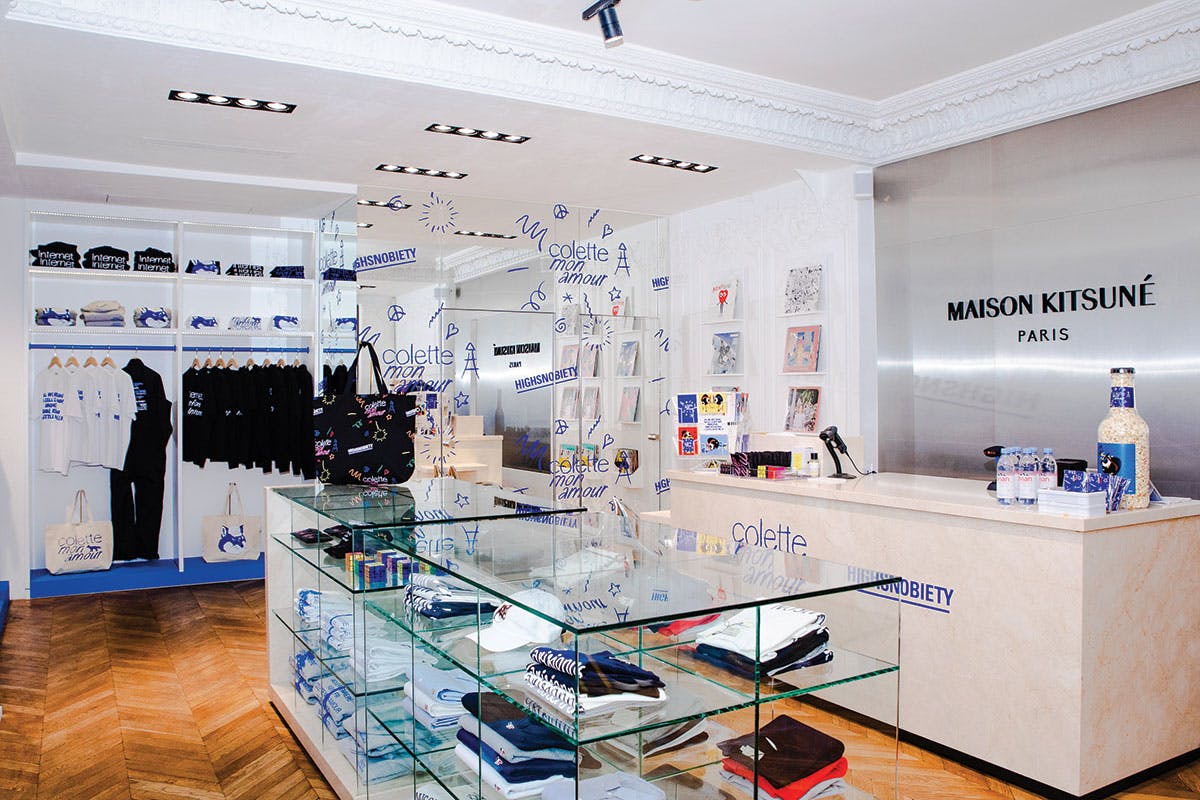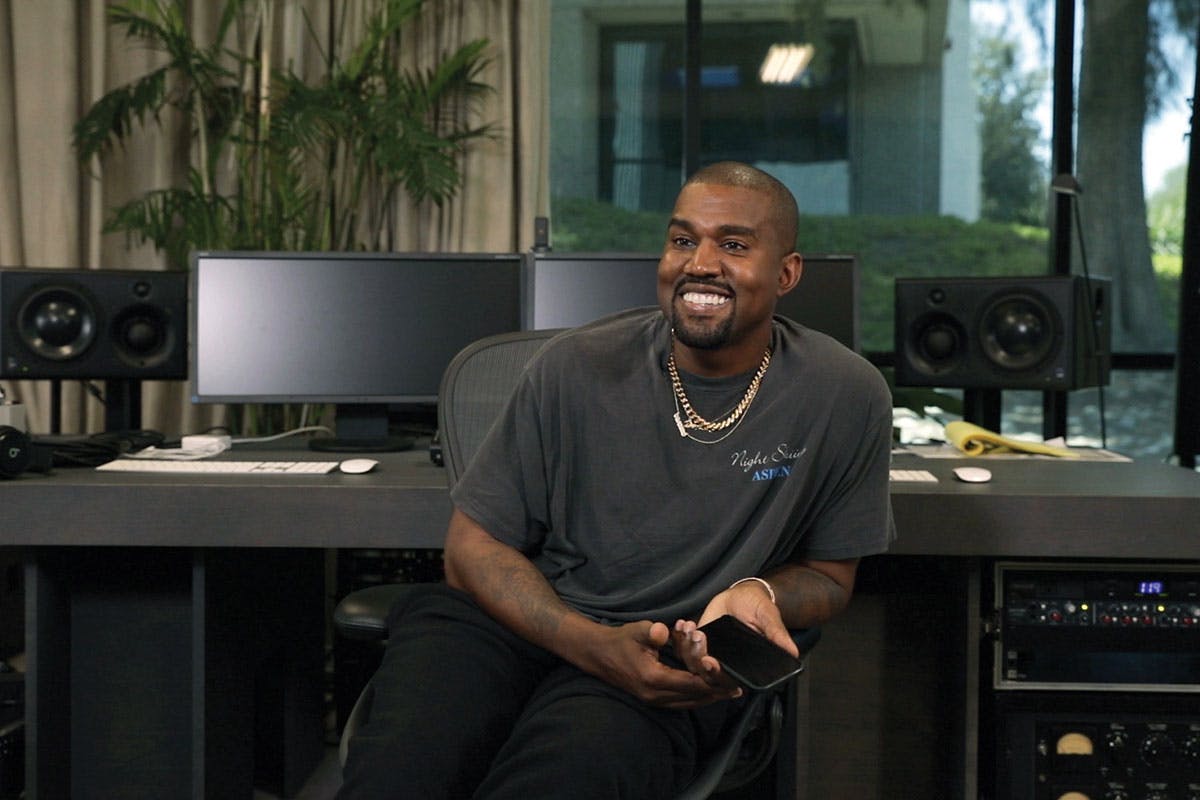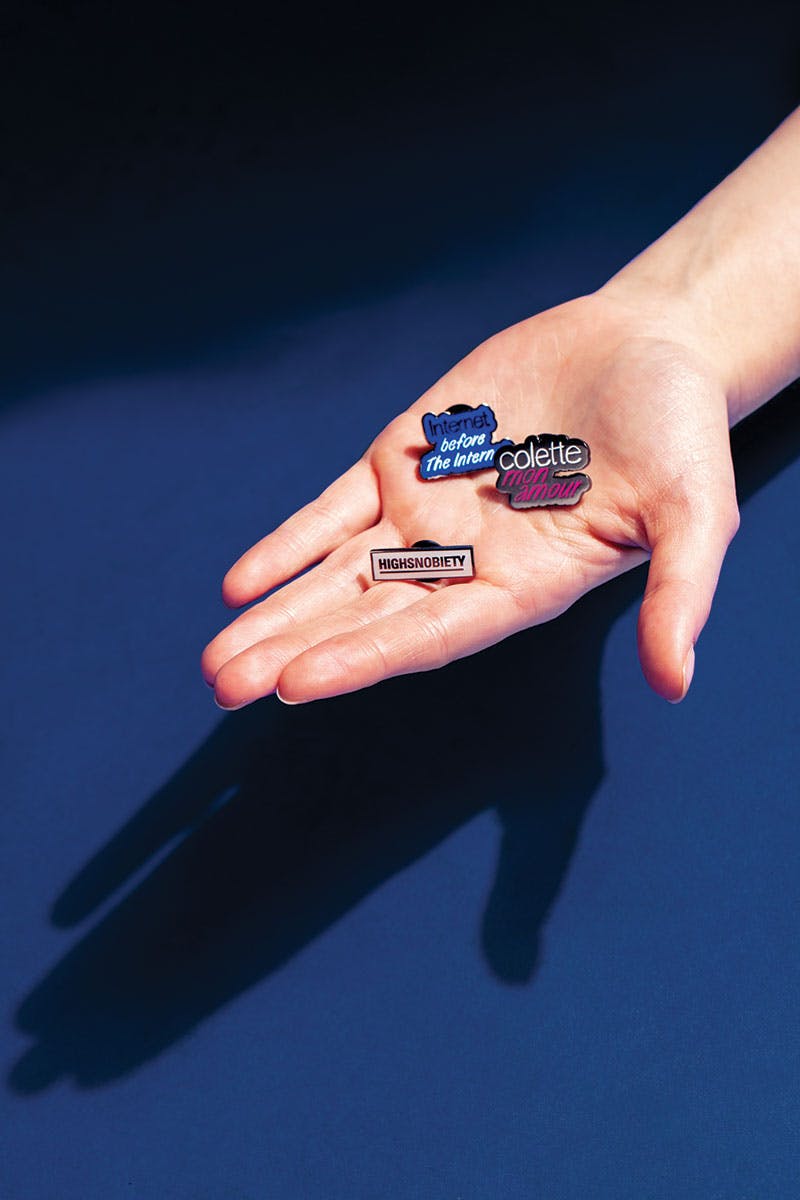 The documentary is a tribute and a special record of the concept store, its innovative founders, and the influence it had and continues to have on contemporary fashion and art. In fact, the first-ever blog post on Highsnobiety, published in 2005, was an interview with Sarah Andelman, colette's founder and creative director.
To track the store's cultural momentum, we spoke with Kanye West, Virgil Abloh, Pharrell Williams, and more. We also give viewers an inside look at the days surrounding the Parisian store's closing, which you can get a teaser of in the trailer below.