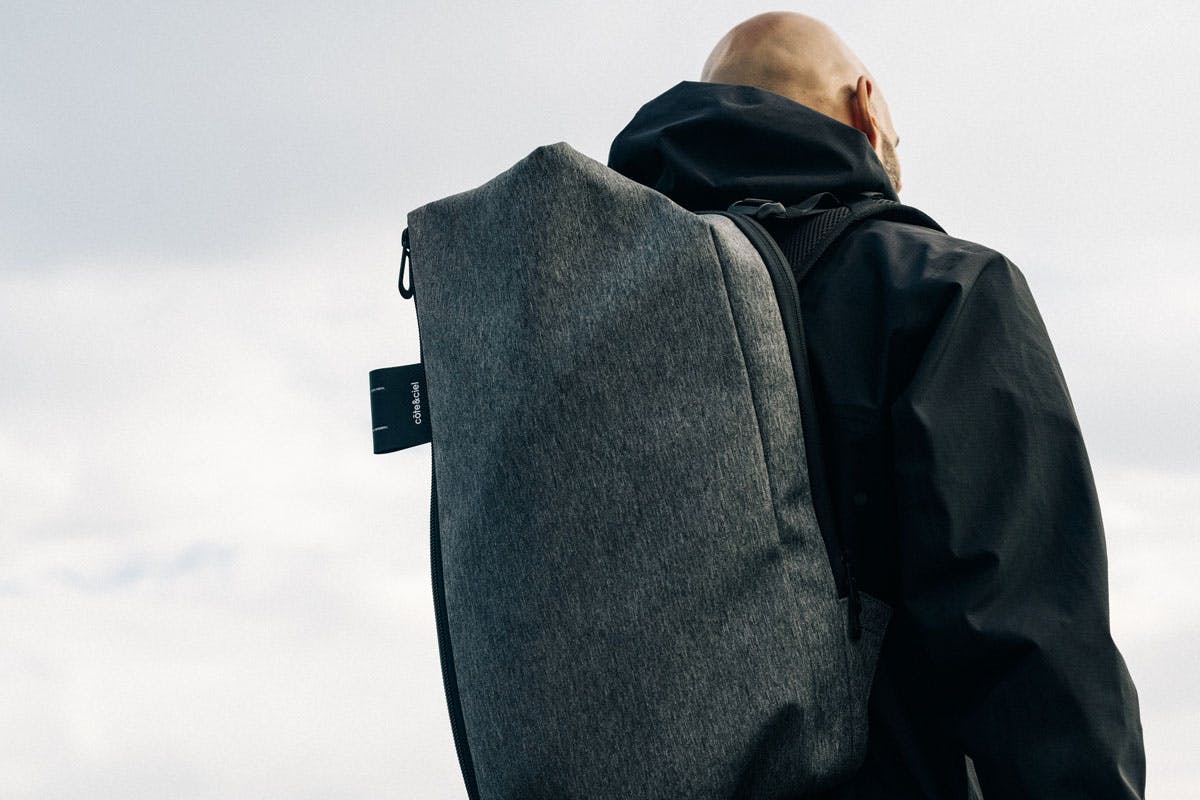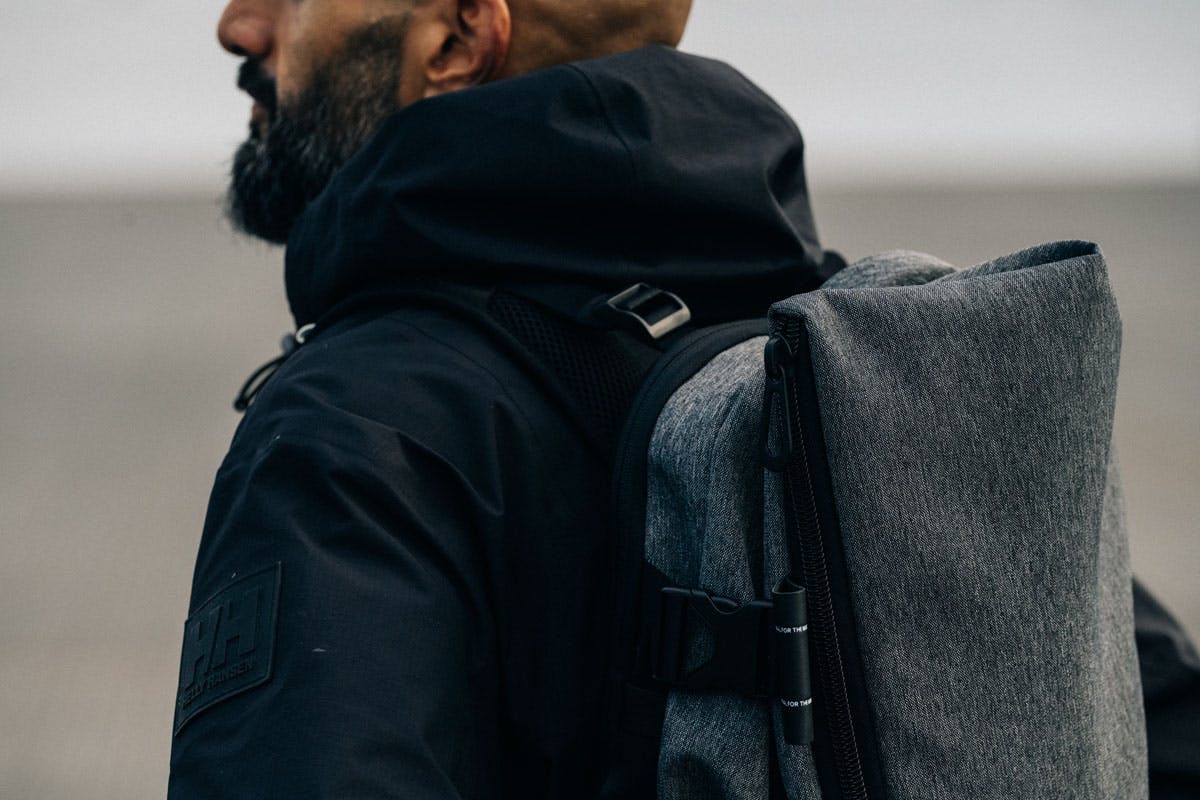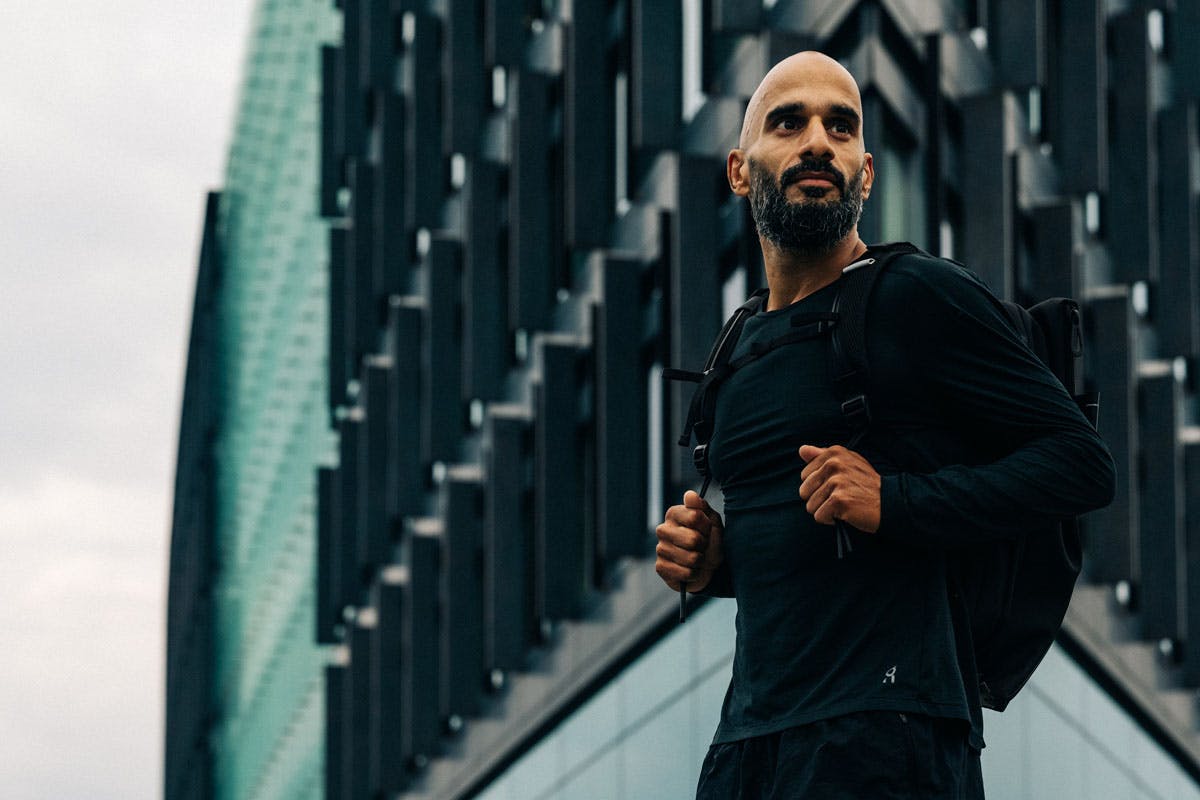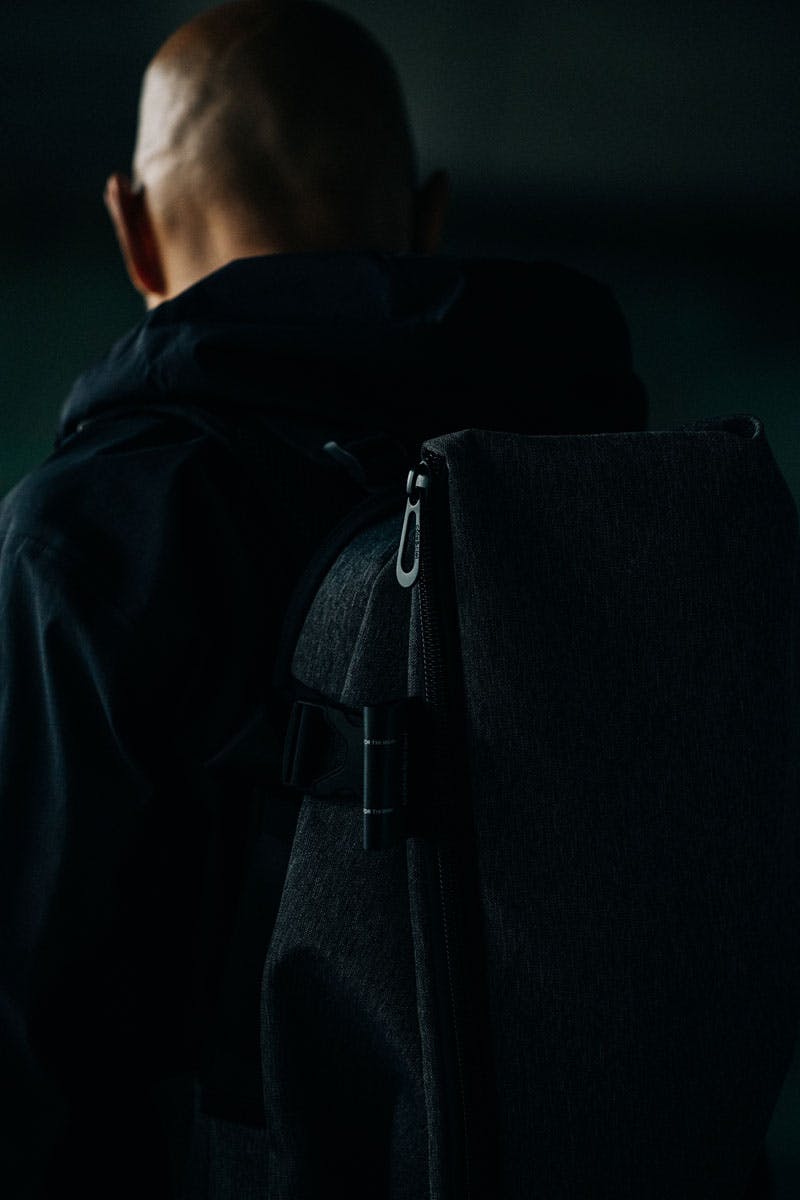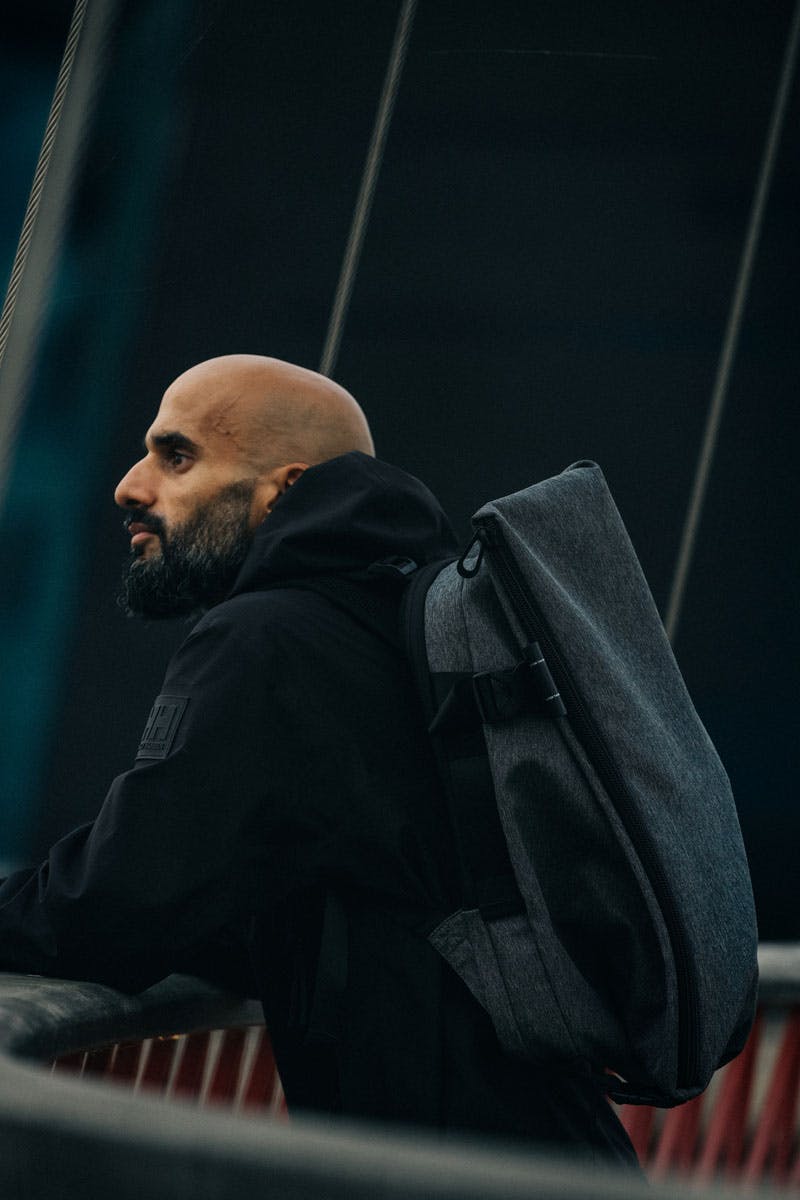 Fresh off the back off the launch of its Fall/Winter 2021 collection, which left us asking if bags are better in blue, côte&ciel is back with the next evolution of its iconic ISAR backpack. Welcome, the ISAR AIR.
Backpacks. They're with us throughout our lives. The perfect school companion, filled with textbooks and pencil cases, then becoming the city-traveler essential, complete with a packable waterproof jacket and a laptop for mobile working. Few accessories evolve with us, and with our tastes like the backpack, and côte&ciel recognizes this.
côte&ciel's focus on architecturally-led design makes evolving its core lineup is an essential part of the process. Utility and function are great, but what purpose do they serve if they're not constantly updated and adapted to our changing lifestyles?
Through its refined approach to design and development, the brand has established itself as a key player in the baggage game. Its cutting-edge designs have separated it from the traditionally chic looks of PORTER and put it more in line with unorthodox products like Eastpak's MM6 Maison Margiela collaboration.
Next in line to join the ever-evolving côte&ciel arsenal is the ISAR AIR. Built from the foundations of the staple ISAR backpack, the AIR features ultra-lightweight construction complete with mesh paneling, additional cushioning in the straps, and a quick-release chest strap for greater stability.
The newly updated pack is available in two monochromatic finishes of grey and black, both of which have been constructed using the brand's staple EcoYarn fabric.
The ISAR AIR is available in limited numbers at Japanese flagship stores and online now.