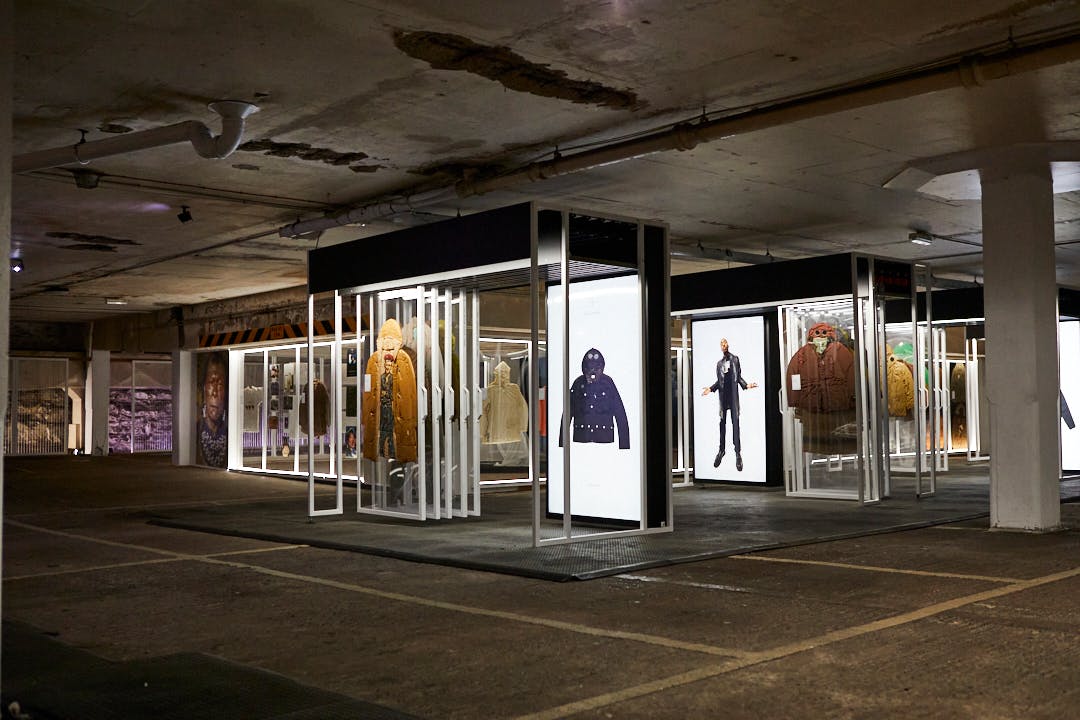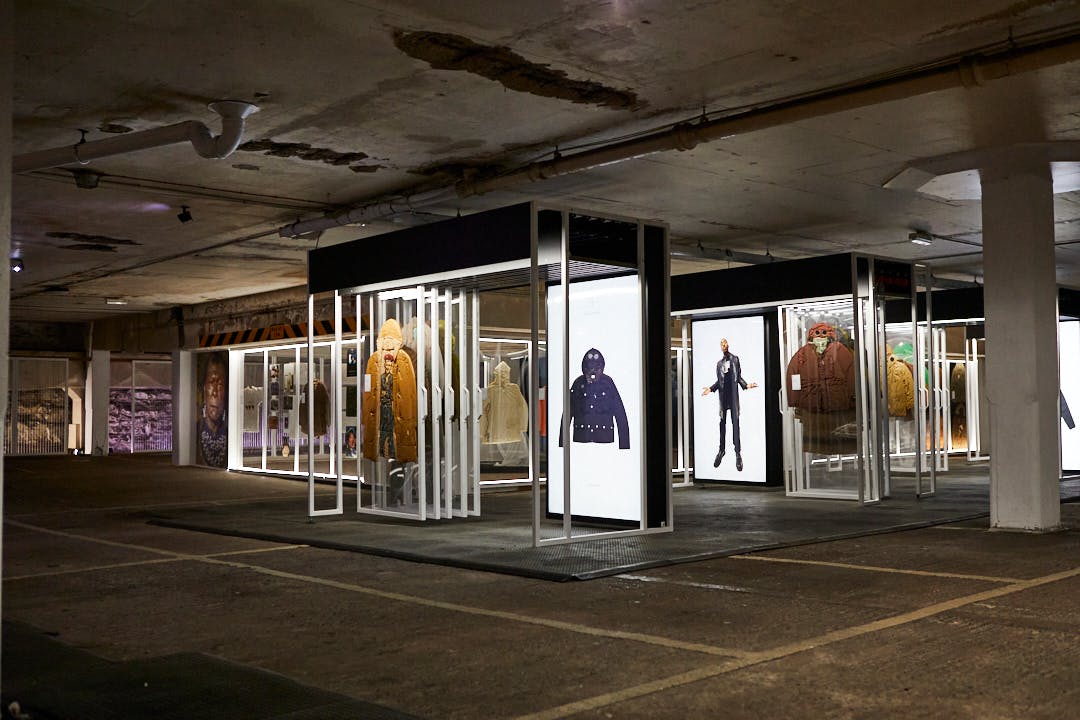 C.P. Company has opened the doors on its Cinquanta exhibition, celebrating 50 years of experimentation and sportswear innovation. 
More than just goggle jackets and bug-eyed beanies, C.P. has been one of British subculture's leading brands over the last 50 years. Despite being birthed and built in Italy, the brand's early adoption by football fans and the constantly evolving music scene in the UK have played a huge role in cementing its global legacy. 
As the brand has continued to grow – through material innovations and a devotion to constantly pushing the boundaries of functional design – throughout the past five decades, its legacy and roots have deepened, culminating in an extensive retrospective in Darwen, Lancashire.
For an Italian brand, the location of the ongoing exhibition may seem like a strange choice, but when exploring the market town's close connection to the sporting culture that embraced C.P. in its formative years, it makes perfect sense.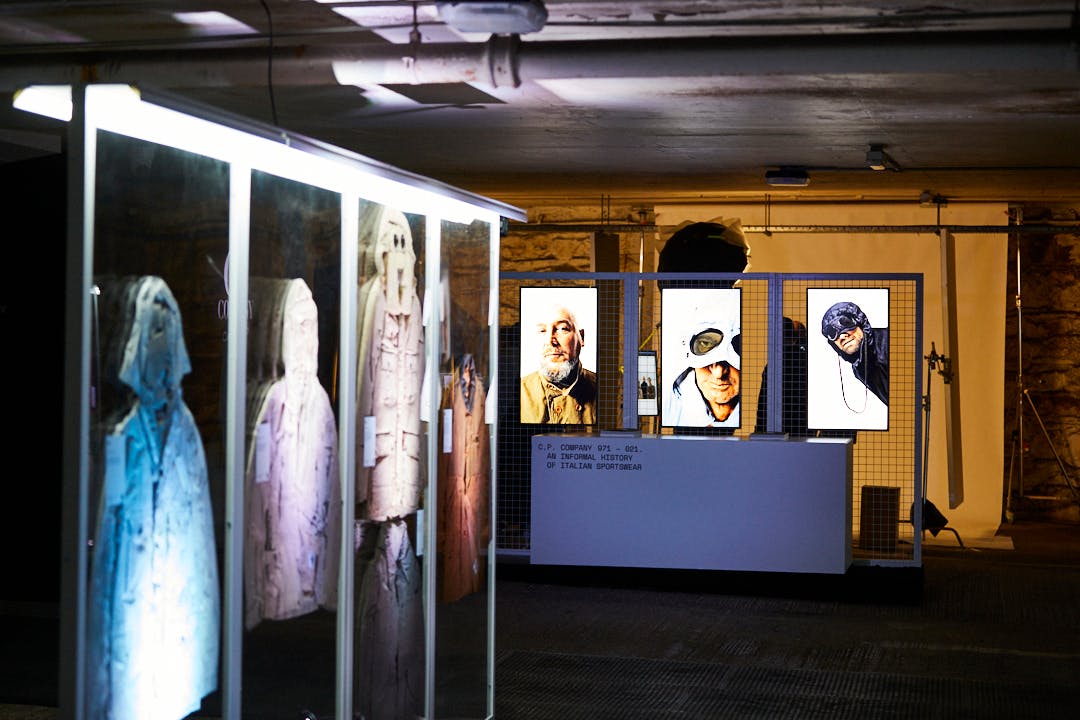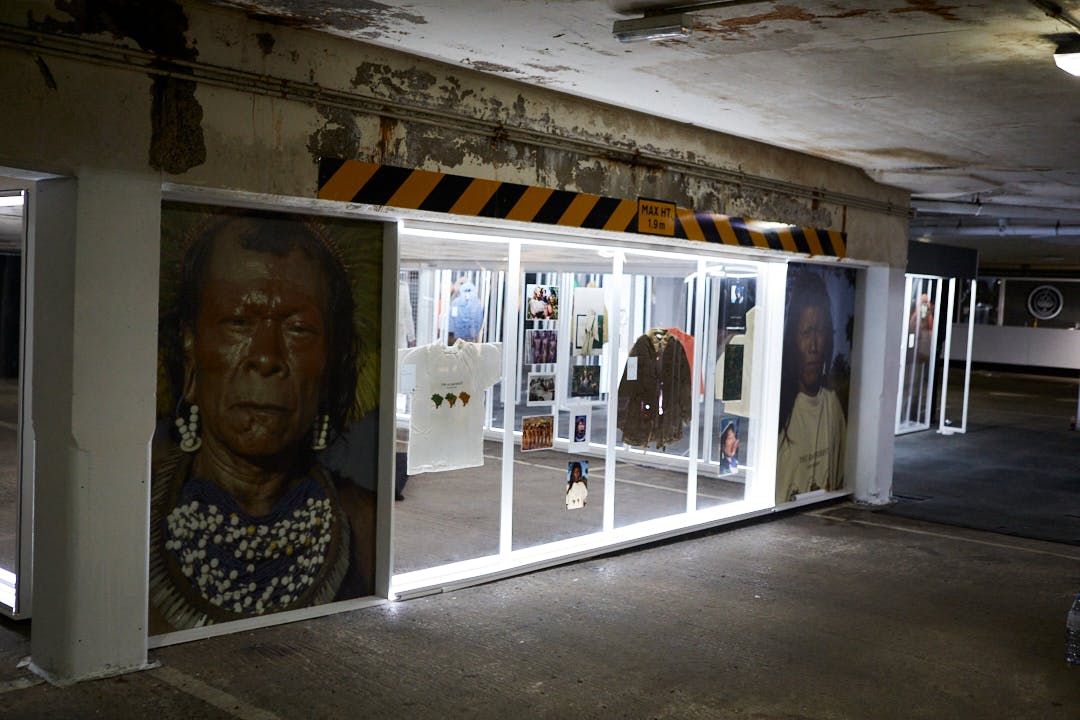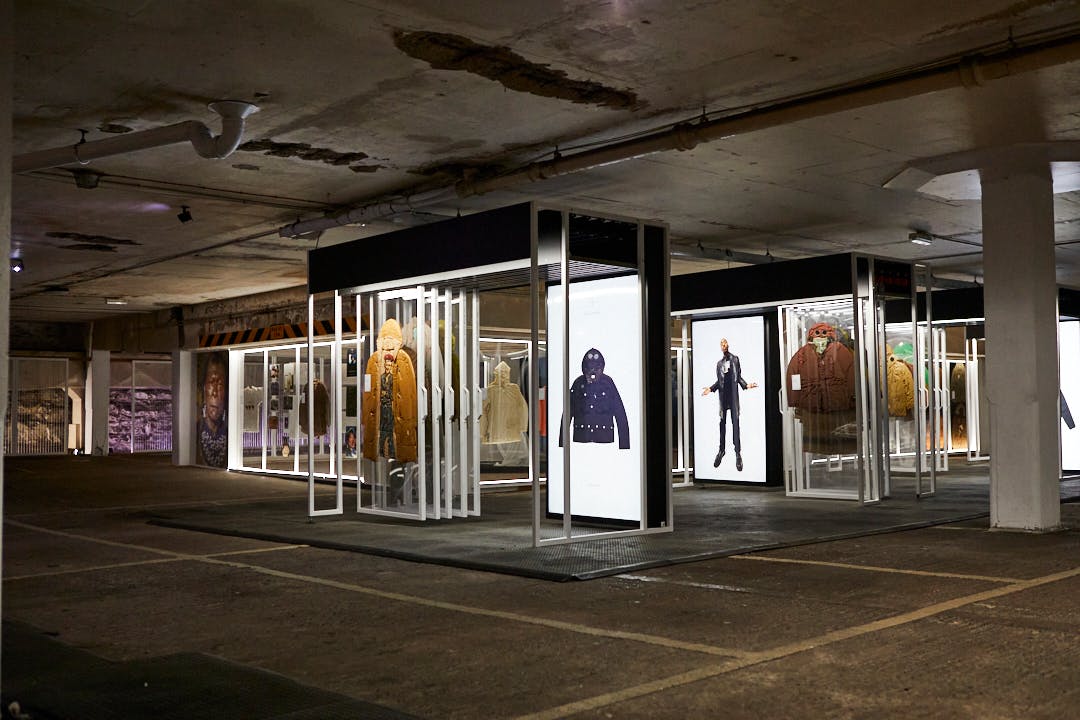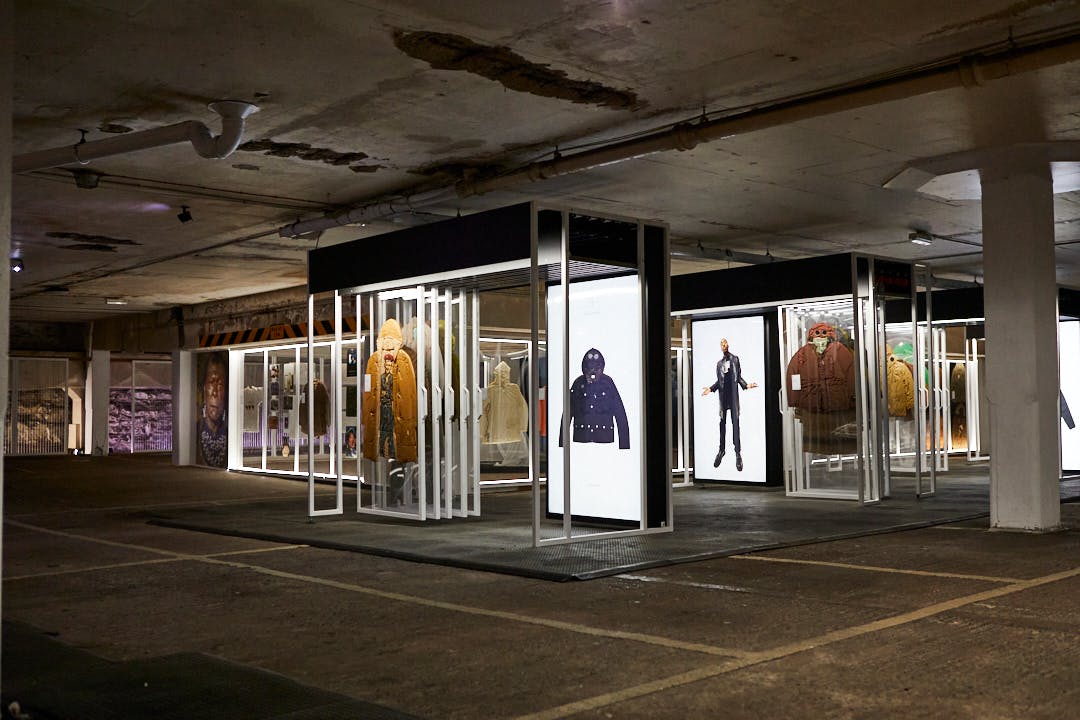 In 1870 Darwen Football Club was formed, becoming the first football club in the world to have paid professional players. As the heart of professional football, it served as the feeding ground for the growing cross-cultural connection between sport and style. Now, thanks to the Cinquanta exhibition and initiatives surrounding the event, it serves as the staging ground for the future of Lancashire's regeneration. 
Opening as part of the British Textile Biennale, the event space serves as a library of key moments in the brand's history. The display, created in collaboration with Random Studio, features items like the 1975 Chester Perry Shirt, 1982 Dutch Police Jacket, 2009 Nylon Goggle Jacket, and 2020 P.RI.S.M Jacket. The space will also play home to the upcoming adidas Spezial x C.P. Company collaboration, set to launch later this month. 
Beyond the space, Cinquanta will explore the full shared subcultural history and future of C.P. and Darwen through a free music festival and partnership with the youth homeless charity, Nightsafe. 
The C.P. Company Cinquanta exhibition will run at Darwen Market Basement from October 1-10. For those who can't attend, you can explore 50 years of C.P. via the online archive.