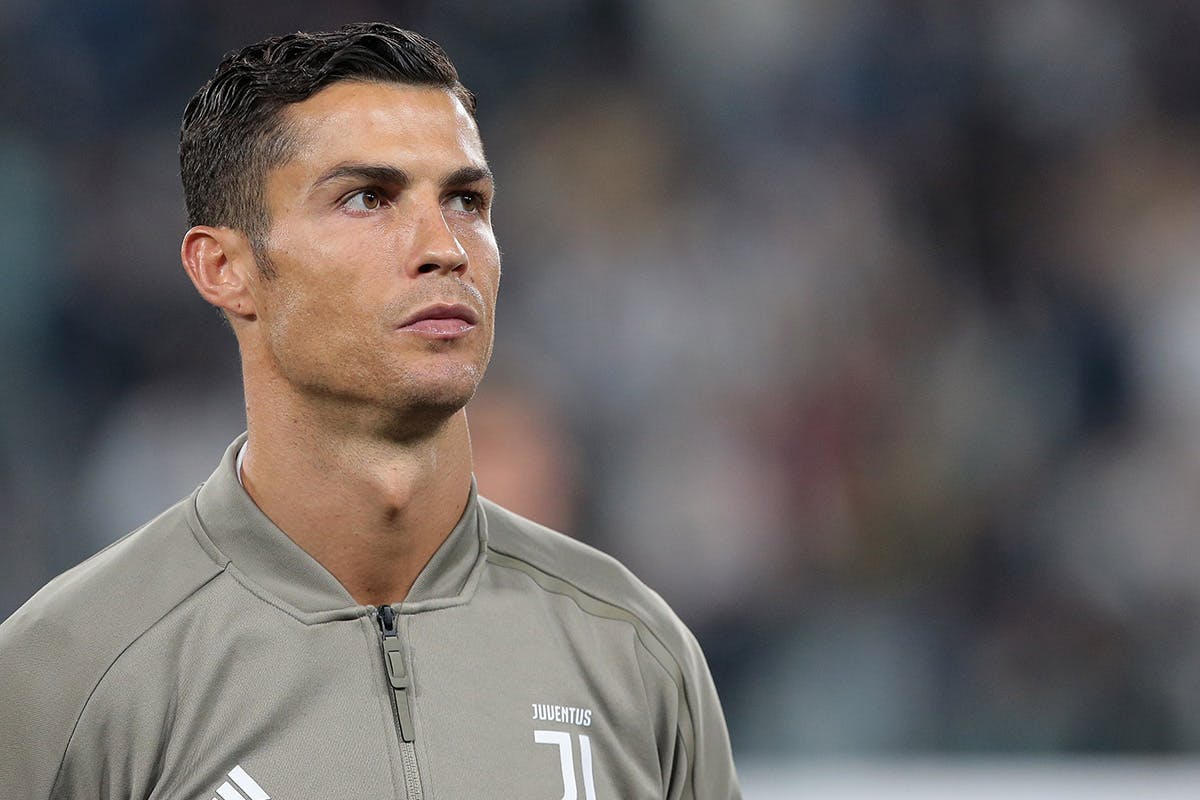 Cristiano Ronaldo has tweeted that he "firmly" denies the rape allegation filed against him by Kathryn Mayorga, The Guardian reports.
In a conversation with German magazine Der Spiegel published over the weekend, Mayorga spoke candidly about the alleged rape, which she states happed in a Las Vegas penthouse suite back in 2009.
Ronaldo responded to her claims on Wednesday via Twitter, saying he denies the crime and that rape "goes against everything that I am and believe in."
The Portugal forward then added that he is awaiting the outcome of the Las Vegas Police investigation "with tranquillity," which has now been reopened since Mayorga first filed a report in 2009. When the allegations resurfaced recently, Ronaldo dubbed them as "fake news."
His lawyers reportedly settled with Mayorga for $375,000 in 2009 as part of a non-disclosure agreement. Now, however, under new legal advice and emboldened by the #MeToo movement, she has requested the agreement to be made void.
A statement from Las Vegas Police reads, "At the time the report was taken, the victim did not provide detectives with the location of the incident or suspect description. As of September 2018, the case has been reopened and our detectives are following up on information being provided."
Updates to follow.
If you have been sexually harassed or assaulted, there are resources to help you.