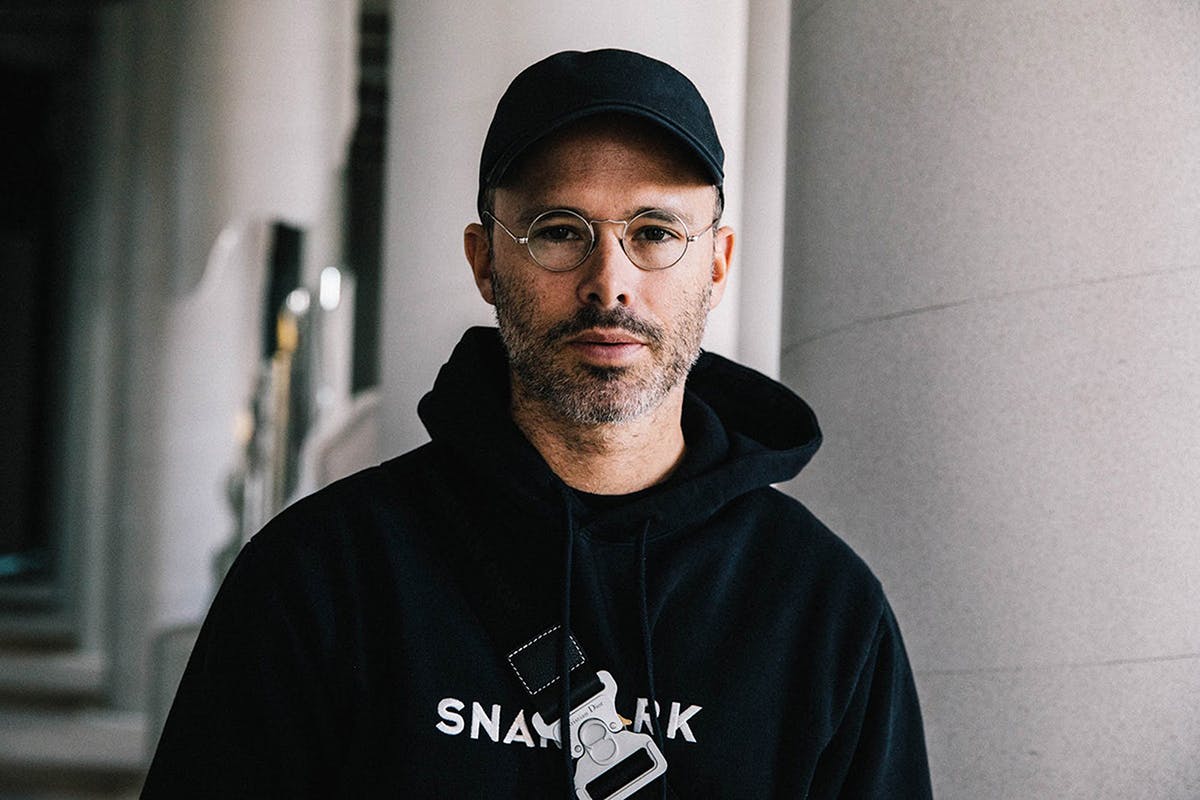 In an unprecedented move, the Cleveland Cavaliers have appointed Daniel Arsham as their new creative director. Arsham isn't the only creative director of an American professional sports organization, however, he is the first to be hired after establishing a prolific career as a contemporary artist.
Arsham wrote a letter to the city of Cleveland to announce the news à la LeBron James. A third-generation Clevelander, his great grandfather first came to the city in 1908 and went on to found a fabric-recycling business called Arsham Brothers.
"Cleveland is a place that has heavily influenced me throughout my life, no matter where my life has led me," Arsham said in his letter. "The Land is a part of me."
Arsham will be in charge of the Cavaliers' visual identity as he handles the imagery on the team's jerseys and home court, as well as aspects of its social media presence. He will also work with Cleveland-based artists and local organizations, while simultaneously serving as a minority partner in the team.
The artist told Artnet News that one of his primary goals is "to make the Cavs brand as international as the Yankees." He will begin by giving the player walk-in tunnel at Rocket Mortgage FieldHouse a major renovation. New team merchandise will follow.
"To join the Cavaliers as Creative Director and to have the opportunity to help shape the team's visual identity as we look to the future is honestly a dream," Arsham added. "Using my two decades of experience as a global artist, I am motivated to tell the story of our Team, our Community and our City."
Arsham's appointment as creative director of an NBA franchise will likely open the door for other artists to attain similar positions within the professional sports world. He believes that "if Warhol was around today, he'd be the creative director of the Knicks. He would have known what to do there."
Visit Artnet News for more on Daniel Arsham becoming the Cleveland Cavaliers creative director.