Dickies has been a streetwear staple for decades. From the classic 874 work pants adopted by skateboarders and California's Latinx youth in the late '70s and '80s to being the pant of choice for some of the '90s biggest stars like Tupac, Snoop Dogg and Gwen Stefani. It's the epitome of workwear fashion that has been an integral part of streetwear for the last several decades. But Dickies long history stretches well beyond the '80s.
What started off in the '20s as a small company making quality bib overalls for American farmers and ranchers grew into the country's producer of uniforms for servicemen during World War II, where the quintessential Eisenhower jacket silhouette — worn by Kanye West at the 2019 Met Gala— can be traced back to. By the '50s, Dickies workwear was worn all over the world. The company began manufacturing uniforms and hardwearing, functional garments for a large variety of professions, from farmers and oilmen to medical workers.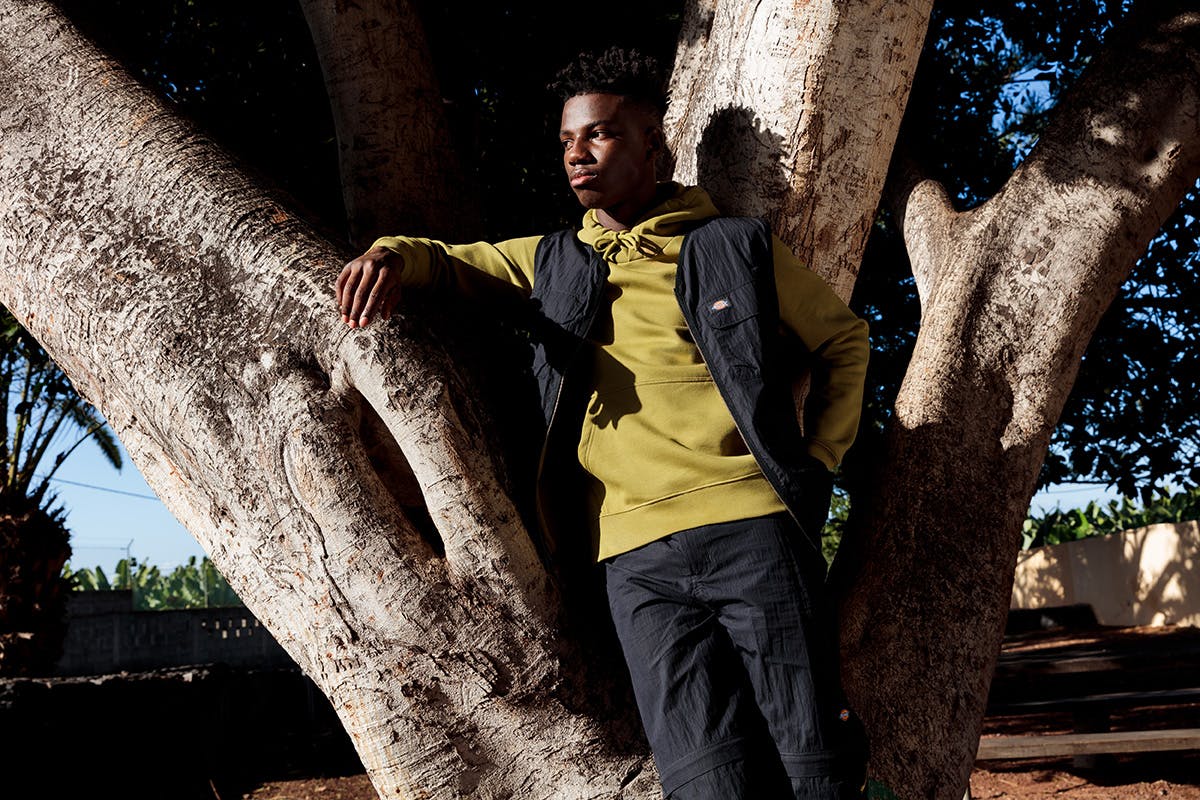 In 1967 the signature Dickies 874 work trousers were released. A workwear staple for years, the pant was the first Dickies garment to be embraced by streetwear culture and remains the brand's most recognizable piece.
Over the years, with Dickies firmly ingrained in streetwear culture, the brand has collaborated with icons such as Comme Des Garçon, Junya Watanabe, Brain Dead, Stüssy and of course our own collaboration with Dickies resulting in the ultimate 'work' suit.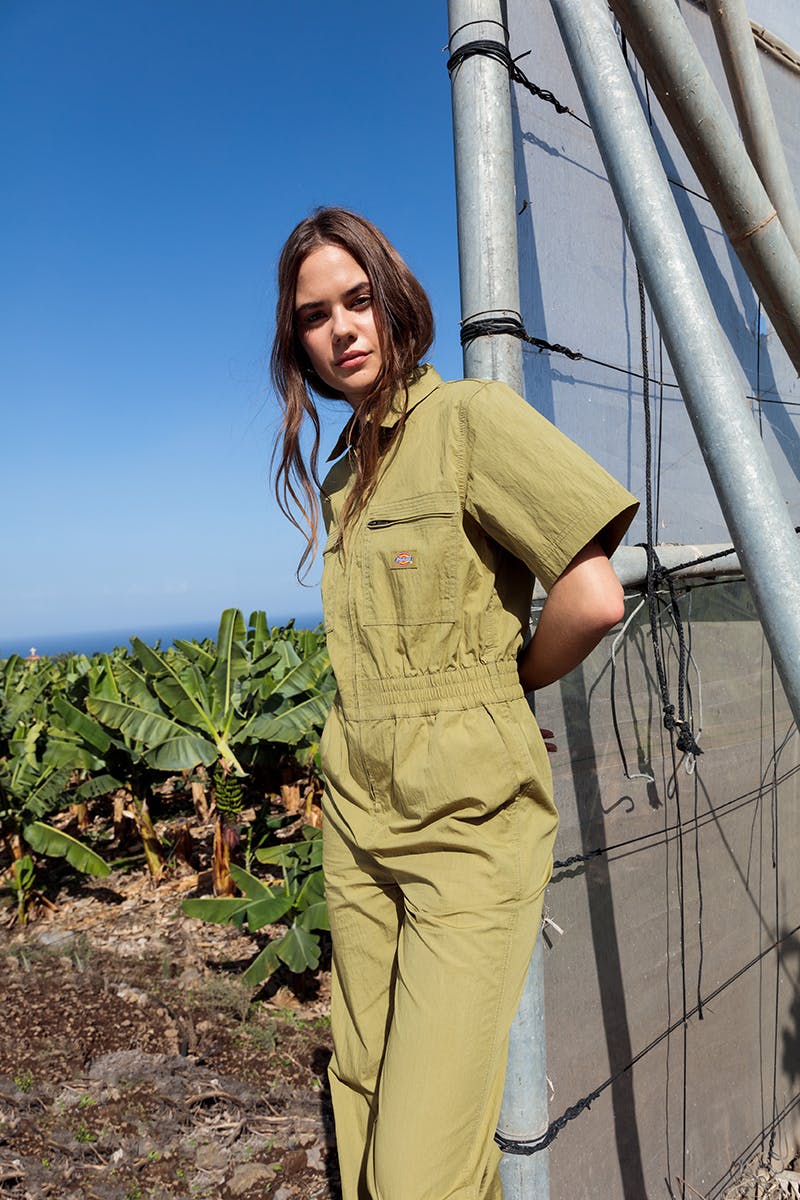 This year marks Dickies 100 year anniversary. To celebrate, the brand has already given us a sneak peek at its Spring/Summer 2022 pastel collection, but that's just one part of the celebrations. There are many more special releases planned for the year. The latest of these releases is the Dickies Survivalist collection.
Designed with urban exploration in mind, the capsule combines notes from military wear with Dickies classic silhouettes, embodying the brand's core elements of technical features and durable designs.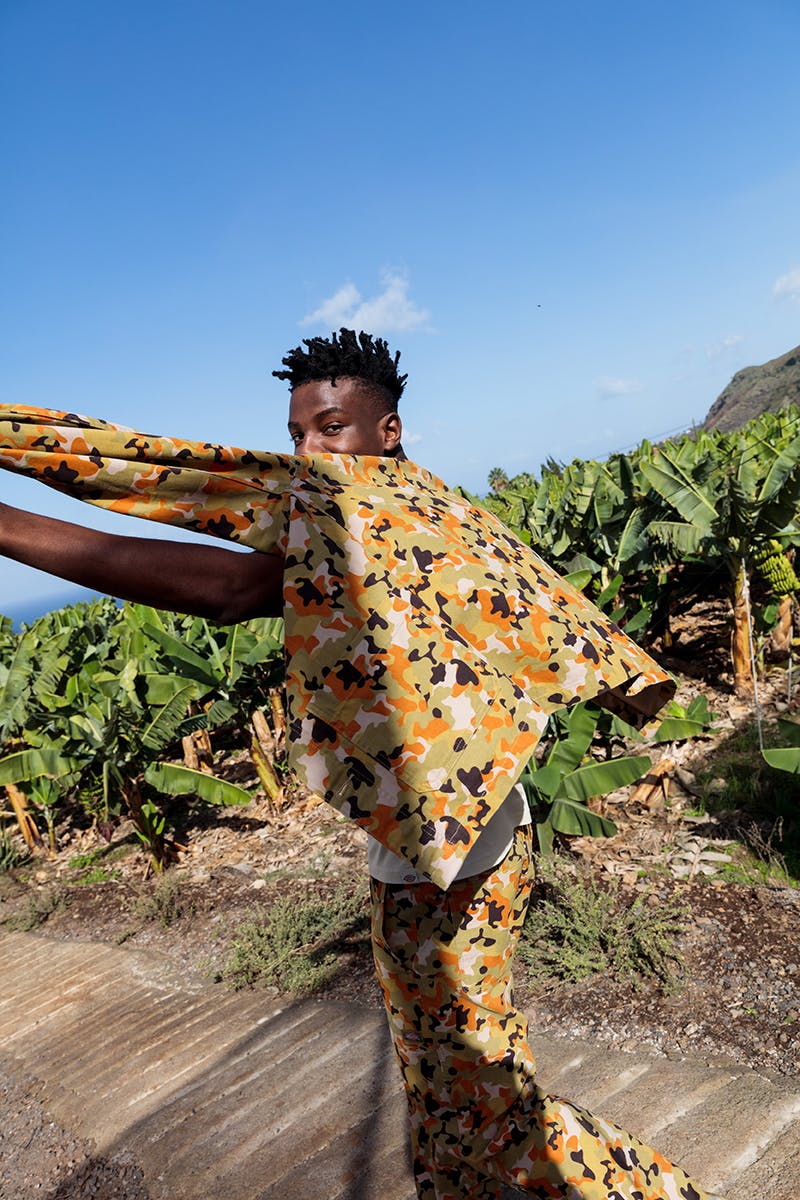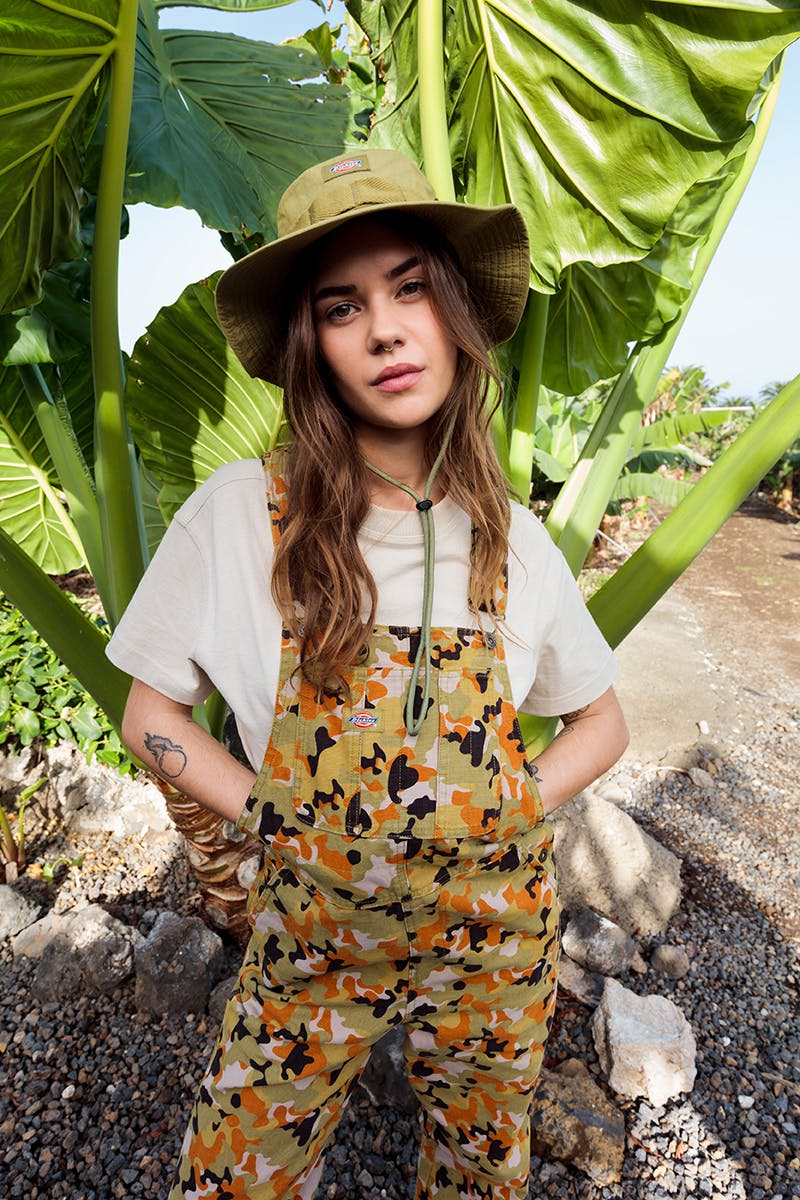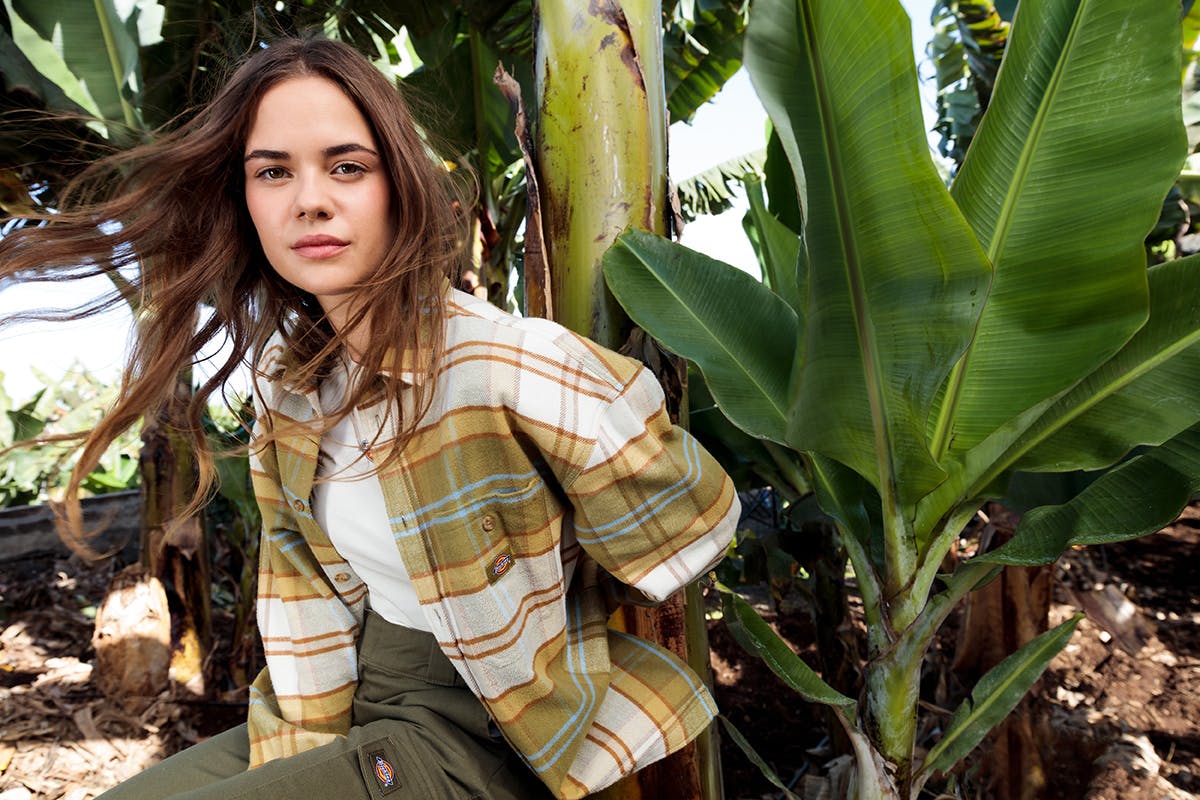 Incorporating unique textiles and prints such as bold camouflage and traditional checks, the collection leans into a safari-esque color palette of beige, brown, orange and green tones and consists of a selection of utilitarian essentials such as a packable ripstop jacket, vest and 2-in-1 pants that unzip into cargo shorts, a matching camo print shirt and pant set, and Dickies' signature overalls. A range of t-shirts, hoodies, flannel shirts, and accessories including a variety of different hats off the Survivalist Collection.
Head over to Dickies to shop the latest collection.