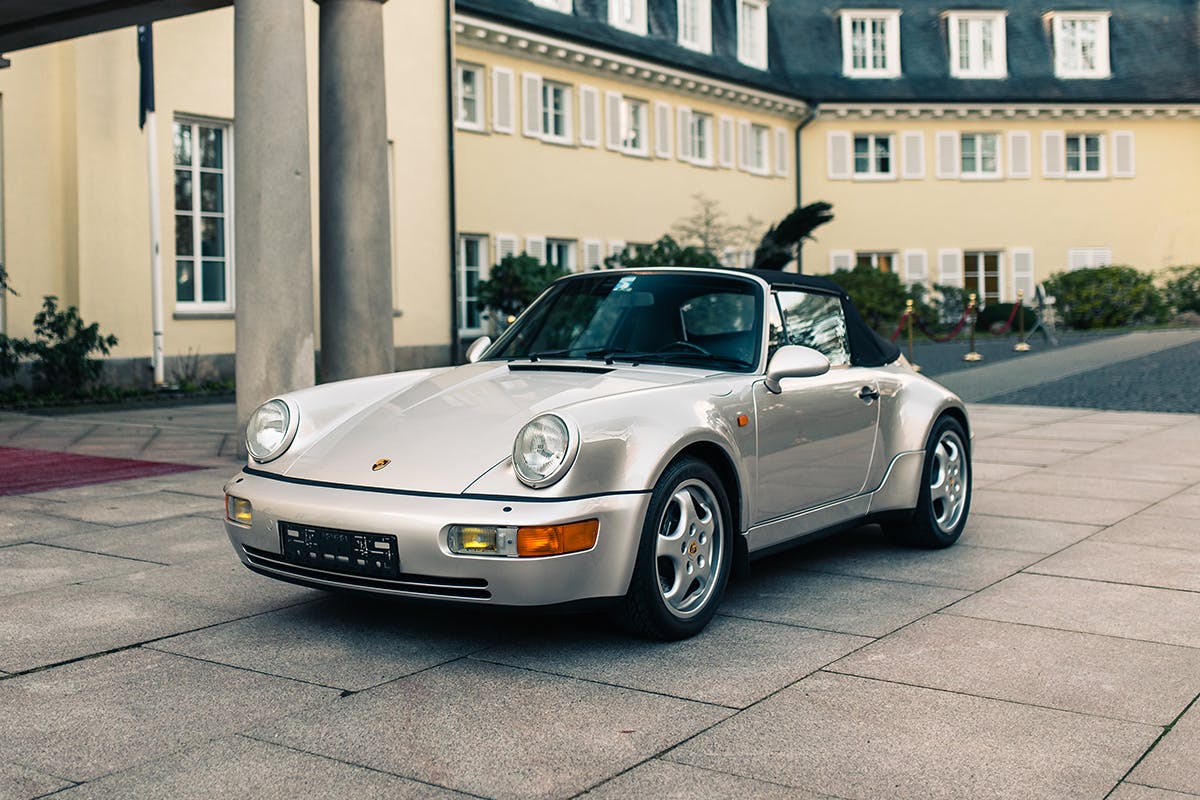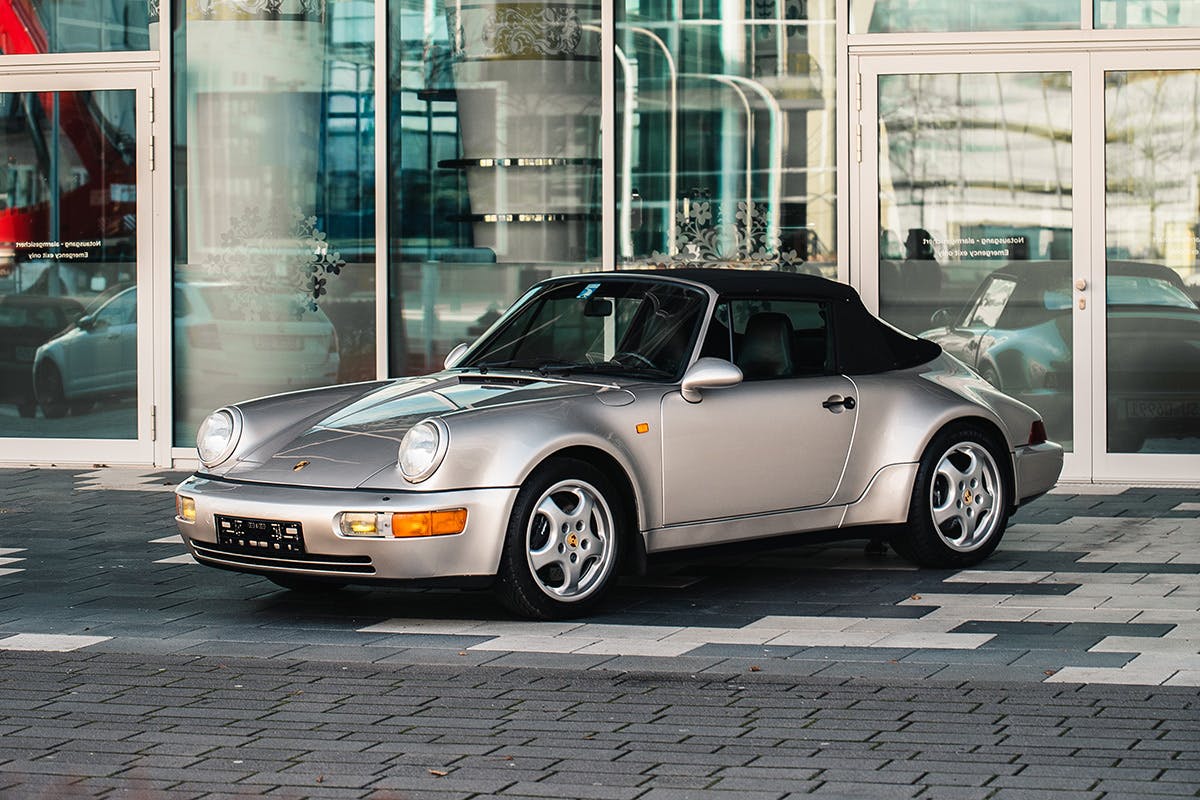 An extremely rare Porsche 911 Carrera with an even more exceptional provenance is heading to auction this March. The immaculate Porsche 964 was formerly owned by the late football legend, Diego Maradona and is one of only 1,200 models that rolled out of the factory in its two-year production run.
"We are delighted to present this quintessential 90s Porsche with its very colorful and unique provenance, which will appeal to many football enthusiast collectors worldwide," said Paul Darvill, Bonhams European auctions manager.
El Diego purchased the supercar of its time during his "forgotten season" at Seville and his last in European football. It was in this 911 Carrera that Maradonna was famously stopped by police for running a red light and driving at 180 km/h in the city center.
Yet despite clocking up 120,000 km on the speedometer, the 911 Carrera is still in "practically original" condition. It's powered by an air-cooled, 250 hp 3.6-liter flat-6. Capable of 160 mph. Meanwhile, it's 130 kg lighter than the standard Carrera 2 thanks to things like a seam-welded chassis, a bonnet made out of aluminum, thinner glass for the side and rear windows, and a set of magnesium Cup wheels. The result is a weight figure of 1,227 kg.
The car will be sold at the Les Grandes Marques du Monde à Paris auction running March 3-10. Estimates suggest it will fetch between $180,000 and 240,000. Other highlights of the auction include; a 1960 Aston Martin DB4 Series II – the fastest and most powerful British production car of its day, as well as one of the rarest and most distinctive French motor cars of the era – a 1938 Peugeot 402 DES Darl'mat Special Sport. Darl'mat Special Sport.