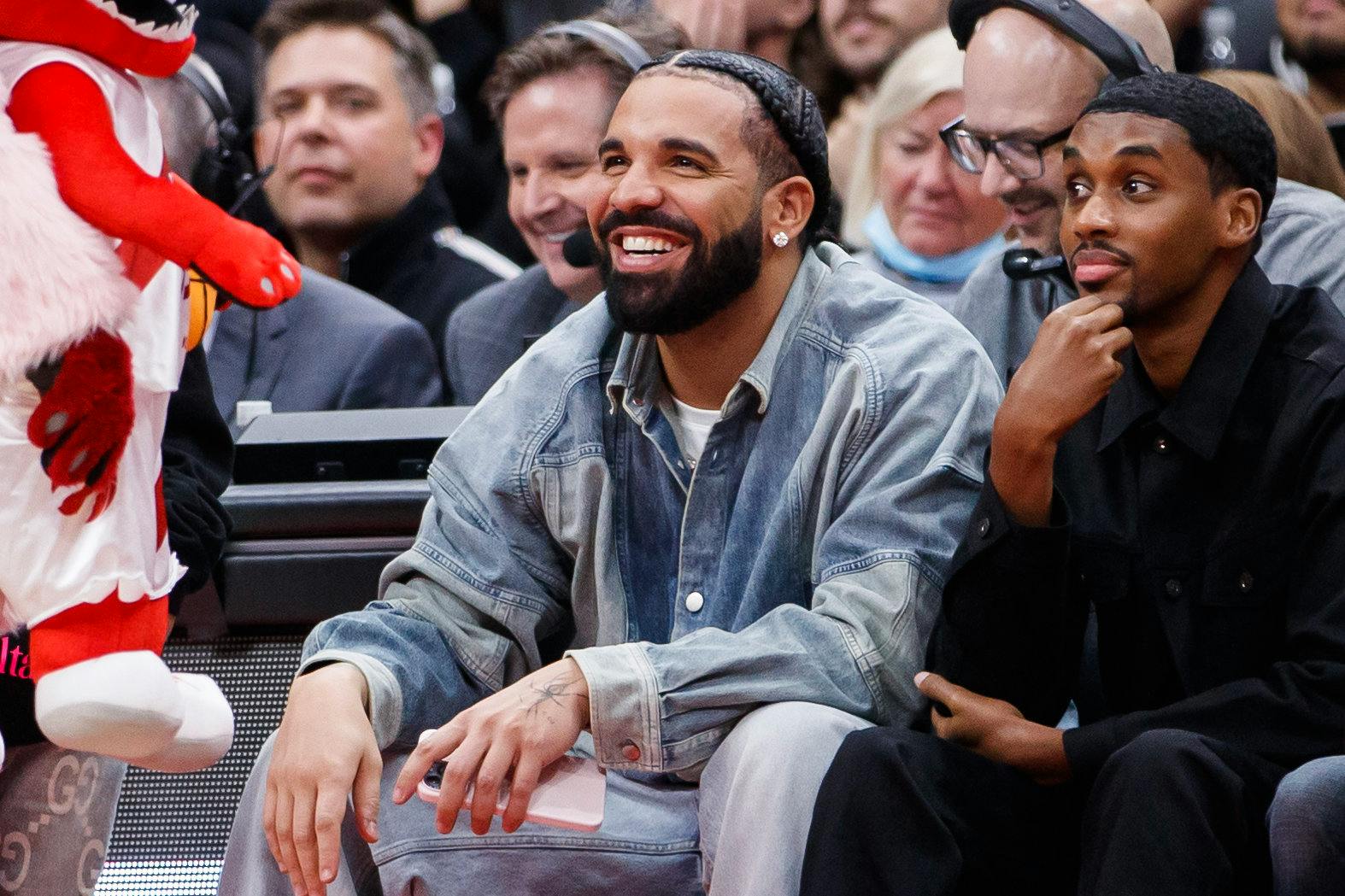 Drake is many things. Nike salesman; jewelry collector; influencer; polygamist (joking!). Drake is most certainly not Beyoncé, however, so his concert tickets ought to be comparatively affordable.
However, this is not the case for Drake's "It's All a Blur" 2023 tour with 21 Savage (his fellow Vogue defendent), which has fans digging deep to score seats.
Initially intended to retail for about $70, tickets to Drake concerts have skyrocketed past $1,000.
This is just another saga in the ongoing battle in the ongoing Ticketmaster fiasco, really. Endless checkout queues, prices inflated by scalpers, cherry seats swiped by bots: we've been hear before.
The sad thing is that not much has changed since Ticketmaster and parent company Live Nation faced (ahem) swift backlash over the inexplicable gouging of Taylor Swift tickets back in late 2022.
Sure, American senators were quick to berate Live Nation representatives with Swift lyrics but nothing really came of the sessions beside some pretty cringey attempts at virality.
Clearly, Live Nation and Ticketmaster were unmoved by Amy Klobuchar ham-fistedly name-dropping "All Too Well," because the situation has not changed much in the intervening months. If only there was some active push to break up that monopoly — oh well!
In the meantime, the fact of the matter is that Drake tickets ought not to reach Beyoncé prices. Don't get me wrong, Beyoncé tickets should be affordable and attainable but there's a vast ocean separating an artist who Bey-rly ever tours (sorry) and a guy who's quite often on the road.
It's not great that Beyoncé's attendance will cost a couple million bucks but at least there's some precedence.
Drake, though? Explain that one, Ticketmaster.
But why stop at Drake? Ticketmaster decided to go whole hog and gouge fans trying to secure tickets for The Cure's forthcoming American tour, its first in years.
Though frontman Robert Smith insisted that tickets would be a reasonable $20, Ticketmaster circumvented his plan by slapping big ol' fees on tickets, thus boosting prices into the stratosphere (and giving Ticketmaster a healthy cut in the process).
"I am as sickened as you all are by today's Ticketmaster 'fees' debacle," Smith tweeted, "To be very clear: The artist has no way to limit them. I have been asking how they are justified."
Again, more reasonable to pay up for The Cure than Drake in my book (given the rarity of seeing The Cure these days) but entirely unreasonable that fans are being forced to cough up big bucks simply to ensure a big payoff for Ticketmaster.
To bring the embarrassing lyrics full circle, I'll simply posit that the ticket buying public doesn't actually "miss the kiss of treachery" — Ticketmaster is happy to provide every single time.
Shop our favorite products