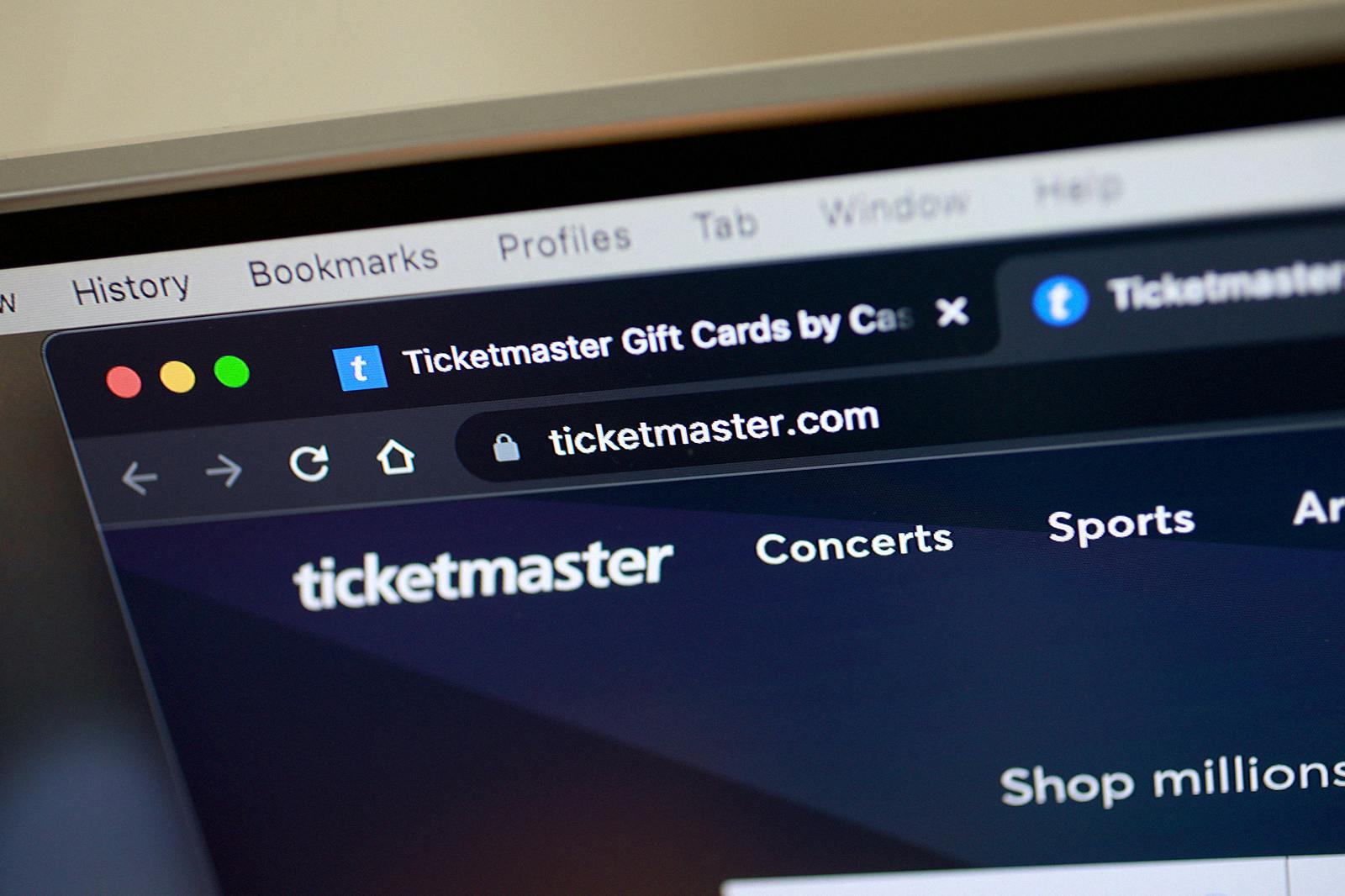 This week, Drake announced he'd be stepping out on an American tour with 21 Savage. With tickets for "It's All A Blur" landing online, heated debates concerning the role of Ticketmaster and Live Nation Entertainment in the sale and subsequent resale of concert tickets once again spilled into the spotlight – but what's it all about?
To best understand the situation and what has led to widespread anger and dismay amongst fans and artists alike, we need to go back to 2010, when Ticketmaster merged with Live Nation, becoming Live Nation Entertainment.
Prior to the merger, Ticketmaster served as one of the arts and entertainment industry's premier booking and ticketing service providers, affording venues global reach, while Live Nation served as an events promoter and venue operator, built to counter Ticketmaster's dominance.
Following 14 years of competition, the pair merged to form Live Nation Entertainment, bringing ticket sales, venue (and venue chain) ownership, and artist management under one roof.
In the 13 years that have followed, the merger has been fraught with controversy, but on the surface, it's difficult to understand the scale of the issue.
Live Nation Entertainment controls a 70% share of live event ticketing while owning several secondary market platforms, effectively controlling the sale and resale of ticketed events and the venues housing them.
Much like the sneaker industry, live events have a serious issue with bots, with events of all sizes having tickets snapped up in seconds, which has led to an influx of scammers on Twitter and Facebook, taking fan desperation as an opportunity to pull huge profits.
Unlike the sneaker industry, where Nike has rolled out anti-bot and resale tactics, we're yet to see any actionable strategy put in place in the events industry. As a result, we've watched live event tickets increase by over 400% for the top 100 tours over the last 20 years, hugely outpacing inflation.
Recently, the situation has only worsened. In November last year, Taylor Swift's "The Eras" tour was announced, quickly recording incredible demand. As a result, Tickermaster's site crashed "historically unprecedented demand with millions showing up," bringing pre-sale to a halt.
Following an initial statement, it was announced that hundreds of thousands of tickets had been sold, with the public on-sale later being canceled due to insufficient inventory.
As a result of the event, 26 fans sued Ticketmaster for "intentional deception, fraud, price fixing, and antitrust violations."
As a result, the U.S. Department of Justice opened an antitrust investigation, reported by The New York Times.
Seemingly, the investigations intend to see Live Nation Entertainment broken up due to its monopoly on live events.
You'd think that might be enough to force Ticketmaster to make significant changes to its operations, but no.
This week, The Cure's U.S. tour went on sale, with the band purposefully pricing their tickets as low as $20 to combat the issue and make the tour accessible to fans.
To fans' dismay, however, Ticketmaster subjected each sale to a service fee of $11.65, a facility charge of $10, and an order processing fee of $5.50.
The Cure frontman, Robert Smith, took to Twitter to share fans' anger at the additional fees, making it clear that artists have no control.
As things stand, fans continue to lose out, finding it near impossible to purchase tickets at pre-sale or on-sale, while pricing on secondary market sites owned by Ticketmaster remains unregulated, forcing fans to part with astronomical sums of money.
At the end of the day, it's the fans that continue to lose as attending live music events becomes an unaffordable luxury. Through its monopoly, Live Nation Entertainment is single handily dismantling the culture that surrounds it.