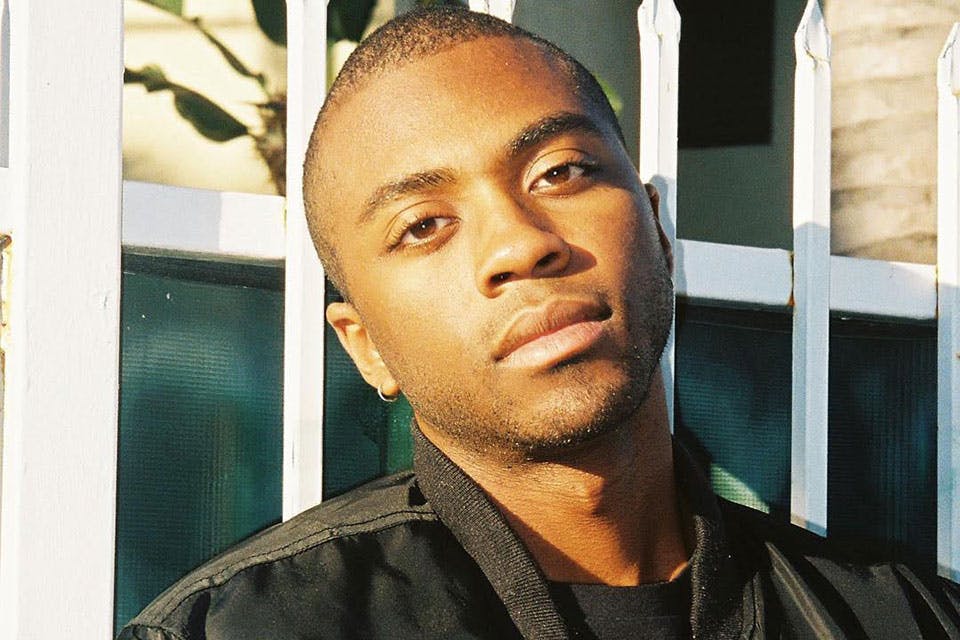 Back in summer, West Coast rapper EaSWay had us all hot and bothered and ready for a "Revolution." Things have cooled down considerably since then, but the seasons hold little sway over the rapper's fiery bars, the latest example of which can be found in "Drought," taken from his upcoming EP Nothing to Lose. Take a listen to its world premiere below.
Speaking on "Drought," EaSWay told Highsnobiety in an email that "The track is about escaping and releasing restraints on your body and mind. Looking at my home state of California, we are really struggling with a literal drought, and on top of that there are wildfires raging everywhere. The song is meant to take the listener on a vacation from the day to day concerns we face and encourage them to not be held back by their environment and circumstances and to speak their truth and express themselves freely. Because even in struggle, humanity still exists."
Look out for EaSWay's Nothing to Lose EP to arrive on December 14.
For more of our premieres, take a look at the new visual from reggaeton queen Bad Gyal right here.