When it comes to searching for rare finds, your first destination on the internet is likely none other than eBay. As one of the world's largest marketplaces, it's home to hundreds of millions of items waiting to be discovered — from vintage sneakers to the latest fashion trends, and everything in between.
To get a better sense of how to navigate eBay's vast trove of hidden gems, Highsnobiety spoke to a range of tastemakers in our world who reveal their biggest shopping tips for scoring authentic kicks and other hard-to-find items. In the first part of our eBay Market Mentor series, we connected with vintage expert and entrepreneur Alexis Quintero.
As a small business owner dedicated to vintage finds, she often uses eBay to source products for her online shop, but a large part of the fun is hunting for her own grails. And now with eBay's Authenticity Guarantee service, you can shop top brands of new and used sneakers with confidence.
We sat down with Quintero to explore her relationship with fashion and how she approaches personal style while discussing her top five tips for shopping on eBay. Watch her story above and familiarize yourself with her words of shopping wisdom, and stay tuned for our next Market Mentor series featuring sneakerhead Jess Lawrence.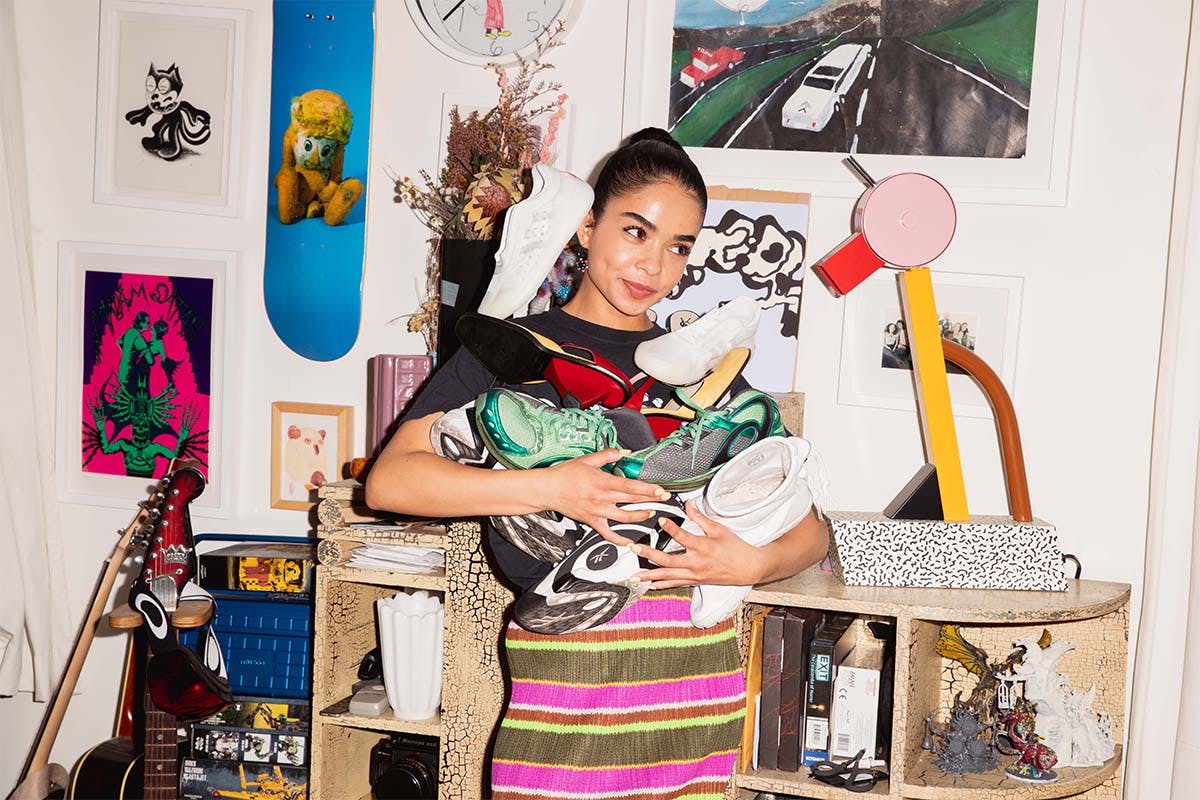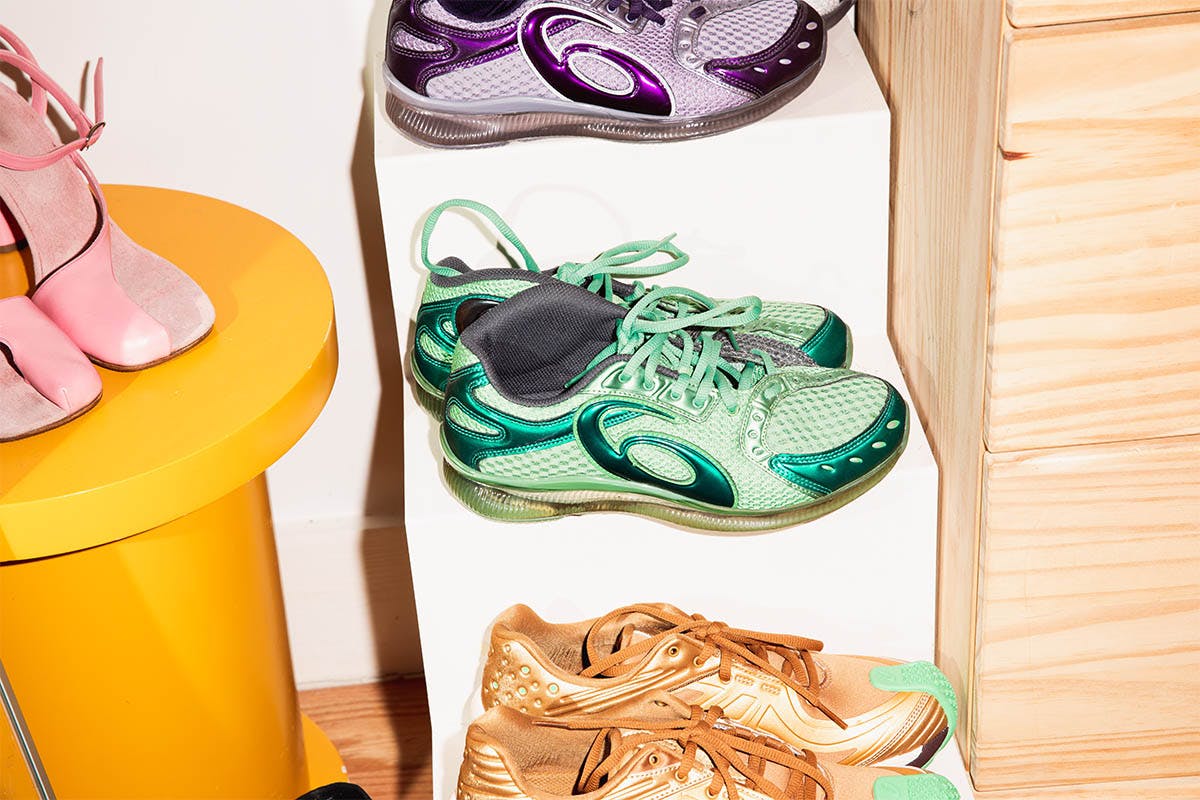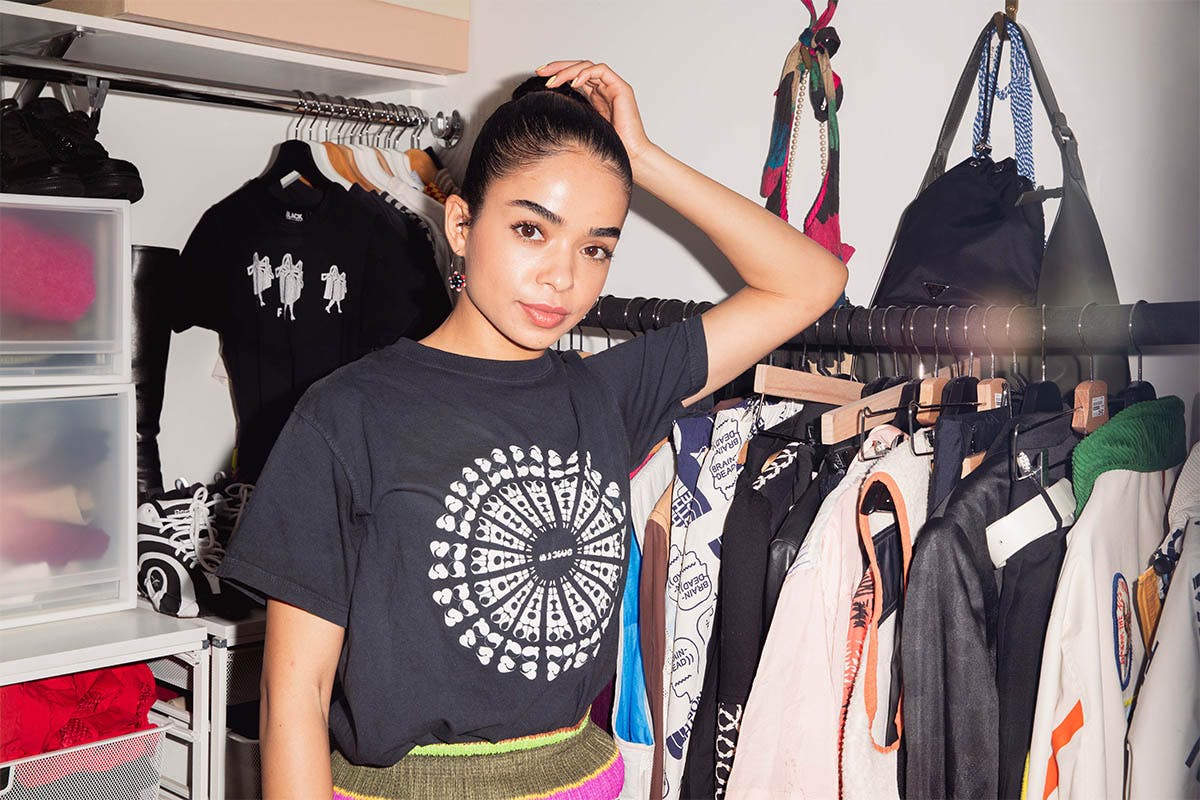 Be Quick, But Not Too Quick
"Keep an eye on the listing on the last day or last couple of hours, but don't be pressured by the timing. Make sure you're doing all your research on all your purchases. It's always good to be confident in what you're buying so you have the reassurance."
Know What You're Looking For
"A lot of times sellers won't have [specific] information on the shoes — for example, my Prada mules are from 1998, but if you type that into the search bar it normally won't come up. So if you know what you're looking for and type keywords, it's easier to find items that way."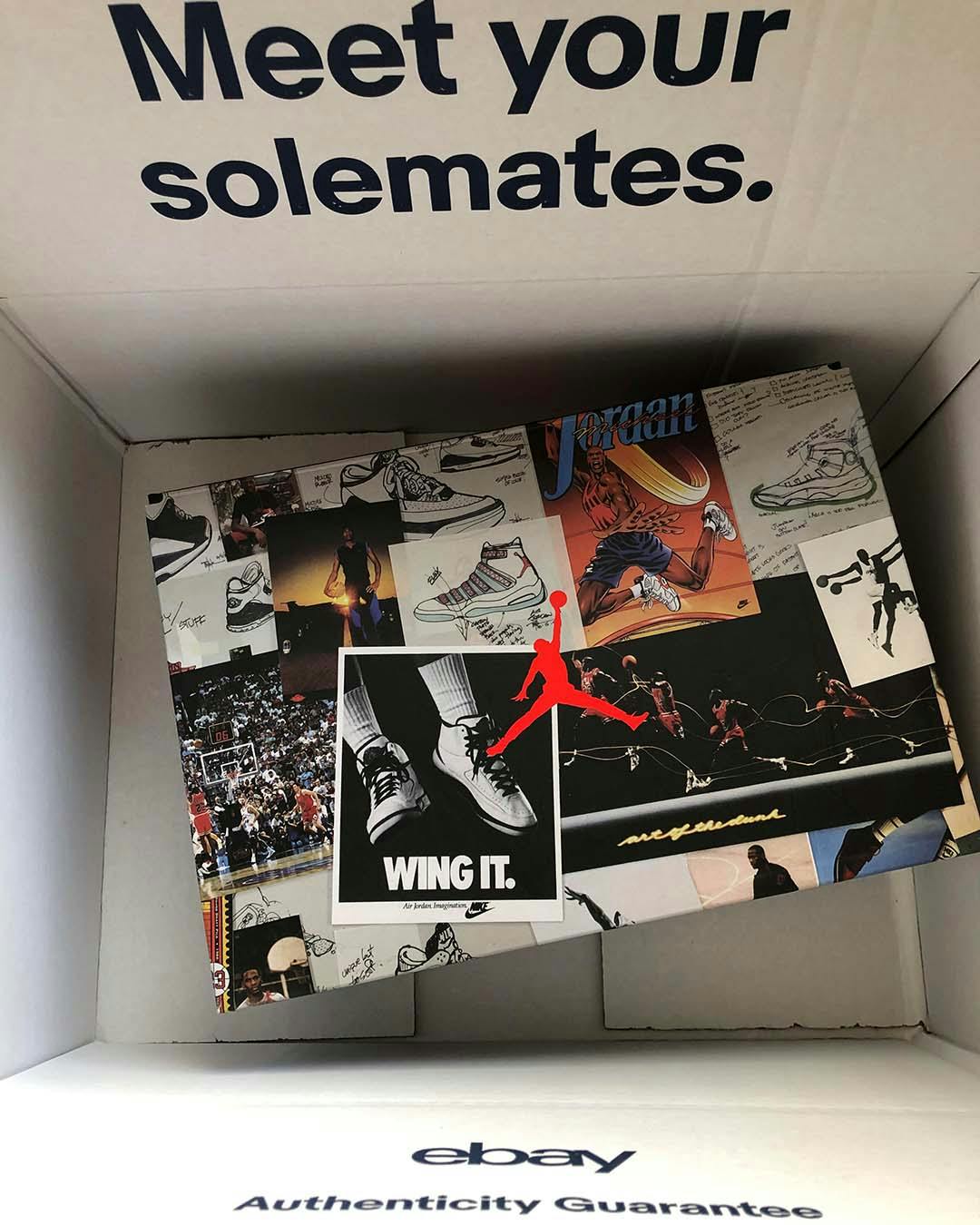 Don't Miss Out and Set Alerts
"It's easy to forget about an item you're watching, especially if you're watching multiple at a time. If you set alerts you'll know if an item is almost ending. You can also save a search if you're looking for something and don't find it; eBay will tell you if a seller uploaded it."
If You Really Want Something, Don't Make Too Low an Offer
"Sellers usually decline your offer fully instead of counter-offering [if you offer too low]. So if you really want something you'll be stuck buying it at the full price instead of being able to negotiate a little. Now, with eBay's Authenticity Guarantee service, it's certified assurance once you've found the perfect item."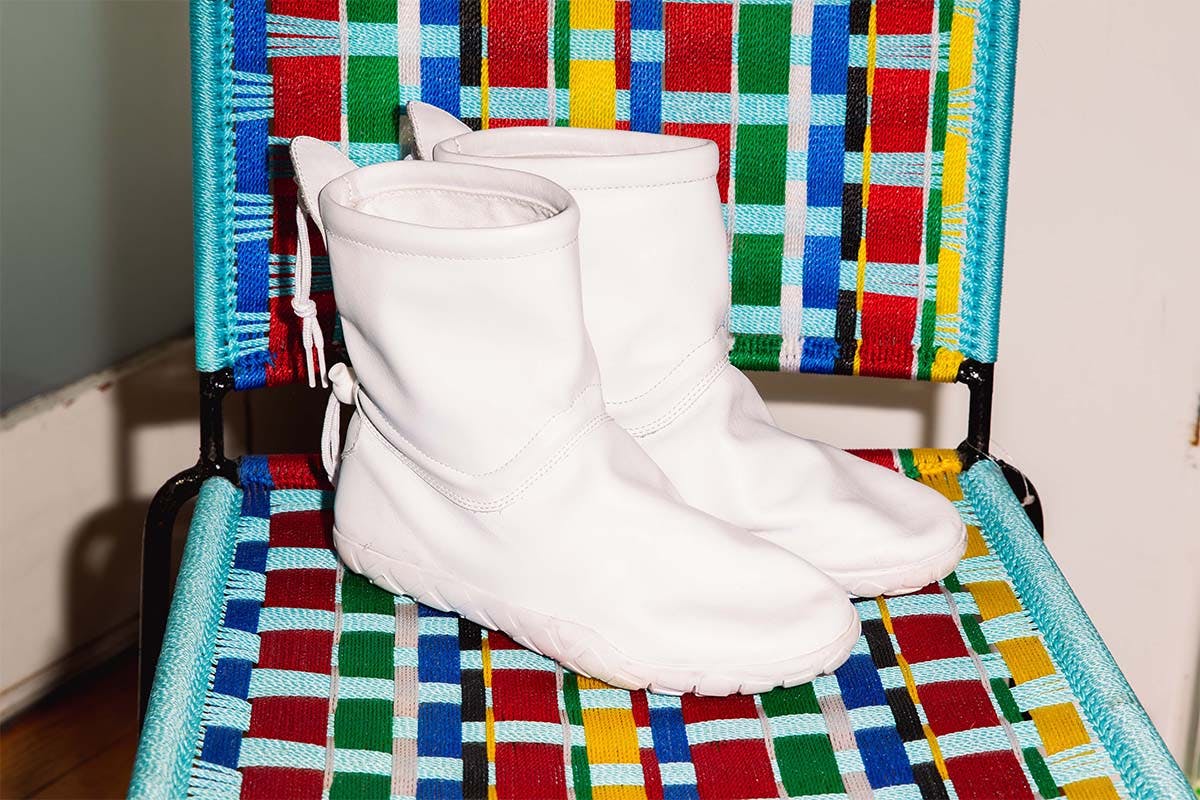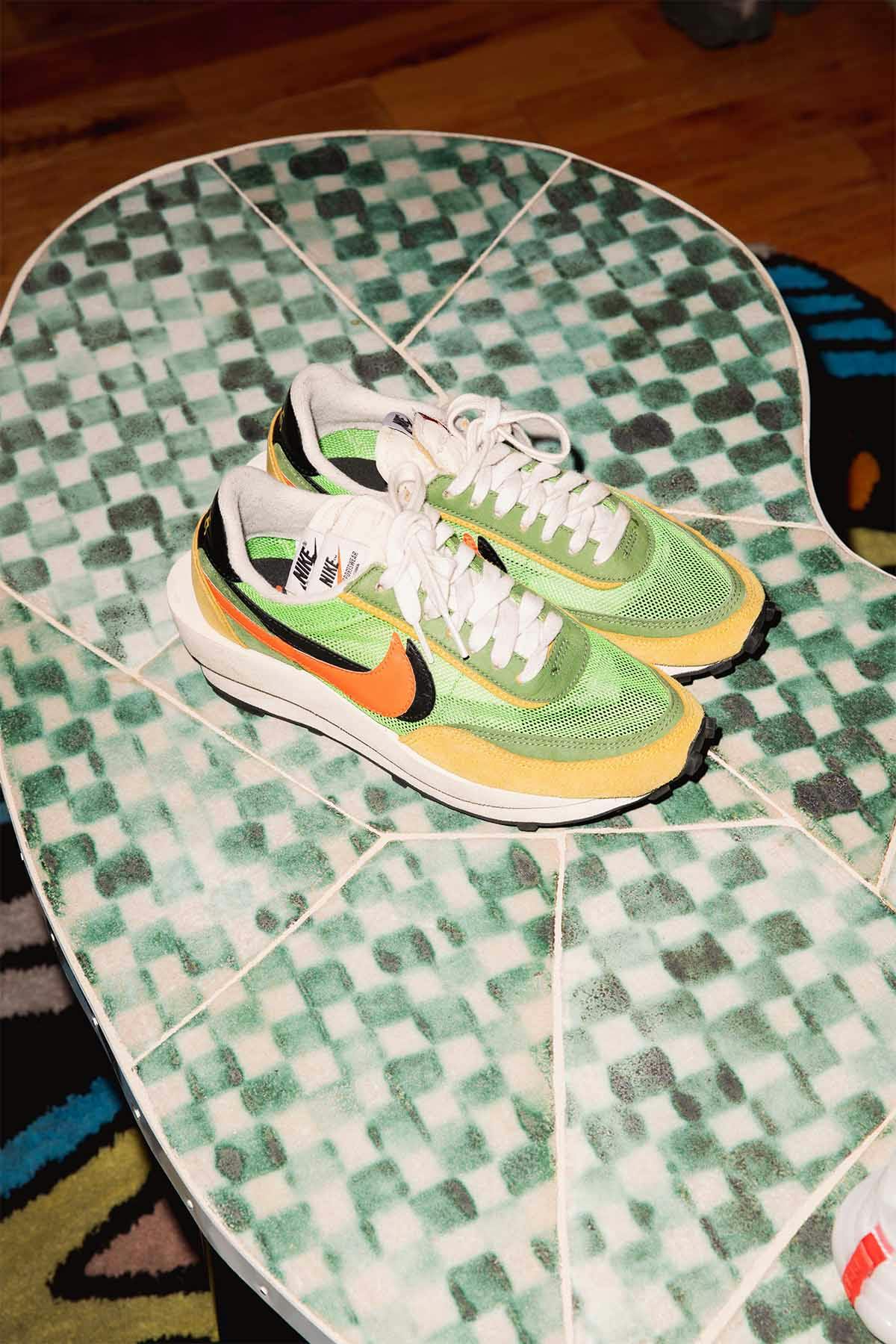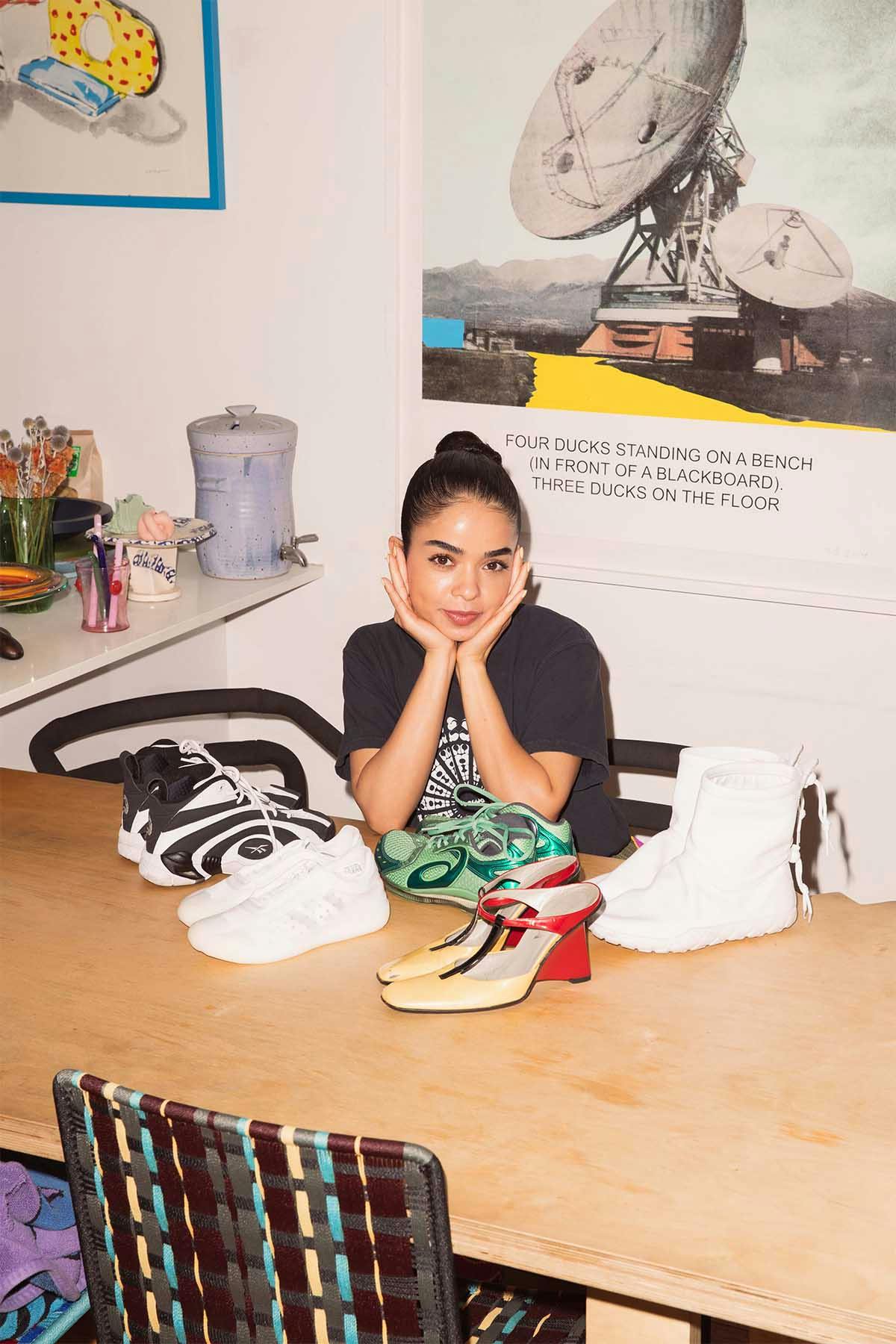 Be Mindful When Buying OGs
"My [Reebok] Shaqnosis are the re-issue, but I love OG [original] sneakers. Just be mindful when you're buying something to see if that's just something you want to collect to have or take the chance on wearing them."