Being a female sneaker fan has notoriously been difficult in an industry routinely dominated by and catered towards men. For sneaker and streetwear obsessive Jess Lawrence, it's a deeply personal issue and one she's waxed poetic about for British Vogue. Of course, the challenges women face in the sneaker industry run deeper than democratic sizing and rosy colorways.
But when the industry can't keep up with underserved women who covet the same kicks men do,  sometimes you have to take matters into your own hands — which is why we connected with Lawrence on our latest eBay Market Mentor series. As someone who's intimately familiar with the ins and outs of copping authentic kicks online, Lawrence shares her biggest shopping tips for scoring grails and other hard-to-find sneakers on eBay. "When I'm shopping online, I like to look for releases I missed out on," she says. "I like to see what's out there, what's popular, what's selling."
We caught up with Lawrence at her home in London to explore her relationship with basketball and sneakers, along with her best advice for shopping on eBay. Watch her story above and stay tuned for our next Market Mentor series featuring Round Two co-founder Luke Fracher.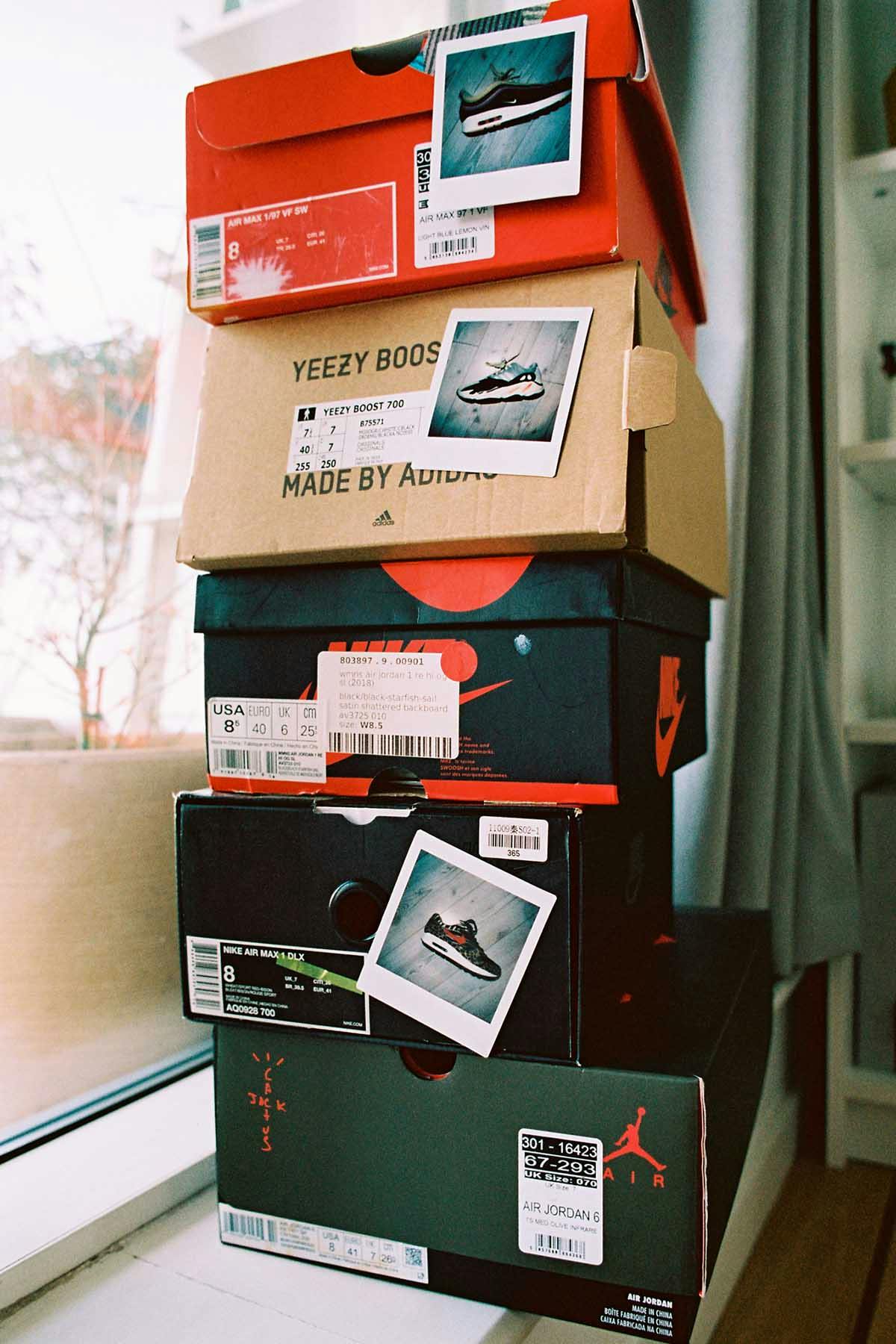 Shop Around & Do Your Research
"Make sure you do your research. Change your search parameters, whether it's location, brand, or style. Shop around to find the best price and best condition item. Changing your search criteria brings up different products and different locations."
Know your Seller
"Check reviews, maybe even reach out to the seller and strike up a conversation. It's really good to know where your items are coming from and you can check things like authenticity, delivery times, etc. It just makes for a really good purchase. For those in the US, eBay's Authenticity Guarantee has your back."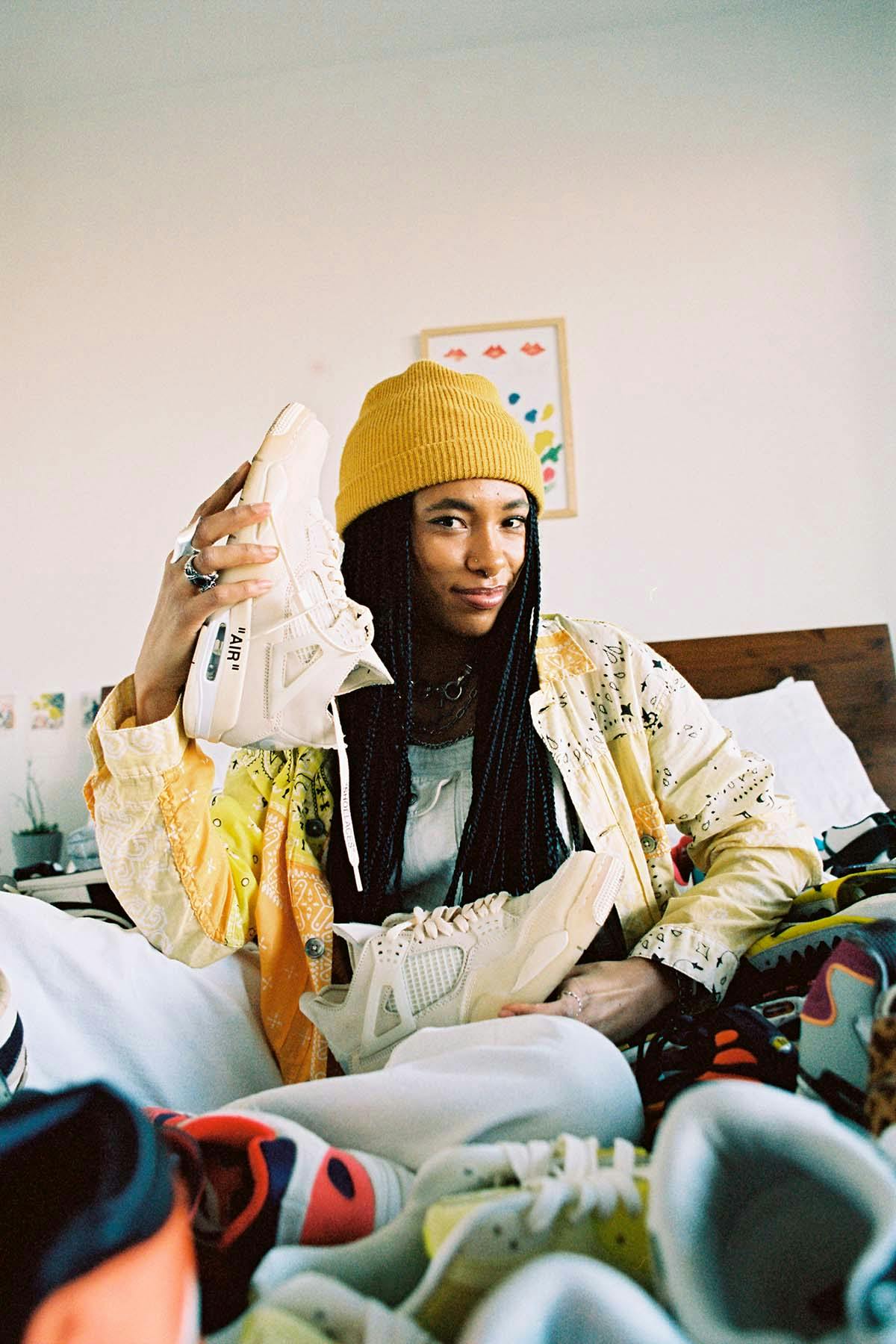 Save items to your watch list
"This is so important so you don't make crazy impulse buys. You could also keep a mood board type of style, so you can check up on your purchases, change your mind, make decisions, and prioritize what you really want to buy."
Get the eBay app
"This is so important so you don't miss out on purchases. Sometimes if you have a busy life you miss out on the end result, you get the timings wrong. With the [eBay] app, you get notifications straight to your phone so you never miss a beat. You can also follow @ebaysneakers on Instagram and Twitter to check out the latest drops."