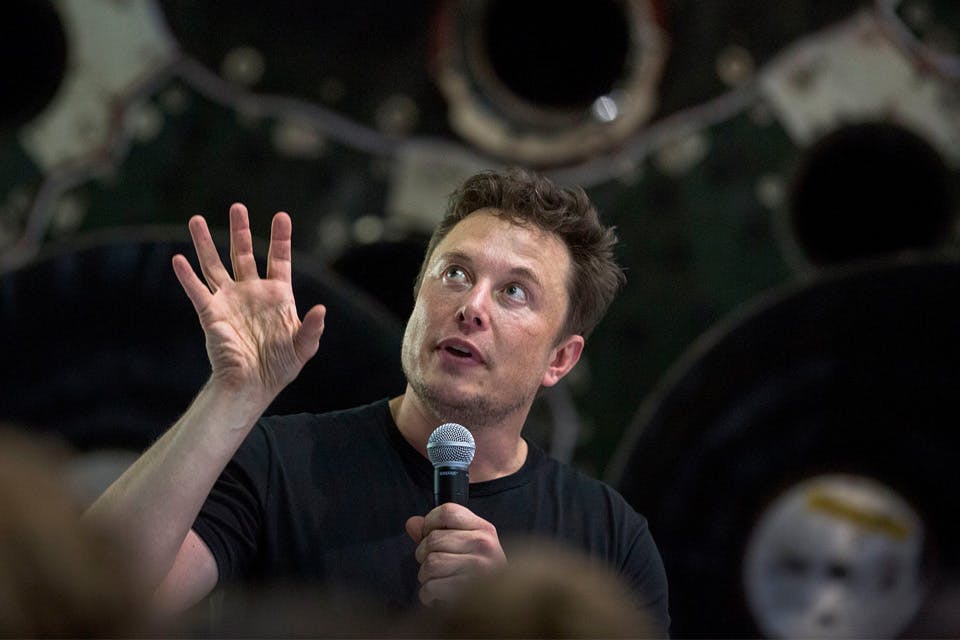 The Boring Company's first Hyperloop test tunnel is set to open this December, according to a tweet by company founder and CEO Elon Musk. "The first tunnel is almost done," Musk tweeted. "Opens Dec 10."
In a seperate tweet, Musk wrote that there will be an opening event on December 10, and that the public will get free rides the next day. Musk had previously promised free trips and said when customers do have to pay, the price of travel will be "less than the cost of a bus ticket."
The test tunnel runs two miles from SpaceX headquarters in Hawthorne and will reach a top speed of 155 miles per hour. Back in May, The Boring Company shared a video of a Tesla Model X taking a test drive in the tunnel.
The tunnel is part of the larger Hyperloop project that aims to produce low-cost high-speed transit systems across the US. Musk has plans for an alternative LA transit system, and according to his Twitter, has already begun work on a tunnel from Washington D.C. to New York. He hopes to start one from Los Angeles to San Francisco in the new year.
In other news, Tesla announces $45,000 Mid-Range Model 3.