Whether a novice to tennis or a seasoned vet, anyone can appreciate the sport's rich history that goes far beyond chic-but-rigid dress codes and iconic rivalries on the court.
Tennis arguably exploded in the 1970s and remained popular through the mid-'80s, but it wasn't until the '90s that fans were treated to some of the most explosive players to ever grace the court.
One of the star players of that era was Lindsay Davenport, who went on to become the No. 1 ranked female in the world for 98 weeks straight and eventually won gold at the 1996 Summer Olympics.
The type of drive and commitment it takes to reach the pinnacles of any sport can partly be attributed to rituals and practices that athletes like Davenport must embrace to unlock their fullest potential—from adopting rigorous training regimens to forming healthy, consistent habits.
At the USTA Billie Jean King National Tennis Center, the world's largest tennis arena, Equinox and American Express hosted an adrenaline-packed day curated exclusively for Platinum Card® Members. While access to the expansive facility is typically reserved for pro athletes and media, the event allowed Card Members to experience the venue through a range of customized workouts—from an Equinox-led footwork and agility class with instructors Ginny King and Waz Ashayer to live ball tennis practice courtesy of Davenport.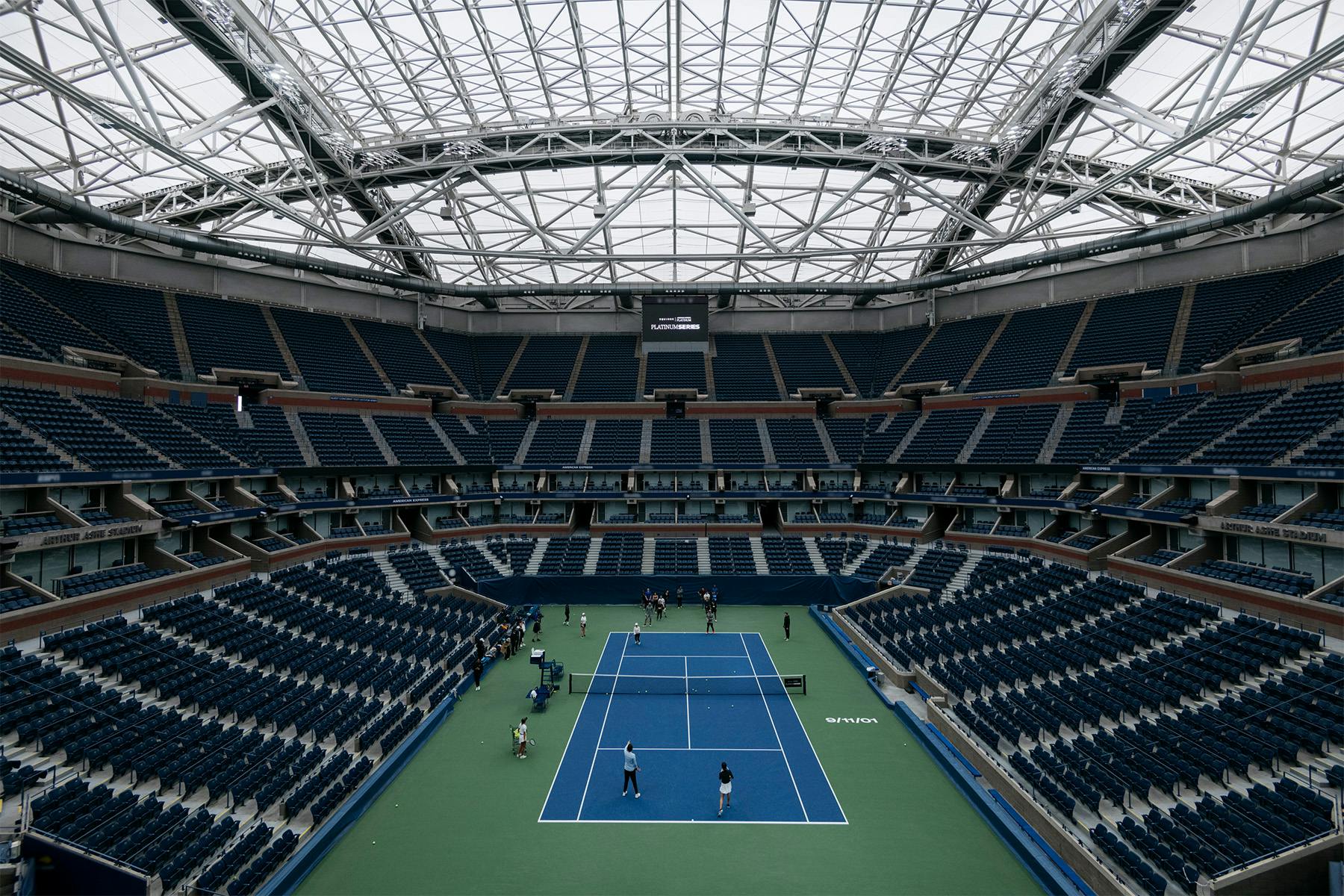 It's here that we got a chance to chat with the legendary Davenport on what it takes to win at the highest levels of sport—and she should know since her lofty career spanned nearly two decades. Since turning pro after graduating high school in 1993, Davenport has earned numerous accolades, including being inducted into the International Tennis Hall of Fame.
For Davenport, setting boundaries is one of the keys to her success. "I always felt I had to be alone, especially before I would play a match or something big was going to happen," she says. "It always helped if I took a few minutes to calm my thoughts down. Especially before matches in my career, I had to be alone." Davenport's ability to prioritize her mental health was invaluable in dealing with the stresses that come with professional sports.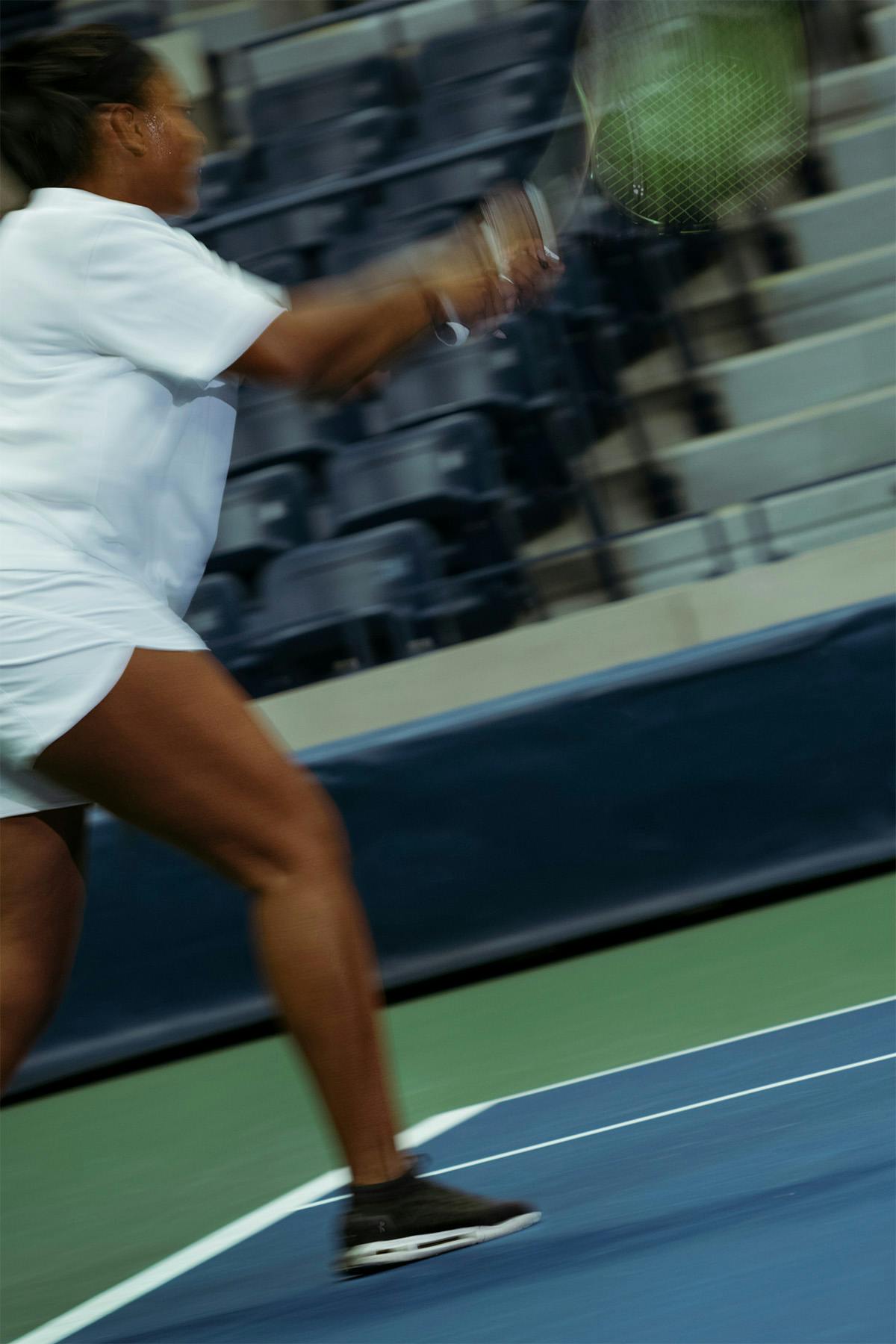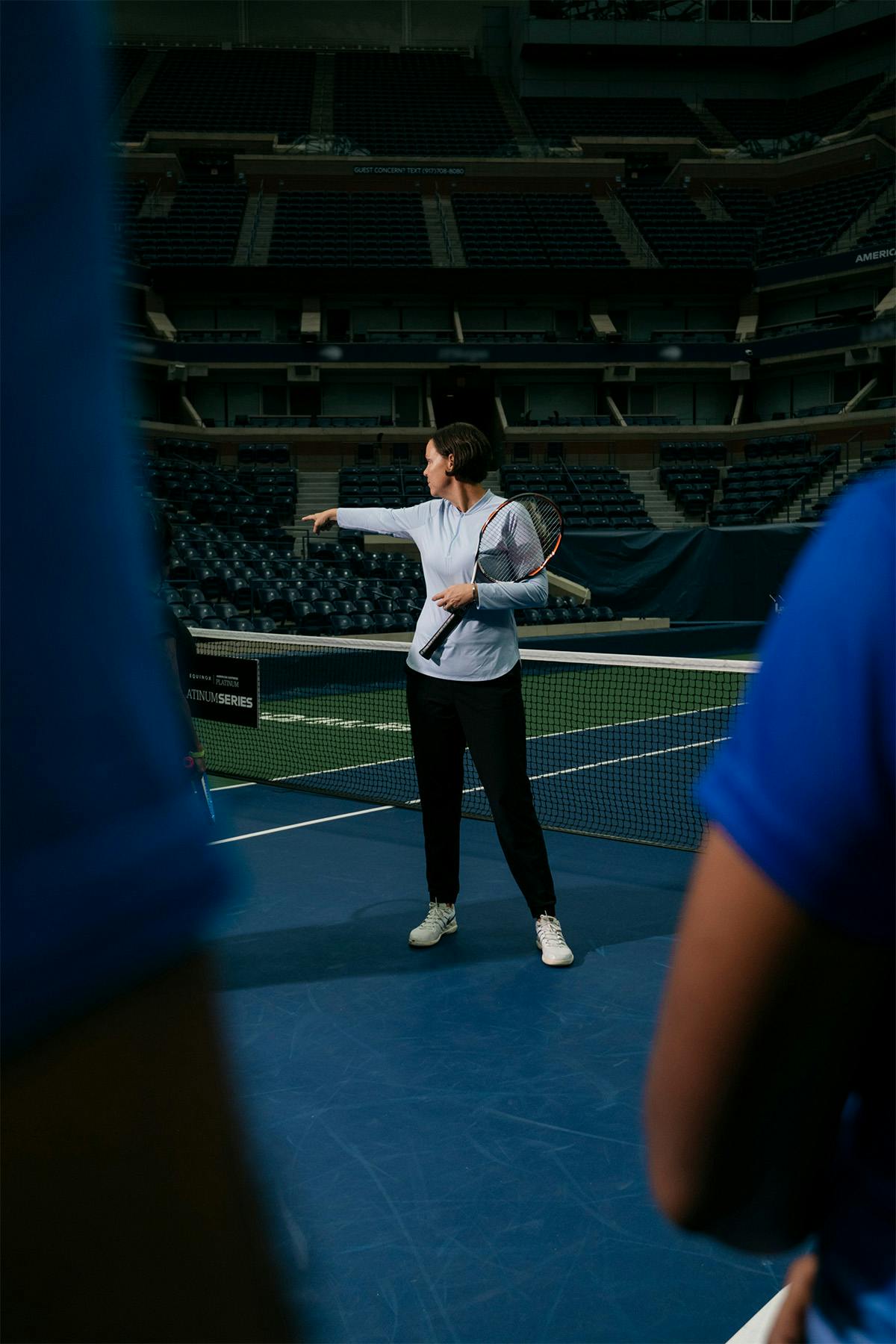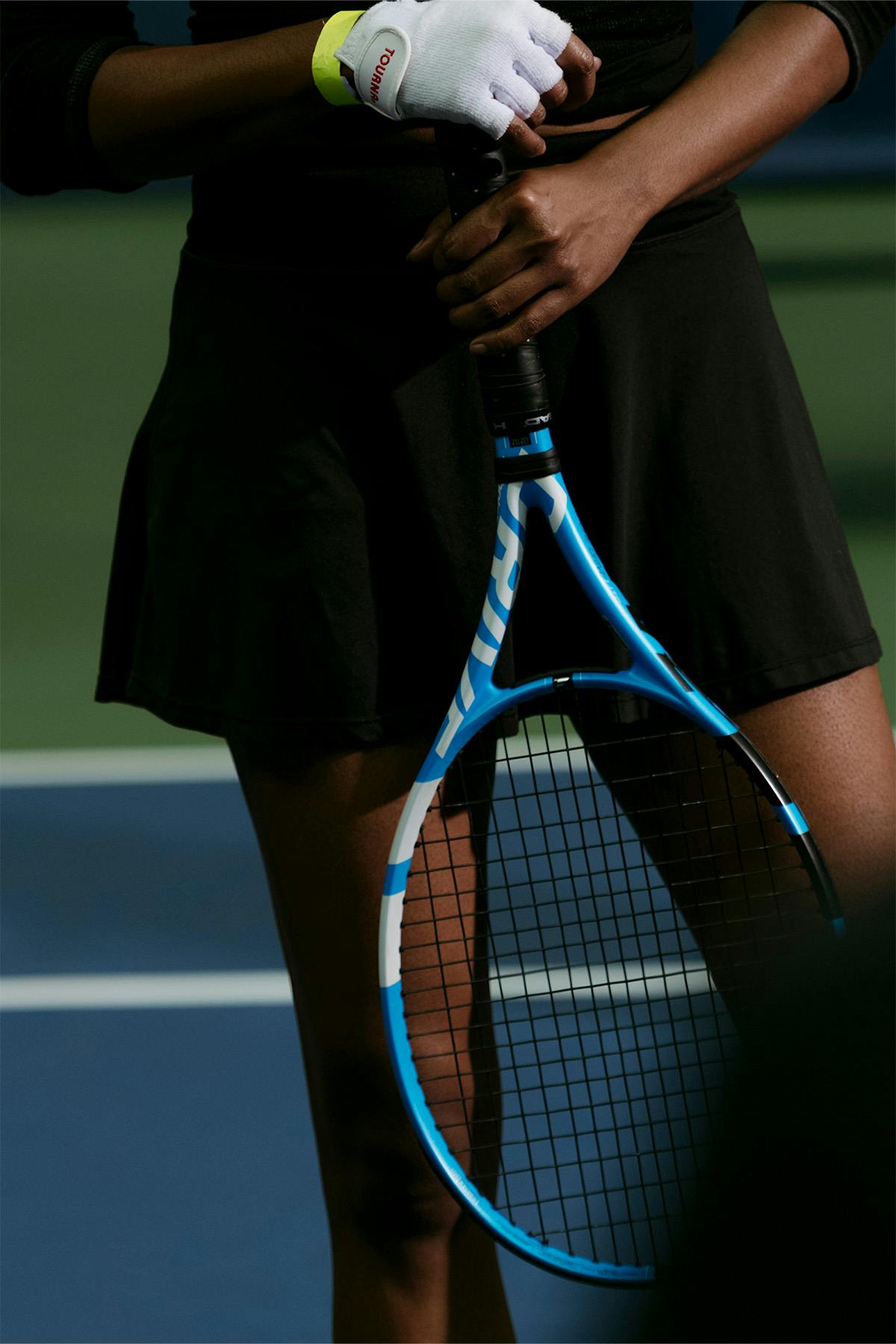 From a fitness and training perspective, Davenport underscored the importance of proper sleep and nutrition—or regeneration as Equinox calls it. "In pro sports, but also in everyday life, it starts with your sleep," she says. "How much energy do you have? How rested are you? All of that goes together."
Davenport's wisdom extends beyond the court, too. "If you can look at yourself and honestly say you've done everything you can to be successful, whether it's in this tournament or this role or this workplace, you're going to have that confidence that you can succeed."
But her most crucial piece of advice is something that many people have a hard time accepting: Dealing with loss. "It was helpful for me to not be successful in everything because sometimes you have to take a step back before you can move forward and realize that's OK, too," she explains. "Did I learn from something that didn't go my way? That was kind of a big light that went off in me. Losing can yield more dividends if you learn from it."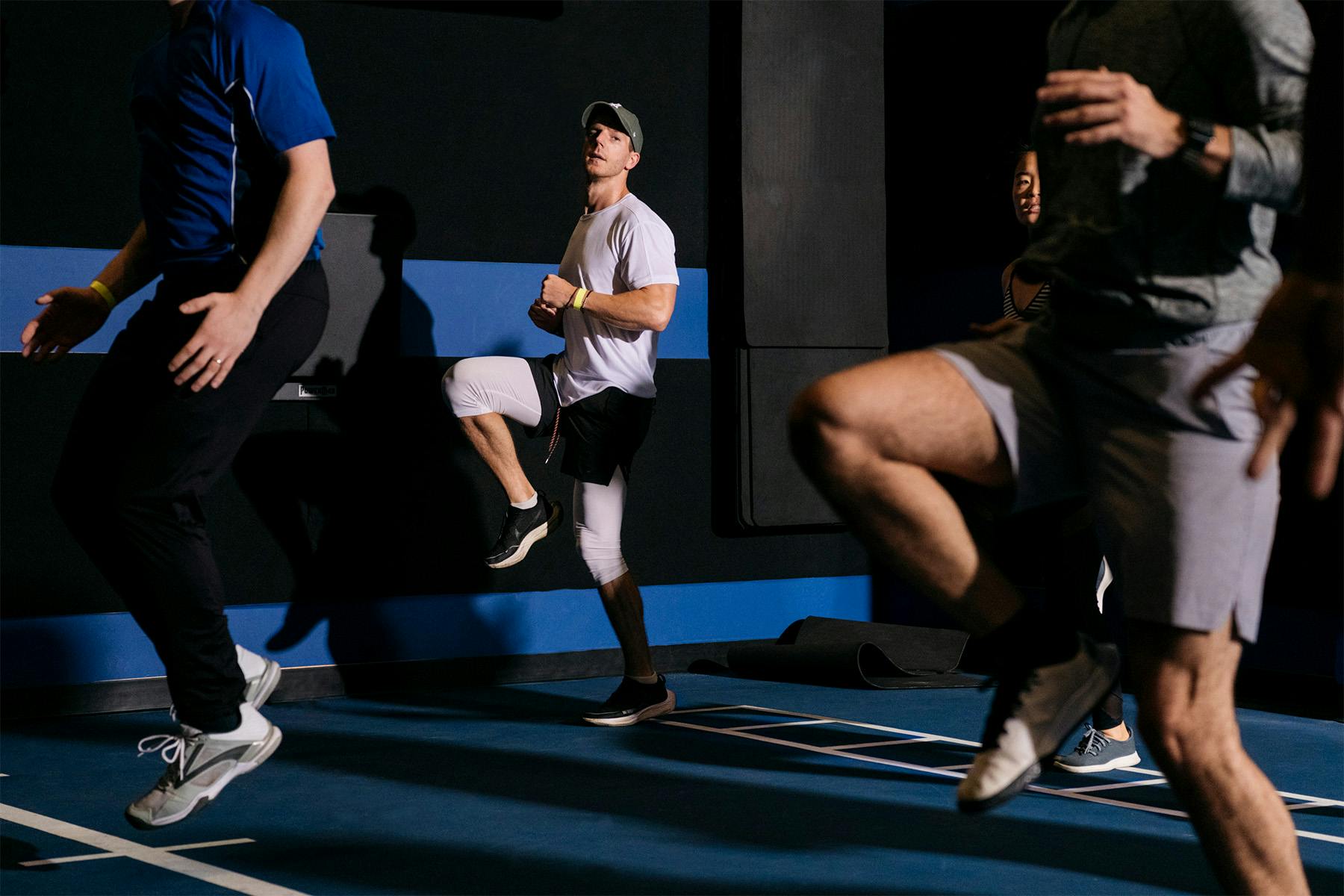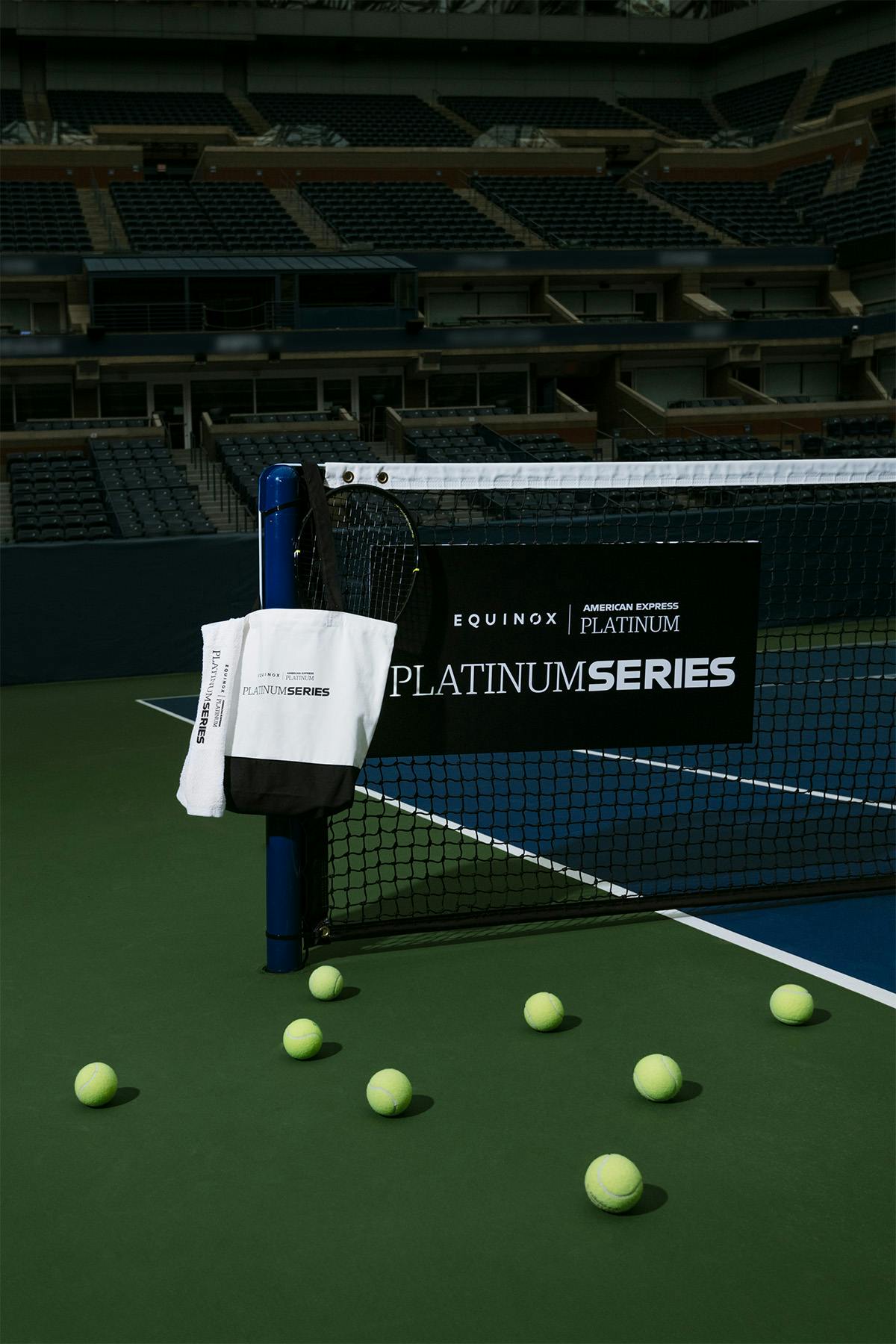 If you are already an American Express Platinum Card®️ Member, enroll and use your Card to get $25 back in statement credits each month on eligible Equinox memberships. Learn more at platinum.equinox.com. Dive into more exclusive Equinox x American Express Digital Platinum Series events at equinox.com/landing/theplatinumseries.
Not an Equinox member yet, but interested in keeping up with American Express Platinum Card®️ and Equinox? Learn more about enrollment at platinum.equinox.com/enrollment.