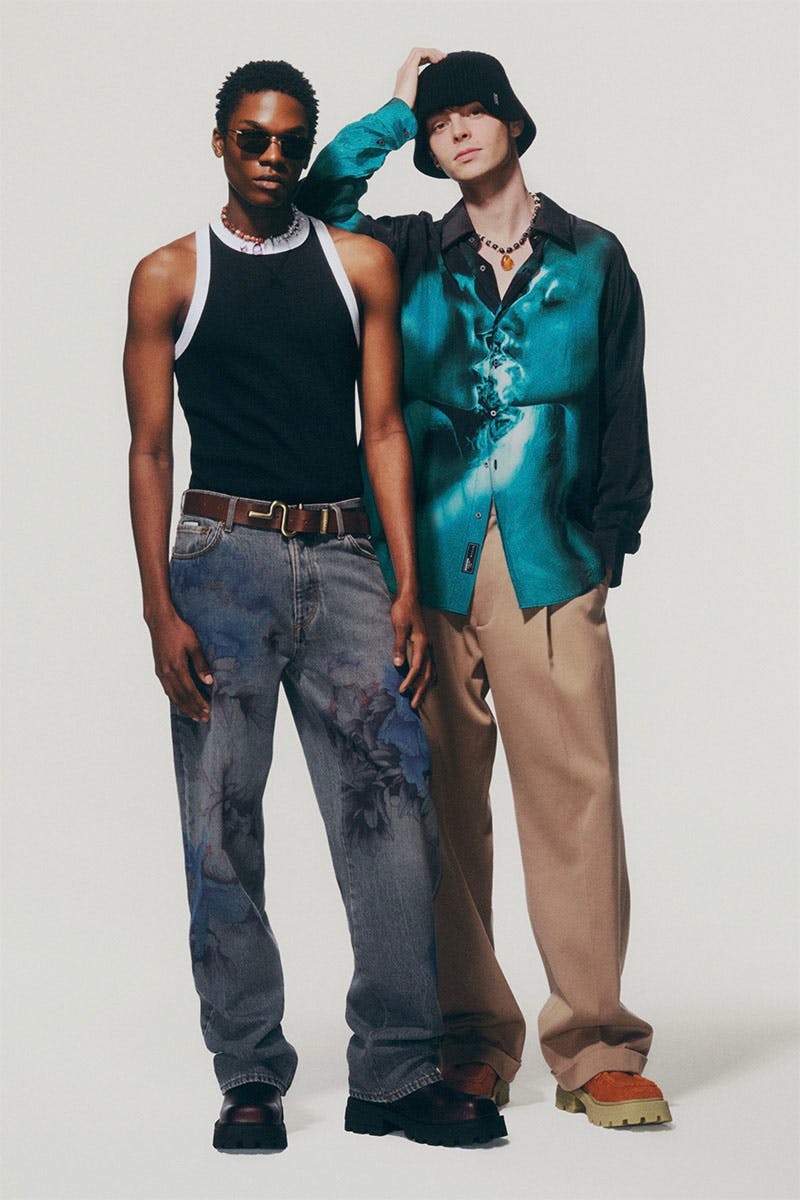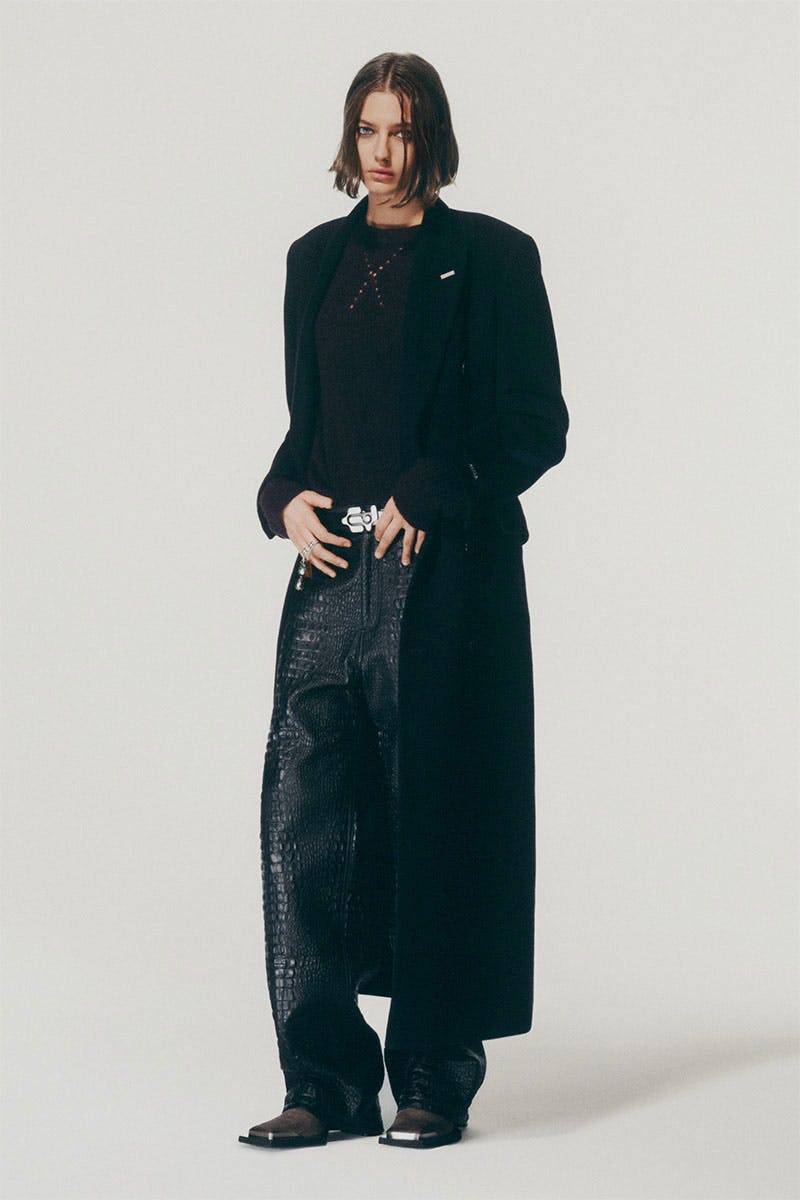 Nostalgia's a curious thing – often times we find ourselves lamenting for an era long passed; even more curious is that it tends to be those we never even experience firsthand. You know how it goes, "the eighties were such a buzz," "I was born in the wrong era!" Well, there may be some truth in the haze of it all; because the EYTYS, specifically its FW23 collection, is looking smooth.
There's an expectation when it comes to Scandinavian brands that their style sensibilities, by default, equate to clean-cut apparel collections that not only pair perfectly with one another but serve the perfect rotational pieces for cross-seasonal wardrobes.
Given the track record of brands like Acne Studios and Our Legacy, which are entirely deserving of their increasingly high esteem, it's fair to assume that others that share in that space are equally as capable and stylistically trustworthy.
While it may not possess the same qualities as the aforementioned brands, in terms of the narrative vision that drives its apparel output, EYTYS has struck a resonant cord with its audience through an evolving attitude that balances bold flair with its Swedish sensibilities. The result? Collections, and even more so, individual pieces that snatch attention with force.
The past few seasons have really seen the brand come into its own, upping the levels to deliver pieces that are snatched up with committed pace, with particular excellence shown within its pant and outerwear categories.
FW23 looks to set the standard even higher with an inspired take on various dance movements and the period to which they belong.
An amalgamation of 28 looks that remain unisex (as is the EYTYS standard), there's a clear focus on dancehall graphics that play across several pieces, baby tees, a series of updated pant options, beautiful shirting, striking leather pieces, and plenty more.
It's a marked step up for a brand that continues to exude excellence as seasons pass, paving the way for an exciting future that refuses to tone down.