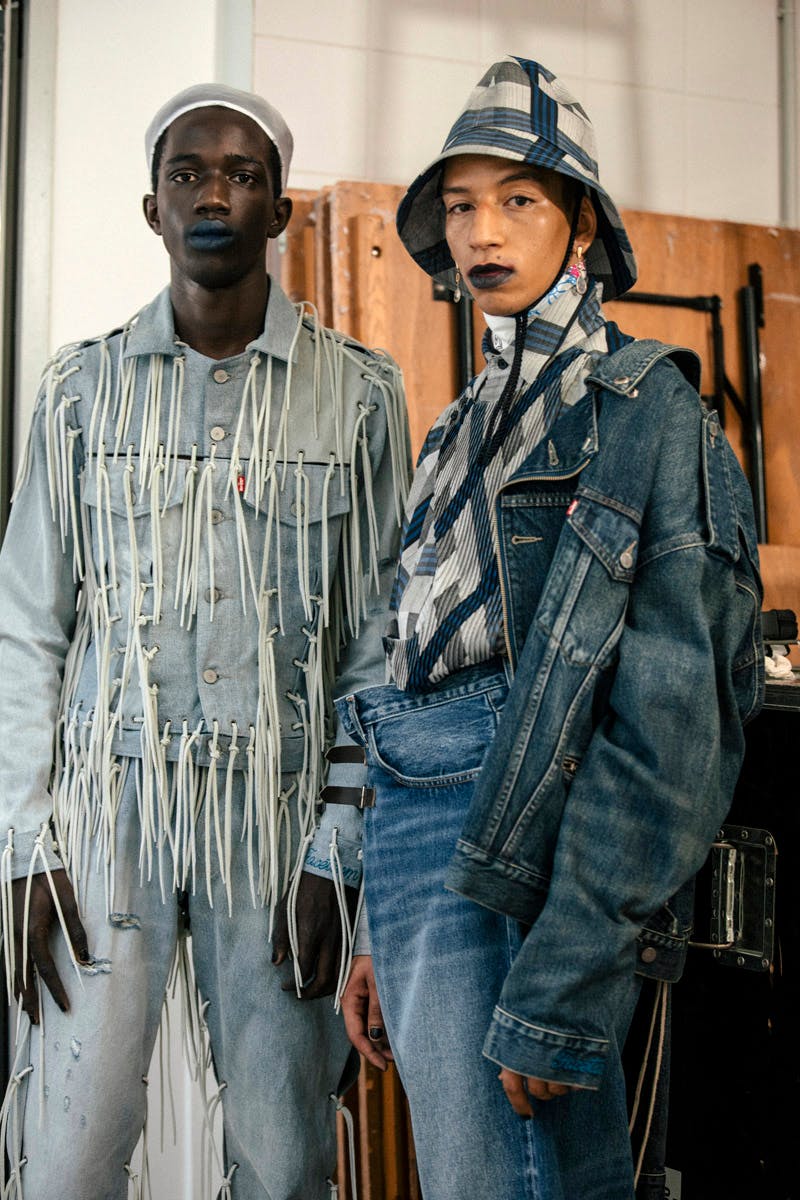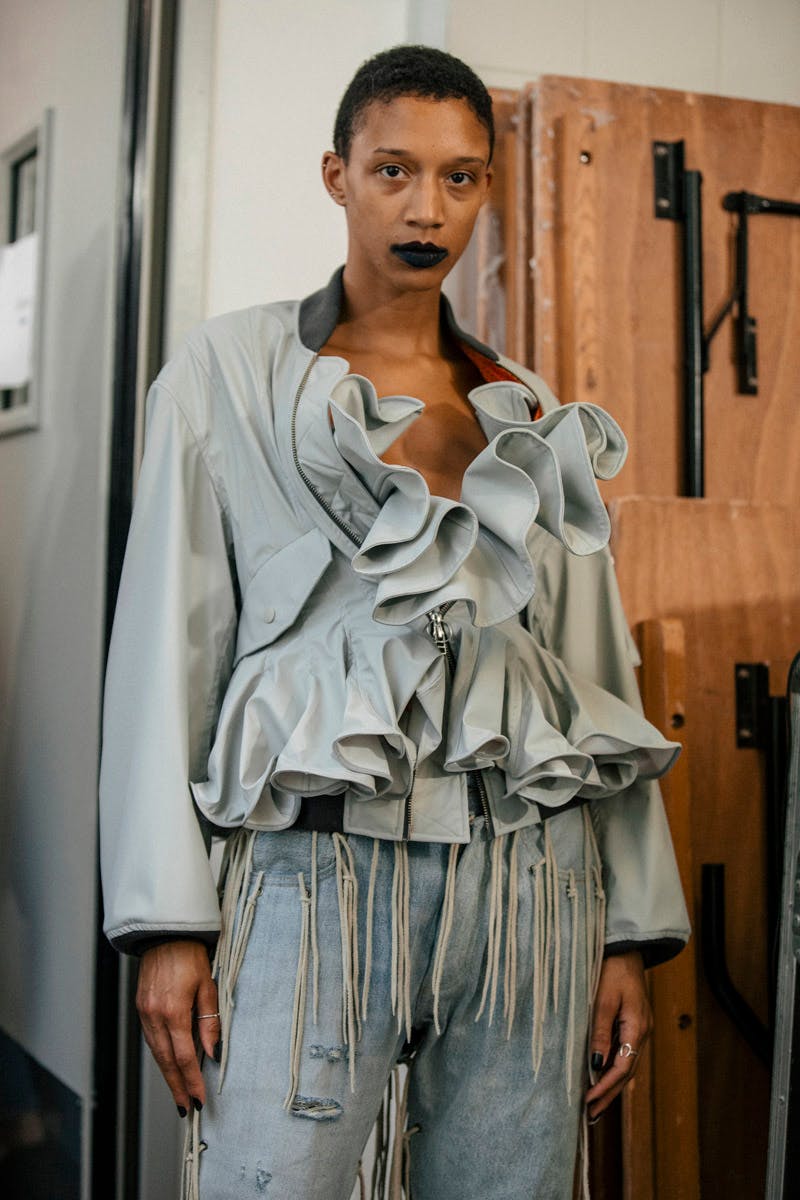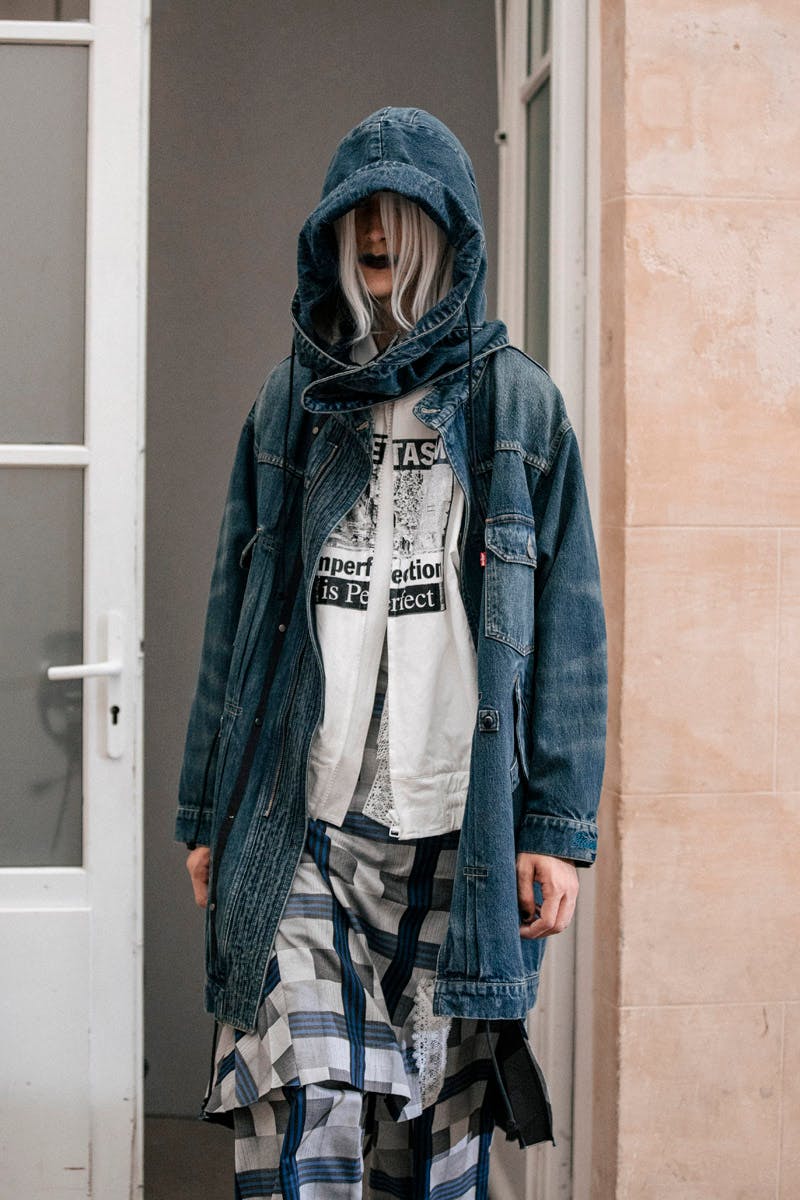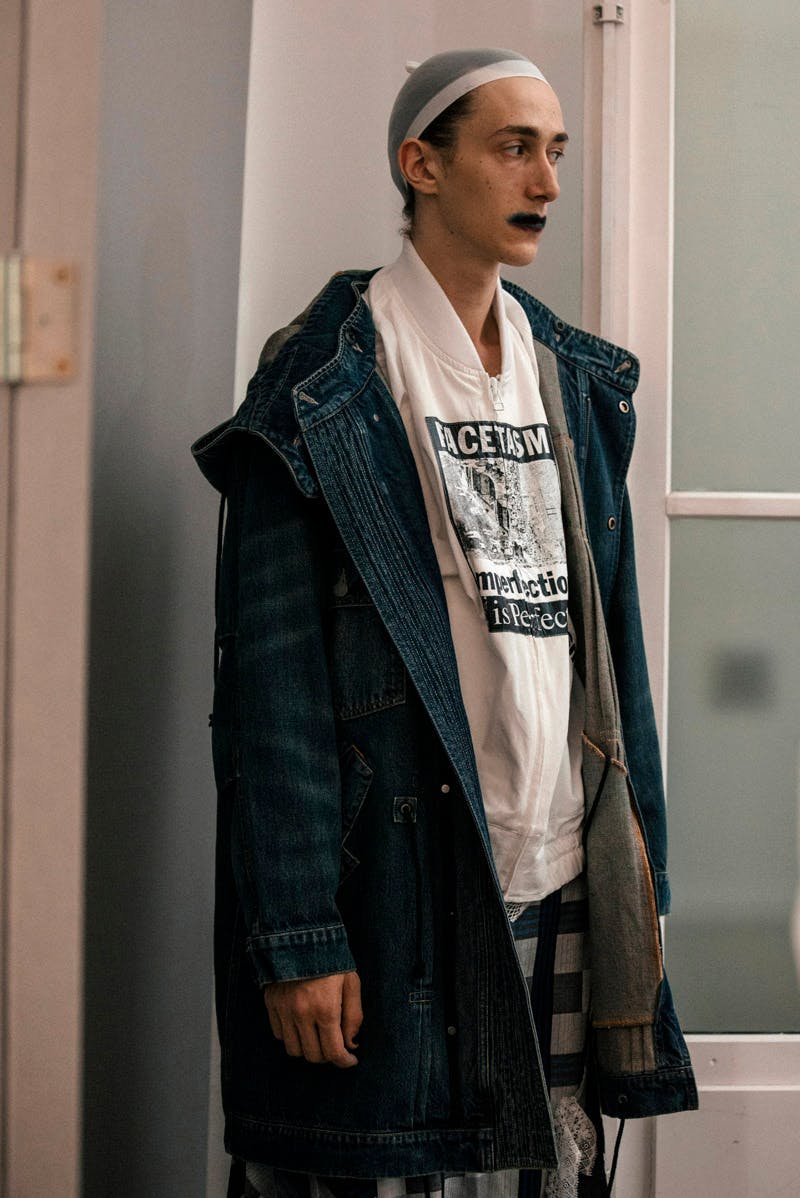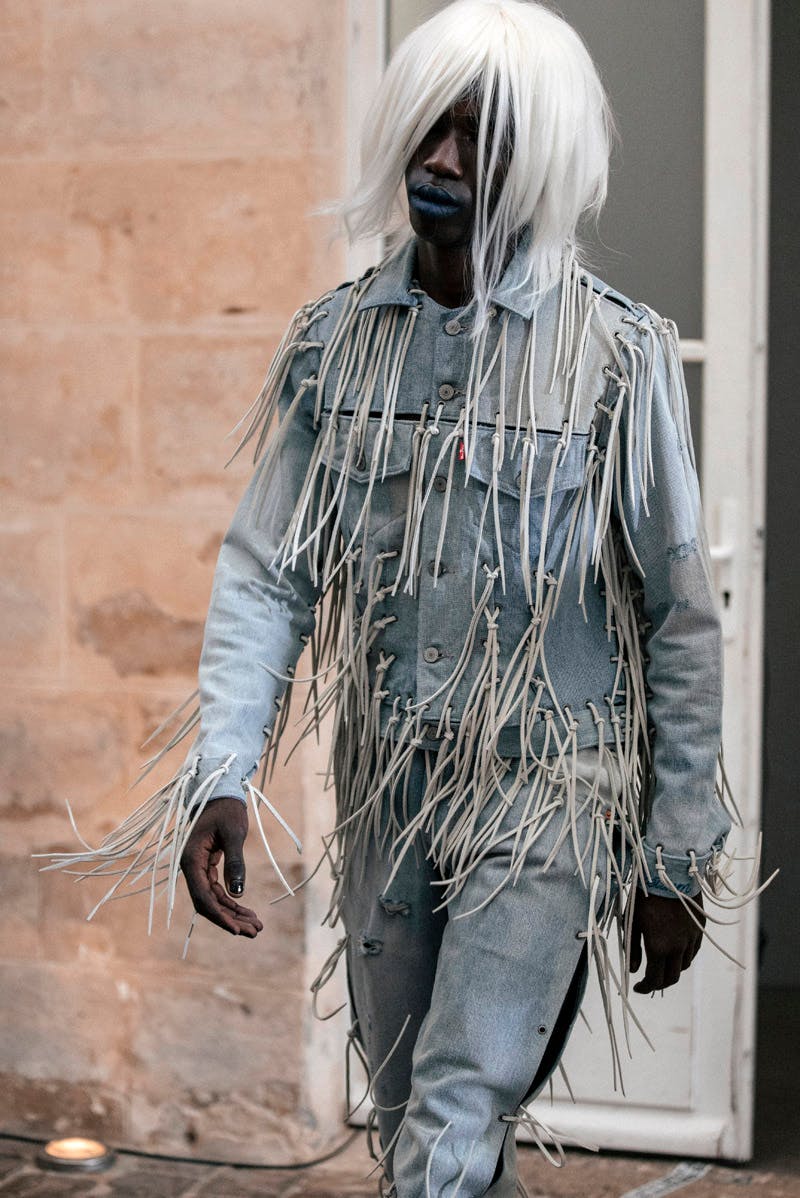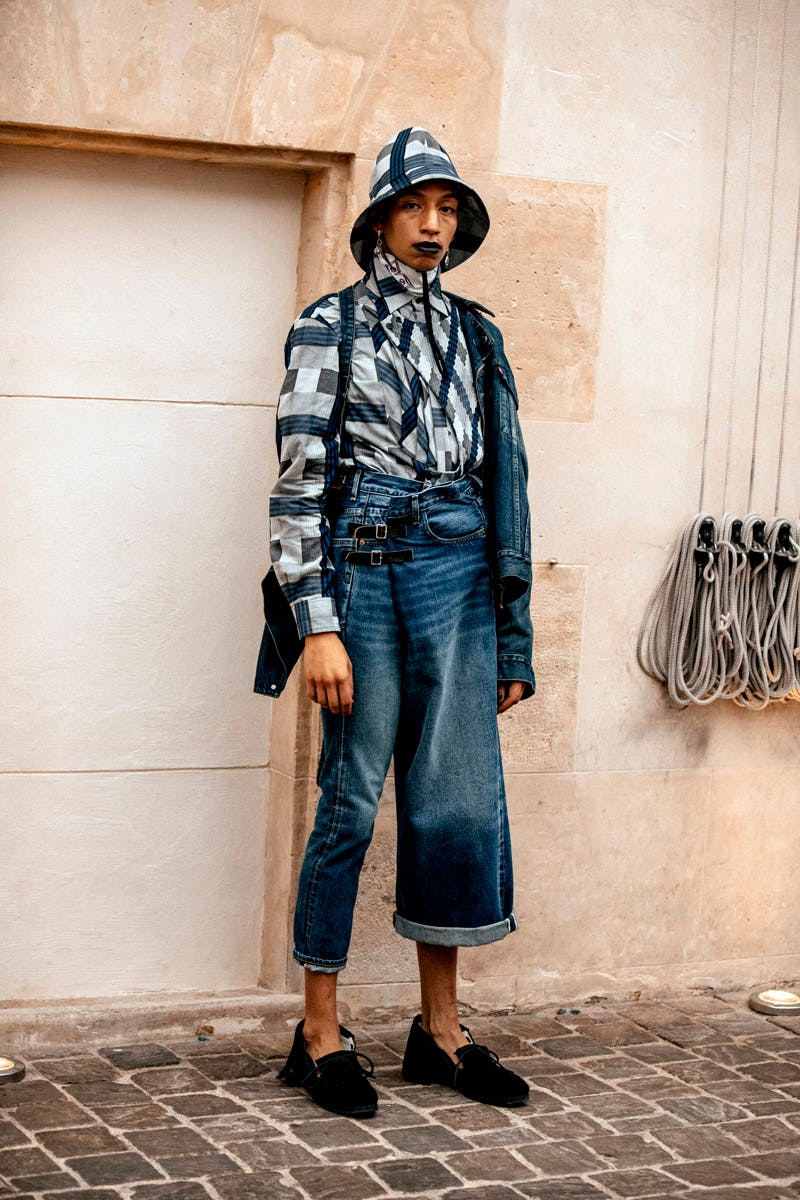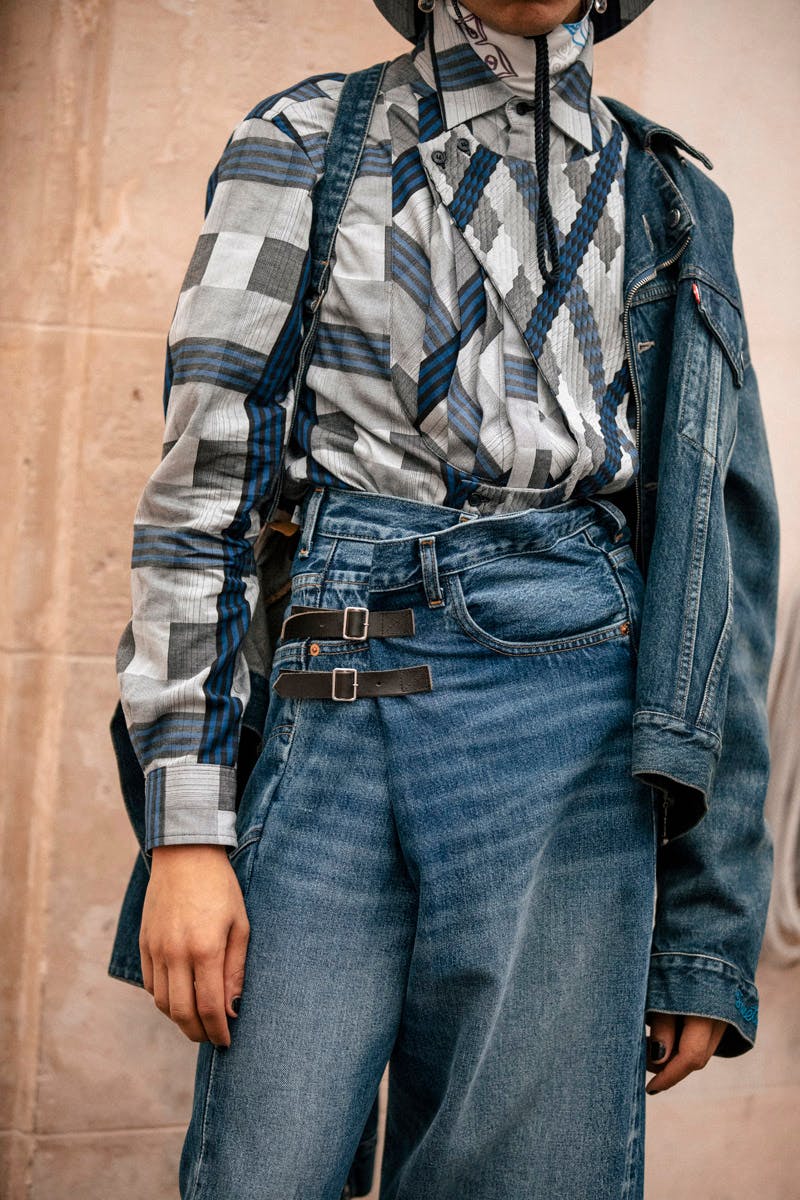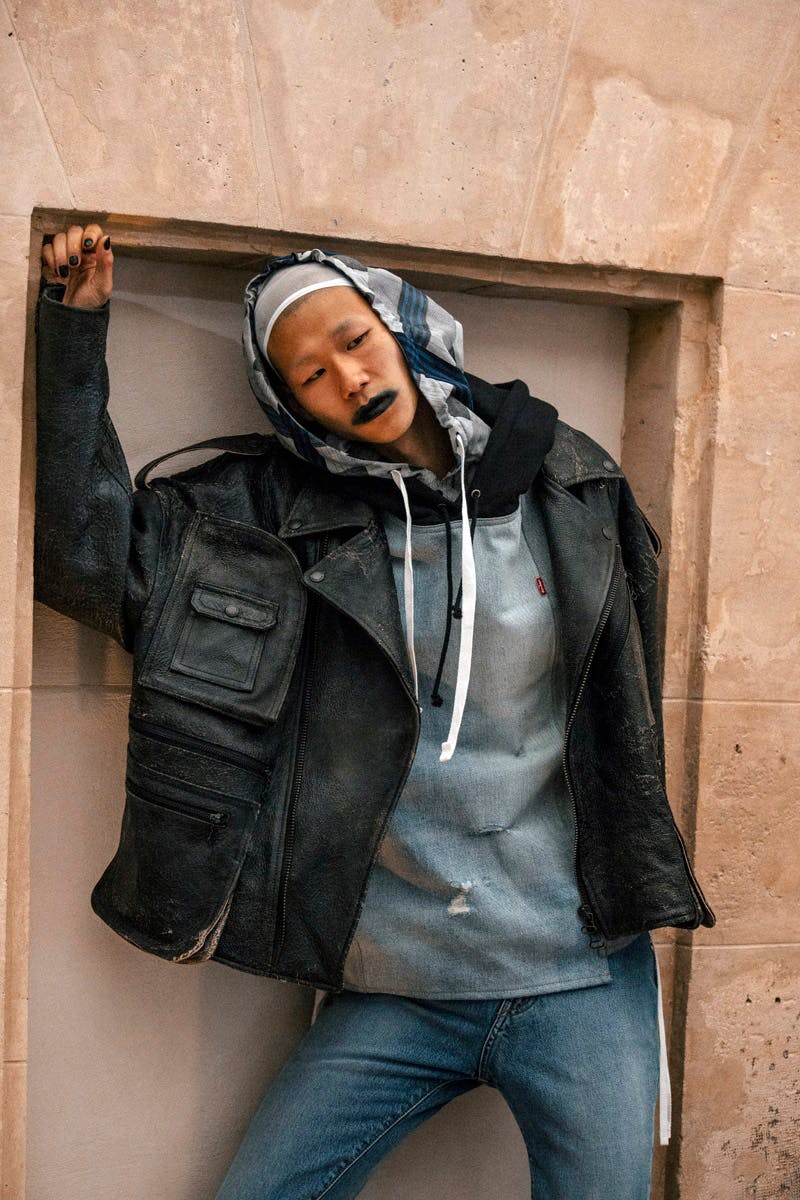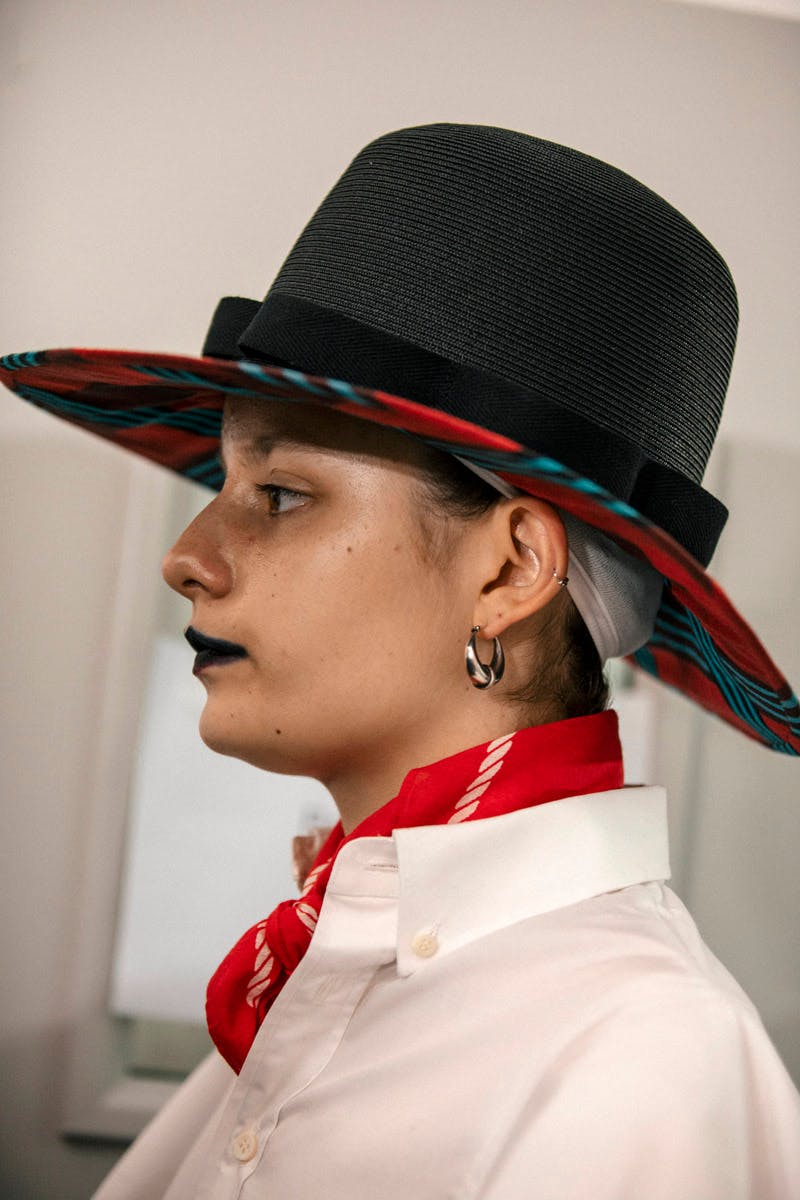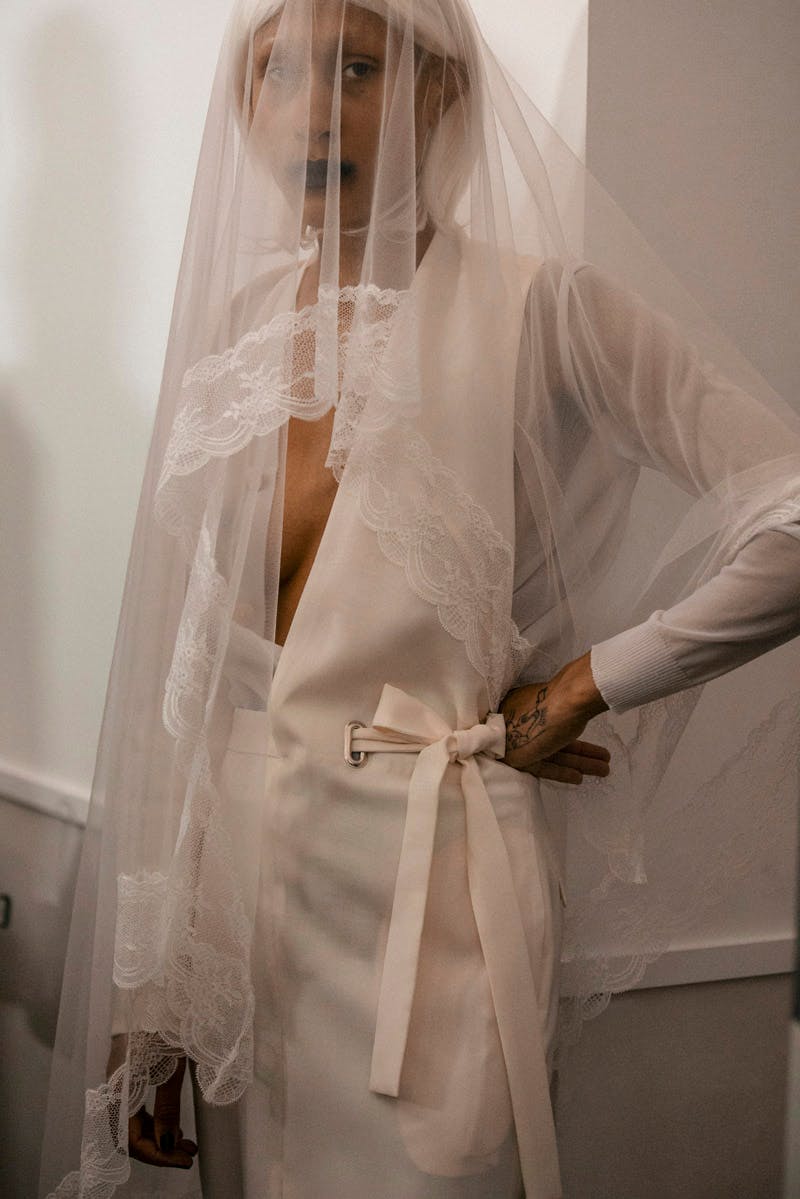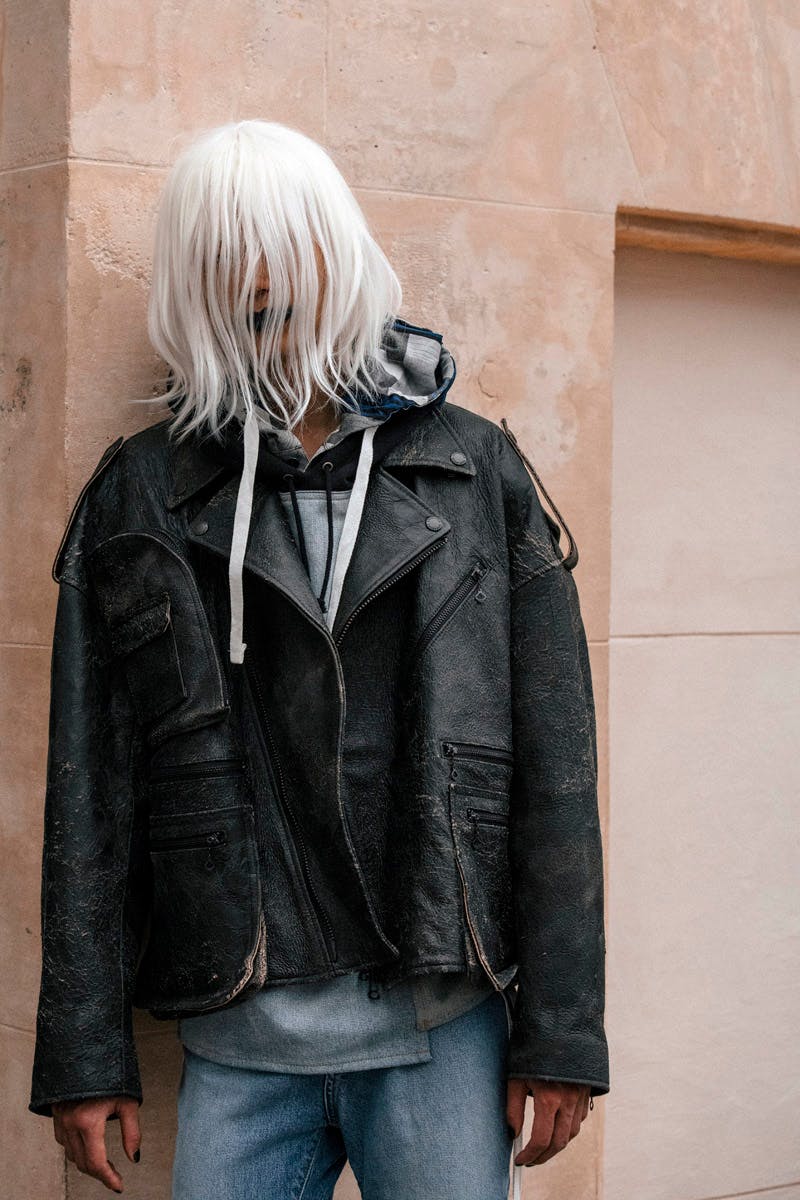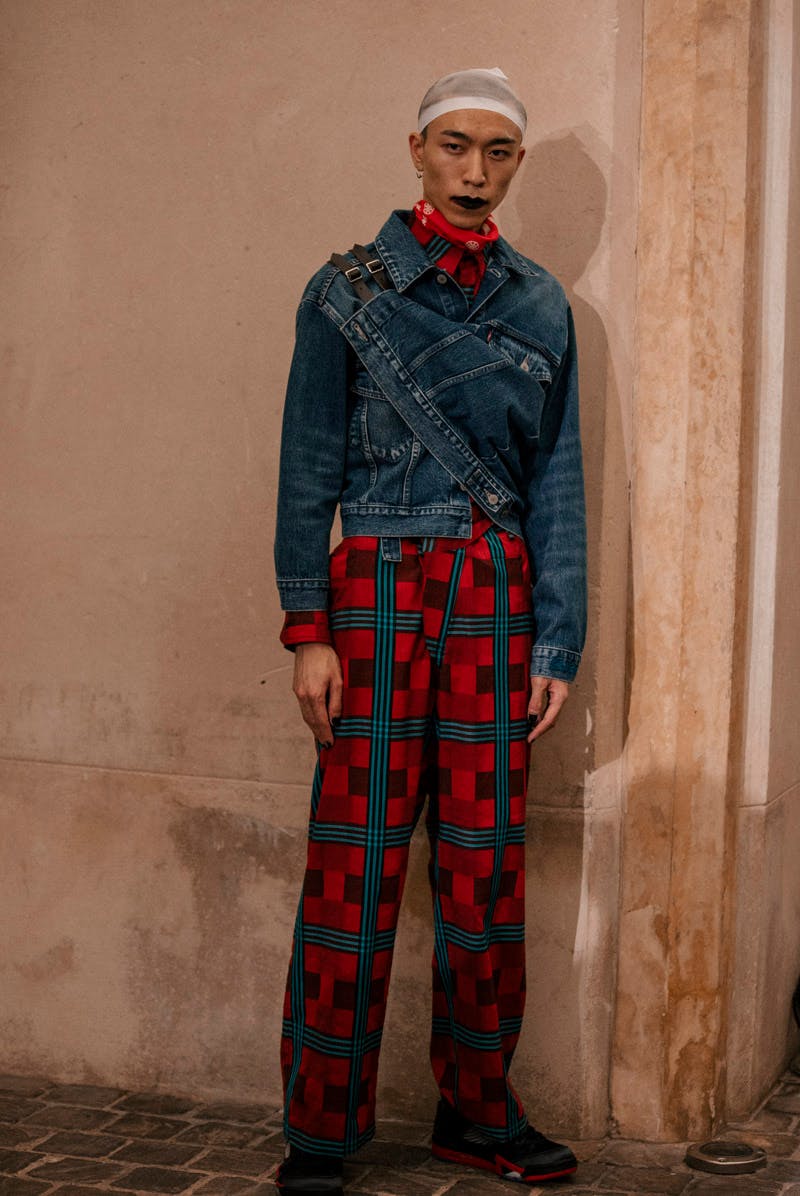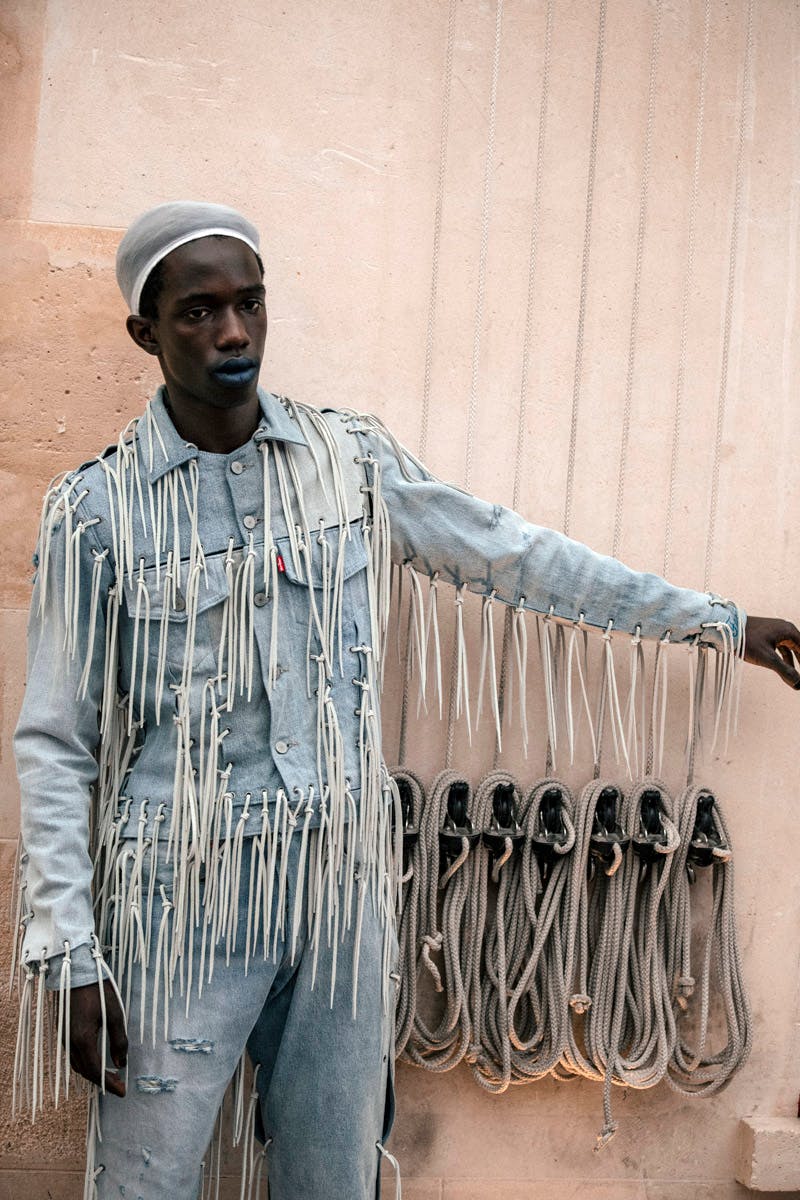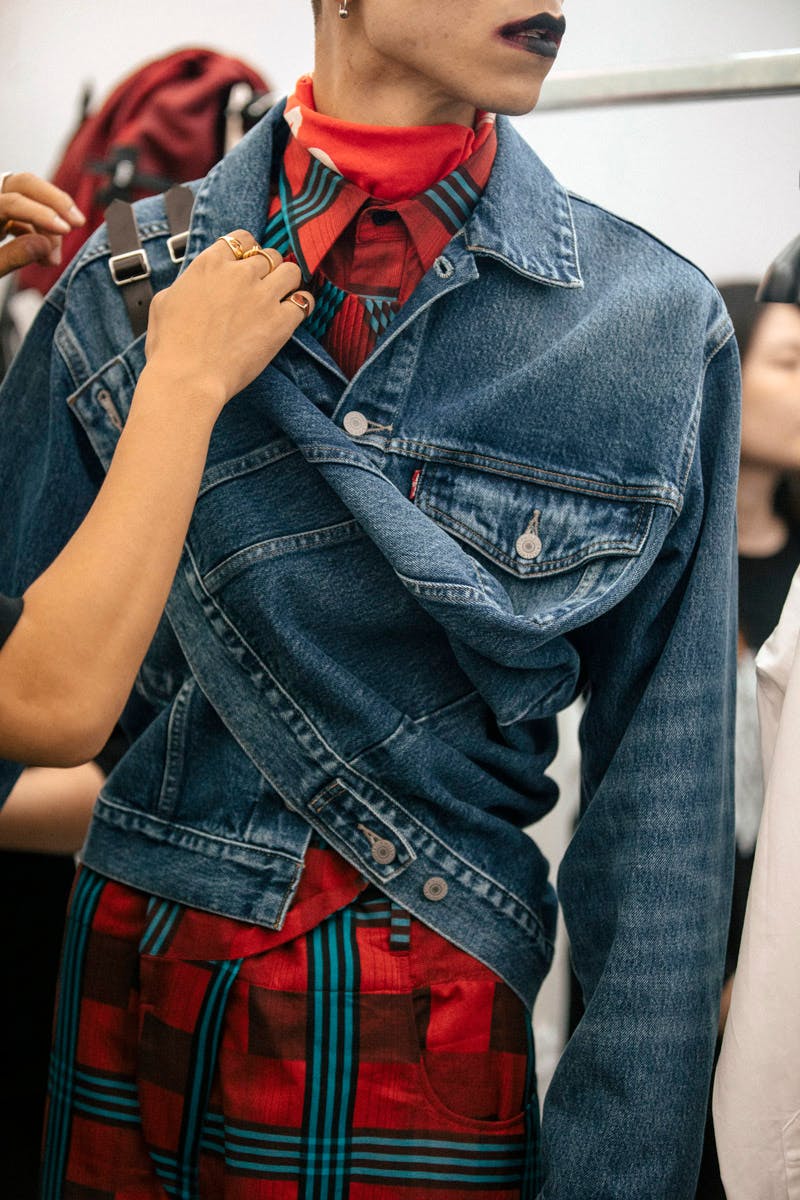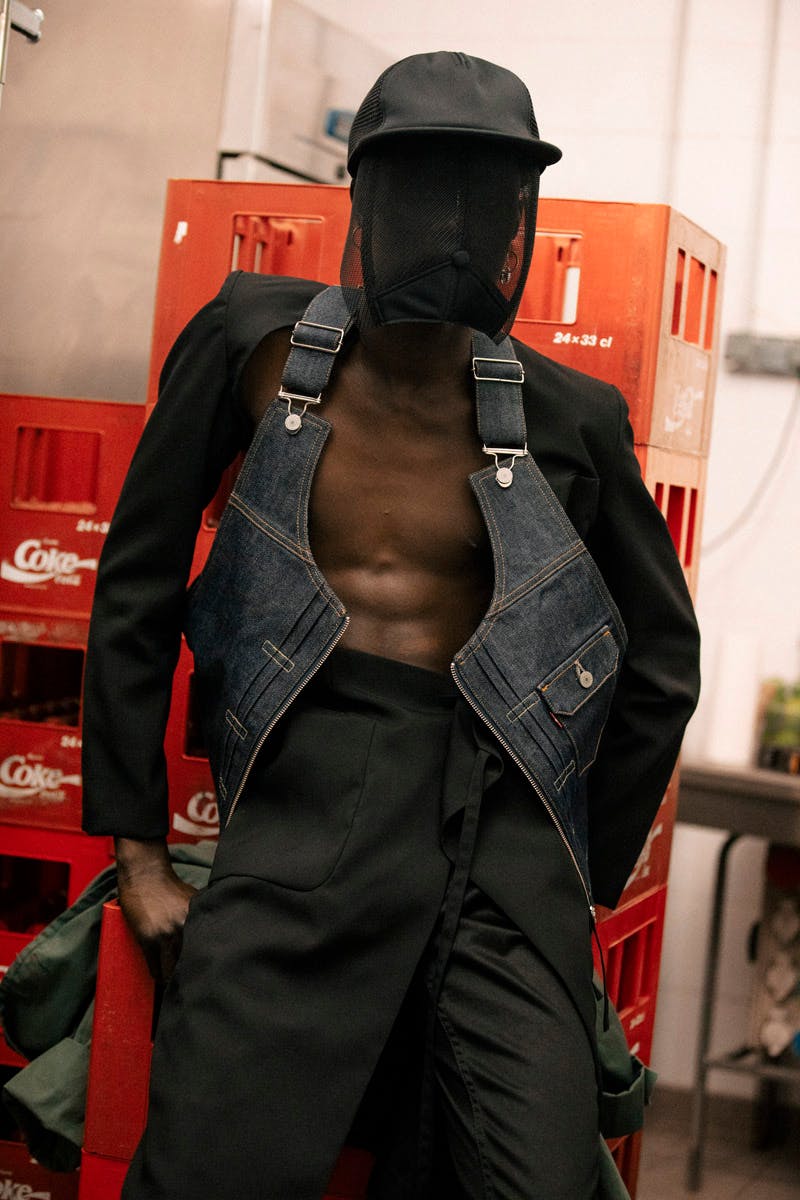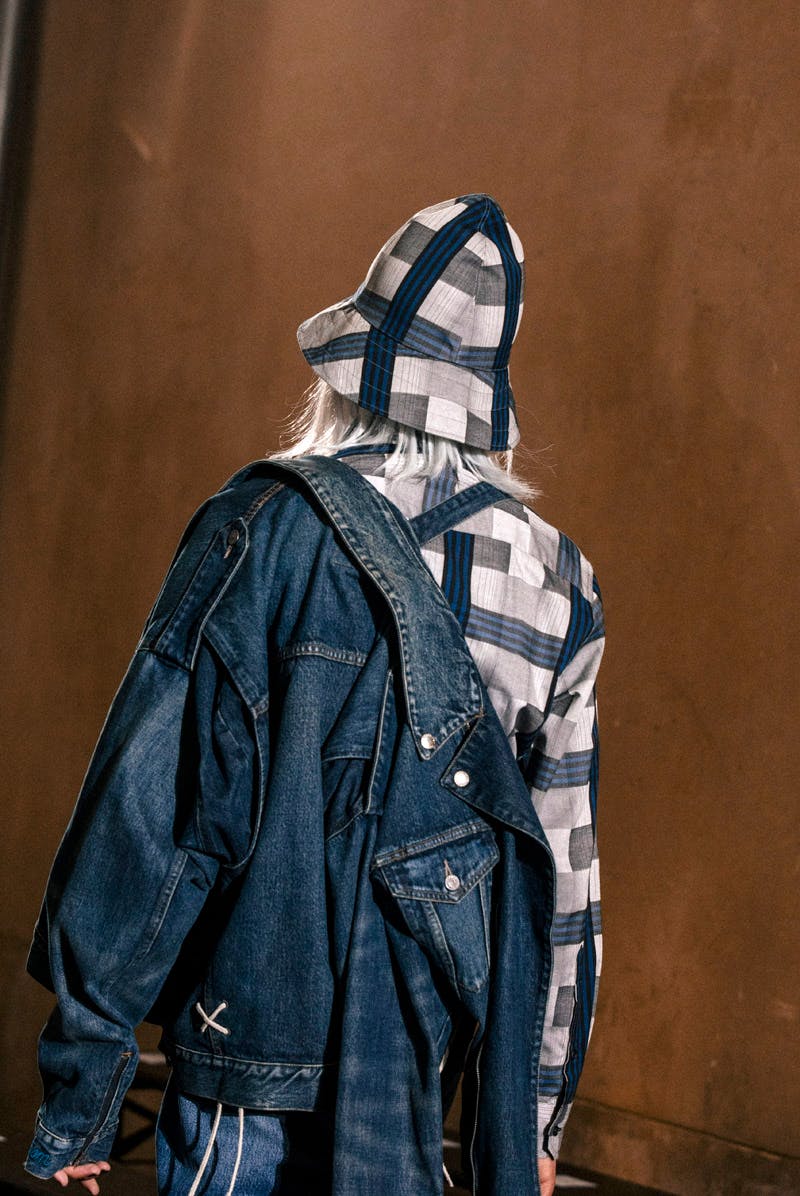 Designer: FACETASM
Location: Paris Fashion Week
Season: SS20
Key Pieces: The vast array of denim styles serve as the clear focal point of FACETASM SS20. We see jackets, pants, and accessories all manipulated to take on different shapes.
Editor's Notes: Hiromichi Ochiai and FACETASM play on a theme of unfinished completion for SS20, as the collection is titled "Imperfection Is Perfect." The designer insists that the most beautiful and fragile parts can be found during the creative process, even if it's something you can't necessarily see.
FACETASM's SS20 garments are predominantly offered in solid black, white, and indigo. The use of transparent materials allows the clothing to be layered in various ways to create something new each time you glance at it. Asymmetrical drapes are thus seen in shirts, jackets, and pants, always moving to eliminate repeat expression.
"For us it's not about perfection, it's about the nicest things that will only be there if they are in complete freedom," the brand says.
See the gallery above to get a feel for Hiromichi Ochiai and FACETASM's SS20 collection, shown this week at Paris Fashion Week.