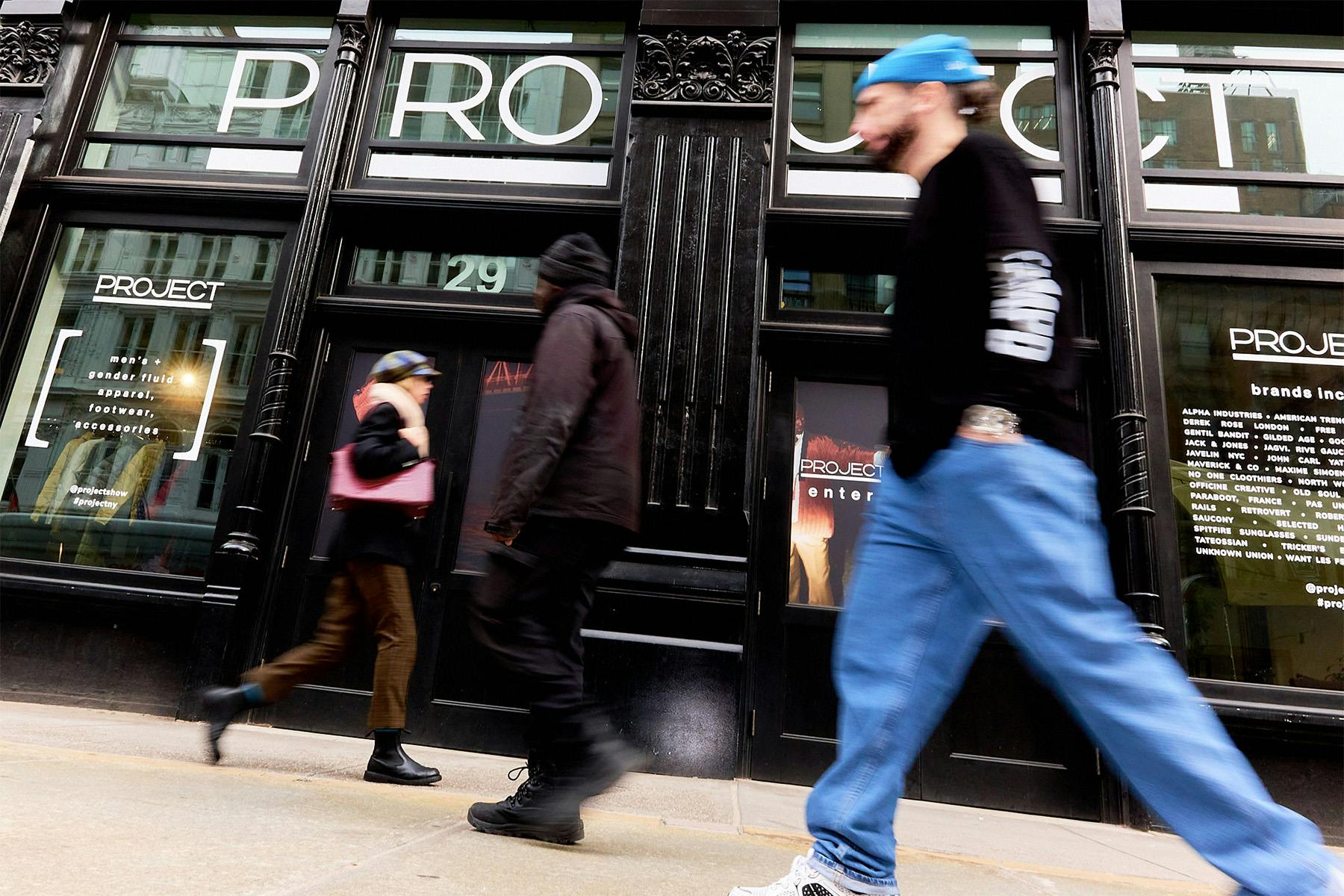 As a new year begins, it's important that we let go of the past and shift our gaze forward in search of fresh inspiration and innovation–at least, that's the energy PROJECT New York is coming with this season.
For the first exhibition of 2023, the iconic men's and gender-fluid fashion bazaar returned to New York's Iron 23 to host a variety of creators and thought leaders to question the status quo and introduce new takes on classic ideals. Always aiming to push boundaries and challenge gender norms, this season's PROJECT New York focused on finding ways to navigate the dynamic current of the world as we witness its shift into an age of inclusivity.
Viewing fashion as a universal discipline, PROJECT New York focused on highlighting emerging trends and styles from all parts of the globe. Housing several influential brands and artisans actively reshaping the fashion landscape, PROJECT intentionally blurred borders to create a mutual language shared by all in attendance.
Check out some of our favorite brands from around the world featured at PROJECT's first event of the year.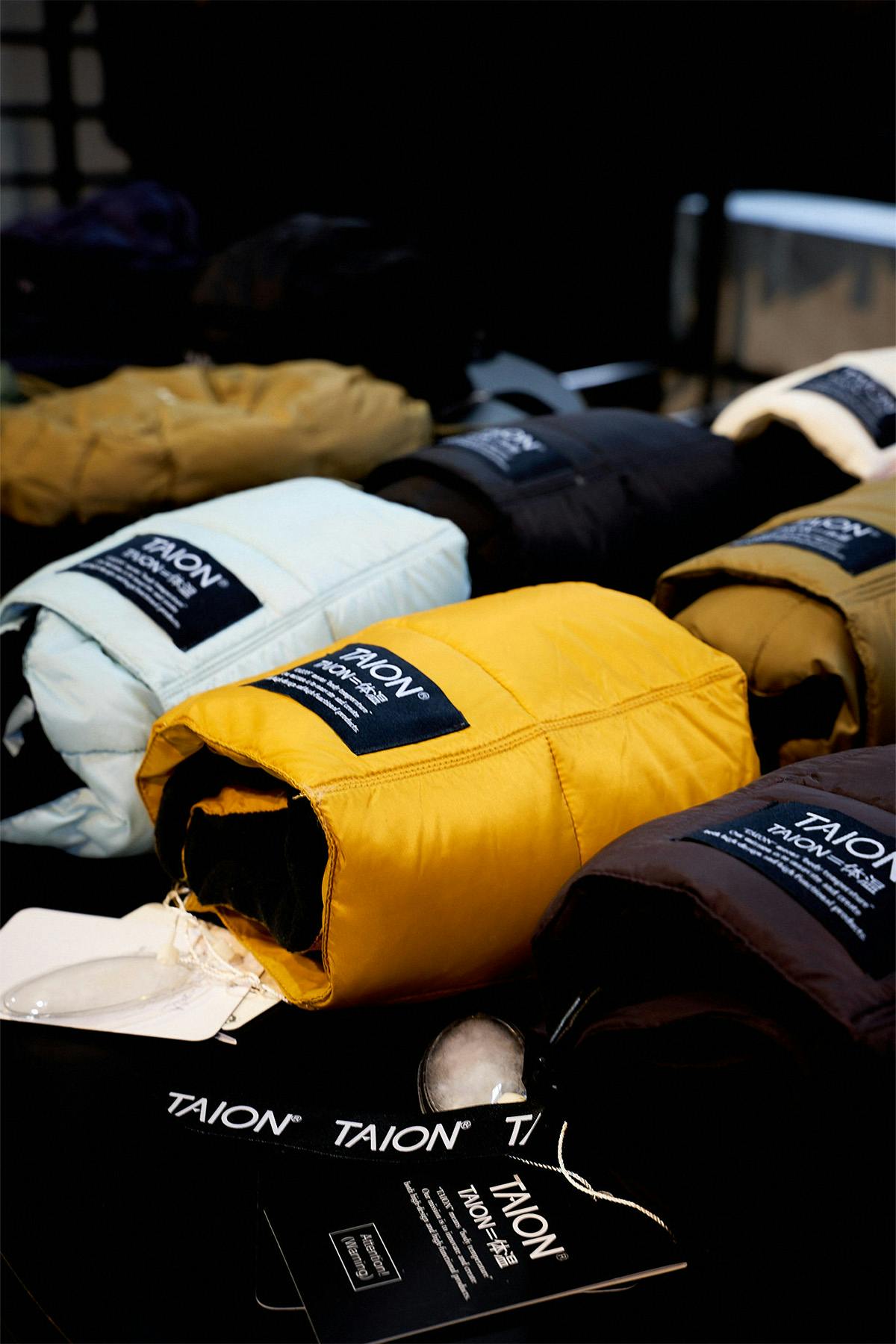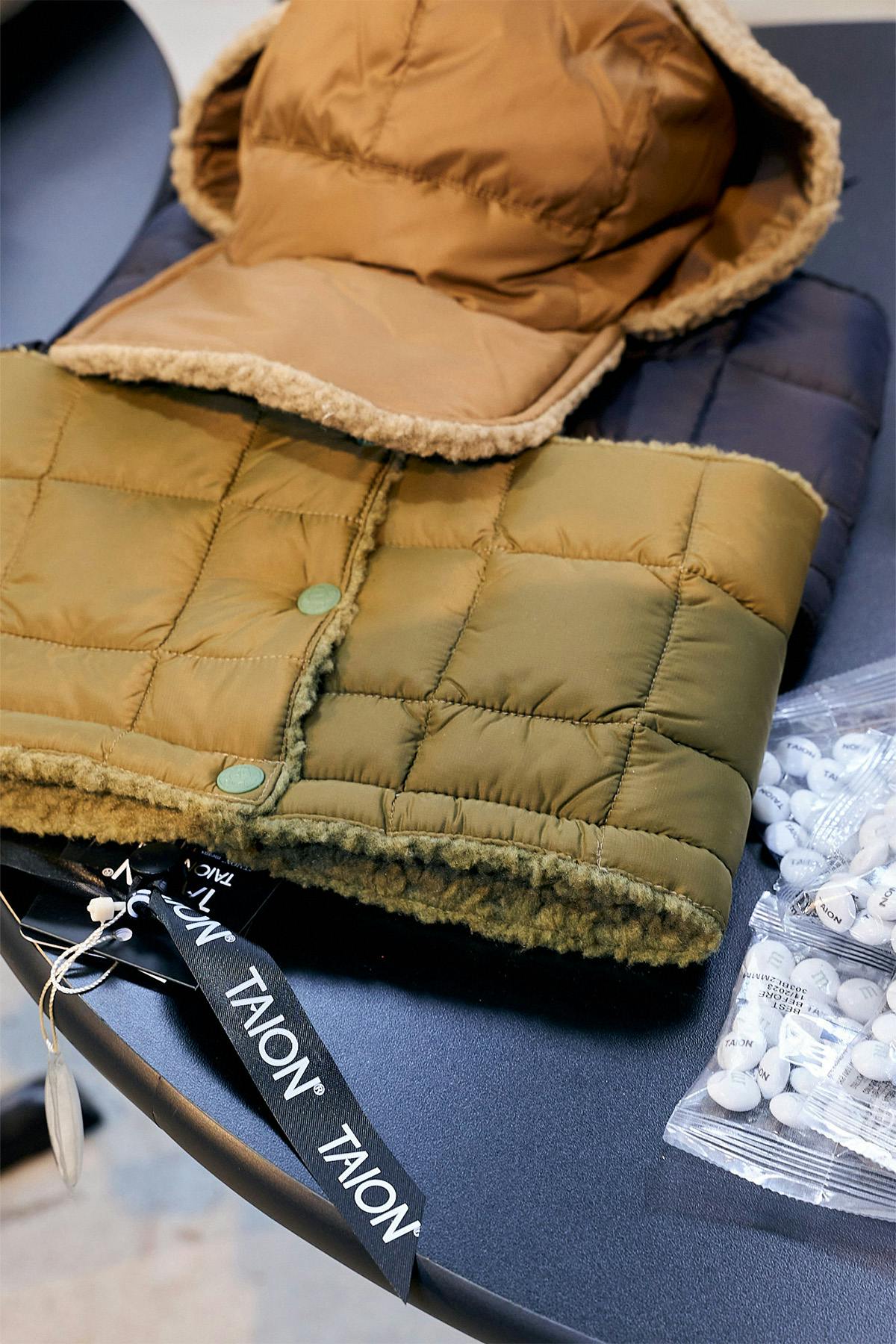 Founded in 2016, this rising outerwear brand merges historic quality with modern function to craft timeless pieces for today. Japanese for "body temperature," the Tokyo-based label focuses on creating ultra-functional and sustainable outerwear silhouettes fit for the new age of fashion. Utilizing only the highest quality materials, Taion designs its garments with layering in mind, giving you endless styling options when adding a piece to your wardrobe. Despite having a relatively short lifespan, this Japanese outerwear label is fast ascending, already setting a new standard for craftsmanship within the industry.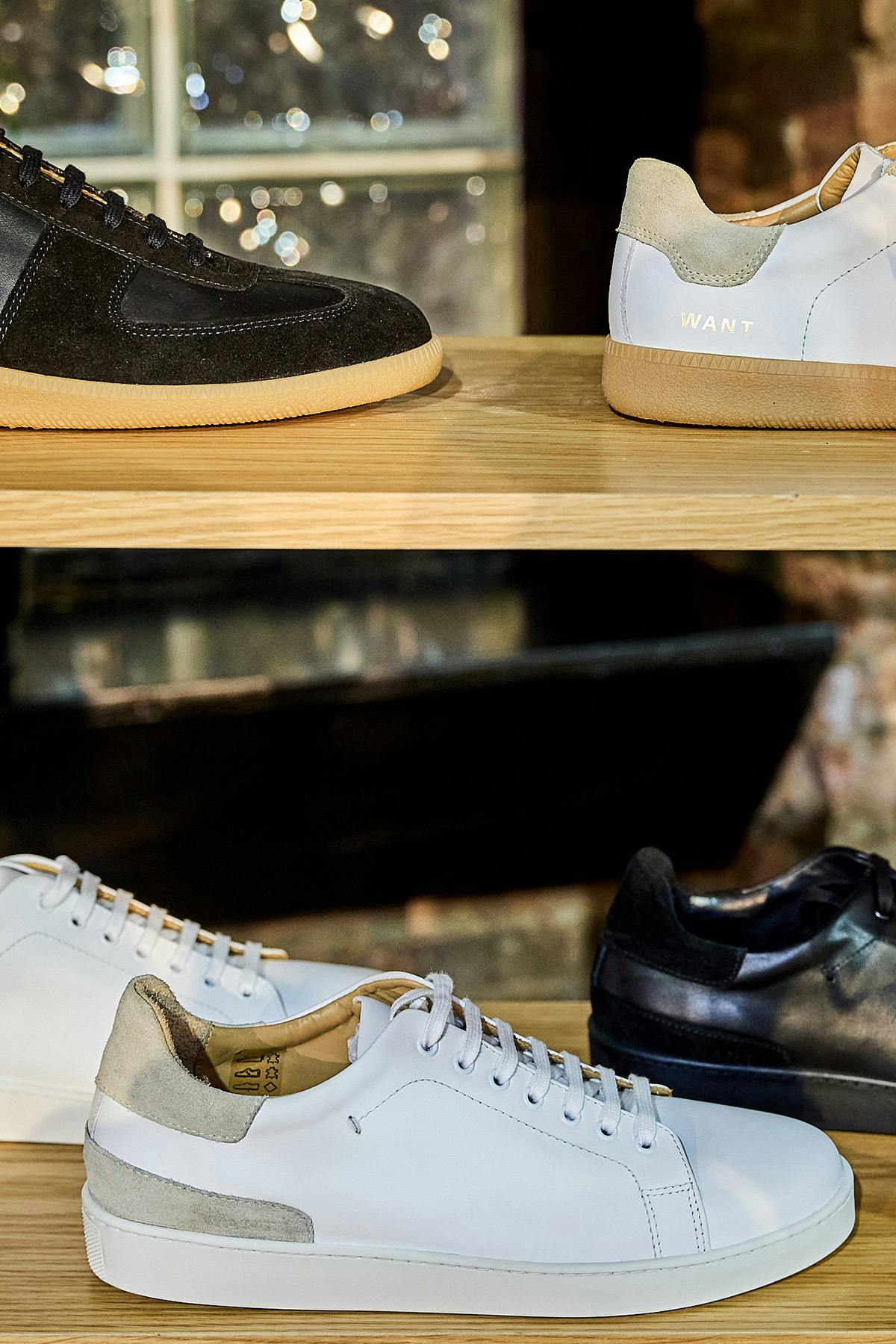 In the pursuit to want less and want better, WANT Les Essentiels is in the business of creating minimal pieces to simplify and elevate everyday life. Operating out of Montreal, this unique brand offers a range of products from clothing to bags to jewelry and accessories, all carefully curated and made to last a lifetime. Incorporating a gender-neutral element into every collection, WANT encourages self-expression through versatile and transeasonal styling.
As the brand behind the iconic "Don't Trip" hats as seen on celebs like Lebron James and Mac Miller, LA-based Free & Easy promotes a life of carefree hedonism, encouraging everyone to relax and enjoy the ride. Sourcing inspiration from 70's surf culture, Free & Easy moves against the grain by not overcomplicating its presentation and instead opting for a clear message that everyone can get behind. Hats, shoes, and tees all tell the same story; What you see is what you get with this affordable streetwear label.
Named after its founder Oliver Adam Sebastian, OAS offers a new look at resort wear. While the overall vibe of the brand feels like a three-day stay in Turks and Caicos, the unique patterns add a fun and exciting twist to the staple vacation attire. Zig-zag patterned sets and eccentric motifs make up the Swedish brand's catalog, truly reimaging rest and relaxation for today.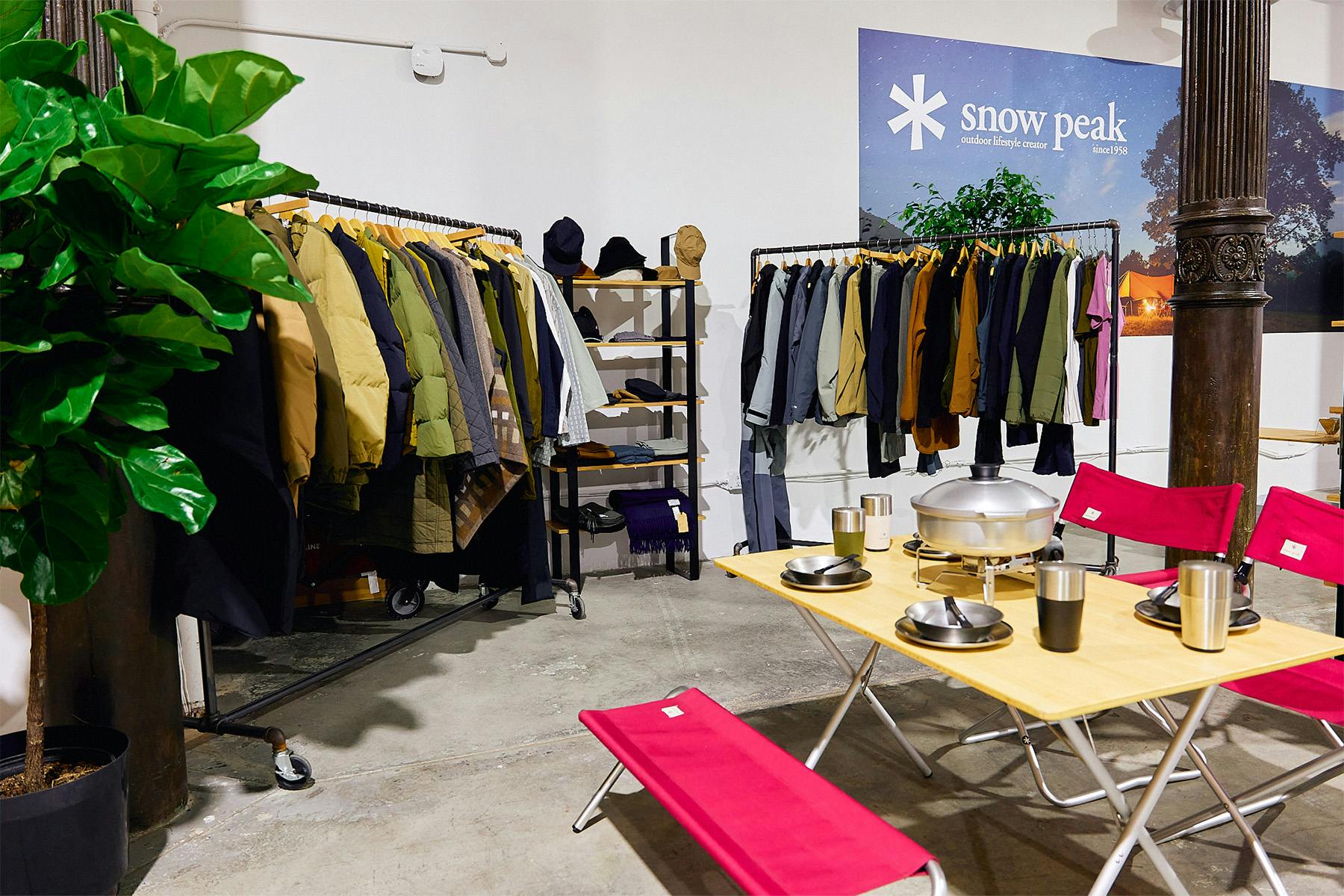 Experience outdoor living at its finest. With a modern approach and a calming mentality, the Japanese brand fuses adventure with tranquility to offer a new perspective on tackling the outdoors. From the best climbing gear to luxury tents to house the whole fam, Snow Peak is on a mission to get everyone outside. So decompress by the fire pit with a nice glass of sake and discover a new way to experience Mother Nature.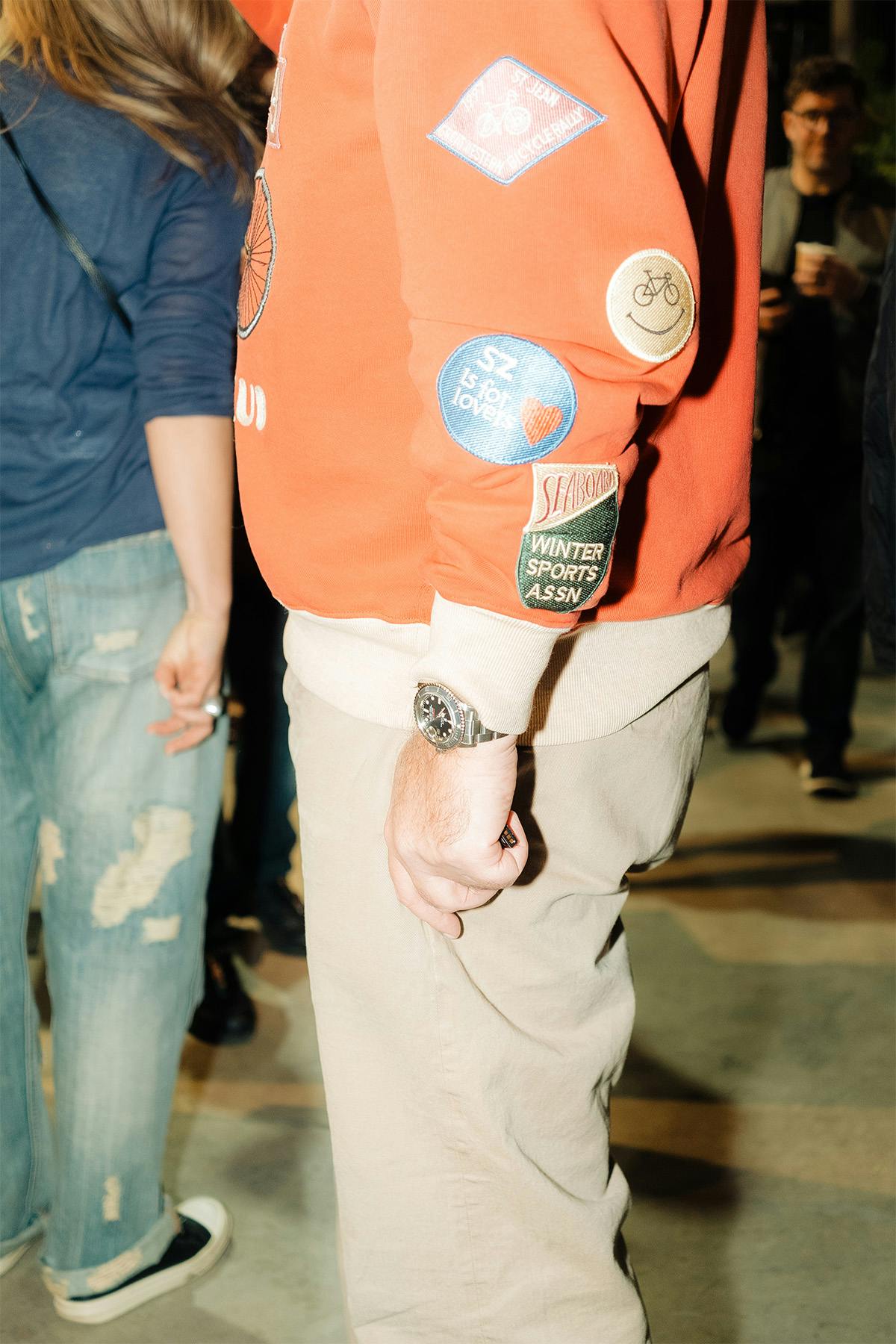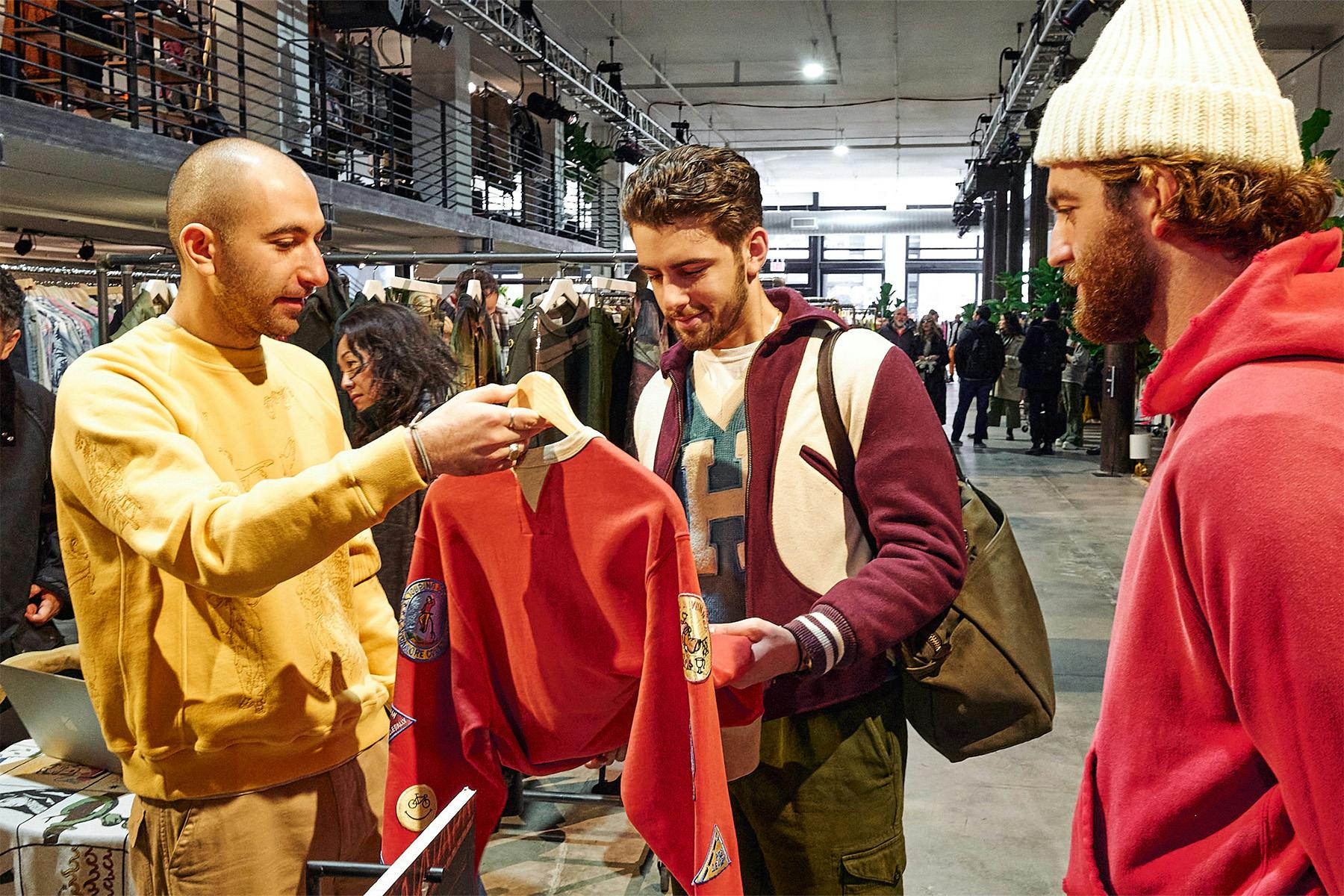 While based in Los Angeles, this contemporary brand uses worldwide inspiration. Samuel Zelig remains flexible, pulling from various sources rather than relying on one specific reference point. Whether retooling Japanese workwear staples or incorporating French iconography, Samuel Zelig focuses on maintaining the history of fabrics through their original garments.