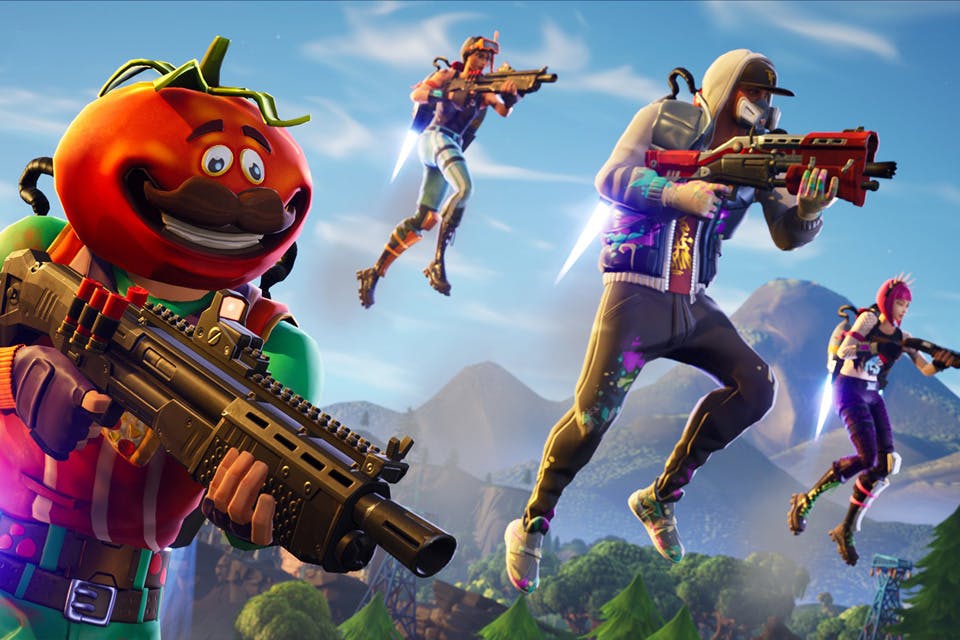 Fortnite has already made over one billion dollars from in-game purchases, and today, Sony just announced in an official statement that it will finally allow players on PlayStation 4 to play with people on other platforms. This includes Android, iOS, Nintendo Switch, Xbox One, Microsoft Windows, and Mac.
This move was in response to a growing community demand, and the negative reception Sony received on not enabling cross-play support between other platforms. The beta program begins today, September 26.
"The first step will be an open beta beginning today for Fortnite that will allow for cross platform gameplay, progression and commerce across PlayStation 4, Android, iOS, Nintendo Switch, Xbox One, Microsoft Windows, and Mac operating systems,"nSony reveals.
In addition, Sony notes there isn't a set date on how long the beta will last, as the company is working diligently to identify any security and technical issues, however, they will release more details on the beta timeframe soon.
"We see the beta as an opportunity to conduct thorough testing that ensures cross-platform play is best on PlayStation, while being mindful about the user experience from both a technical and social perspective." For more details, click the link via Twitter below.
Now, in case you missed it, parents are hiring 'Fortnite' tutors for their kids.