For the At Work With series, MATCHESFASHION gives us an exclusive look through the workplaces of the MATCHESFASHION community, including talent and designers. This time, the Ghetto Gastro collective gets its turn.
Founded in 2012 by Jon Gray, Pierre Serrao, and Lester Walker, Ghetto Gastro is a culinary collective that cites the Bronx as its home turf. If you ever needed an example of the extent to which a culinary collective can go, Ghetto Gastro is it.
Specializing in cultural collision, the GG team uses food to tell stories that open borders to the cultures that inspire them. From handing out tens of thousands of free meals to Black Lives Matter protestors to creating the Tastes of Wakanda in celebration of Black Panther's release, these guys know the power of food as a social tool.
Past the food, they're well-versed in clothing, too. Their latest At Work With editorial for MATCHESFASHION leaves no room for debate here. Sporting pieces from names like Homme Plissé Issey Miyake, Rick Owens, Ahluwalia, BODE, Bianca Saunders, Auralee, and more, the editorial is a who's who of the style zeitgeist. But beyond the single items being fire, the Ghetto Gastro guys pull the fits off with aplomb. Effortless styling combines color, bold silhouettes, and highlight accessorizing for a flawless final product.
Below, we've rounded up some of our favorite fits from the editorial which you can shop now.
Shop the Ghetto Gastro At Work With edit for MATCHESFASHION below.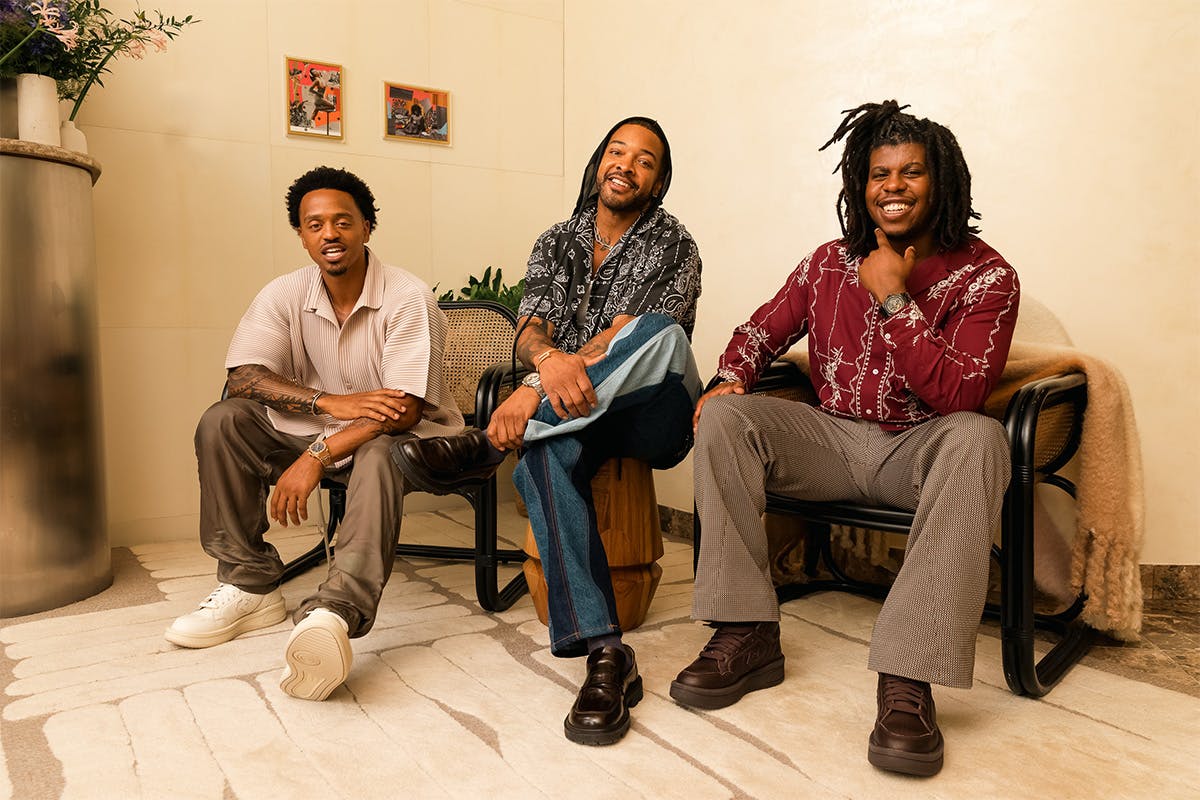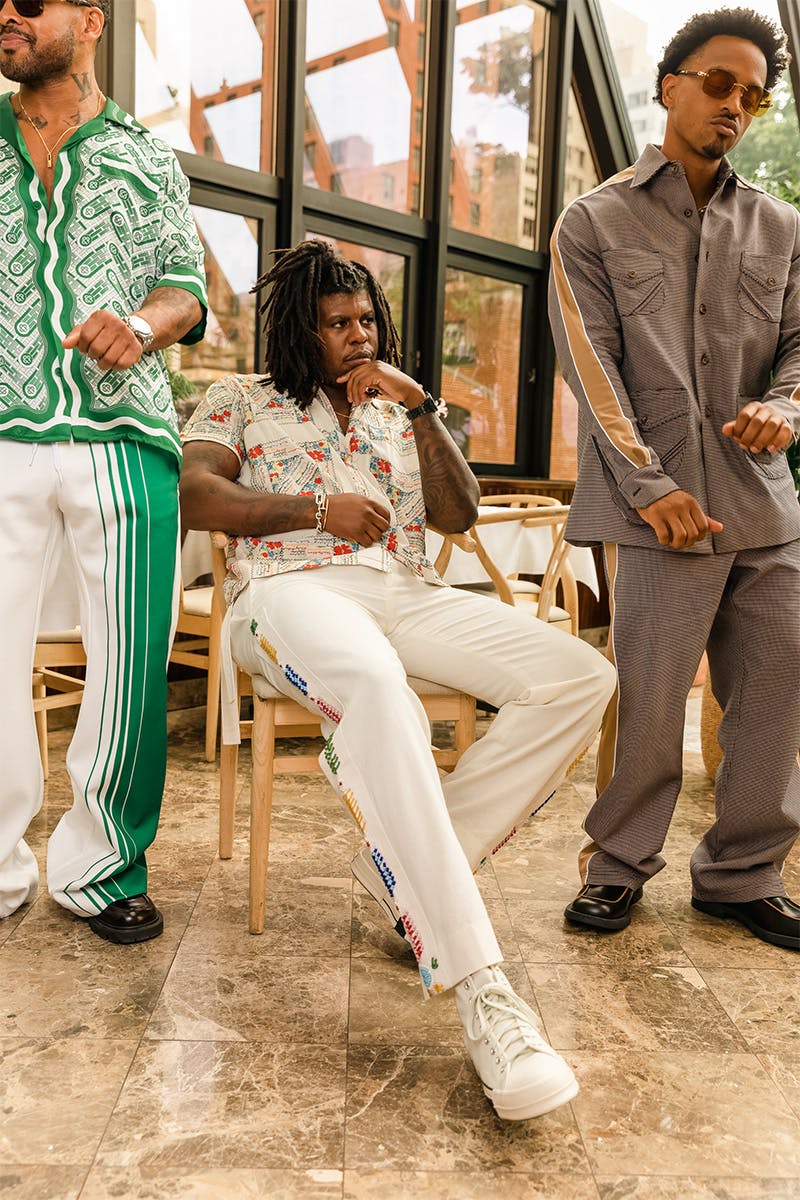 Want to keep browsing? Head to the Highsnobiety Shop for more products that we love. Highsnobiety has affiliate marketing partnerships, which means we may receive a commission from your purchase.