One of the world's greatest authors, Ernest Hemingway, once said: "When you work hard all day with your head and know you must work again the next day, what else can change your ideas and make them run on a different plane like whisky?"
To that end, Glenfiddich is once again on the hunt for the world's most experimental bartender. This is the second global search the Speyside single malt scotch has conducted since it launched the competition last year. As the world's most awarded whisky and, arguably, the world's most experimental (they did once suspend their product mid-air using nothing but sound, and just for the fun of it), what do you expect?
The global search aims to recognize and reward individuals who collaborate with artists outside of the traditional drinks world in order to create a more surprising, inventive drinking experience. The winner will earn a reputation as The World's Most Experimental Bartender, with their creativity being showcased globally.
To enter, bartenders from across the globe are asked to pair with a maestro in another field to create a completely new drinking experience, with Glenfiddich whisky as its base. Shortlisted finalists will then be invited to the all-expenses-paid trip to the three-day Experimental Bartender Academy at Glenfiddich's distillery in Dufftown, deep in the Scottish Highlands. There, finalists will meet the experts behind Glenfiddich and witness first-hand how whisky is made.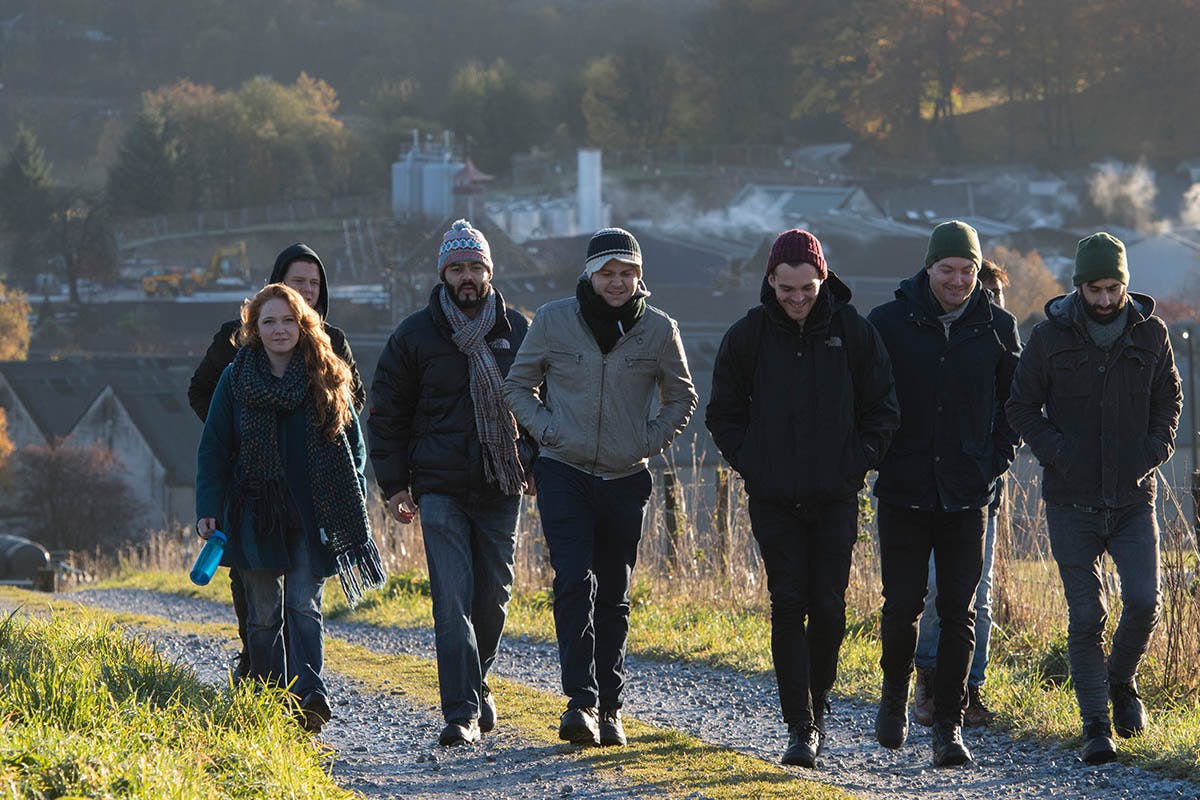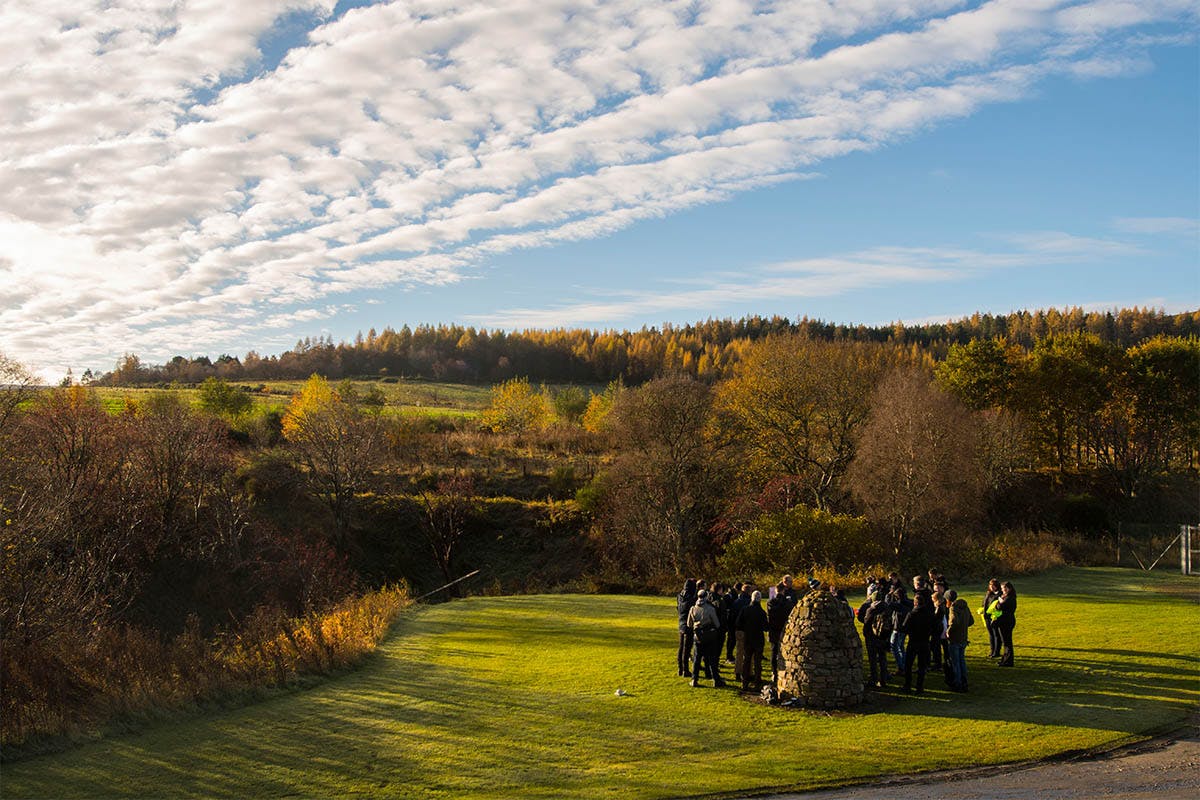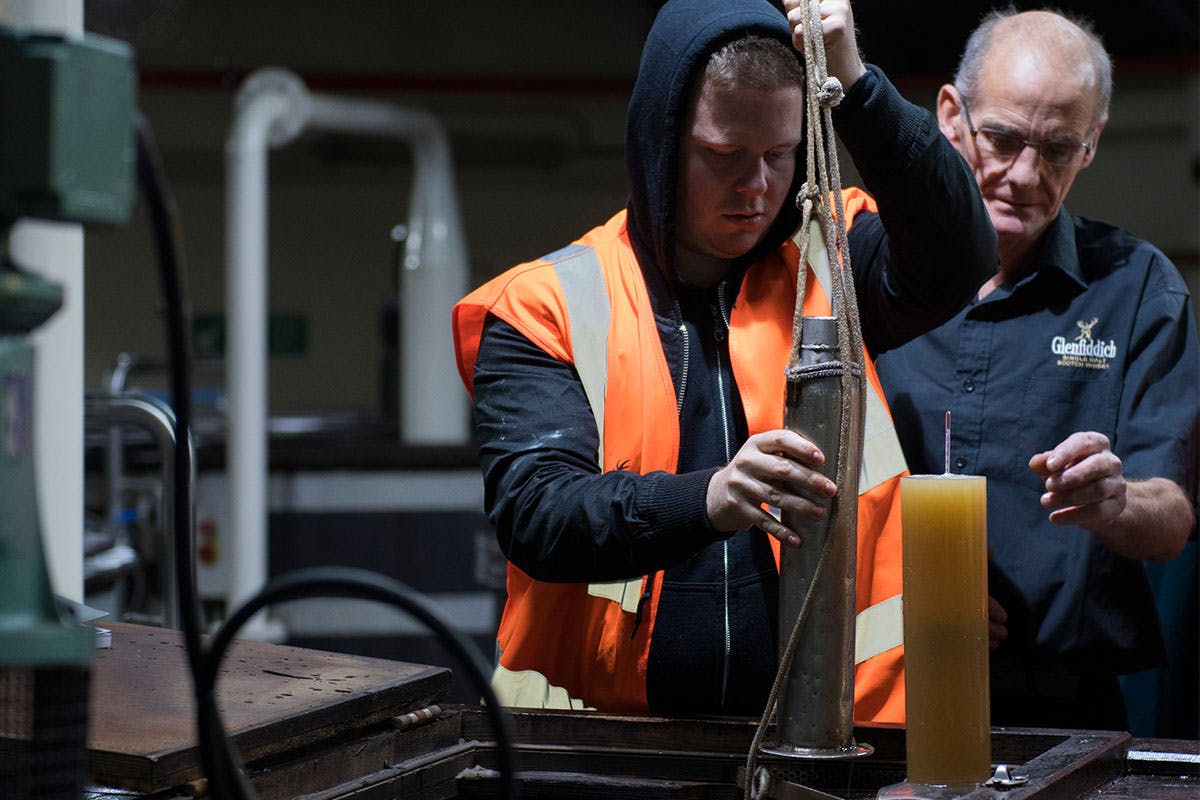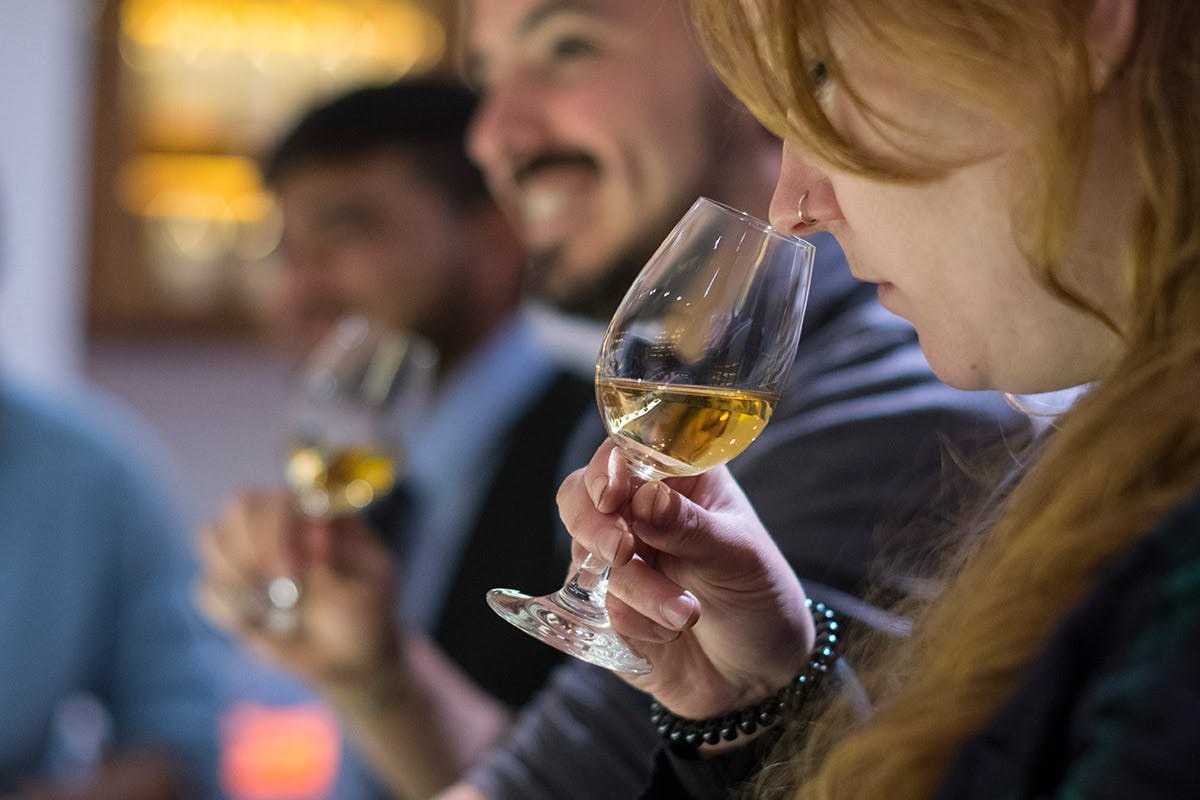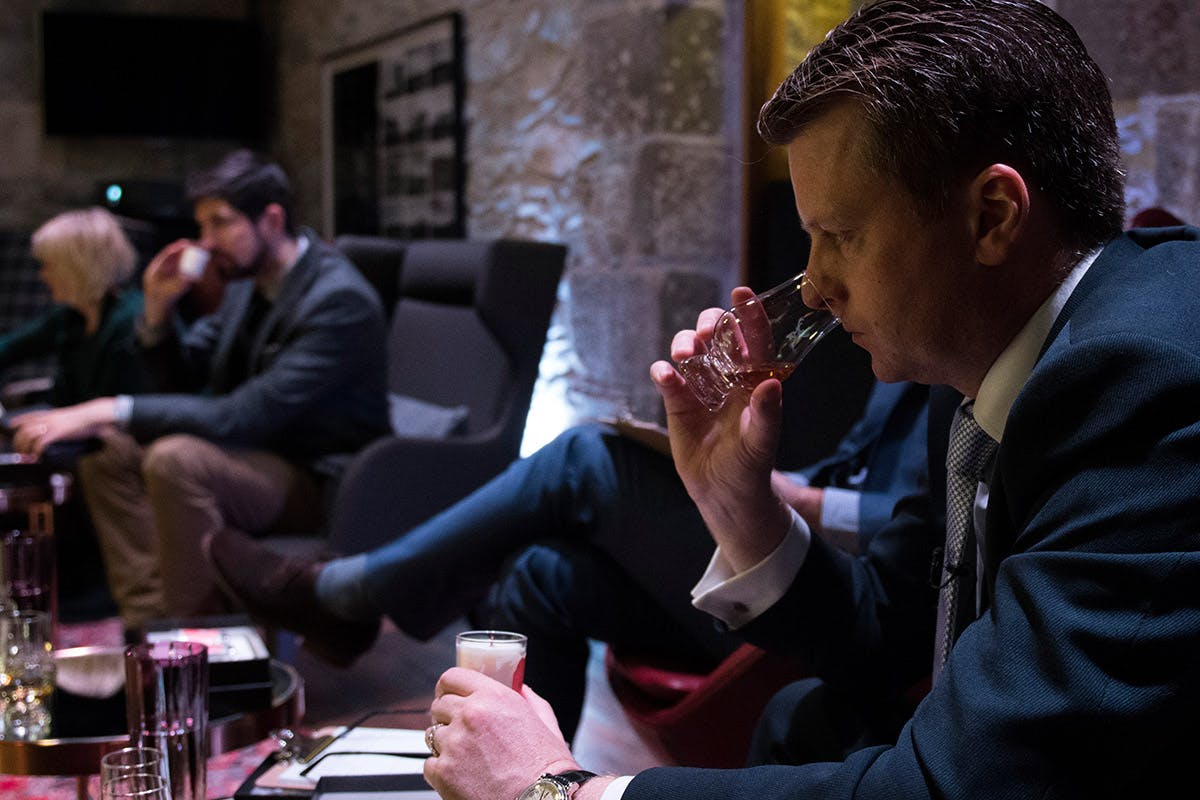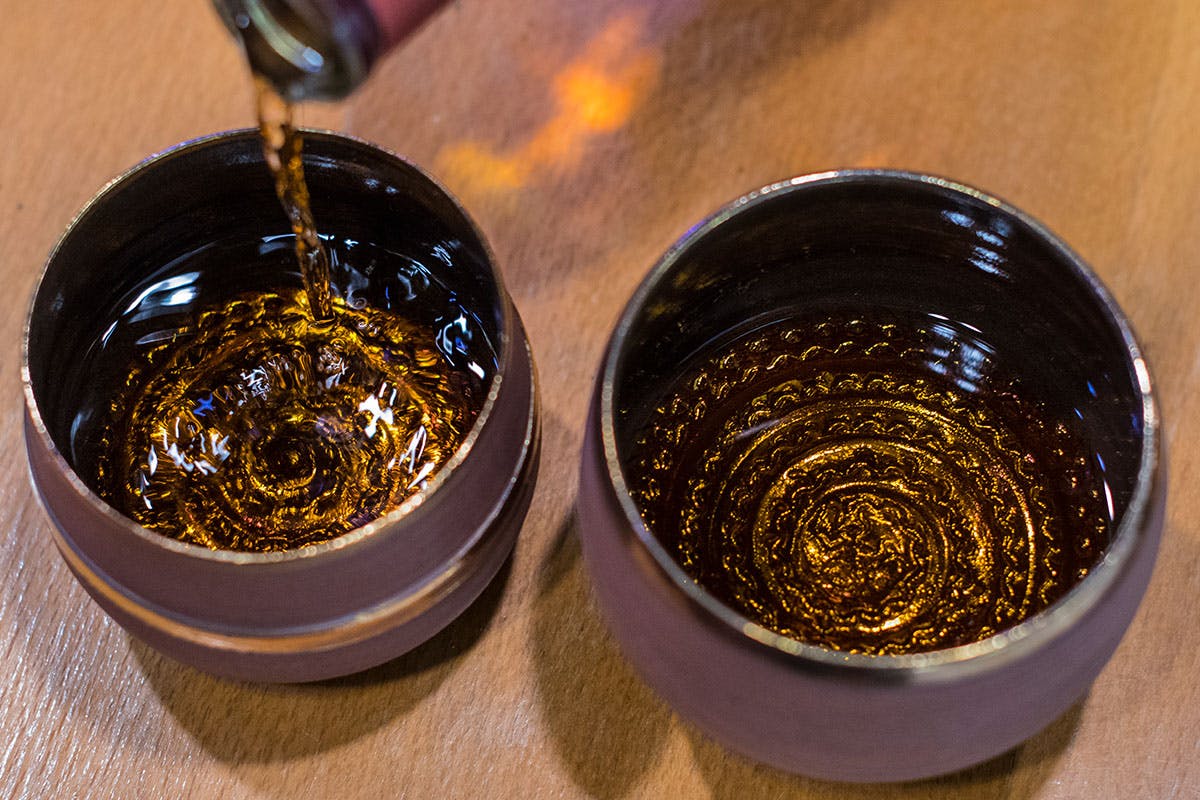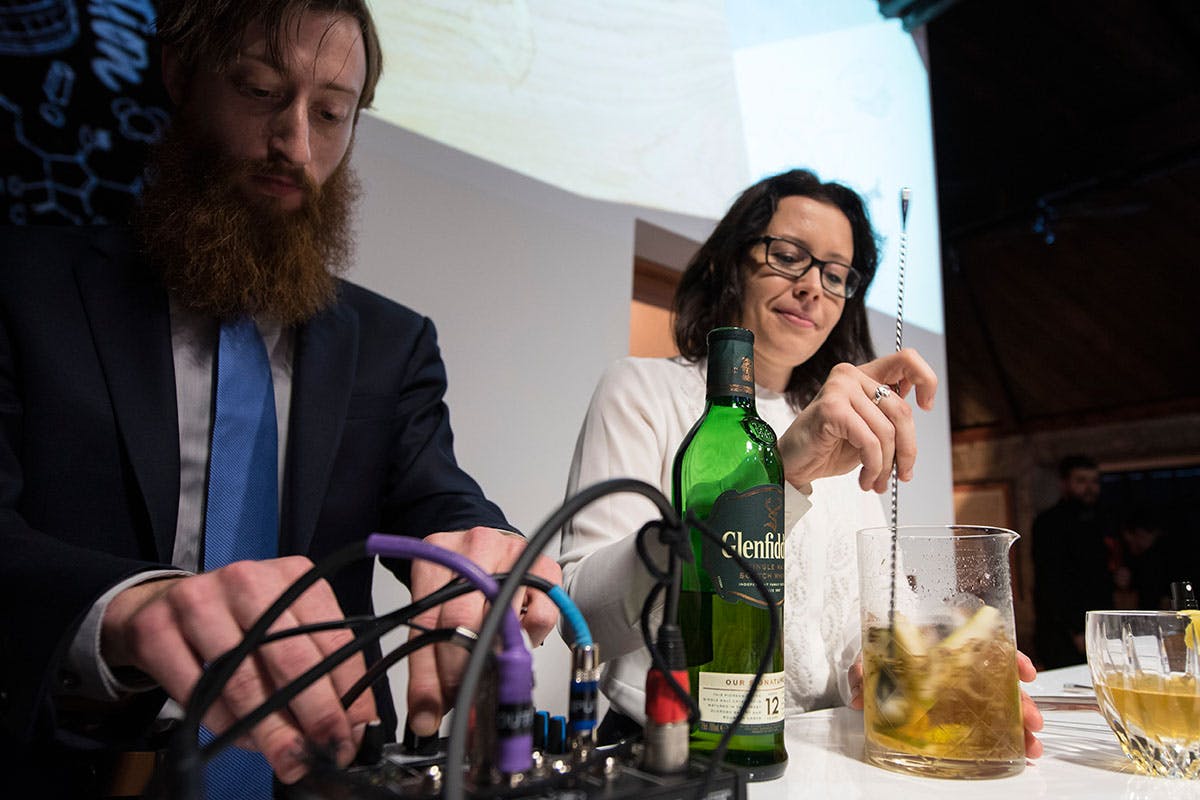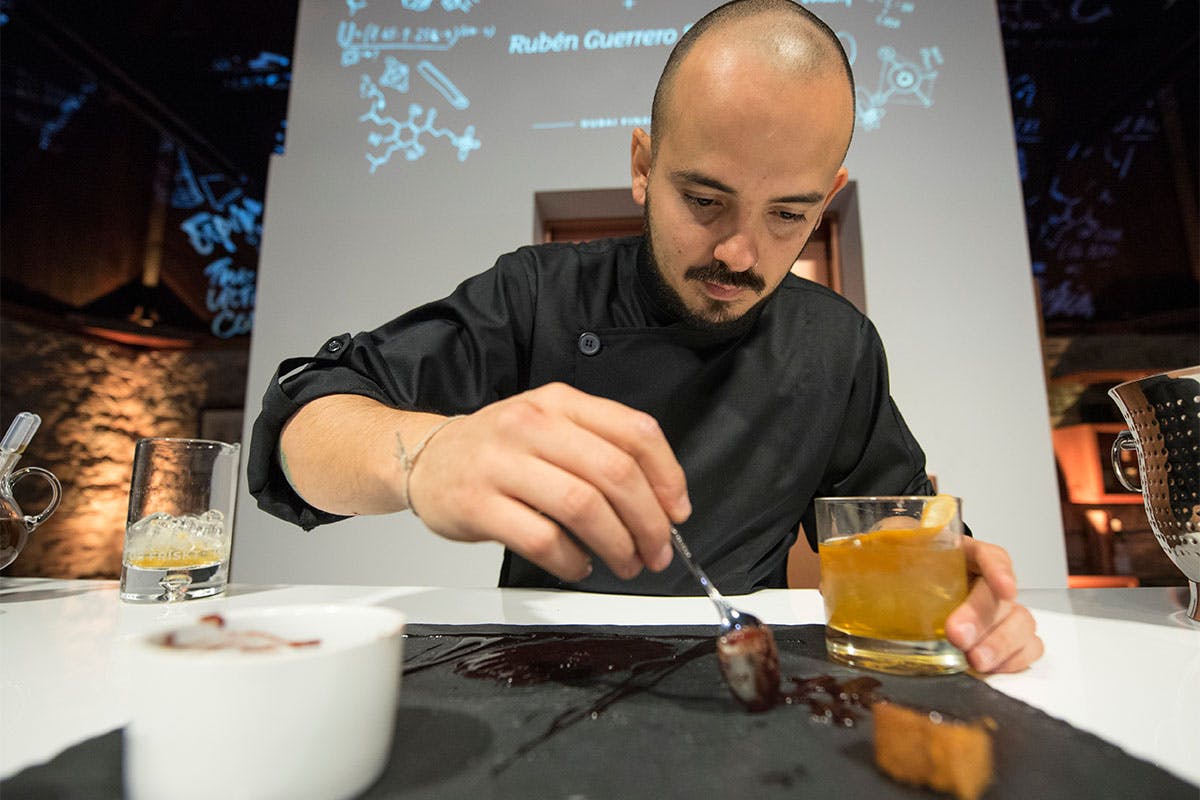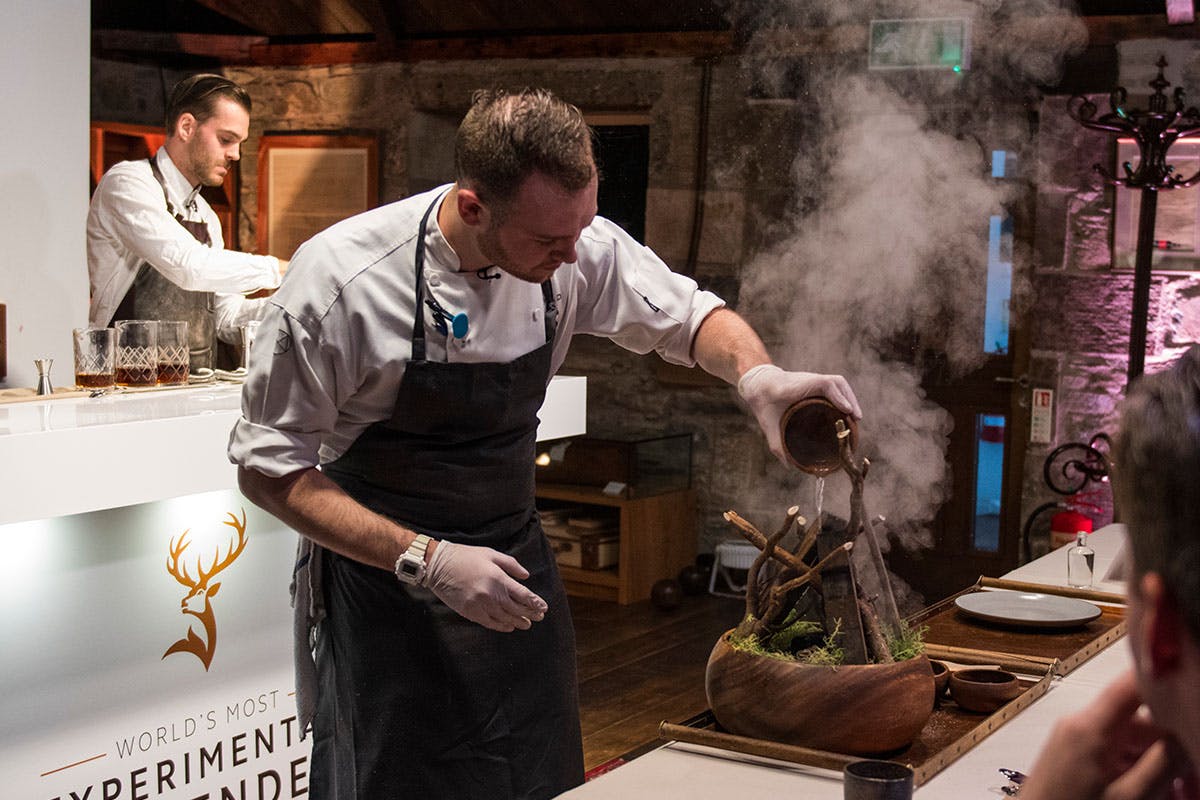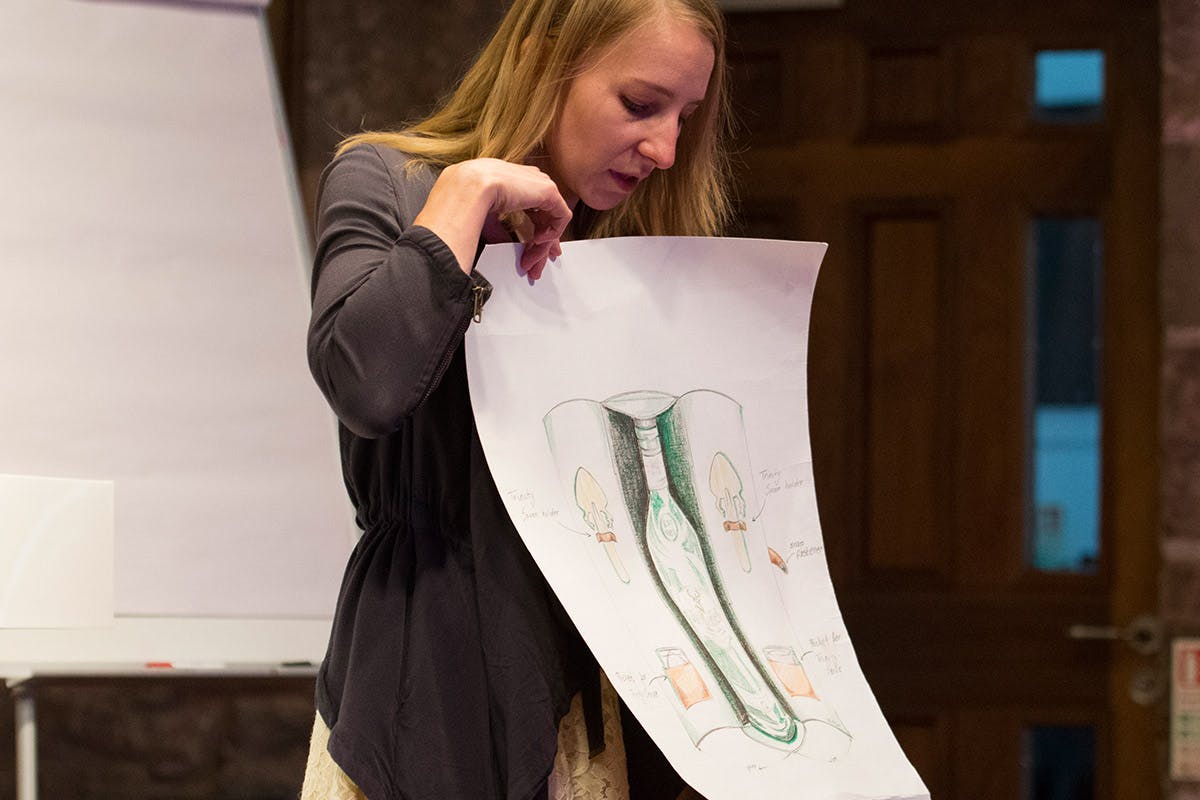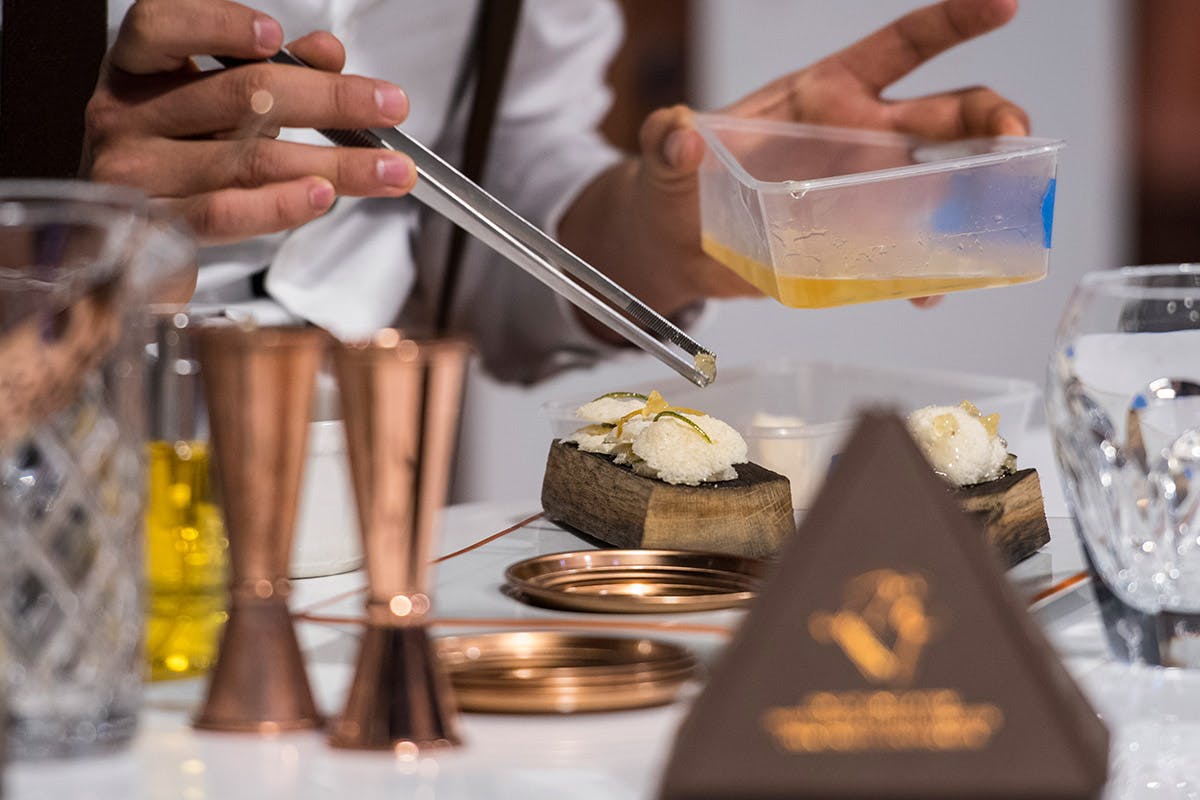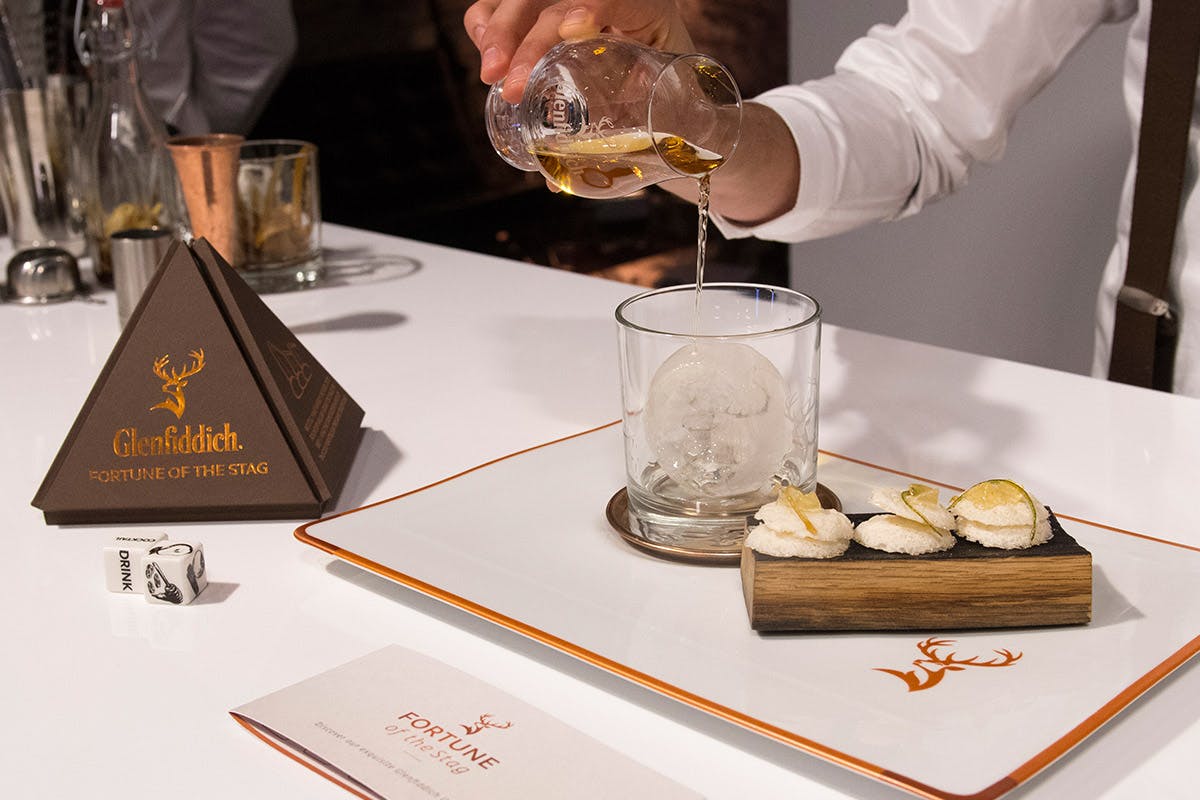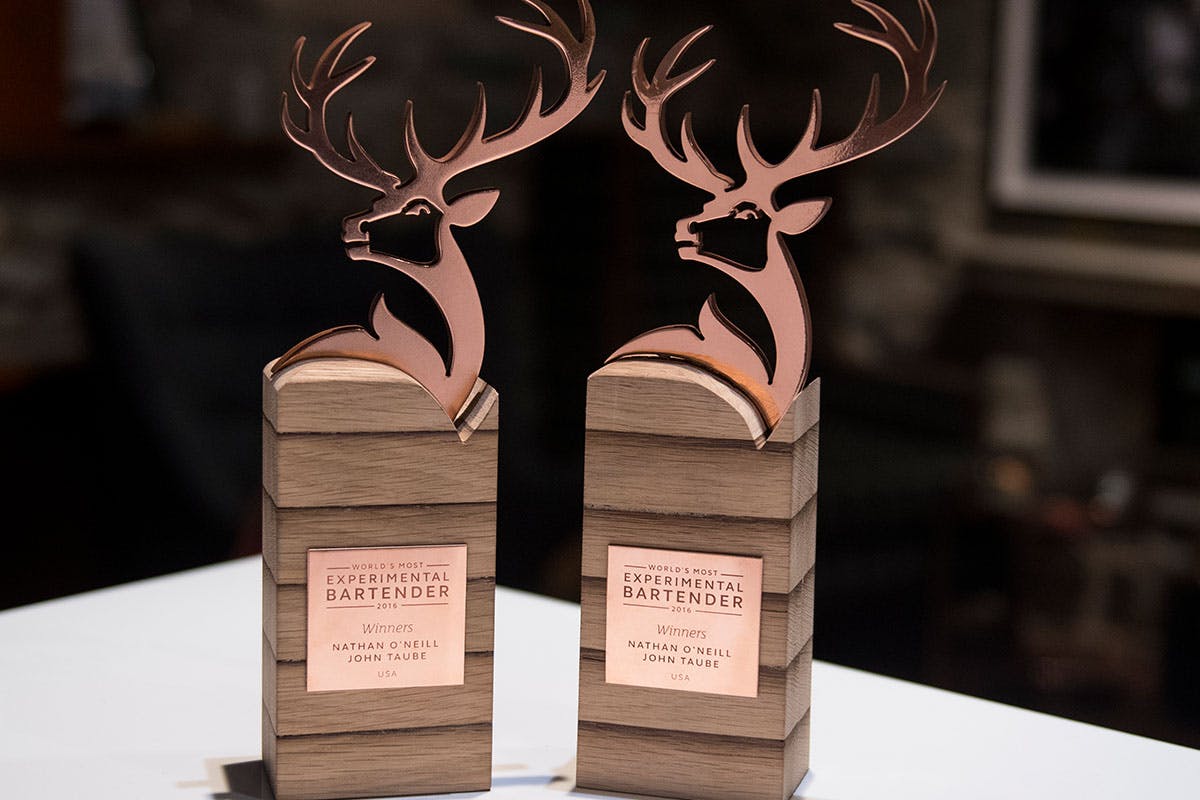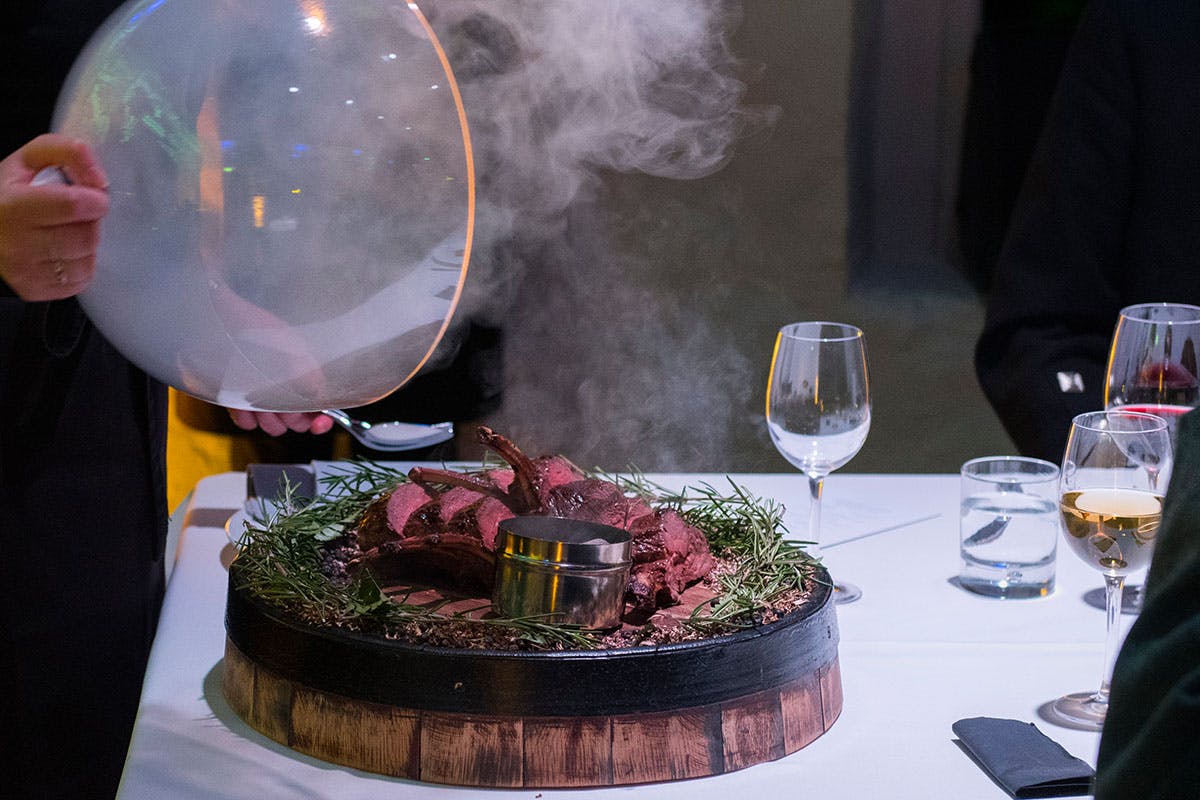 Armed with fresh knowledge and tools, the collaborative pairs will then refine their innovation ideas in order to pitch to a panel of judges which will include; Director of Prestige UK - Kirsten Grant Meikle, Glenfiddich Global Brand Ambassador - Struan Grant Ralph, Glenfiddich Malt Master - Brian Kinsman as well as myself for Highsnobiety.
Last year, Highsnobiety personally witnessed the fruits of the search as we sat on the inaugural judging panel. All finalists brought their A-game with submissions ranging from edible art (which judges had to make themselves), board games with accompanying hors d'oeuvres), sound art, cheese making, videography, industrial and furniture design, and cuisine.
The winning entry came from New York bartender Nathan O'Neill alongside chef John Taube, both from the NoMad Hotel who created, for the first time, a series of cooked whisky cocktails prepared using Glenfiddich and accompanied with cuisine from the local area, cooked using the sous-vide (vacuum cooking) before finishing in the soil from the surrounding grounds of the Glenfiddich distillery. "We re-imagined the food pairings of the Glenfiddich ancestors, and created a dish that transported guests back to the Scottish Highlands of previous generations," explained O'Neill at the final last year.
If you're a bartender or creator and you think you've got what it takes, Glenfiddich is searching now.* More details on how to enter here.
Everyone who enters must be 25 years old and must be able to attend a week-long trip to Scotland in November 2017. For more on the competition, read our personal take on what went down last year and watch the film, above.
*Participating markets: Australia, UK, Mexico, India, UAE (Dubai), Denmark, France, Taiwan, Korea, Israel, Spain and Bulgaria.