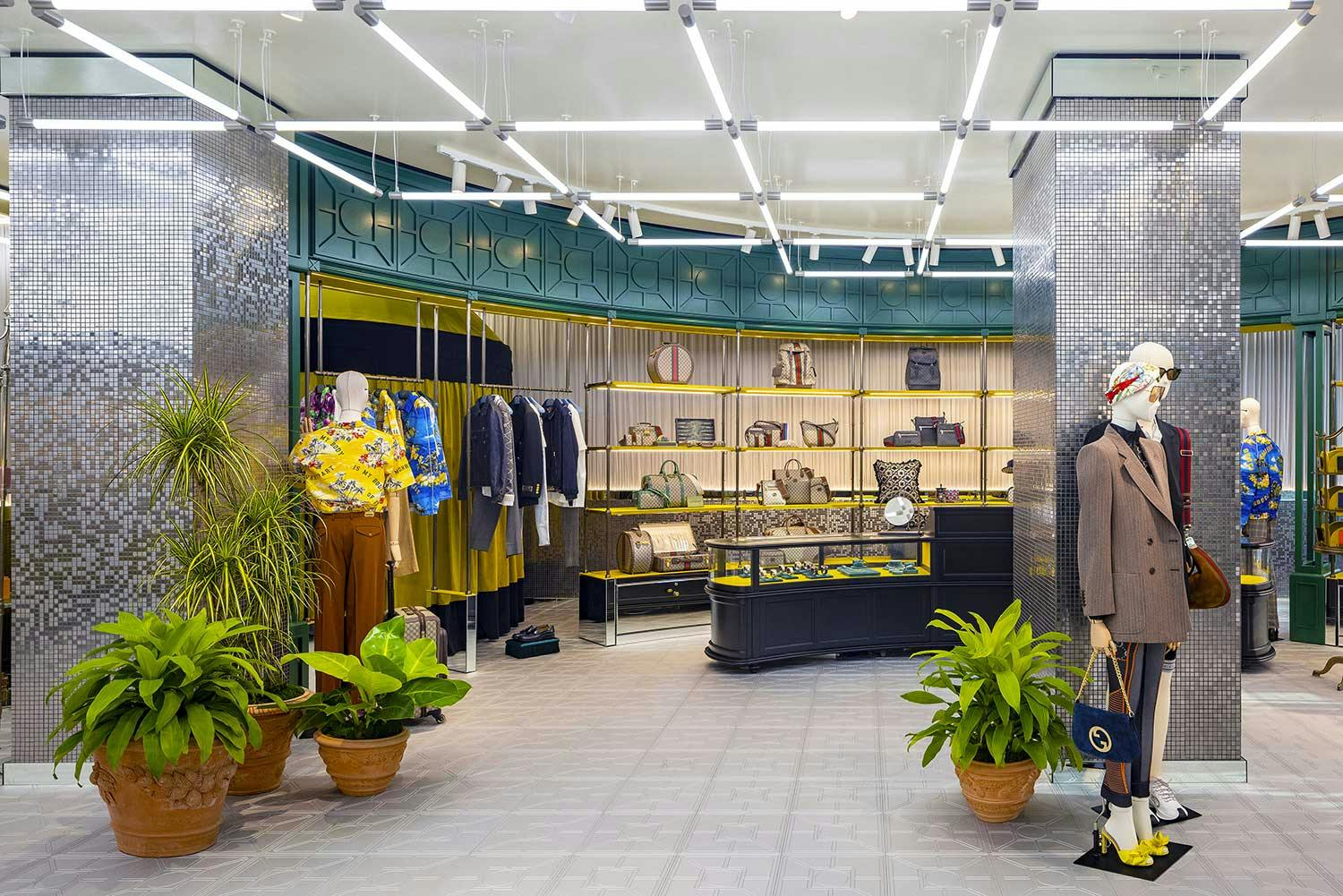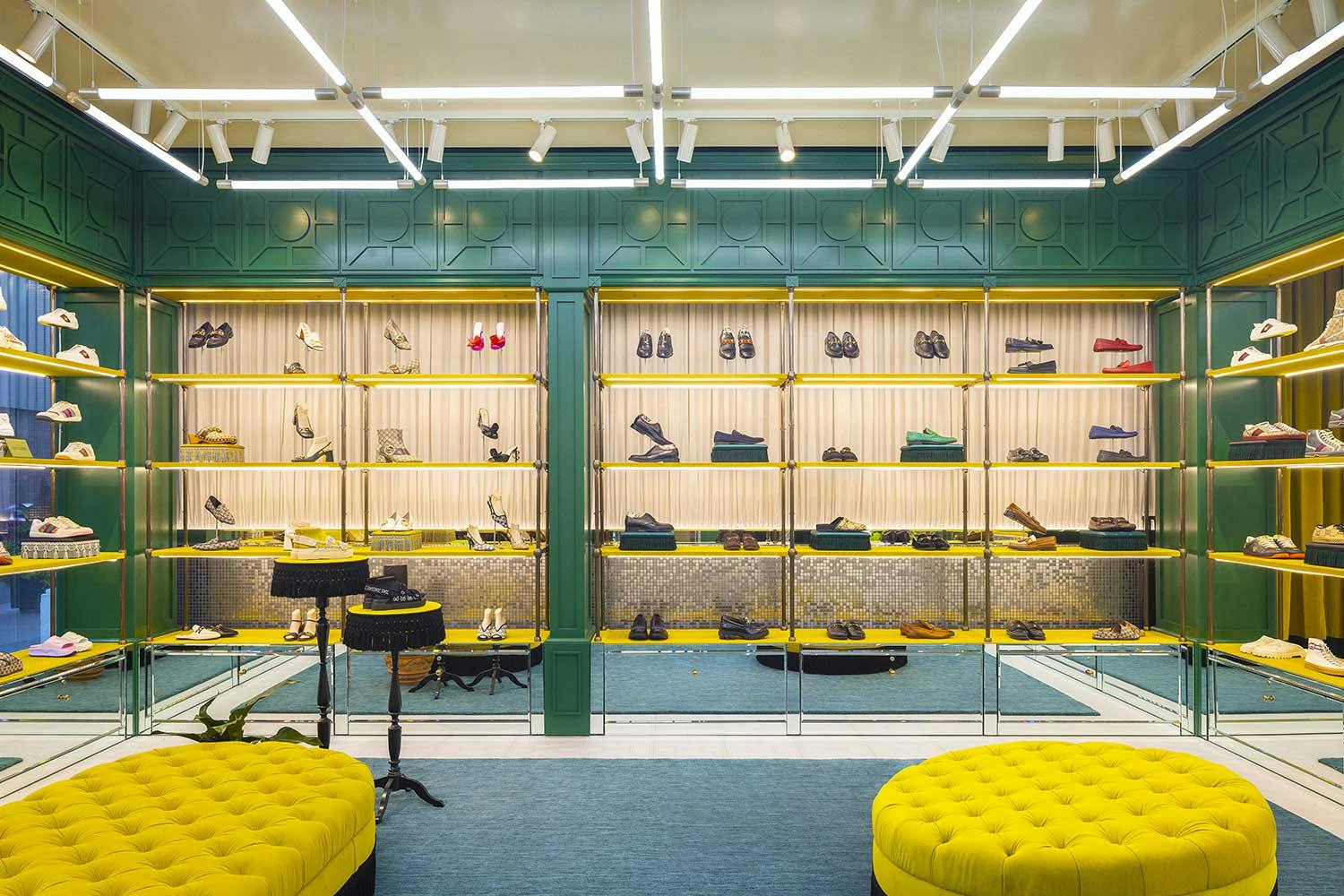 Like in most countries, luxury labels don't operate a lot of standalone flagship stores outside of the major metropolises. So, when a brand as big as Gucci becomes one of the first international fashion houses to set up shop in Detroit, Michigan, it's gotta say something about the Motor City.
Or at least its downtown area, which has experienced impressive growth since Mayor Mike Duggan took office in 2014.
It's here, on Library Street, that Gucci's latest location will open its doors on August 22.
There's something to be said about lingering inequality in a poverty-stricken city with majority Black residents — Duggan's critics claim that his improvements to downtown Detroit haven't yet spread across the rest of the city — but there's been encouraging progress in an area that's been historically blighted.
Duggan's most recent State of The City address, for instance, highlighted Detroit's protections for affordable housing, equitable job training programs, and even the city's shift from being a "Ruin Porn" destination.
Detroit was named one of the World's Greatest Places by TIME in 2022 and its economic future is described as "resilient" even while navigating COVID-19 fallout.
There's ongoing discussion about how the influx of new residents affects gentrification and equity in Detroit but, at least in the downtown area, things appear to be quite rosy. Or Gucci, you could say.
Currently, Gucci only has one location in Michigan within Troy's Somerset Collection Mall. This new flagship in Detroit will be Gucci's first standalone space in the state and, indeed, one of the first dedicated luxury boutiques operating in the area.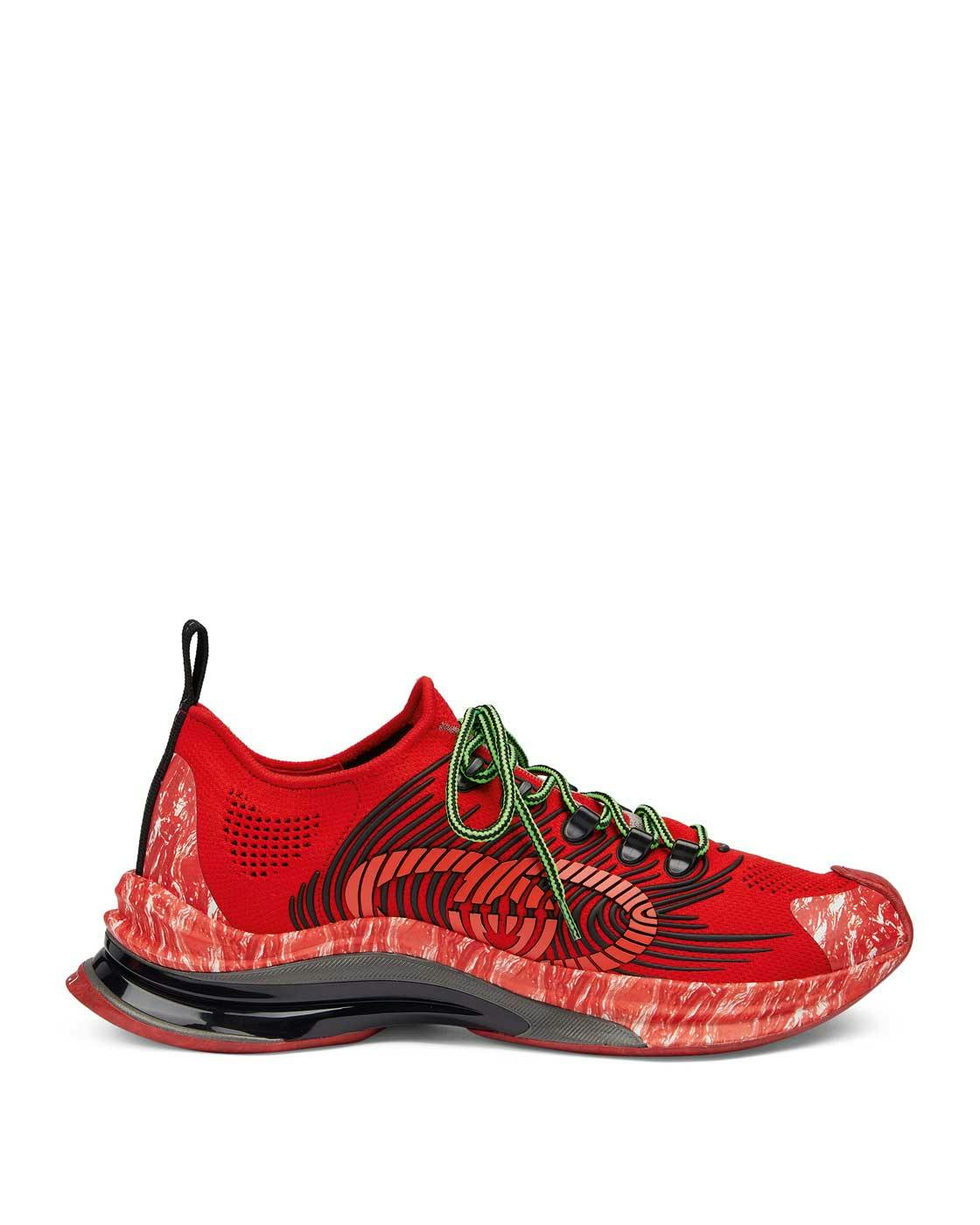 Gucci intends to make the launch of its latest location as impactful as any store debut can be, promising to work with local nonprofits and students to "push for stronger representation in the fashion industry" and planning an event to highlight the Detroit-based recipients of its Changemakers program.